Bitcoin extended losses on Wednesday afternoon in Asia. Most top 10 non-stablecoin cryptocurrencies dropped, except Ether, BNB, and Tron. The U.S. SEC on Tuesday again delayed its decision on exchange-traded fund (ETF) application by 21Shares and Cathie Wood's ARK Investment Management. Asian equity markets and U.S. stock futures gained while European bourses traded mixed.
See related article: JPMorgan's U.K. bank Chase bans payments linked to crypto
Bitcoin extend losses
Bitcoin dropped 0.21% to US$26,221 in 24 hours to 4.05 p.m. in Hong Kong, bringing its weekly losses to 3.23%, according to CoinMarketCap data. The world's largest cryptocurrency has managed to stay above the US$26,000 support level for the past 14 days.
Meanwhile, the U.S. Securities and Exchange Commission (SEC) again delayed a decision on whether to approve the first U.S. ETF on a filing from 21Shares and Cathie Wood's ARK Investment Management. This is the third time the SEC has delayed its decision since ARK and 21Shares' original filing in April.
In a statement on Tuesday, the SEC said, "the Commission finds that it is appropriate to designate a longer period within which to issue an order approving or disapproving the proposed rule change so that it has sufficient time to consider the proposed rule change and the issues raised therein. Accordingly, the Commission designates January 10, 2024, as the date by which the Commission shall either approve or disapprove the proposed rule change."
Seven firms — BlackRock, WisdomTree, Invesco Galaxy, Wise Origin, VanEck, Bitwise and Valkyrie Digital Assets — published ETF applications in the Federal Register on July 19. The SEC was scheduled to rule on all seven applications by Sept. 4. However, the regulator postponed by 45 days meaning the seven firms will now have to wait until mid-October for a decision.
"This may put the hammer down for any hopes of an ETF approval this year? If they went on Ark/21 shares already, we may see delays on all the other filings today too? In reality my base case is that we will get the "delays" on the other filings tomorrow or sometime this week and the SEC is simply getting ahead of a likely federal government shutdown," said James Seyffart, ETF analyst at Bloomberg Intelligence.
This may put the hammer down for any hopes of an ETF approval this year? If they went on Ark/21 shares already, we may see delays on all the other filings today too? BlackRock, Bitwise, VanEck, Invesco, Wisdomtree, Fidelity & Valkyrie a all due in mid Oct … pic.twitter.com/XiFbxIrIRK

— James Seyffart (@JSeyff) September 26, 2023
Ether rose 0.03% to US$1,590 but is down 2.68% over the last seven days.
Most other top 10 non-stablecoin cryptocurrencies booked losses for the past 24 hours. The exceptions were Ether, BNB, and Tron.
Toncoin was the biggest loser of the day, dropping 2.13% to US$2.10 in 24 hours and losing 16.32% on the week.
BNB, the native token of largest cryptocurrency exchange Binance, led the winners. It gained 0.29% to US$212, but recorded a weekly loss of 1.60%. The rise in prices comes amid announcement that Binance is collaborating with Japan's largest banking group Mitsubishi UFJ Trust and Banking Corporation to issue fiat-pegged stablecoins in 2024.
Total crypto market capitalization dropped 0.16% to US$1.05 trillion, while market volume fell 11.78% to US$19,71 billion in the past 24 hours.
Forkast 500 NFT drops, sales volume of Pudgy Penguins collection rises 356%
The Forkast 500 NFT index dropped 1.06% to 1,910.85 in 24 hours to 6.40 p.m. in Hong Kong, bringing its weekly losses to 5.31%.
At the same time, Forkast's Ethereum and Solana indexes gained while the Polygon index dropped.
Total NFT sales volume was flat at US$10.64 million, while the number of buyers increased 5.93% to 48,312, according to CryptoSlam data.
"Last week a majority of the world learned that 95% of non-fungible tokens are worthless," wrote Yehudah Petscher, NFT strategist at Forkast Labs.
"Years of experience taught us that the NFT market runs in cycles, with the hot side of the market lasting usually just a few weeks, though the start of the calendar year's run usually lasts for a few months," he said.
"Between these runs, most NFTs become completely illiquid and fade into oblivion. When the next cycle comes around they're replaced by an entirely new crop of NFTs. If I were a betting man I'd say that probably 95% of NFTs become worthless between these cycles. That number only grows as more and more supply is created," Petscher added.
Among blockchains, Ethereum topped rankings although its sales volume in the past 24 hours dropped 2.43% to US$5.4 million. Mythos and Polygon blockchains ranked second and third respectively.
Among collections, Mythos-based DMarket topped rankings by sales volume, although it dropped 3.14% to US$975,736 in the past 24 hours. At the same time, sales volume of ImmutableX-based Gods Unchained climbed 82.90% to US$718,593, ranking as the second biggest collection.
Ethereum-based Pudgy Penguins ranked third among NFT collections as its sales volume jumped 356.50% to US$714,203 in the past 24 hours. The rise comes amid news of Pudgy Toys, with Pudgy World, now available in 2,000 Walmarts in the USA.
On this day, Web3 enters a Brave New World.

Pudgy Toys, with Pudgy World, are now available in 2,000 Walmarts in the USA. pic.twitter.com/UP8npUxCr3

— Pudgy Penguins (@pudgypenguins) September 26, 2023
"Maybe most important is that for the most part, collectors and traders haven't left the NFT economy, even with trade profits nowhere to be found. People believe in the tech, and they believe in the future that NFTs will power," Petscher said.
Asian equities, U.S. stock futures rise; European bourses mixed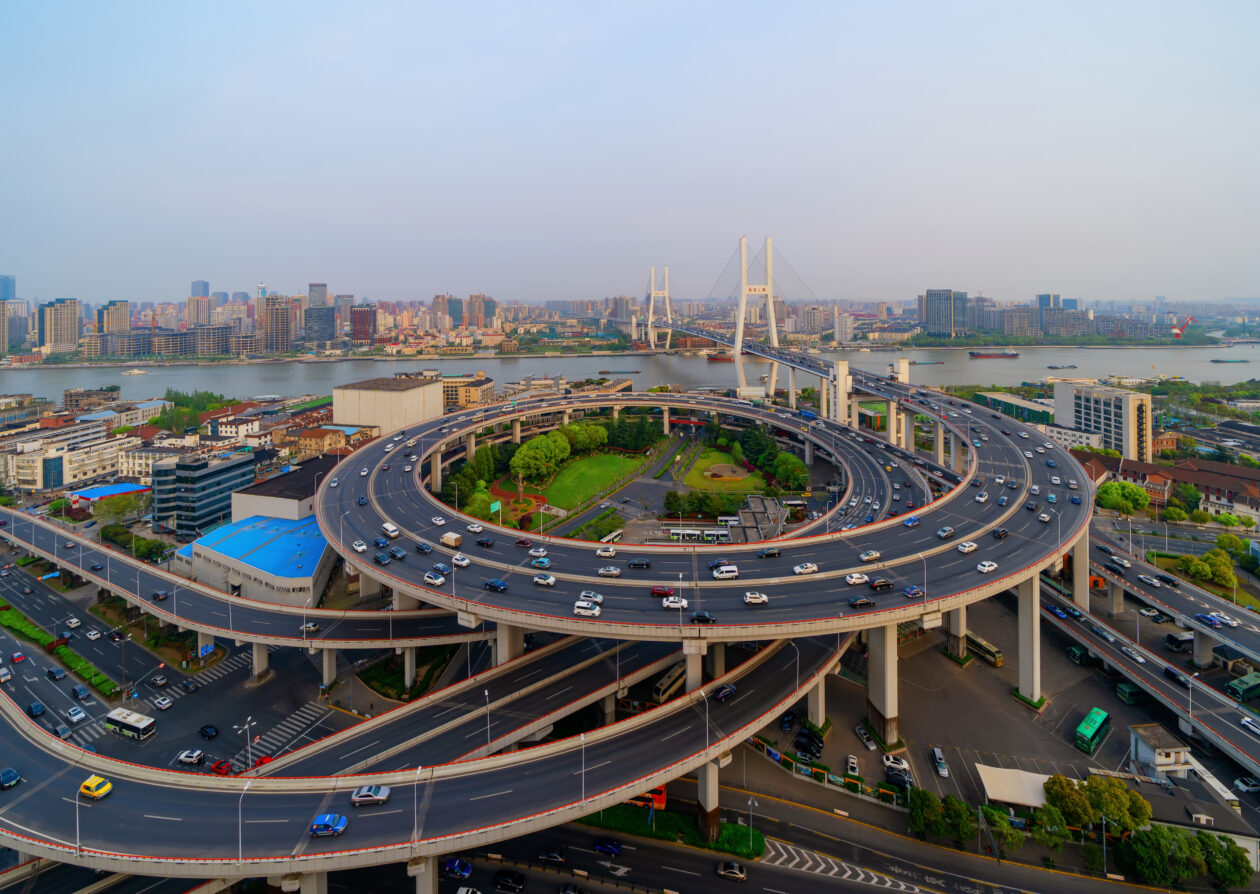 Major Asian equity markets reversed losses on Wednesday. China's Shanghai Composite, the Shenzhen Component Index, South Korea's Kospi, Hong Kong's Hang Seng, and Japan's Nikkei 225 were all in the green at the end of trading hours.
Wang Yiming, a member of the Monetary Policy Committee of the People's Bank of China, reportedly said on Wednesday that the world's second-biggest economy would grow slightly more than 5% this year.
China's monthly industrial profits in August surprisingly rose 17.2% from a year earlier, reversing a 6.7% annual decline in July. The industrial profit from January to August fell 11.7% from the same period last year. But the drop slowed, compared to a 15.5% slide in the first seven months of the year.
India's benchmark index Sensex gained 0.26% at the close of trading hours on Wednesday.
The economy of the world's most populous nation will grow 6.2% in the financial year ending March 2024 and 6.3% in the next, according to the median forecasts in the Sept. 20-26 poll of 65 economists by Reuters.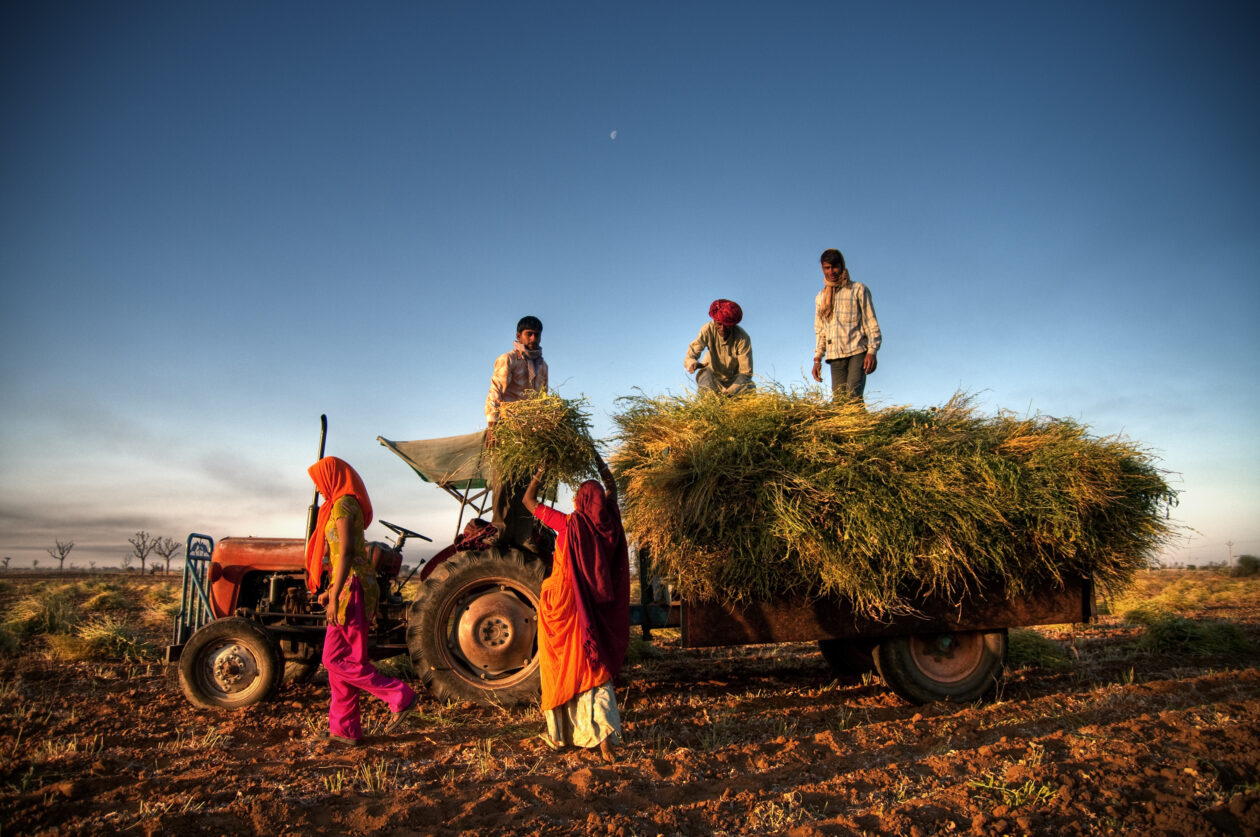 However, most economists in the poll said the growth numbers are below India's potential and a drier than usual monsoon may affect economic growth in a country which is primarily agriculture-based.
U.S. stock futures strengthened as of 8.15 p.m. in Hong Kong on Wednesday. The Dow Jones Industrial Average futures, the S&P 500 futures as well as the Nasdaq 100 Futures were all in green.
However, U.S. economic data released Tuesday raised fears of recession. The Consumer Confidence Index tracked by the Conference Board dropped to 103.0 in September, lower than the analysts' expectation of 105.5.
The Expectations Index, based on consumers' short-term outlook for income, business, and labor market conditions, declined to 73.7 in September from 83.3 in August. A reading below 80 signals a recession within the next year, according to the Conference Board.
The Federal Reserve in September kept interest rates unchanged between 5.25% and 5.5%, the highest since early 2001. But the central bank might make another 25-basis-point rate hike by the end of 2023, and keep the rates higher for longer to tackle a persistent inflation, according to remarks from Fed Chair Jerome Powell last Wednesday.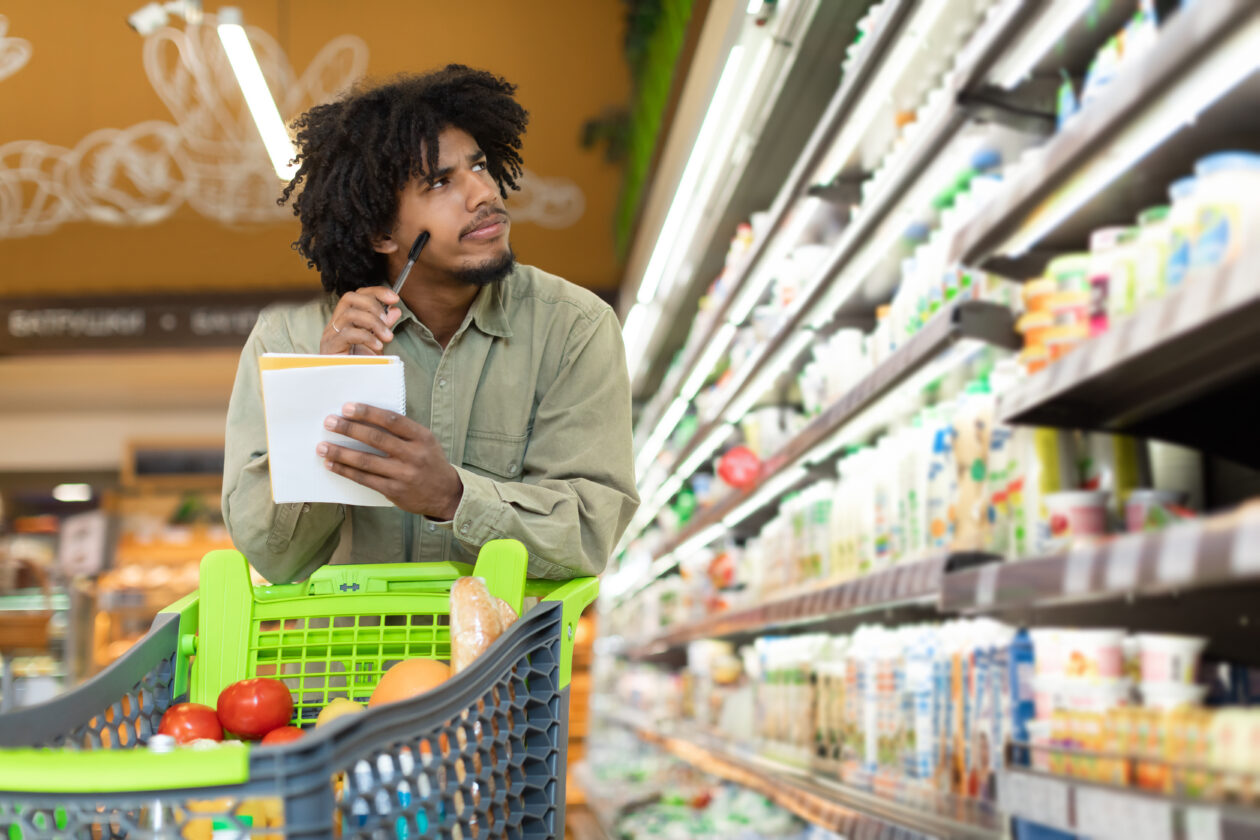 The Fed meets next on Nov. 1. The CME FedWatch Tool predicts a 82.5% chance of no interest rate hike in November, up from 81.5% on Tuesday. It also gives a 65.8% chance of another pause in December, up from 60.9% on Tuesday.
"With the U.S. economic cycle now in the slowdown phase, a more cautious stance towards equities and credit markets would typically be suggested. But investors should recognise that this cycle is proving to be rather different, as inflation is falling as we enter the slowdown," Tina Fong, strategist at Schroders, said in an emailed statement on Wednesday.
"This may indicate that growth could be more resilient, and the Fed has greater flexibility to ease monetary policy. It also reduces the risk of a slowdown followed by a recession, which tends to create a more negative environment for risk assets. Overall, the investment playbook based on previous slowdowns may be different this time," Fong added.
European bourses were mixed on Wednesday morning in Europe. The benchmark STOXX 600 gained while Germany's DAX 40 traded lower. The European Central Bank (ECB) has been consistently increasing interest rates to tackle the highest inflation in its nearly 25-year history. This has led to bank customers switching to term deposits which are now offering much better returns due to ECB's rate hikes.
(updates with equities section.)