Toncoin led gainers in the top 10 cryptocurrencies by market capitalization, rising over 31% since its Telegram partnership last week. Despite Bitcoin's short-term corrections, it could return above the US$30,000 support level by October, according to market experts.
See related article: Weekly Market Wrap: Deutsche Bank's crypto move propels Bitcoin to US$26,750
TON leads winners, Bitcoin could return to US$30,000 by October
Toncoin was the day's biggest gainer in the top 10 cryptocurrencies, rising 4.36% in the 24 hours leading up to 4:30 p.m. in Hong Kong, to US$2.54. The token rose 31.34% in the past week, having gained significant traction since Telegram announced its partnership with Toncoin last week.
In the wider crypto market, Bitcoin rose 0.76% in the past 24 hours to US$27,144.
"The crypto market recovery started at the beginning of this year, and Bitcoin, the primary market indicator, is up more than 60% year-to-date. Short-term price fluctuations of Bitcoin do not change the fact it's been the best-performing asset of the year," Alex Konanykhin, the chief executive officer and founder of Unicoin, an equity-backed crypto that pays dividends, told Forkast.
"I'm optimistic about its chances of returning to the US$30,000+ territory by October, as many financial executives are now back from their summer vacations and are exploring ways to benefit from the ongoing crypto rally."
Ether, the world's second-largest cryptocurrency, fell 0.27% to change hands at US$1,635, bringing its weekly gains to 2.69%.
The total crypto market capitalization over the past 24 hours rose 0.6% to US$1.07 trillion while market volume decreased 3.2% to US$28.73 billion, according to CoinMarketCap data.
Gods Unchained Cards lose steam, Mutant Ape Yacht Club sales rise 75%
The Forkast 500 NFT index rose 0.31% to 2,016.30 points in the 24 hours to 4:30 p.m. in Hong Kong but fell 2.75% during the week.
ImmutableX fell to become the sixth-largest blockchain network by 24-hour NFT sales volume, from yesterday's second place, after sales fell 8.44% to US$988,910. Sales for Gods Unchained Cards also fell 58.73% to US$498,334, becoming the third-largest collection by daily sales across all chains, according to CryptoSlam.
Ethereum's 24-hour NFT sales also fell 0.42% to US$5.15 million, as sales for the Bored Ape Yacht Club increased 10% to US$569,402, making it the second-largest NFT collection across all blockchains by 24-hour sales volume. Sales for its twin collection, the Mutant Ape Yacht Club, increased 75.35% to US$405,676
"A large Bored Ape sale hit the blockchain yesterday with BAYC #3149 selling for US$221,000. This just shows that some collectors are still finding value even at high prices in the NFT world," said Yehudah Petscher, NFT Strategist at Forkast Labs.
Mirroring the sales decrease, the Forkast ETH NFT Composite rose 0.06% during the day.
Asian equities decline, U.S. equities rise ahead of Fed interest rate decision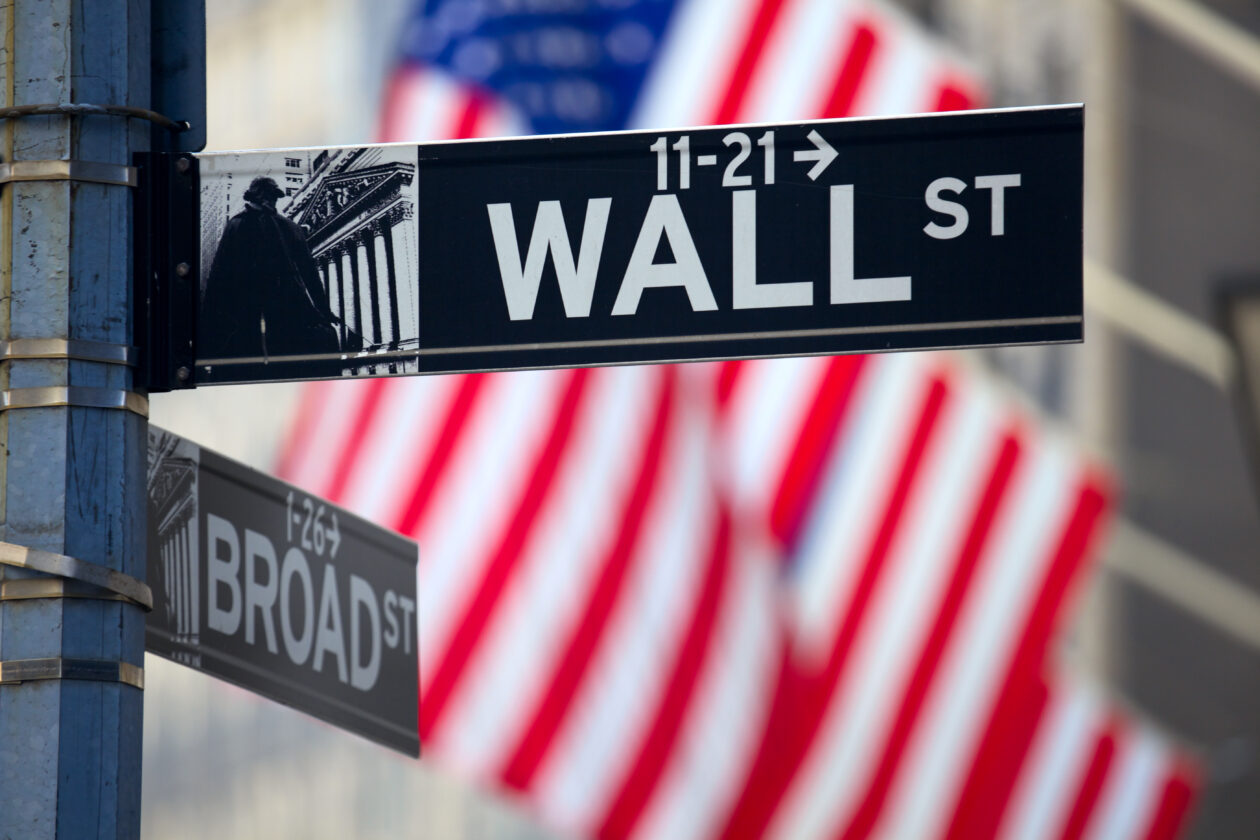 Major Asian equities fell as of 4:30 p.m. in Hong Kong, including the Shanghai Composite, the Shenzhen Component, Japan's Nikkei 225 and Hong Kong's Hang Seng Index that neared a month low.
Investors remained focused on the U.S. Federal Reserve's two-day policy meeting that started yesterday. The CME FedWatch Tool predicts a 99% chance the central bank will keep the current rate unchanged in September, up from 96% one week ago. Rates are now at a 22-year high of 5.25%-5.5%.
Expecting a rate hike pause, major U.S. stock futures rose for a third consecutive day, including the S&P 500 futures index, the tech-heavy Nasdaq-100 futures and the Dow Jones Industrial Average futures.
Markets are also awaiting Fed Chair Jerome Powell's remarks that will accompany the interest rate decision, which could offer clues on the central bank's future monetary policy decisions.
Over in Europe, the benchmark STOXX 600 rose 0.61% and Frankfurt's DAX 40 rose 0.57% during the day, reacting to data that showed German producer prices falling 12.6% in August, the largest decline on record, due to the falling energy prices.
See related article: Binance.US cuts manpower, FTX liquidates crypto as people throng to TOKEN 2049
Updates with equities