In this issue
1. Russia: The Kremlin's crypto gamble
2. OpenSea: Trouble in Texas
3. China: Whose metaverse is it anyway?
---
1. Taming Cyberia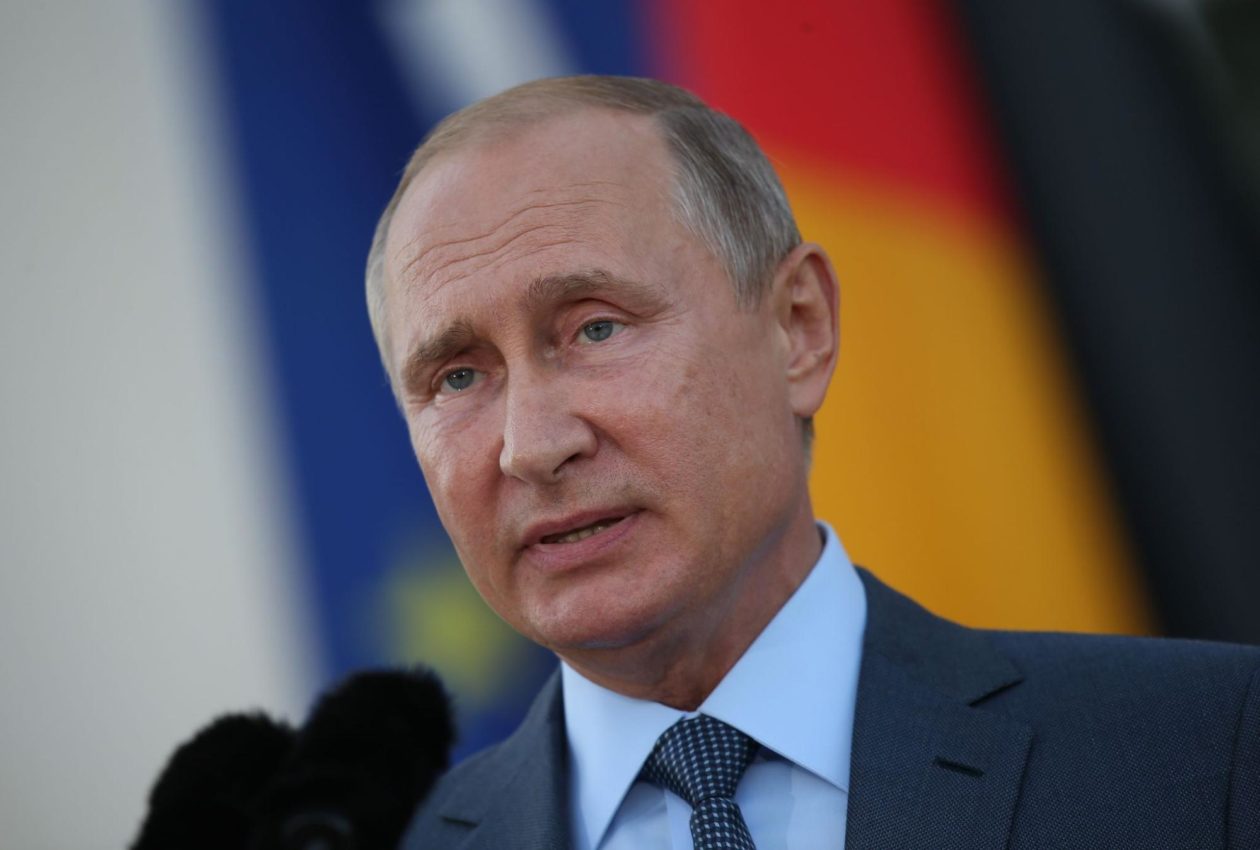 Russia's Ministry of Finance is planning to regulate cryptocurrencies in the country, despite earlier calls by the central bank for a ban on crypto.
According to a press statement released on Monday, the finance ministry has presented a bill on cryptocurrency regulation to parliament based on a roadmap drafted last month by a group of several government agencies.
Speculation over Russia's stance on crypto and its increasingly warlike actions toward neighboring Ukraine have had a significant impact on the crypto market since the beginning of the year, in particular the uncertainty over whether Russia would regulate or ban crypto and the status of crypto mining operations in the country.
According to last week's draft bill, cryptocurrencies would be treated as investment tools, not legal tender, preventing their use as a means of payment for goods and services. The draft legislation also lays out rules for cryptocurrency exchanges and stipulates that all crypto-to-fiat transactions must be conducted through bank accounts, with users subject to know-your-customer checks by both banks and cryptocurrency exchanges.
The finance ministry's announcement highlights the policy split with the Bank of Russia, which had opposed regulation and called for a ban on crypto mining and trading as it pushed forward with a trial of its central bank digital currency, the digital ruble.
---
2. Monkey business at OpenSea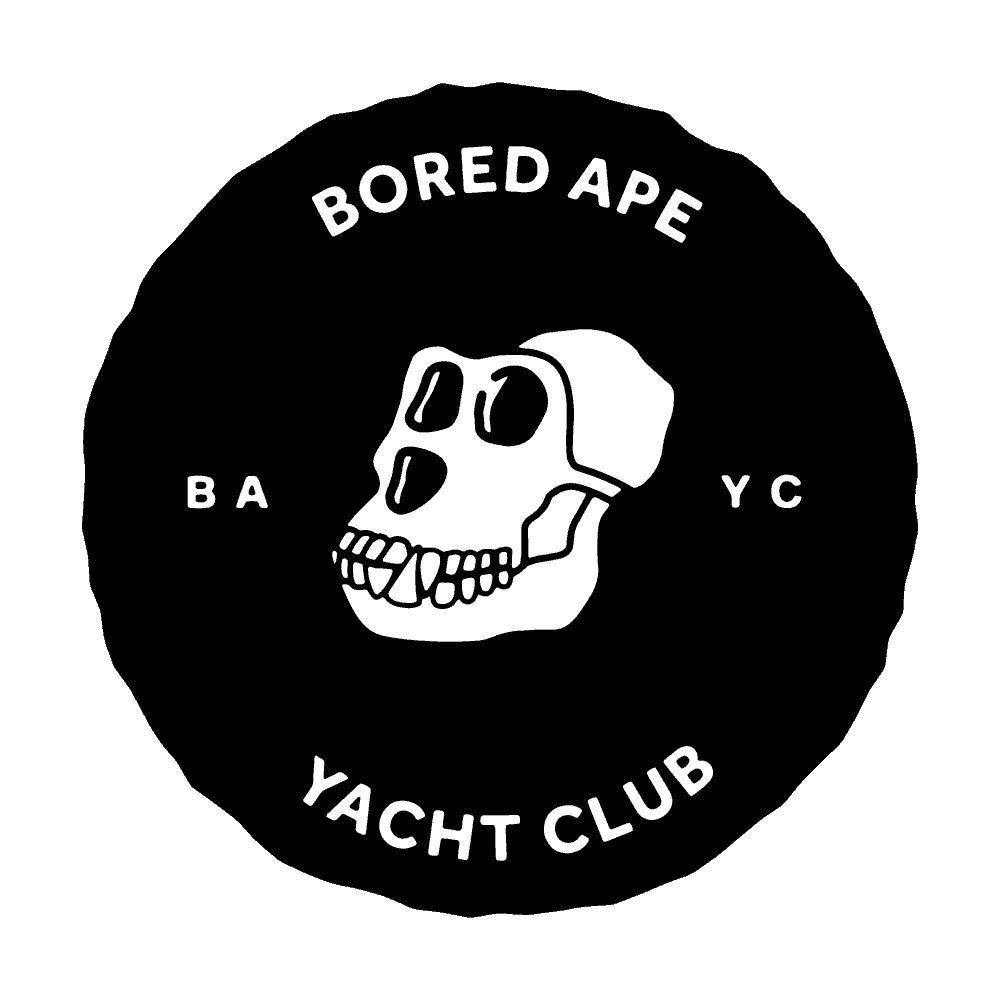 By the numbers: OpenSea — over 5,000% increase in Google search volume.
Non-fungible token marketplace OpenSea is facing a US$1 million-plus lawsuit, filed last Friday by the former owner of a Bored Ape Yacht Club NFT that was allegedly stolen by a hacker exploiting a bug on the platform.
Timothy McKimmy, an OpenSea user in Texas, filed a complaint in federal court, claiming he was the owner of Bored Ape #3475, which he had not listed on OpenSea but was sold for 0.01 ETH (US$26.91) on or around Feb. 7, a fraction of its market value. The "buyer" reportedly later resold the NFT for 99 ETH, or US$266,493 at today's Ether price
According to the complaint, McKimmy's NFT was lost due to a "security vulnerability" on OpenSea that allowed "an outside party to illegally enter through OpenSea's code and access [his] NFT wallet," in order to list and swiftly sell the NFT.
The complaint — which accuses OpenSea of negligence and breach of contract — claimed OpenSea was aware of the bug, but that the platform had "risked the security of its users' NFTs and digital vaults to continue collecting 2.5% of every transaction uninterrupted." McKimmy is seeking "the return of the Bored Ape … and/or damages over [US]$1 million."
The bug that resulted in the theft was discovered last month when OpenSea suffered a front-end attack in which 332 ETH (US$893,694) was withdrawn. OpenSea later issued refunds worth around US$1.8 million to users affected by the exploit. Earlier this month, OpenSea fell victim to a phishing attack after announcing an upgrade to delist inactive NFTs on the platform.
OpenSea is currently the world's biggest NFT marketplace, with a trading volume topping US$366 million in the past seven days, according to DappRadar.
---
3. The limits of China's expanding metaverse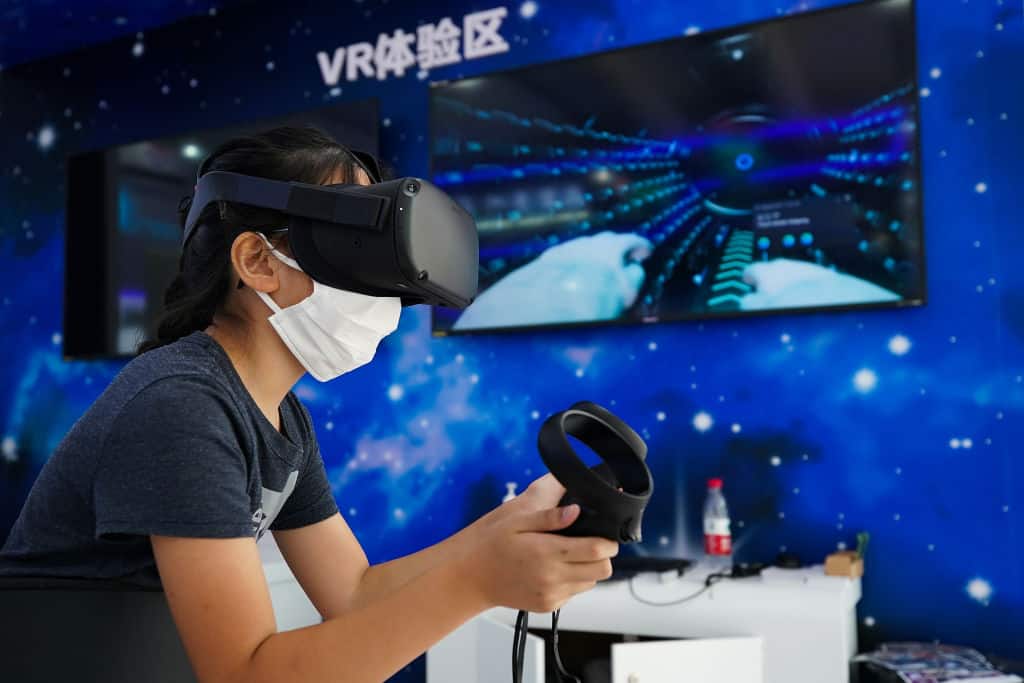 China's patent office has received thousands of applications for metaverse-related trademarks, and the state is seeking to cool surging interest in the technology.
The China National Intellectual Property Administration has approximately 16,000 applications for metaverse-related trademarks in the database that are now under its review.
The agency has emphasized that it opposes the malicious registration and hoarding of metaverse trademarks by parties that have no intention to use them, and that all entities should register trademarks with honesty in order not to undermine the public interest.
According to Tianyancha, a Chinese business research platform, the agency has rejected metaverse trademark applications by tech giants Tencent, NetEase and multiple other major companies.
The surging number of metaverse projects is raising concerns about the possibility of bubbles and illegal fundraising. On Feb. 18, the China Banking and Insurance Regulatory Commission published a risk warning on illegal fundraising activities exploiting metaverse concepts. Three days later, the Metaverse Industry Committee of China, a non-government organization, published "The Convention of Self-Regulation in the Metaverse Industry," saying that the industry should avoid using metaverse concepts for speculation.