The approval by MAS grants Ripple Markets APAC Pte permission to provide regulated digital payment token services and products in the city-state.
In a statement, Ripple said the license allows them to expand customer use of its On-Demand Liquidity (ODL) service that uses the XRP cryptocurrency to facilitate cross-border payments.
Forkast's Jenny Ortiz spoke with Ripple's Policy Director for Asia-Pacific Rahul Advani about its plans in Singapore and the Asia-Pacific, the lawsuit filed against Ripple by the U.S. Securities and Exchange Commission, and the company's IPO and acquisition plans.
See related article: Ripple gets in-principle approval for Singapore digital payment license

The following Q&A has been edited for clarity and length.
Jenny Ortiz-Bolivar: MAS has given in-principle approval for your Major Payments Institution License so what does that mean for Ripple's operations in Singapore and the Asia-Pacific?
Rahul Advani: The approval from MAS ensures regulatory certainty for our existing business in Singapore. This allows us to offer regulated digital payment token products and services which will enable us to better support and scale the use of On-Demand Liquidity or ODL by our customers in Singapore and across the APAC region that look to explore blockchain and digital asset technologies for their cross-border payment and Treasury use cases.
We believe that with On-Demand Liquidity volumes surging in Asia-Pacific, we know that there's a great appetite from customers in the region to engage and explore blockchain and digital assets. Obtaining the MAS approval will drive further adoption of our digital asset-enabled products and services within the region. And, this will allow us to better support these progressive customers and scale our services to ultimately build a more inclusive and borderless financial system.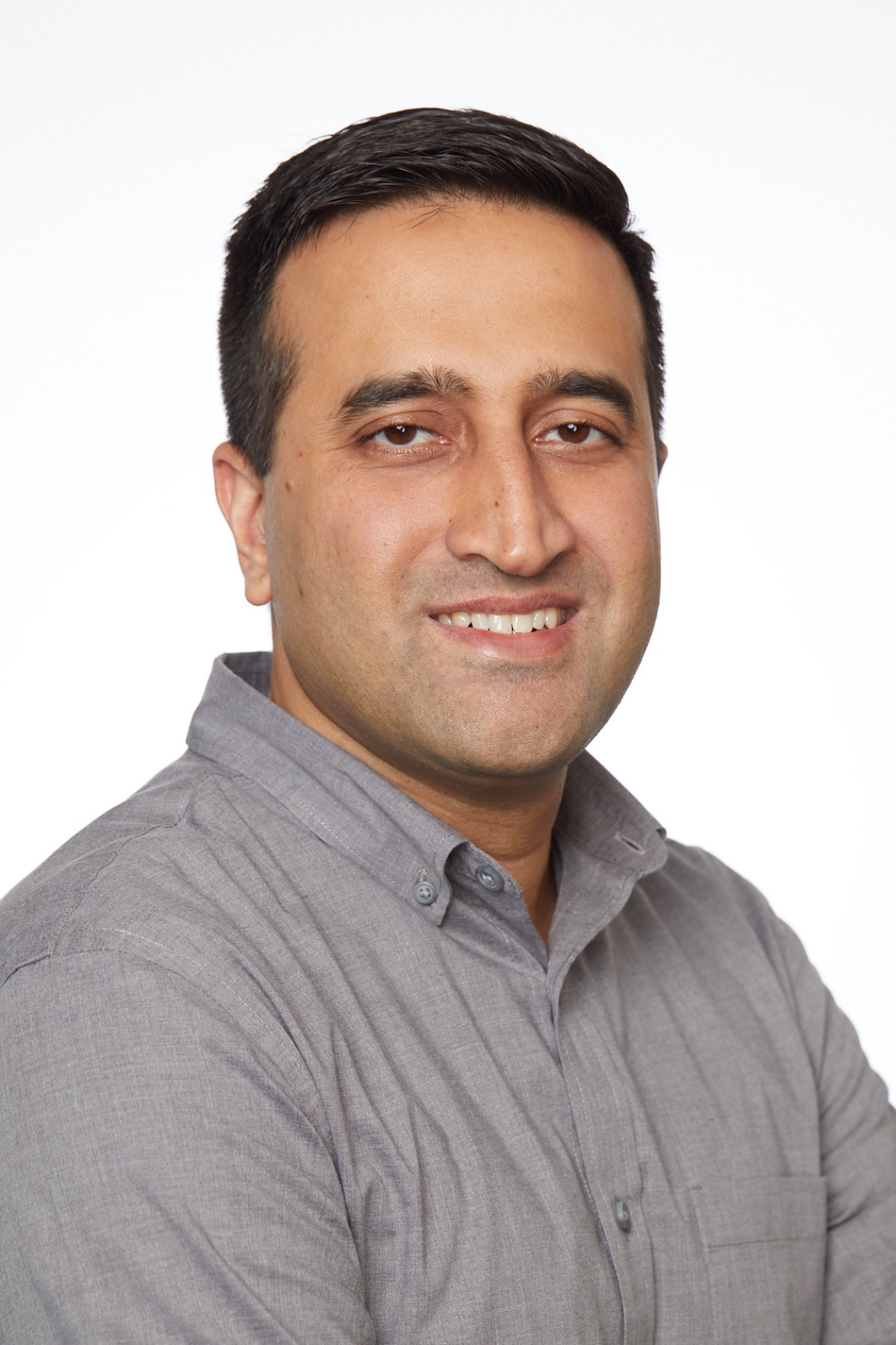 Ortiz-Bolivar: When do you expect the full license from the MAS?
Advani: In-principle approval from MAS comes with certain conditions we have to meet to be eligible for a license. So, we're working around the clock to meet the conditions.
There's no set timeline. If you look at the history of licenses that have been issued, it could range anywhere from six to nine months after the in-principle approval. That's a realistic timeline.
Ortiz-Bolivar: How exactly will Ripple up its capacity in the city? What are your hiring and investment plans?
Advani: A key focus of ours is on developing talent. We're a global business and we remain hyper-focused on building our teams outside of the U.S. About 90% of our business is global. Singapore, and to a large degree, the broader APAC region is one of our fastest-growing regions and remains high on our list for recruiting.
Additionally, Ripple's University Blockchain Research Initiative, or UBRI, supports universities around the world to advance blockchain education and real-world solutions in digital payments. We partnered with a number of universities in the region, including the National University of Singapore, to support research, new curriculum development, and technical projects to train the next generation of the global fintech workforce. So we're ensuring that we hire, train and retain talent to meet demand.
Ortiz-Bolivar: Ripple said it doubled its workforce in the Asia-Pacific over the past year. How many people are we talking about?
Advani: We doubled our headcount in Singapore over the past year and that's across a number of functions. We now have around 50 full-time staff, but we continue to increase to match our ambitions in the region. We also have offices in India, Dubai, in Sydney and all of these offices in addition to Singapore are continuing to grow.
Ortiz-Bolivar: At the start of the year, the speculation was that the case with the SEC will be settled by the middle of this year. We are now at the end of June so can you give us an update on how the legal case is unfolding? What are your lawyers telling you?
Advani: We continue to push for a speedy resolution and we look forward to proving that Ripple did not violate securities law and that the [U.S.] SEC never provided Ripple with fair notice that its actions would ever be prohibited under the law. The decision and timing are ultimately up to the judge. We don't have any control over that.
Ortiz-Bolivar: The company said in 2022 an IPO was being considered but it would wait for after the SEC case is settled. Talk has picked up again this year about an impending IPO so can you give us any update on that. What timeline are you looking at?
Advani: Our CEO Brad Garlinghouse has been very public about how [he] eventually sees us as a public company. However, we will have to wait for our ongoing lawsuit with the U.S. SEC to end before we pursue an IPO. And, we will do it when the time is right. But, we can't comment on specific timelines right now as there's a bit of clarity that we need first.
Ortiz-Bolivar: Ripple acquired Metaco for $250 million on May 17 to expand into digital asset custody and tokenization. Can you give us an update on how that integration is going and how it fits into your global strategy?
Advani: Metaco is a Swiss-based provider of digital asset custody and tokenization technology and Metaco will continue to operate as an independent brand and business.
Acquiring Metaco makes Ripple the leading enterprise solution provider in the space. We have top tier institutional customers and there's a long history of working with regulated entities around the world to create secure enterprise grade solutions. So, Metaco's customer base combined with Ripple's customer base will give us a strong upper hand to provide a suite of enterprise services across cross-border payments, liquidity, custody and tokenization around the world.
Ortiz-Bolivar: Are you in talks for other acquisitions and if so can you elaborate?
Advani: We're always on the lookout for more acquisitions. You know, when the timing is right, we will look at acquisitions. But nothing we can publicly speak to at the moment.
See related article: Singapore outlines design framework for interoperable networks in collaboration with financial firms