OKX received a Minimal Viable Product (MVP) preparatory license from the Dubai Virtual Assets Regulatory Authority (VARA) on June 15, according to a company statement.
Gaining the license is the required step toward offering spot, derivatives, and fiat services, including U.S. dollar and United Arab Emirates Dirham (AED) deposits, withdrawals, and spot pairs, to institutional and qualified retail customers in Dubai.
In the statement, OKX said the United Arab Emirates is a key strategic hub for the exchange and it will operate from the new office in the Dubai World Trade Center.
Forkast's Jenny Ortiz spoke with OKX Chief Commercial Officer Lennix Lai about what the preparatory license means for the company and their plans in Dubai and the UAE.
The following Q&A has been edited for clarity and length.
See related article: OKX cryptocurrency exchange to apply for virtual asset license in Hong Kong
Jenny Ortiz: OKX now has a Minimal Viable Product license. What are you allowed to do now as a crypto exchange?
Lennix Lai: It's basically a precondition license required under VARA. So, we are allowed to promote and market our brand in the region, start engaging in banking relationships and also investor education.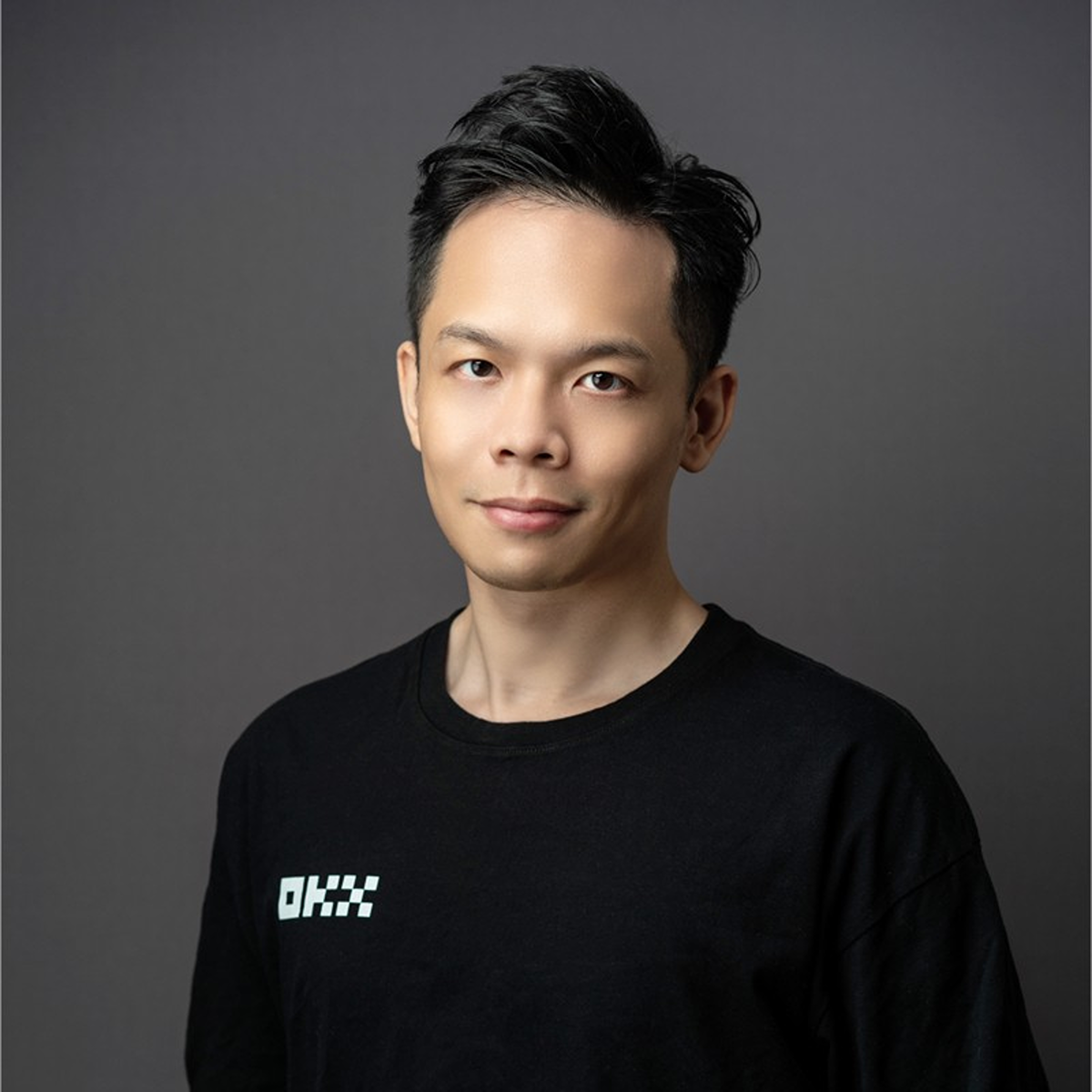 Ortiz: How long will it take OKX to be fully operational in the UAE?
Lai: We are very confident that everything will happen within this year. So, the [MVP] license actually means that a lot of the internal procedures, system policy is ready, and that is subject to approval for the full license only.
Ortiz: When you have the operating license, what services will you be allowed to offer?
Lai: Basically we are allowed to offer spot trading. We also are allowed to engage with the banks to provide AED. So we're going to provide AED tradable pairs so people in the region can, through robust KYC procedures, use directly linked bank accounts and trade cryptocurrency.
We are a major crypto exchange integrated with the traditional banking system. With that, we can onboard general retail, qualified retail customers, and qualified institutional investors, and offer licensed exchange services with bridges to traditional finance.
Ortiz: OKX recently hired people in Dubai and opened an office. What other plans do you have in the next few months?
Lai: We might need to double the size of the team [to 30] and we see Dubai as the virtual asset hub across the UAE region. You need a hub to centralize activities, people and money. So, somewhat like the Hong Kong model or Singapore model for the Dubai region.
Ortiz: What drove the decision to apply for a license in Dubai? What makes it a good fit for OKX?
Lai: Cryptocurrency is still very much a frontier asset and all governments and regulators want to protect their citizens. The good thing about VARA is they understand the need to regulate crypto so they spend a lot of time learning and also talking with regulators. One of the key advantages is they created a separate license just for virtual assets aside from the traditional asset like equities and futures and bonds.
Ortiz: Do you think other jurisdictions should model Dubai's approach to crypto?
Lai: I think other jurisdictions can learn from Dubai and its specific licensing regime for virtual assets, as opposed to looking at cryptocurrencies as commodities or securities. Cryptocurrencies are quite different, so I think it's better to develop a regulatory regime tailor made for this industry.
See related article: Insights from Dubai's cryptocurrency scene as city looks to be global digital assets hub