Mintable — a Singapore-based, Mark Cuban-backed non-fungible token platform — today announced the launch of a limited-edition NFT collection featuring comic book legend Stan Lee.
Fast facts
The collection, which includes three paintings by artist Rob Prior and a selection of photographs and videos of Lee taken by his friend and later caretaker, will be sold in an auction on the Mintable NFT platform next month.
The three paintings — "The Infinity Gauntlet," "Introducing Stan Lee: Master of Magic" and "I Am Iron Man" — feature Stan Lee's image prominently, either as a hero, a villain or in a cameo role, according to the Mintable announcement. Lee personally signed the paintings before he passed away in 2018. Only one copy and NFT of each painting will be available for sale.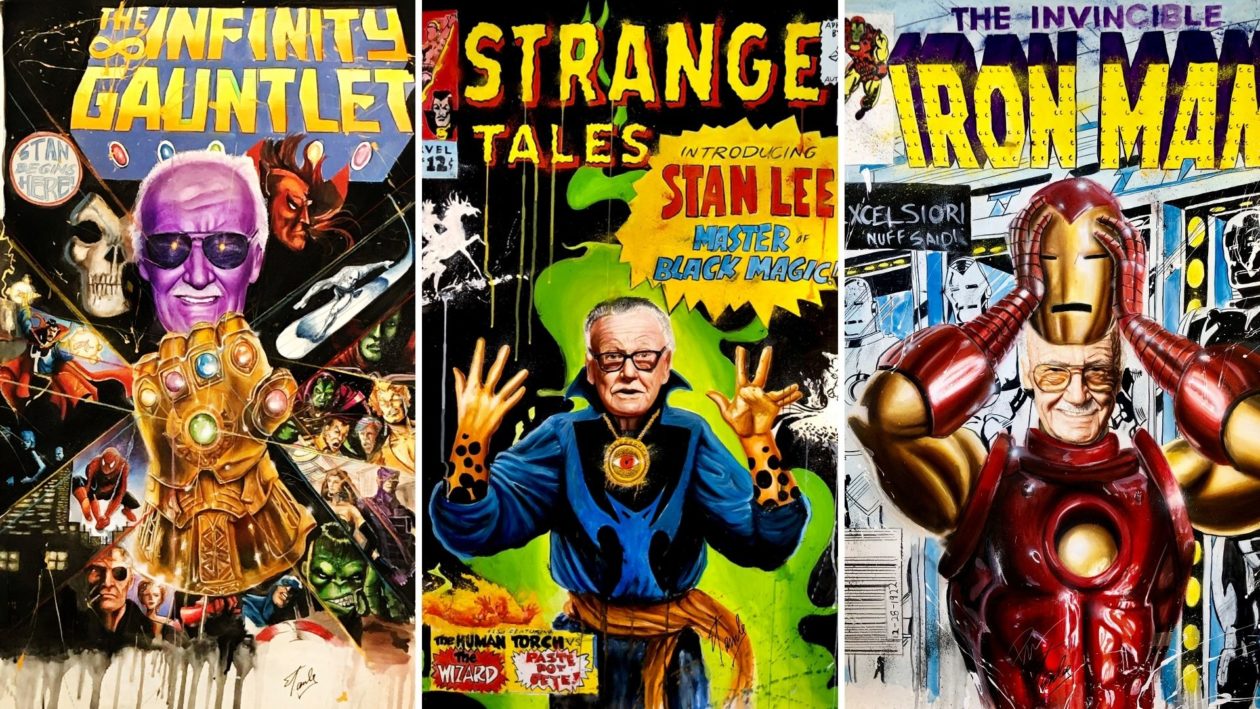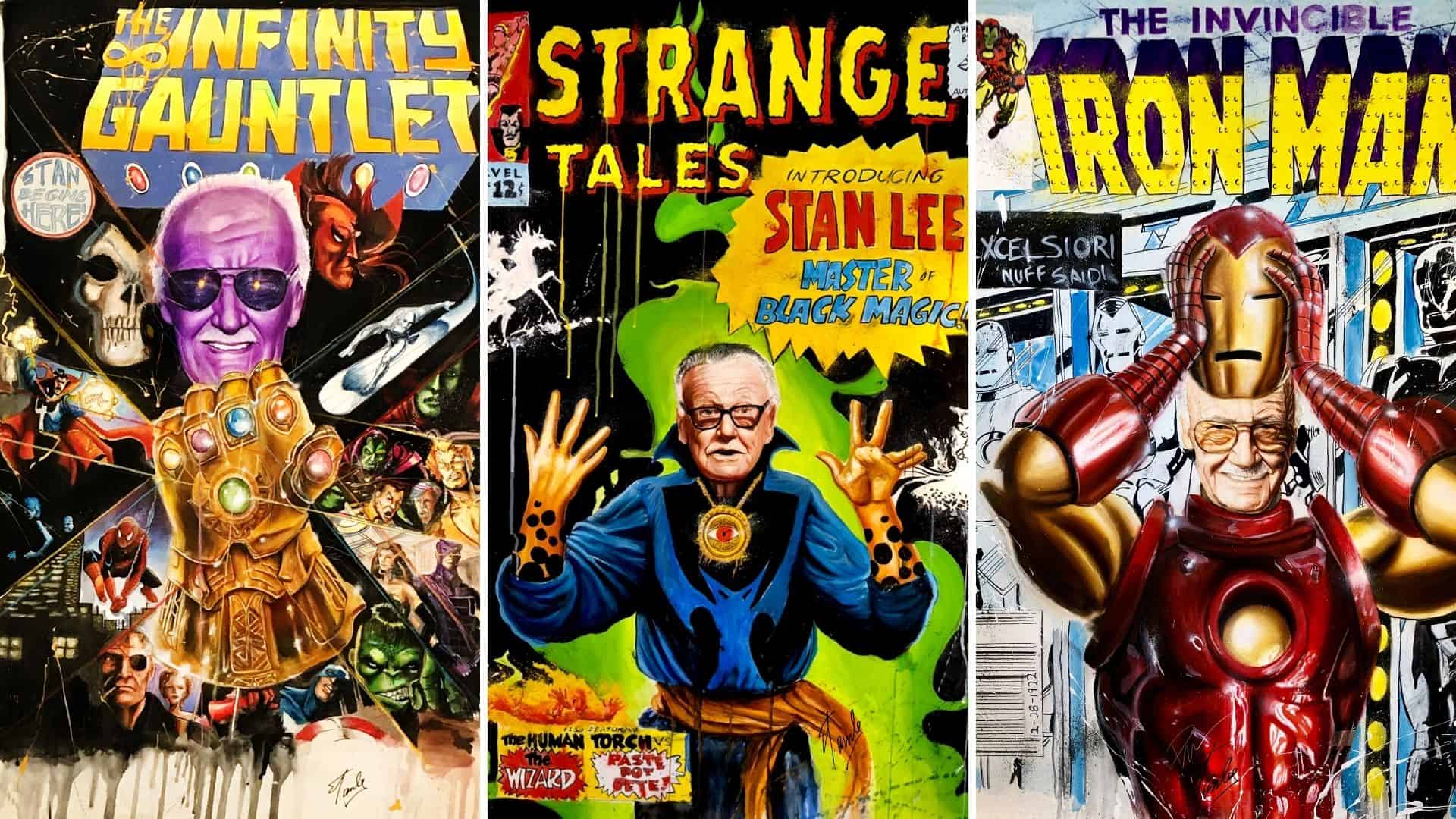 "For almost two years before his passing, I worked closely on this project with Stan, and while he's not here today to see it unveiled to the world, I can't possibly imagine a more befitting medium than an NFT to showcase it," said Prior. "Stan's legacy is ever-enduring, one that will continue to permeate the comic book industry forever, and to see his final project immortalized on the blockchain is reflective of that fact."
The "Stan Lee Legacy Collection" NFT drop and auction is set for Aug. 6 at 6 p.m. ET on the Mintable platform.