Bitcoin and Ether fell during afternoon trading in Asia, along with all other top 10 non-stablecoin cryptocurrencies by market capitalization, excluding Polygon's Matic token. Most Asian equities declined while most U.S. stock futures strengthened, despite Fitch Ratings placing America's AAA rating on a negative watch, citing rising concerns that the government could default on its payments as negotiations are stagnating over raising its US$31.4 trillion debt ceiling.
See related article: Governments could access Ledger wallet private keys, says CEO
Top cryptos in the red as risk appetite remains low
Bitcoin fell 1.93% to US$26,214 in the 24 hours to 4:30 p.m. in Hong Kong, after declining below the US$27,000 psychological level yesterday. Ether also fell below a key psychological level, dropping 1.69% to US$1,785.
"Regulatory uncertainty (leading to large market makers exiting the crypto business), the ongoing banking crisis due to the high-interest rate environment, and the debate regarding the debt ceiling are causing investors to take on less risk," Tom Wan, a research analyst at 21.co, the parent company of 21Shares, an issuer of crypto exchange-traded products, wrote in an email to Forkast.
Cardano's ADA token sustained the biggest loss, falling 2.5% to US$0.3576. Polygon's Matic token was the only one in the green, gaining 0.96% to US$0.88.
The BNB token fell 1.02% to US$305, maintaining the US$300 psychological level, following a Reuters report alleging that Binance commingled customer funds in 2020 and 2021, citing three unnamed sources.
Ethereum NFT sales rise for second consecutive day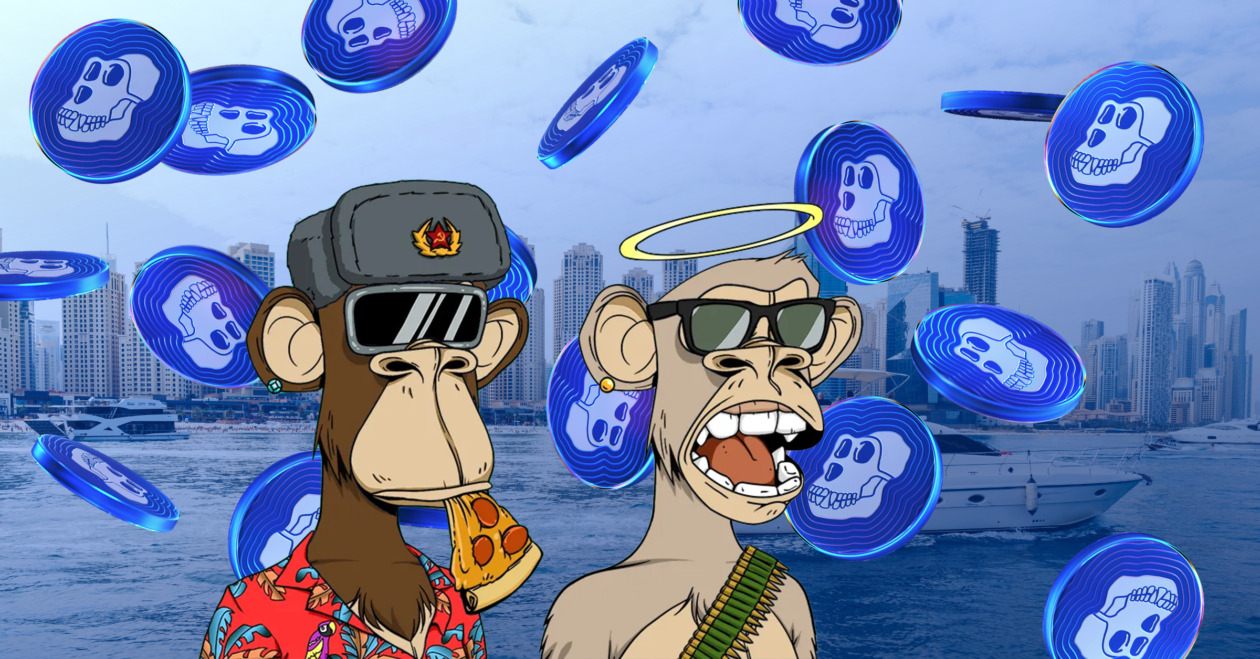 The Forkast 500 NFT index fell 0.7% to 3,354.73 points in the 24 hours to 4:30 p.m. in Hong Kong and lost 1.01% during the week.
Ethereum's 24-hour NFT sales rose 8.57% to US$16.6 million, gaining for a second consecutive day, along with the Forkast ETH NFT Composite that rose 0.22% to 1,132.71 points. Sales for the largest Ethereum-based collection, the Bored Ape Yacht Club, increased 2.72% to 1.9 million. 24-hour sales for Milady Maker rose 86.64% to US$994,991 and sales for DeGods strengthened 45.25% to US$703,000.
NFT sales on Bitcoin lost momentum, falling 37.11% to US$1.8 million, as 24-hour sales for Bitcoin Fros fell 40.32% to US$188,735, according to CryptoSlam.
Most U.S. futures rise despite Fitch placing America's 'AAA' rating on negative watch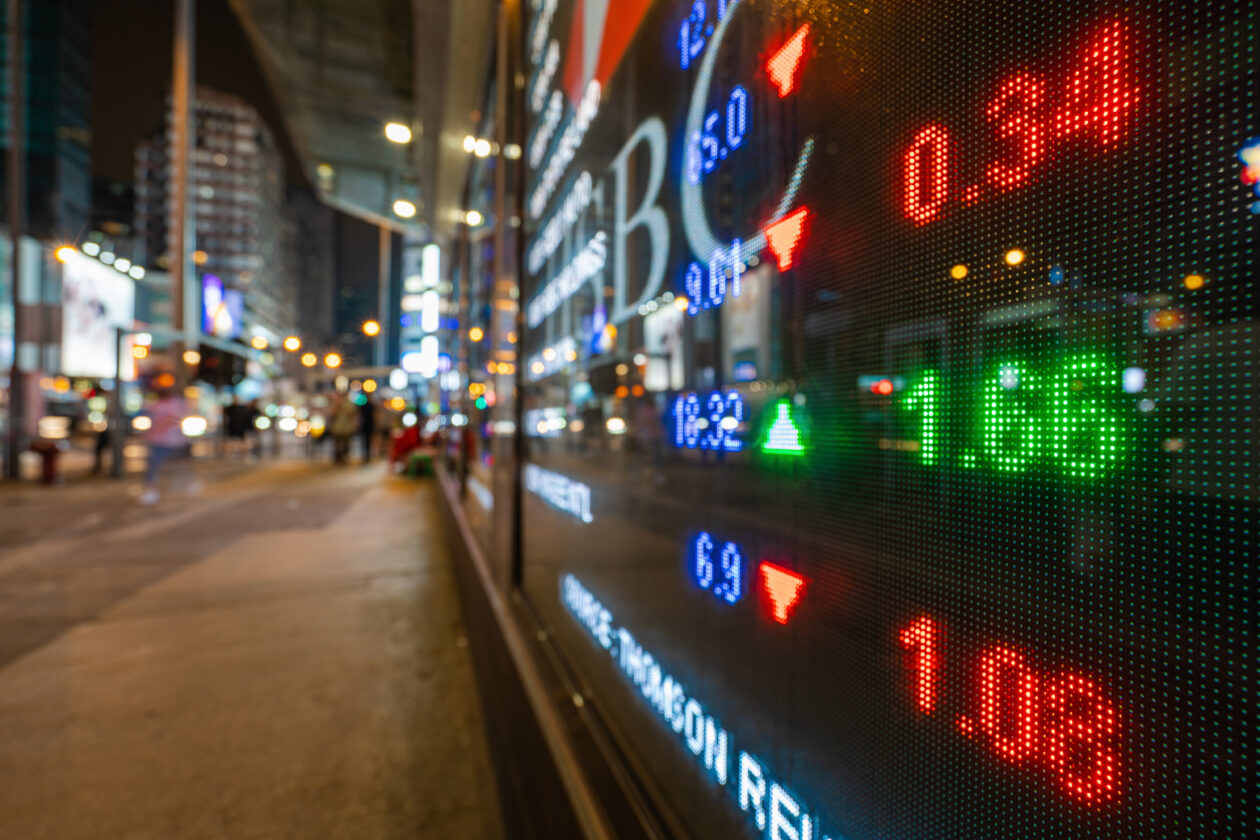 Most Asian equities were in the red on Thursday, except Japan's Nikkei 225 that rose 0.39%. The Shanghai Composite fell 0.11%, the Shenzhen Component Index lost 0.22% and Hong Kong's Hang Seng Index declined 1.93% to 18,746.92 points, marking its lowest close since December.
Investor sentiment was weighed down by concerns regarding China's economic recovery and fears over a potential resurgence of Covid-19 cases, following predictions made by top Chinese epidemiologist Zhong Nanshan.
Most U.S. stock futures rose as of 4:30 p.m. in Hong Kong, excluding the Dow Jones Industrial Average futures that fell 0.21%. The S&P 500 futures index rose 0.59% and the tech-heavy Nasdaq-100 futures climbed 1.72%, boosted by a 25% surge in chipmaker Nvidia's stock, following an upbeat earnings report.
Investor sentiment worsened after Fitch Ratings placed the U.S.' AAA rating on a negative rating watch, saying that the ongoing debt ceiling negotiations raised the risks of the government missing payments on some of its obligations.
May policy meeting minutes of the U.S. Federal Open Market Committee released yesterday revealed that Fed officials are less convinced about the need for more interest rate hikes.
Pressured by debt ceiling negotiations, the euro fell 0.13% to US$1.07 to its lowest level since March 20. The U.S. dollar index rose 0.1% to a two-month high of 103.99 points, as investors were optimistic about the potential end of the Fed's monetary tightening policy.
European bourses were mixed due to the uncertainty in the U.S., with the benchmark STOXX 600 rising 0.1% and Germany's DAX 40 falling 0.24%, pressured by German official data showing that Europe's largest economy entered a recession in the first quarter of the year.
See related article: Big buys fail to lift NFT markets as regulatory uncertainty weighs heavy on crypto