In this issue
Kazakhstan crypto mining: Making a hash of it
Binance boss: In the money
E-CNY: Downloads up
---
1. Bandwidth blues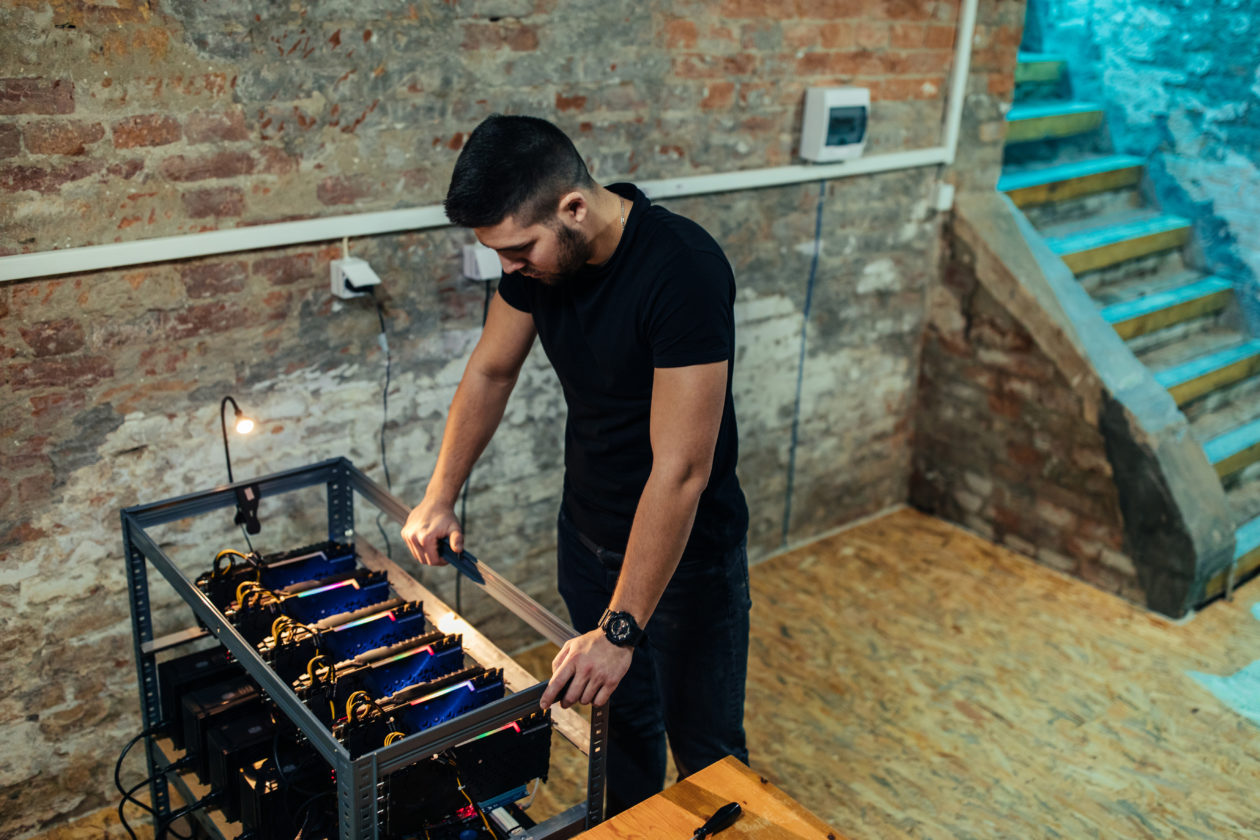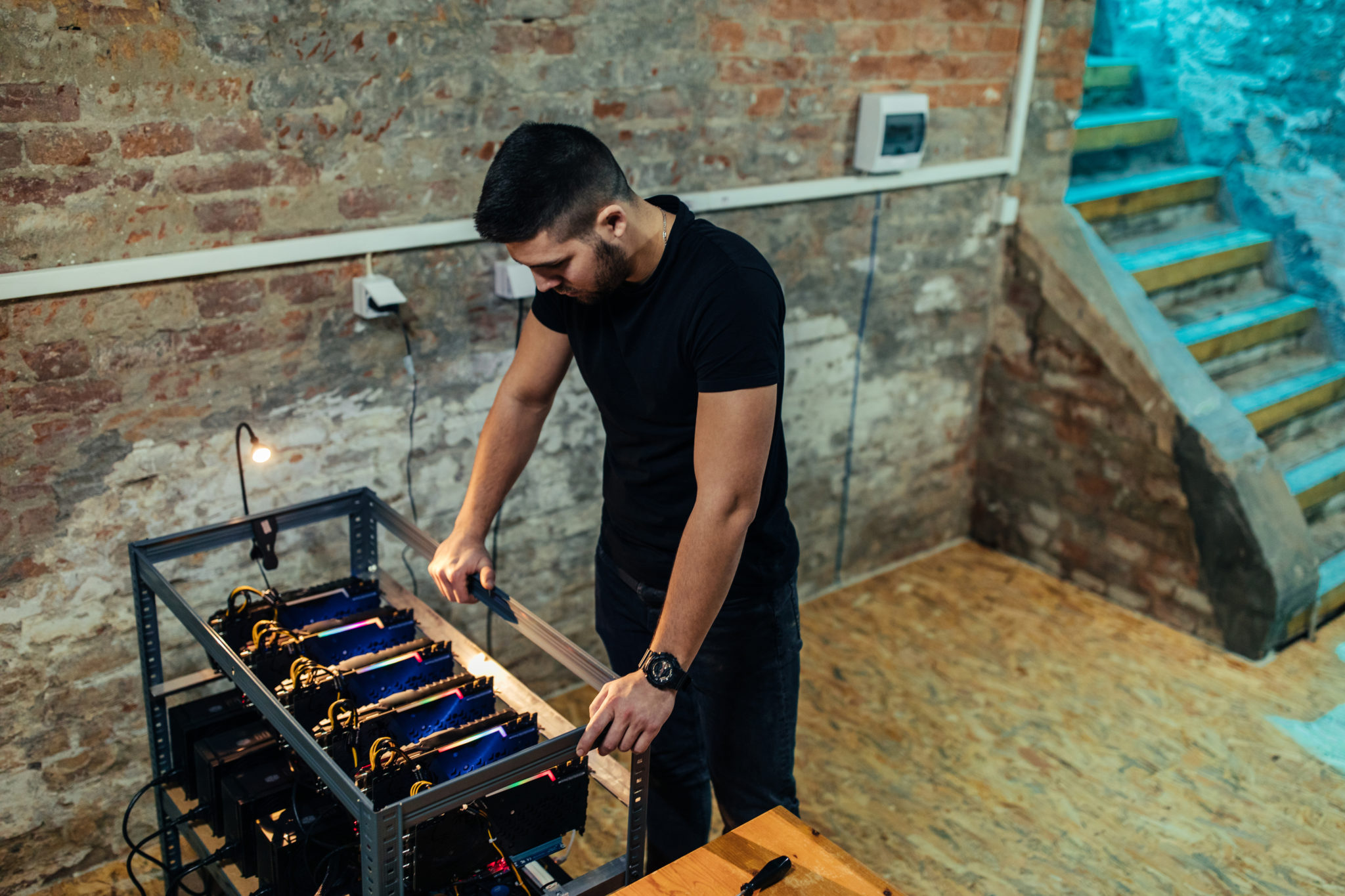 By the numbers: Kazakhstan — over 5,000% increase in Google search volume.
Internet access has been partly restored in Kazakhstan after having been cut on government orders on Jan. 5, but the country's cryptocurrency mining industry has yet to fully recover from the outage. Miners in Kazakhstan are considering satellite internet backups as connectivity remains an issue in the world's second-largest crypto mining hub.
Last Wednesday, Kazakhstan's government declared a nationwide state of emergency and shut down internet access across the country amid a wave of protests sparked by fuel price increases.
"The restorations, however, are limited, unpredictable, and don't satisfy the requirement for a stable connectivity needed for cryptocurrency mining or blockchain applications," Isik Mater, director of research of internet monitor NetBlocks, told Forkast on Monday.
After Kazakhstan's internet outage, hashrates at major mining pools — including AntPool, Poolin and Binance Pool — fell significantly and were still below Jan. 4 levels as of Tuesday, according to data from BTC.com.
---
2. CZ does it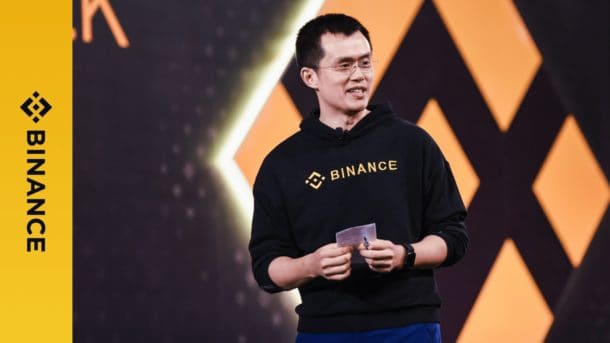 By the numbers: richest man in Asia — over 5,000% increase in Google search volume.
Binance CEO Changpeng Zhao has become the world's richest crypto billionaire, with an estimated net worth of US$96 billion, according to the Bloomberg Billionaires Index. Zhao's wealth estimate would be even higher if his crypto fortune had been included in Bloomberg's calculations, which were based on his stake in the crypto exchange he co-founded — now the world's biggest. The 44-year-old Zhao says most of his wealth is in BNB, Binance's own token.
Bloomberg's estimate of Zhao's net worth exceeds that of the next richest person in Asia and the 12th wealthiest individual in the world, Indian tycoon Mukesh Ambani.
Sam Bankman-Fried, founder and CEO of crypto derivatives exchange FTX, ranks at the 130th spot on Bloomberg's index, with a net worth of US$15.5 billion. Coinbase CEO Brian Armstrong is 269th, with US$9.1 billion.
Zhao's wealth was measured by Forbes to be US$1.9 billion in April 2021. In November, the Wall Street Journal estimated that Binance could be worth as much as US$300 billion if it were to hold an initial public offering.
Binance is by far the world's largest cryptocurrency exchange by trading volume, racking up more than US$15 billion worth of trades in the past 24 hours, more than the sum of the next four top exchanges, according to Coingecko data. Bloomberg estimates that Binance generated revenue of at least US$20 billion in 2021.
Binance is expanding its ecosystem despite increased regulatory scrutiny around the world, including Pakistan's recent probe into a case of alleged fraud connected with the exchange.
Late last month, Binance announced that it would soon finalize its acquisition of Swipe, a crypto Visa card provider that allows its users to spend crypto at more than 70 million locations worldwide. In October, it launched a US$1 billion accelerator fund to expand the capabilities of the Binance Smart Chain ecosystem.
---
3. Voting with their wallets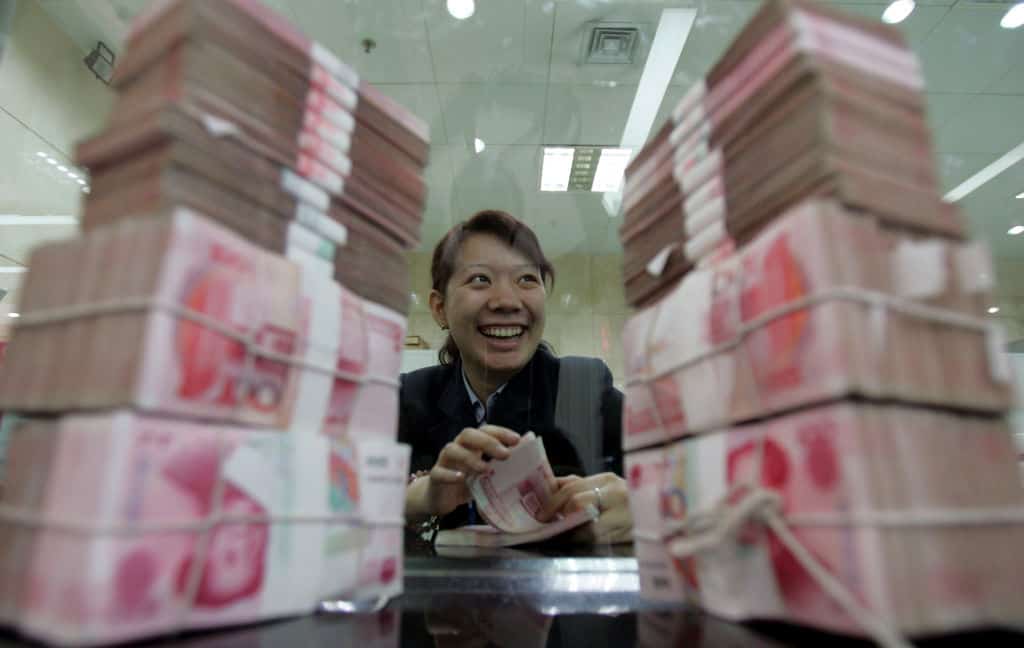 China's pilot digital yuan wallet application has been downloaded more than 19 million times since its launch on Jan. 3, despite the new currency, e-CNY, being available in fewer than a dozen Chinese cities.
An estimate from data provider Qimai suggests it has been downloaded on around 2.7 million Apple devices in China. Data from Kuchuan, a similar service, shows more than 18 million Android device downloads in the country.
The e-CNY wallet app is currently the fourth most popular free application in the Apple app store in China and No. 1 in the finance category.
Prior to its Jan. 3 launch, the pilot app, developed by the central bank's Institute of Digital Currency, had been available only through banks participating in e-CNY trials.
The People's Bank of China (PBOC) said in November that 140 million e-CNY wallets had been opened, and the total value of transactions involving e-CNY had topped US$9.7 billion.
China's biggest online shopping and vehicle hiring platforms, including Meituan, Jingdong and DiDi, started accepting e-CNY following the launch of the app.