The annual Durga Puja religious festival is the largest in India, attracting up to a quarter of a billion people in October in week-long events across the country to celebrate the mother-goddess Durga's victory over evil.
For Indians unable to attend the UNESCO-listed Durga Puja festivities in person, it was made available in goggles-free virtual reality from a smartphone or computer through the 3D social network known as Spatial, courtesy of Indian start-ups XP&Dland and Metaform.
"We're looking at bringing mass cultural events to Web3, and what better way to start than Durga Puja since it is the largest recurring human gathering in the world," Sukrit Singh, a co-founder of both companies, told Forkast in an interview.
He said a user can create an avatar and then enter an online replica of a "pandal" – a temporary physical structure, some built to resemble temples or churches, at scores of locations in India to house the goddess. The pandals are places of worship and a user's avatar can meet other people present there in their avatars, Singh said.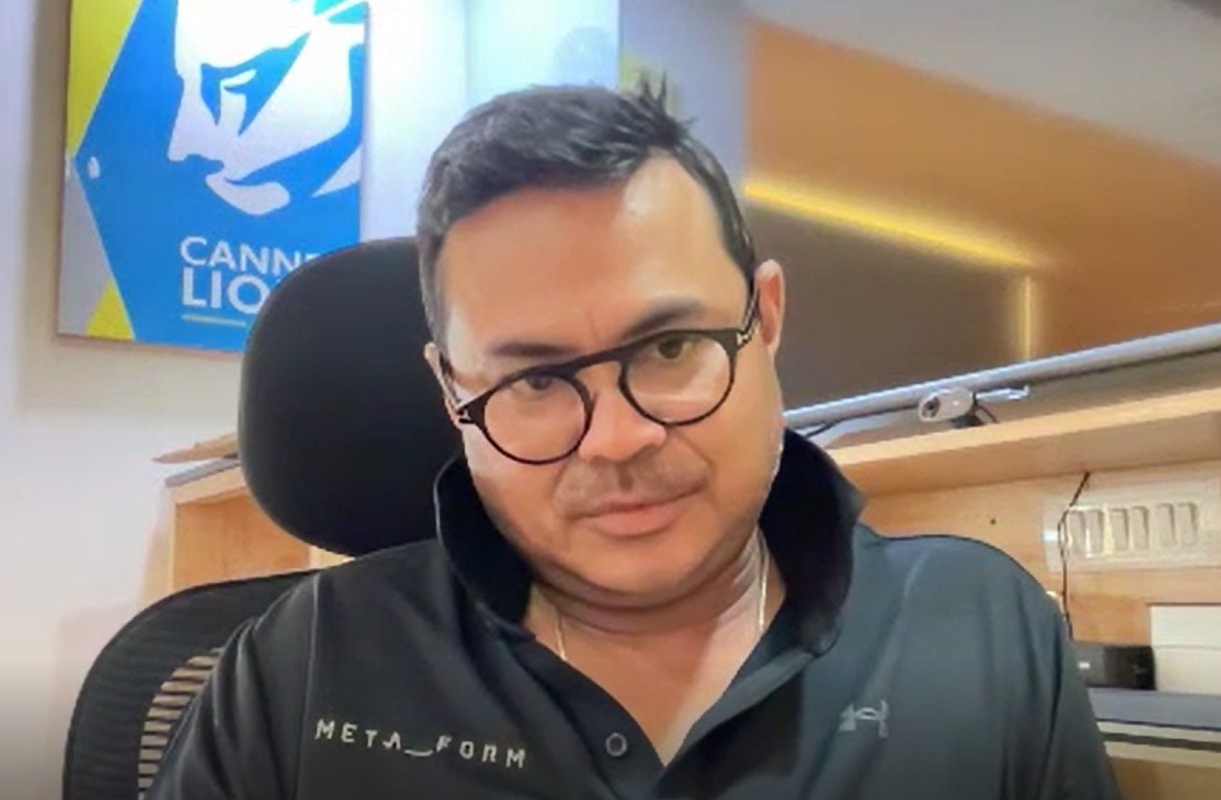 In a pilot launch this year, about 20,000 people used the avatars, according to Singh, who said it's a small start considering the millions who attend the real-world Durga Puja. But he argues this shows there is potential to grow and tap revenue opportunities. That includes non-fungible tokens (NFTs) and advertising, he said.
He does note a stumbling block to his plans is getting stable high-speed internet connectivity at the locations in India.
Online economy
In West Bengal, the fourth most populous Indian state, as many as 40,000 temporary pandals as well as Hindu temples are involved.
The economic value of the Durga Puja in the region is estimated at US$4.53 billion and accounts for about 2.58% of the state GDP, according to a British Council study on behalf of the local government.
A Deloitte report estimates the metaverse could add as much as US$1.4 trillion a year to gross domestic product across Asia by 2035, or as much as 2.4% of overall GDP.
The report says the metaverse has the potential to create new marketplaces and businesses as well as opening up employment opportunities. It notes that governments in China, South Korea and Japan have listed metaverse initiatives in economic planning strategies.
Singh said his India pilot program ran with four Durga Puja organizers this year in the eastern Indian state of West Bengal. Singh said his team created online versions of the four pandals and airdropped 16,000 NFTs of the deity.
"We liked the idea – the fact that anybody anywhere will be able to visit our pandal," said Saptarshi Basu, organizing secretary of Ballygunge Cultural Association, one of the four Durga Puja organizers.
In future, there should be options for on-line viewers to purchase mementos, photos or artworks, Basu said. "This has a vast scope," he said, adding the metaverse approach allows people with health problems or living too far away to experience the Durga Puja online.
One of them was Sagar Chatterjee. "I was not in India in October this year, but didn't want to miss out on Durga Puja. So I attended in my avatar form, saw the pandal and decorations," the director of Kolkata-based Beezle Fashion told Forkast. "It was the best option available at that time," he said.
Meta devotion
Using virtual reality settings and avatars for religious worship and community became more acceptable in Christian churches during the coronavirus pandemic.
According to a July 2022 survey by Wunderman Thompson, 85% of Muslims respondents said they are interested in the metaverse for religious worship.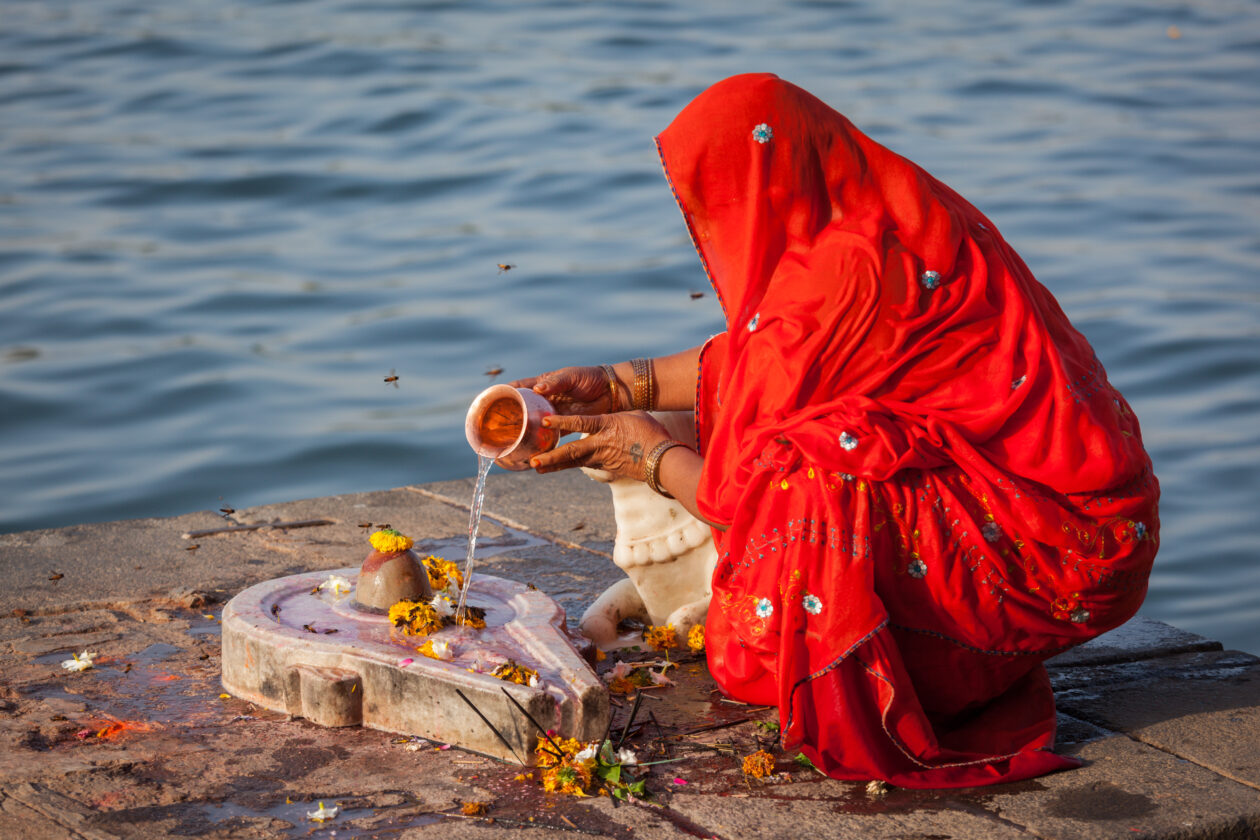 Singh said it makes sense to bring mass cultural events to the metaverse, adding he plans to talk with some 300-odd temples in India about his projects. He said he plans to have 100 Durga Puja pandals online next year.
"However, it is not easy to convince religious or cultural institutions to take this kind of an experiment. Right now I think we're in the education phase," he said.
"What's going to happen over the next couple of years is that we are going to be living lives in the real world as well as in the meta world."