In this issue
Horizon Worlds: Lonely planets
South Korea: Blockchain bona fides
Macau: Digital deal-in
---
1. Flatlining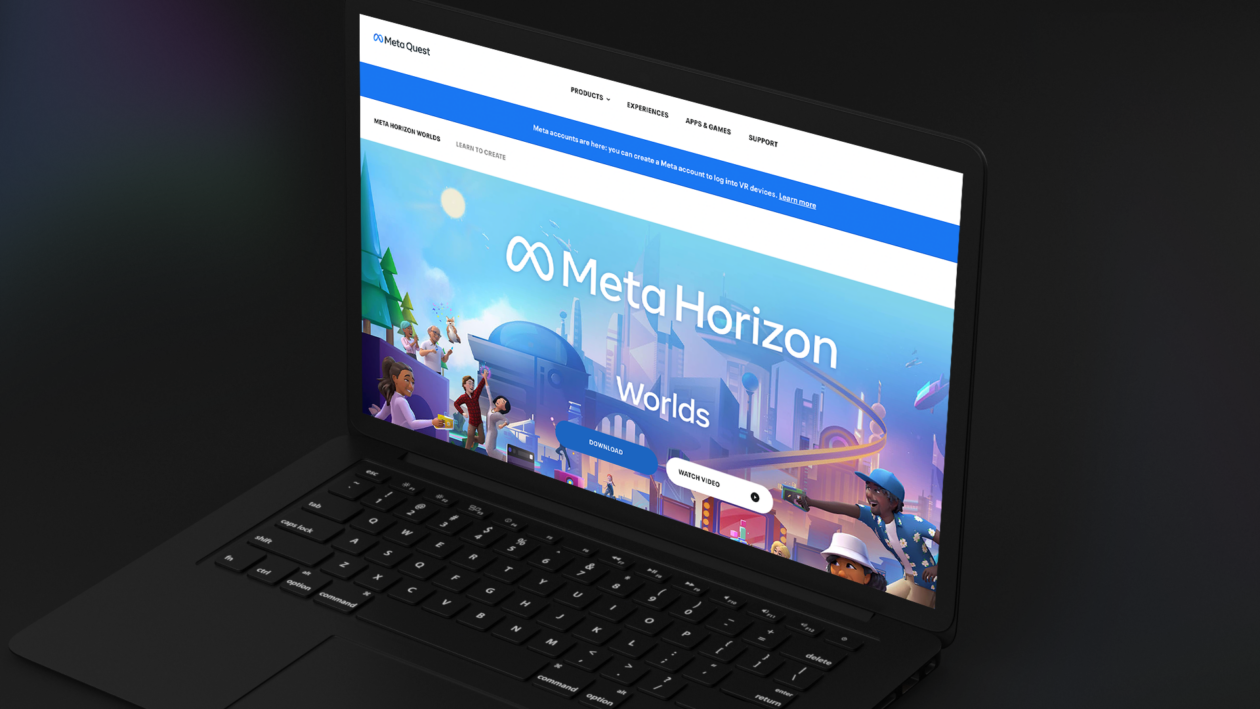 By the numbers: Meta — over 5,000% increase in Googe search volume.
Horizon Worlds, Meta Platforms' metaverse, is grappling with glitchy technology and a dearth of users, the Wall Street Journal reports.
Meta initially had hoped Horizon Worlds would have 500,000 monthly active users (MAU) by the end of this year. It recently reduced its MAU target to 280,000, and the metaverse currently has fewer than 200,000 users, according to the Journal's review of leaked company documents.
Meta's internal documents are also said to show that most visitors to Horizon Worlds do not return after the first month and that only 9% of its creator-built worlds have been visited by at least 50 users.
Horizon Worlds is a network of 3D virtual spaces in which users can socialize, play games and attend events. It is currently available in the U.S., Canada, France and Spain.
At the start of this month, Meta quietly put Horizon Worlds on "quality lockdown" to deal with persistent bugs and user complaints. The move is putting the launches of new features on hold to improve the current user experience.
Zuckerberg debuted the company's new mixed-reality headset, the Meta Quest Pro, last week. It will cost US$1,500, more than three times the price of its Quest 2 headset.
---
2. Linking up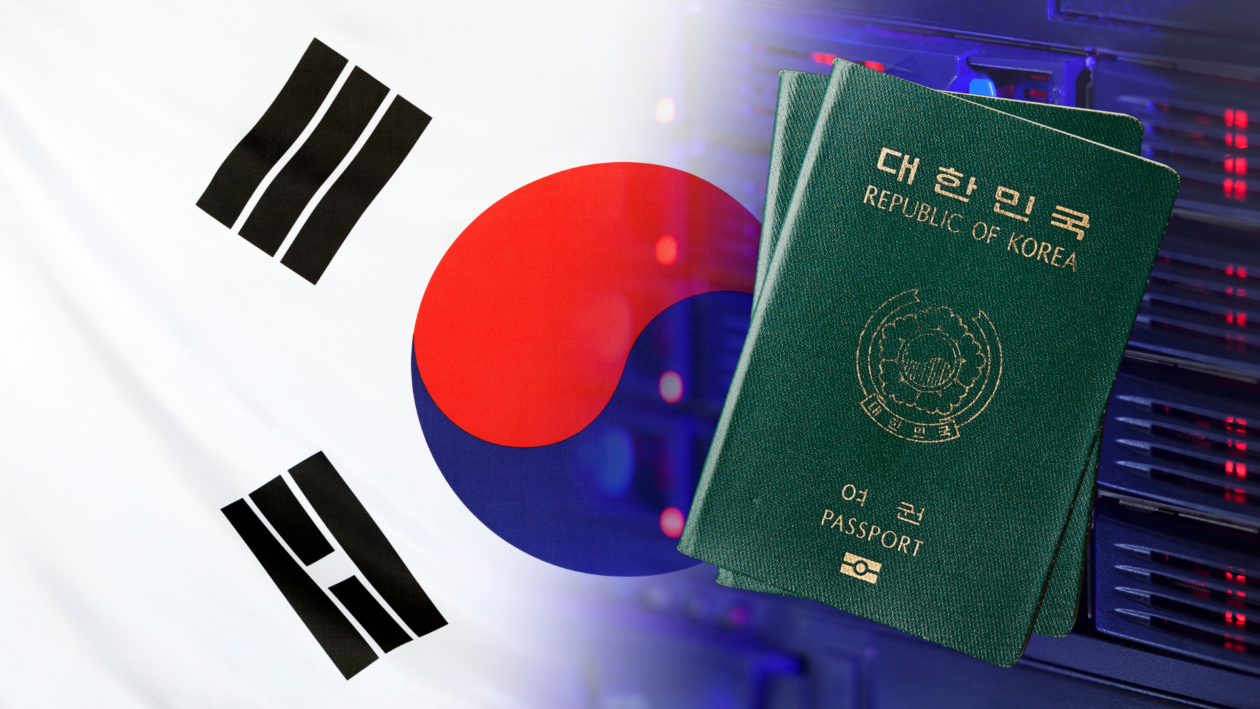 By the numbers: digital ID — over 5,000% increase in Google search volume.
South Koreans — "the world's most tech-savvy population" — could replace their physical identity cards with blockchain-based digital identification as early as 2024, according to a Bloomberg report.
The South Korean government plans to include digital ID capability in a smartphone app as part of the country's push to embrace blockchain technology.
Suh Bo Ram, director-general of the digital government bureau, says Seoul is aware of dystopian concerns over "Big Brother" issues such as surveillance and privacy.
Suh also says digital IDs will rely on decentralized identity, meaning that the government will not have access to people's smartphone data or information about when and how their IDs are being used.
The government plans to launch its digital ID scheme in 2024, and around 45 million South Koreans are expected to adopt the technology within the first two years of its implementation.
The government's adoption goal may be helped by the fact that South Koreans are at the top of the Portulans Institute's worldwide ranking for enthusiasm and ability to apply technology to everyday life.
Blockchain-based digital IDs would be South Korea's second such project after it introduced blockchain-based driving licenses for 1 million people in 2020.
Full digital ID coverage could unlock economic value equivalent to up to 13% of GDP in any given country by 2030, according to a report by McKinsey & Co.
---
3. Game on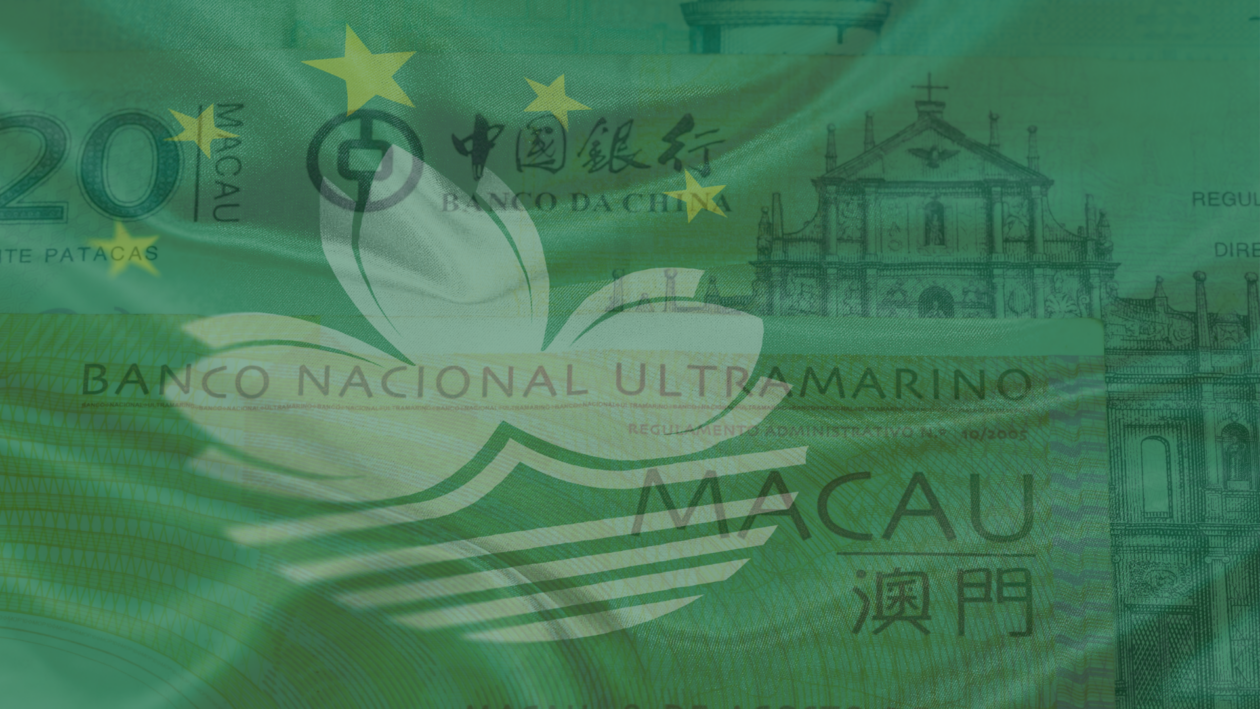 Gambling hub Macau is aiming to grant a digital currency the status of legal tender, the Chinese territory's Executive Council announced last week.
The bill, titled "the Legal Regime for the Creation and Issuance of Currency," also proposes penalizing refusals to accept legal tender as an administrative offense, with fines ranging from 1,000 patacas (US$124.30) to 10,000 patacas.
Macau is home to the world's largest casino industry, which contributed more than half of the city's U$28.1 billion GDP in 2019, before the Covid-19 pandemic.