In this issue
FTX swells to $18 billion valuation
Man bites Dogecoin
US pols call for Olympics boycott — of China's digital money
---
1. FTX flirts with Wall Street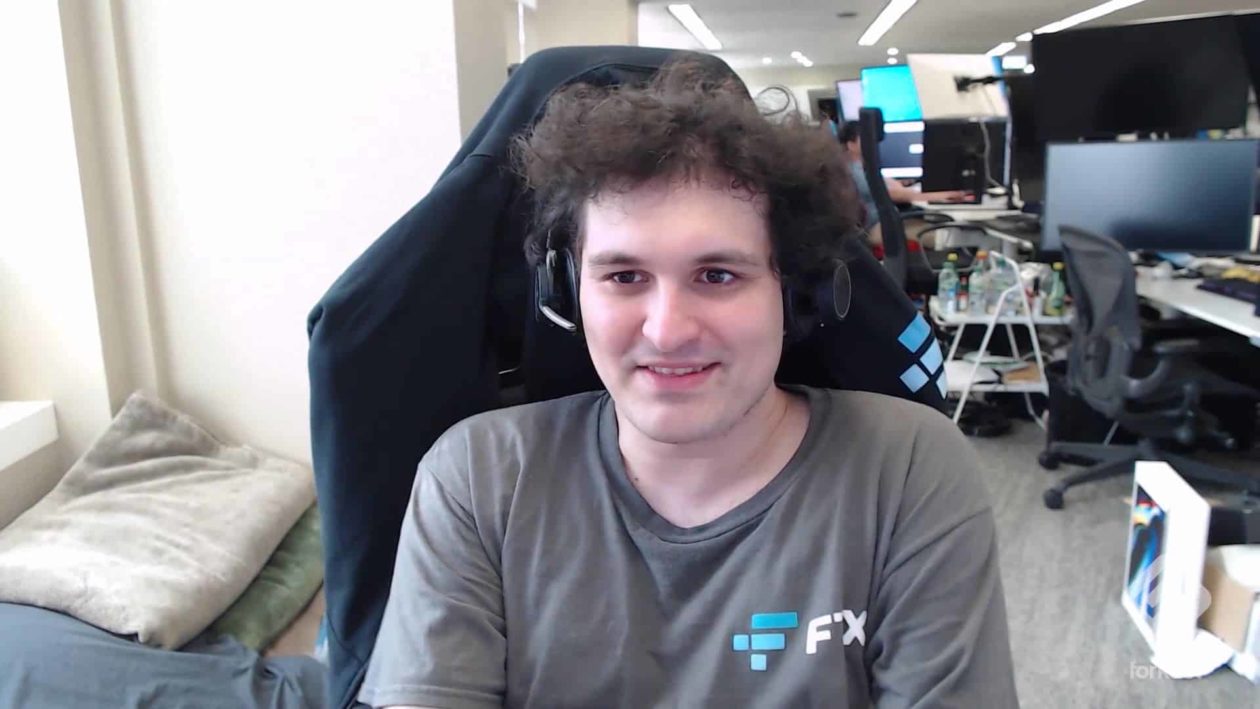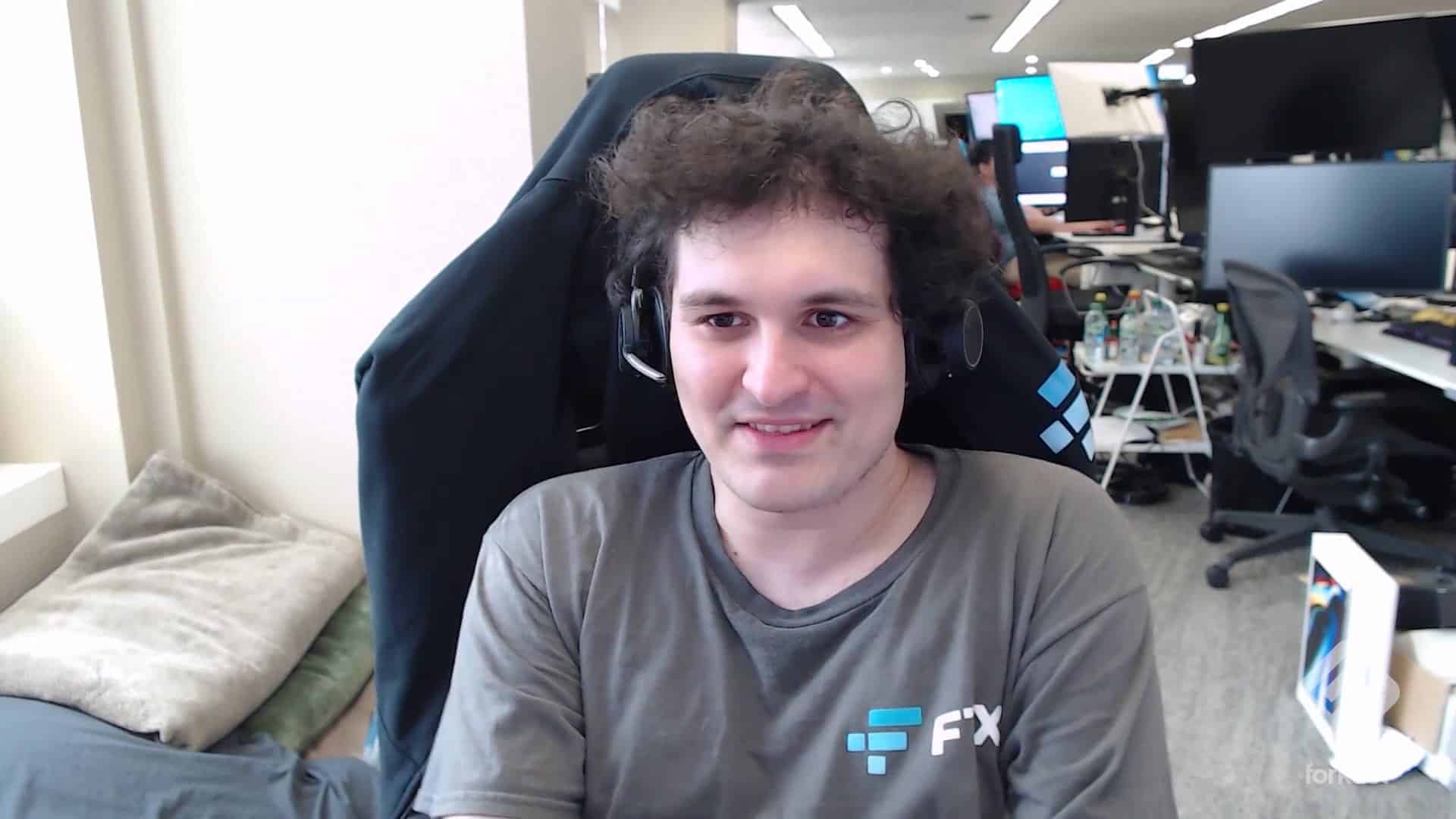 By the numbers: FTX — over 5,000% increase in Google search volume
Cryptocurrency derivatives exchange FTX is now valued at US$18 billion after completing a Series B funding round worth US$900 million involving investors that included Sequoia Capital, Paul Tudor Jones, Softbank and Coinbase Ventures. FTX chief executive Sam Bankman-Fried highlighted two main goals of the fundraising campaign — partnerships and M&A.
The fundraise puts FTX at a stronger position to go public if it opts to do so. Even as Bankman-Fried says that the crypto exchange has been contacted by special-purpose acquisition companies, its leadership is in no hurry to go public.
Meanwhile, FTX is making deals with the sports and entertainment industry.

FTX is already involved with America's most popular sports leagues. It won naming rights to Miami Heat's National Basketball Association arena, and forged a sponsorship deal with Major League Baseball.
FTX also acquired naming rights for e-sports organization TSM and closed a partnership with American football quarterback Tom Brady and his supermodel wife Gisele Bündchen.
---
2. Dogecoin: All bark, no bite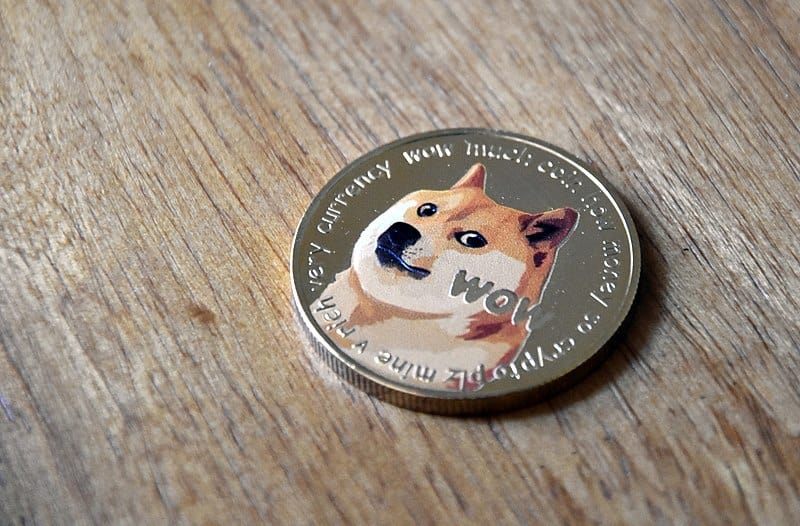 By the numbers: Dogecoin creator — over 5,000% increase in Google search volume
Dogecoin prices got a big boost from Tesla founder Elon Musk over the weekend after the bigmouthed billionaire changed his Twitter profile picture to one featuring him wearing mirrored sunglasses with a Dogecoin Shiba Inu mascot dog reflected in the lenses. Dogecoin jumped to a weekly high of US$0.204, but has since receded and was trading at US$0.186 at press time.
Despite Dogecoin's free publicity from Musk, not all press was good press for the original memecoin. Dogecoin's founder, Jackson Palmer, took to Twitter to slam the cryptocurrency industry and vowed to continue his voluntary exile from the technology.

"After years of studying it, I believe that cryptocurrency is an inherently right-wing, hyper-capitalistic technology built primarily to amplify the wealth of its proponents through a combination of tax avoidance, diminished regulatory oversight and artificially enforced scarcity," Palmer tweeted.
"Despite claims of 'decentralization,' the cryptocurrency industry is controlled by a powerful cartel of wealthy figures who, with time, have evolved to incorporate many of the same institutions tied to the existing centralized financial system they supposedly set out to replace," Palmer added.
Palmer isn't the only crypto veteran who wants out. Ethereum co-founder Anthony Di Iorio plans to sell his blockchain technology startup Decentral. He will be accepting non-crypto assets, including fiat. Di Iorio has traveled with a security detail since 2017, and cites safety concerns as a reason for his exit.
---
3. Chinese pocket change checks in on spenders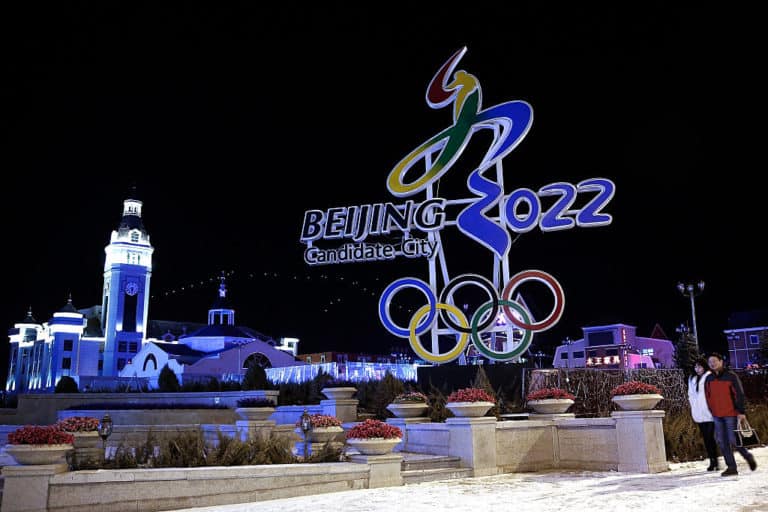 Three U.S. senators have written a letter calling on American athletes to boycott the digital yuan during the Beijing Winter Olympics next year. The letter came as China's central bank released its first white paper on the new currency.
Senators Marsha Blackburn, Roger Wicker and Cynthia Lummis sent a joint letter to the U.S. Olympic & Paralympic Committee on Monday, urging it to "forbid American athletes from receiving or using digital yuan during the Beijing Olympics," as they say it will be used as a tool to surveil Chinese and visitors to China.
Chinese foreign ministry spokesperson Zhao Lijian replied at a regular press conference the following day, saying: "Digital currency is the inevitable result of the development of digital technology" and that China had "clear provisions on safeguarding data security."
A week before the letter was written, the People's Bank of China published its first white paper on the digital yuan, showcasing the latest progress in its development. Nearly 21 million personal wallets have been opened and transactions worth a total of around 34.5 billion yuan (US$5.3 billion) completed.
The bank said that e-CNY, as the new currency is known, would have smart-contract features to make it programmable. It said e-CNY would support "managed anonymity" to meet public demand for some degree of privacy and prevent any misuse.