Hong Kong-based consultancy First Digital was on the KPMG and HSBC list of Emerging Giants in Asia Pacific for 2022. It provides crypto custody and escrow services for institutions and raised about US$20 million in a pre-seed round in September 2021 at a US$100 million valuation.
The Q&A with Chief Executive Officer Vincent Chok has been edited for language and brevity.
Pradipta Mukherjee: Elizabeth Wong at Hong Kong's Securities and Futures Commission, this week referred to the "one country, two systems" model and said the city has a different cryptocurrency policy from mainland China, which has banned trading of such digital assets. What does that mean and how is it going to work?
Vincent Chok: I think she's referring to the basic rule of law that was implemented after the 1997 handover to China. Hence, the one country two systems. And I think China pretty much left Hong Kong to rule itself, knowing that Hong Kong is a key financial center, not only to the Asia Pacific region, but globally. So I think that's really pretty much her stance to follow that particular policy.
Mukherjee: But is it do-able because of China's influence on Hong Kong?
Chok: There's really no official stance saying that it's "one country, one system." I mean, there's no capital control, no exchange control in Hong Kong – so it's still a very secure financial hub. If it was one country, one system, that would affect everything, not just crypto.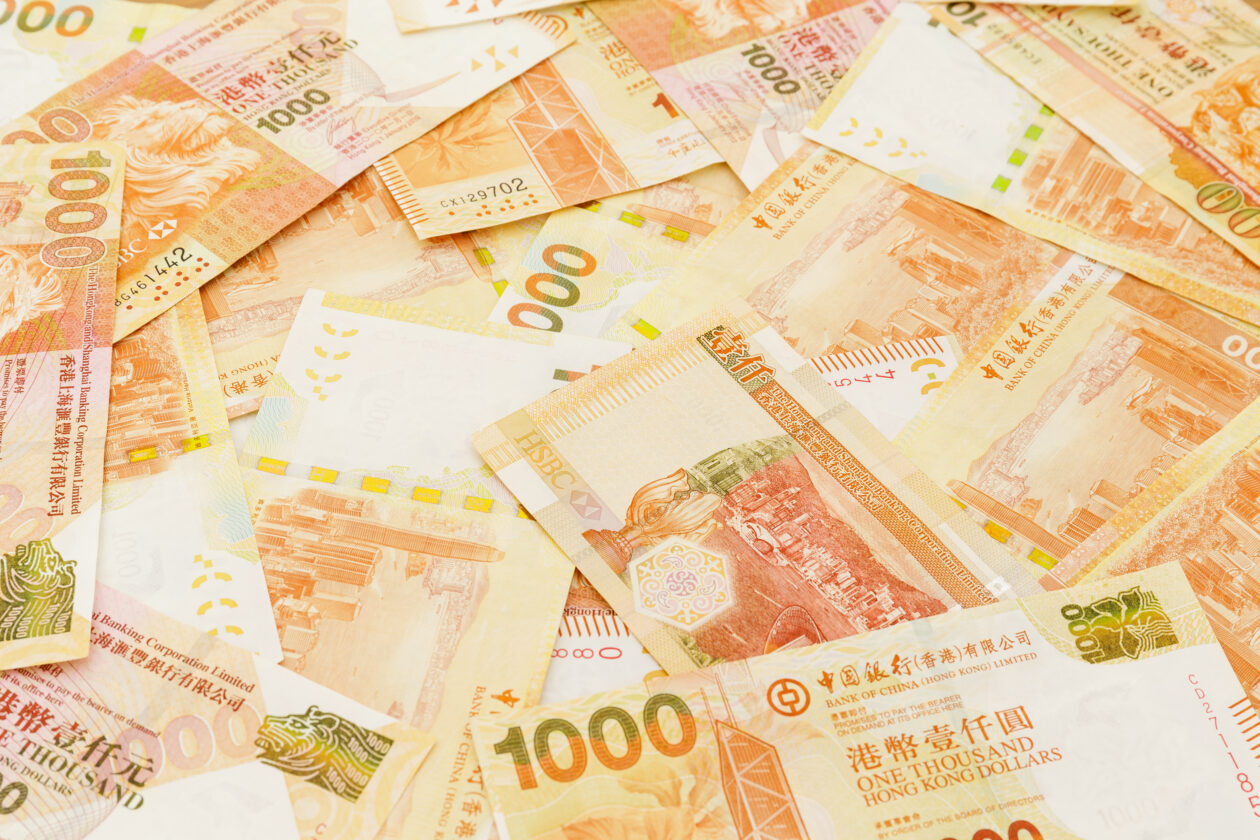 Mukherjee: Why is Hong Kong taking this stance on crypto now? Is it losing out to rival Singapore and becoming less relevant as a financial center?
Chok: We've seen a lot of money move out of Hong Kong during the protests and during the pandemic. But I don't think Hong Kong is losing its position. I think Hong Kong just takes a little bit more time to review issues. In March 2023, they're scheduled to release the Virtual Asset Service Providers, or VASP, licensing in Hong Kong. We see that Hong Kong regulators are constantly looking at the digital asset space and there have been licenses that've been approved here. But the speed of it, I think it's just a lot more conservative than most other governments and regulators when it comes to issuing licenses. It just wants to get it right, I believe.
Mukherjee: How will the licensing next year help structure the industry in Hong Kong?
Chok: Well, I think regulation is always good. It just separates the good and the bad players in the industry and gives it credibility. It will focus on how to help retail consumers because right now it's basically focusing more on the institutional. But if we're going to adopt this for retail consumers, licensing really needs to be in place. We see sometimes people are investing heavily into crypto because of the large yields that they're seeing. However, there's a lack of regulations and when people lose their money, who do they run to? They have to run to the regulators. So that's really why it needs to be addressed. So the VASP license is to really look at anybody handling digital assets that needs to be licensed under the Securities and Futures Commission.
Cryptos, to me, are another form of financial asset or another asset class. It just needs to be integrated into the existing infrastructure that Hong Kong has built and that infrastructure is very strong. All the major banks are located here. It has a very strong technology center. So I believe that this is just a phase that it is going through, but it'll pick up for sure. Hong Kong will be another driving force in the digital asset space.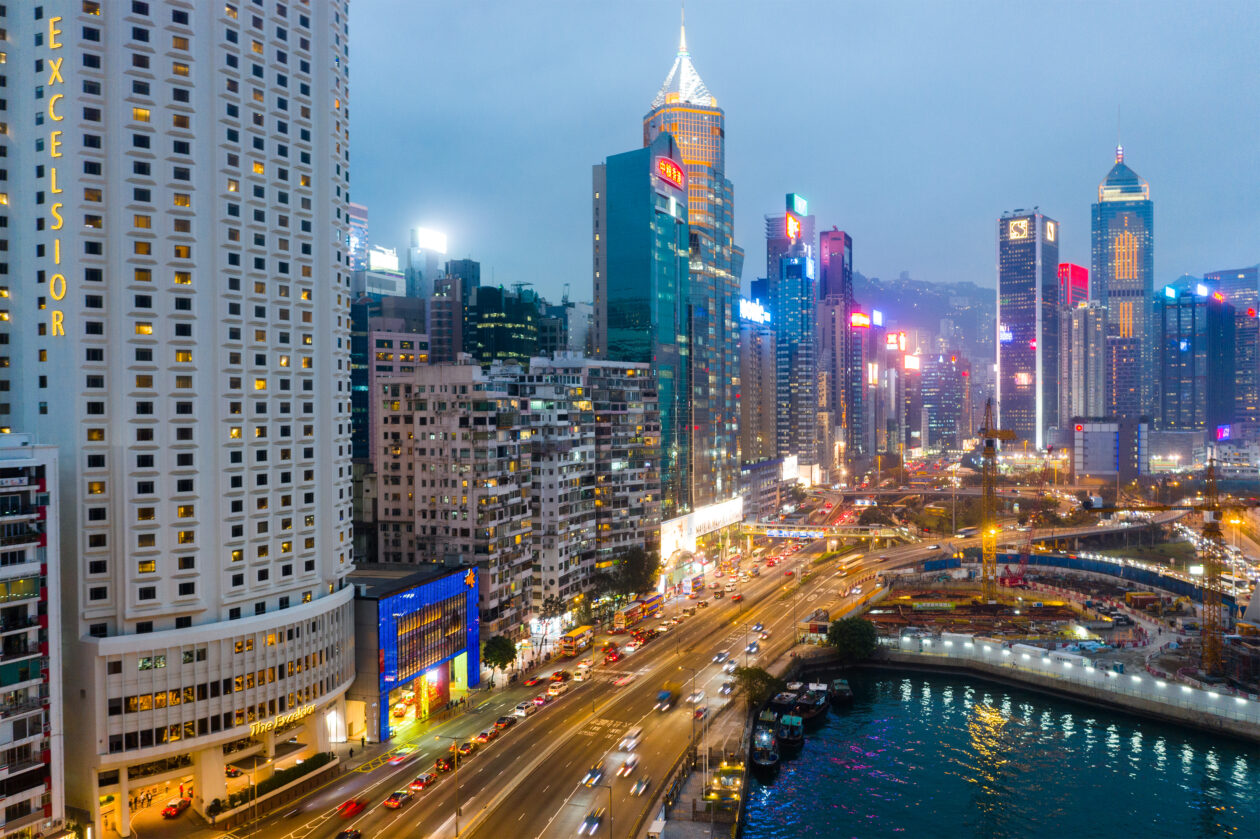 Mukherjee: And when do you think that's going to happen?
Chok: Well, I think we have to clear up something called the pandemic first. I mean, we're heading the right way. Hong Kong recently announced a zero plus three policy for quarantine for travelers coming in. And we're hearing that the "plus three" might be gone by the end of November. So we're seeing more activities, more trade shows coming back. We have the Hong Kong FinTech week coming at the end of this month. So there are larger activities coming back to Hong Kong. So probably give it another 12 to 16 months. You know, by that time the VASP license will be issued as well. People can start applying. There will be more clarity on exactly the regulation and sort of direction the regulators are going. So probably about 12 to 16 months.
Mukherjee: Every regulator is talking about cryptocurrencies and strengthening oversight. But regulations have been rather slow. When can we see something concrete?
Chok: Singapore is taking the right direction, at least in the Asia Pacific region. They've been very bullish. They have been granting licenses to large companies like Coinbase. And I think other regulators can look towards Singapore as a jurisdiction to follow and to look at how they might adopt those policies into their own jurisdictions when it comes to regulating crypto. But again, different jurisdictions treat cryptocurrencies differently. Some are securities, some are currencies, some are properties. So different treatments also create different taxation, different reporting. So all of these things need to be standardized.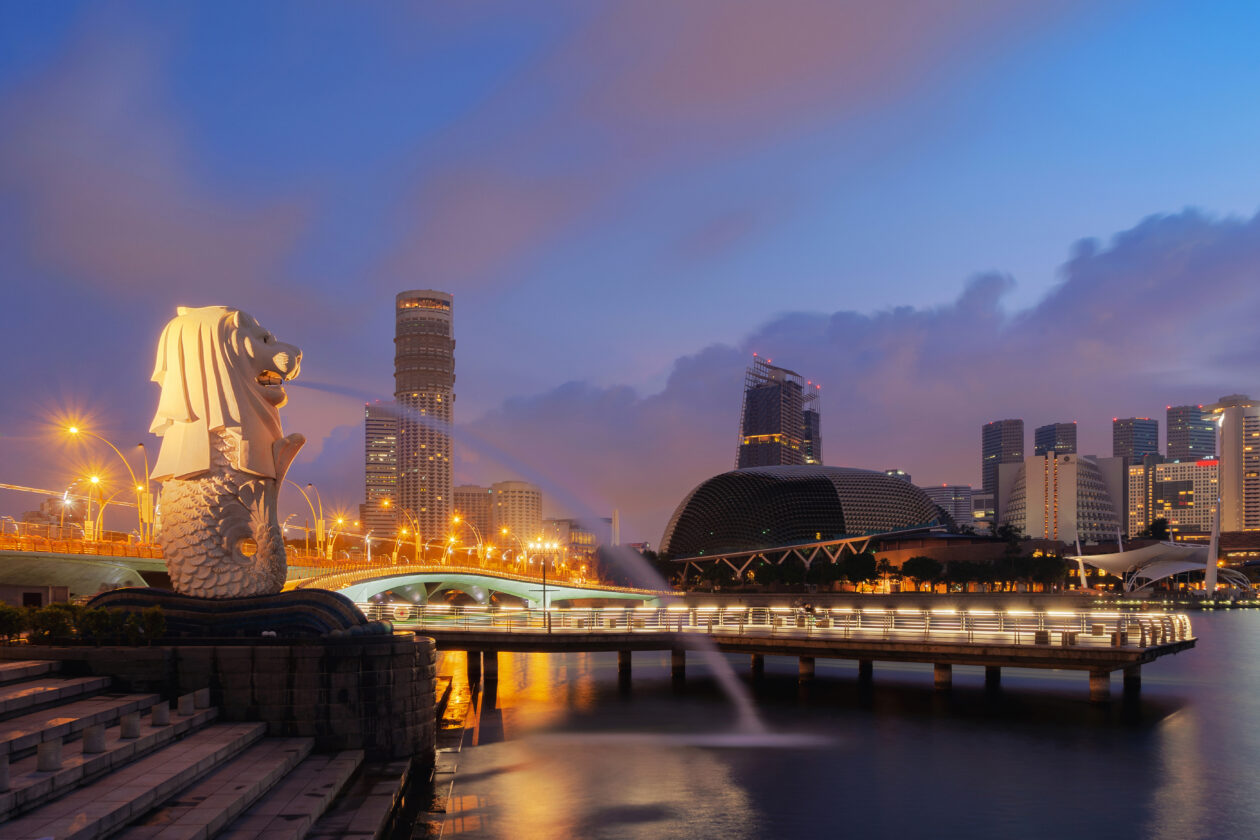 I think Hong Kong needs to re-energize itself. And we want to see not just competition between Hong Kong and Singapore. I think that collaboration between Hong Kong and Singapore can be wonderful for the crypto industry because we can complement each other as we have a different style of doing things. We have to think about ways of cooperating and opening up to the world when it comes to digital assets. Singapore is very strong in what it's doing (in regulating digital assets) and Hong Kong with its strong financial experience and infrastructure could make a great partnership if the two countries work together to create a really strong jurisdiction for crypto companies.
Mukherjee: We also have Dubai emerging as a crypto-friendly destination, granting licenses to several exchanges. Do you see Dubai or the Middle East emerging as the next crypto hub?
Chok: I do. I think each continent will have a country that will come out as a crypto hub. The US is a strong crypto hub, we see Singapore advancing in Asia and in the Middle East now we see Dubai. So in Africa, South America we haven't really seen a country stepping up yet, but I believe there's going to be a crypto hub in every continent.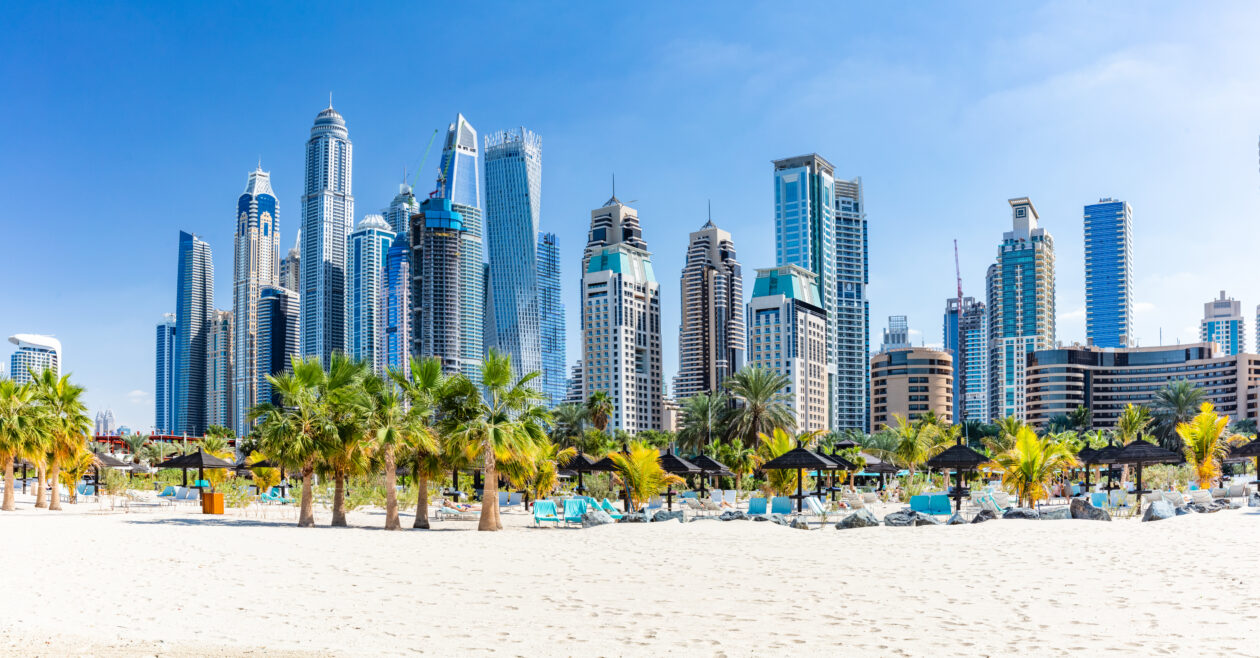 Mukherjee: According to Chainanalysis, October is the "biggest month in the biggest year ever" for cryptocurrency hackers, with US$718 million stolen from decentralized finance sites across 11 different hacks. What kind of oversight is necessary in Asia and globally to combat this?
Chok: The oversight that's really needed is really a lot of these exchanges and crypto companies need to have separation of power. A lot of them are still doing self-custody. So what are the security protocols that are in place?
For us as a company that custody crypto, we have many protocols in place to address potential hacks. You have to have proper sign offs in approving processes. So are the hacked companies missing (security) protocols? Is it one person holding the key? Is it one person doing the approvals? A lot of hacks are also internal.
Mukherjee: Singapore has banned public advertising for crypto, while India has established a punishing taxation regime. Is this the way to regulate?
Chok: They are following traditional finance. If you think about advertising crypto, it's like promoting a sale of a security. You know, these companies need to be licensed properly. You just can't be posting investment ads all over town. You need to be properly licensed.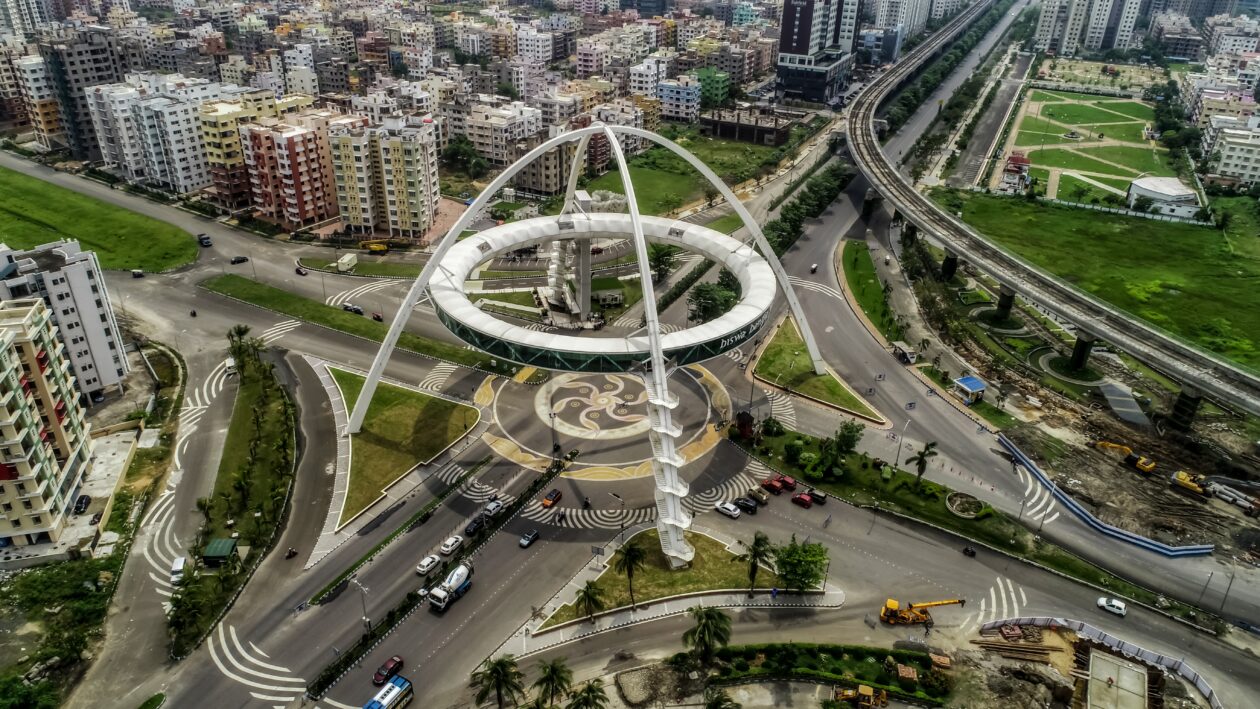 As for India, I think the government's 1% TDS (tax deducted at source) and the 30% flat tax on all crypto income is hurting traders and India's (crypto) trading volume has dropped by over 70%. So traders are going to look elsewhere, which in turn will hurt the government in the long run when it comes to seeking tax revenue from crypto.
Personally, I think what they're (India) doing is deterring people from trading in crypto, but India has always been that way when it comes to taxes. They've been taxing other asset classes heavily in the past as well.
Despite so many crypto restrictions in different countries, we've seen an increase in the number of investors. Why is that happening?
People are looking at ways of making a good return. During the last two years, we've seen Treasuries at zero. The stock market has been hit so badly. So people are just looking for an alternative way of generating a good return. And with crypto, that's the only thing that they're seeing that is generating proper high yield. Because the standard of living in most countries in Asia is quite high and wages in Asia are quite low. So there's always going to be people looking for secondary income.