In this issue
Ethereum: On the up
US crypto tax: Compliance conundrum
Chinese mining: Success in exile
---
1. Upwardly mobile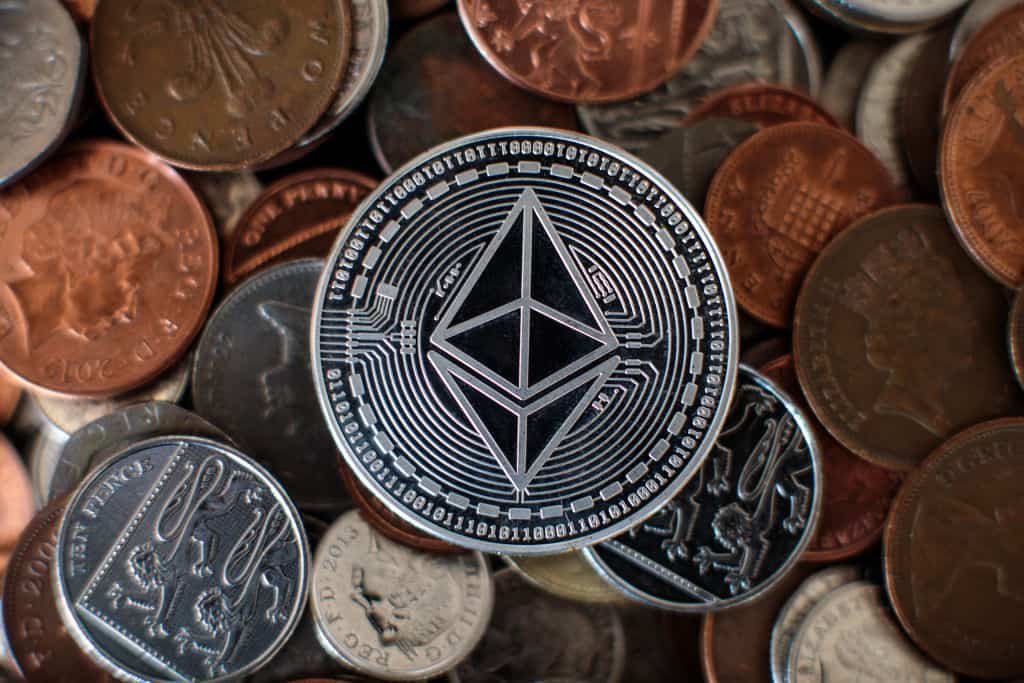 By the numbers: Ethereum — over 5,000% increase in Google search volume.
Ethereum's Ether reached a new all-time high of US$4,857 on Tuesday morning, beating the peak of US$4,766 it hit on Monday. Bitcoin followed Ethereum's lead, also hitting a new all-time high of US$68,641, as the total capitalization of the cryptocurrency market topped US$3 trillion for the first time.
"What we're currently seeing with Ethereum — of course we cannot separate [that] from what we see with Bitcoin — we're going through a period of kind of accumulation, which is interesting at these price levels," said Ben Caselin, head of research at crypto exchange AAX. "Once supply shock kicks in, then I think within this month we can see Bitcoin go above US$80,000, and I think actually Ethereum can touch US$6,000 by the end of the month."
---
2. Going for broker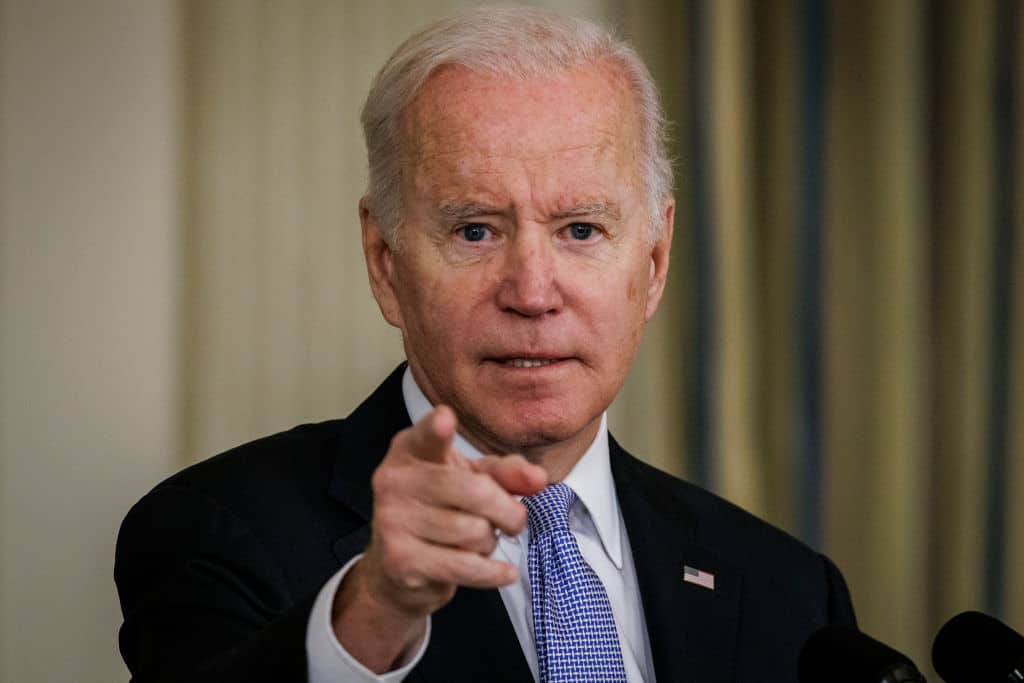 By the numbers: infrastructure bill — over 5,000% increase in Google search volume.
The U.S. House of Representatives passed a US$1.2 trillion infrastructure bill last Friday, which, if signed into law by President Joe Biden, will usher in controversial new provisions related to crypto-tax reporting.
The bill includes a measure that changes the federal tax authority's definition of a "broker" to include organizations that trade crypto assets — meaning that crypto exchanges, miners, validators and even crypto wallet companies and decentralized app developers will be considered brokers and will have to report their transactions directly to the Internal Revenue Service.
Assuming the bill becomes law, its rules for crypto could come into force from 2023, raising an additional US$28 billion in taxes as a result of the proposed reporting requirements.
The legislation, proposed by the Biden administration in an attempt to improve the nation's underfunded infrastructure, was approved by the Senate on Aug. 10, prompting a group of six senators to propose an amendment, saying the legislation "imposes a badly flawed, and in some cases unworkable, cryptocurrency tax reporting mandate that threatens future technological innovation." However, the proposed amendment was later rejected by the Senate.
The main source of concern in the bill is a proposed amendment to Section 6050I, a part of the tax code that makes it a felony to incorrectly report the receipt of more than US$10,000. That possible amendment to Section 6050l could make those receiving digital assets responsible for collecting senders' personal information, storing that information, and reporting it to the government within a certain time frame, a requirement that's simply unfeasible in the peer-to-peer, permissionless crypto world.
The Crypto Council for Innovation posted a letter on Twitter last week, voicing its displeasure with the definition of brokers and the reporting requirements proposed by the bill, and calling for more clarity from Congress. Brian Armstrong, the CEO of crypto exchange Coinbase, also tweeted concerns over the bill.
---
3. Escape from Beijing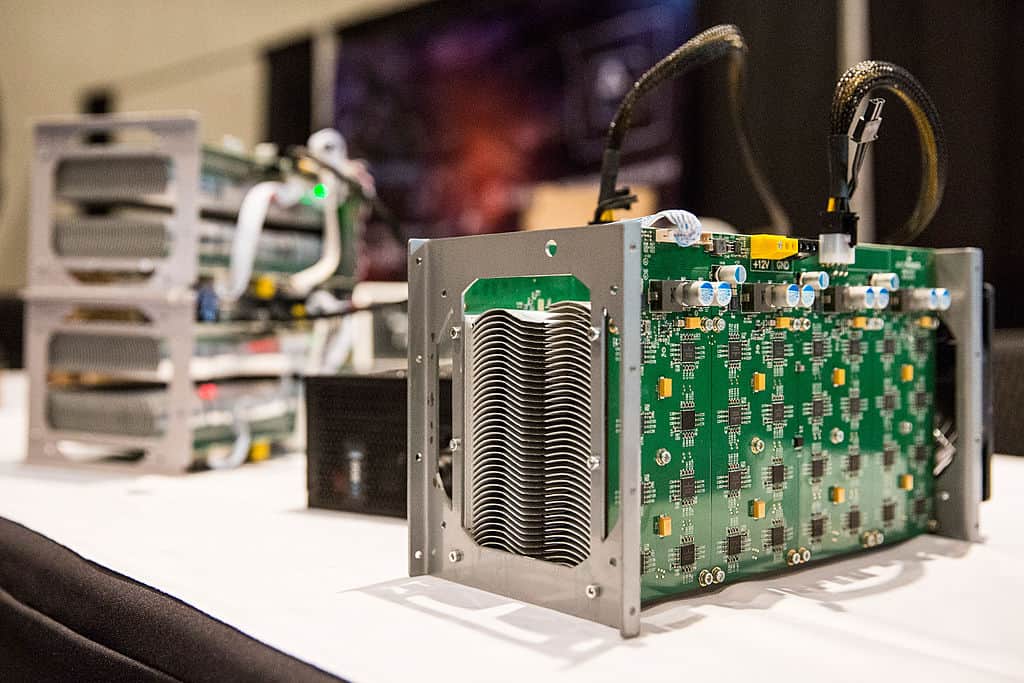 ​​As authorities in China crack down on the country's private tutoring sector, one education-tech company has decided to pivot into blockchain and cryptocurrency mining. Nasdaq-listed Meten Holding Group, which officially changed its name from Meten EdtechX Education Group in August, is moving forward with a plan for a new business venture in the crypto world, placing a US$12 million initial order for 1,500 Bitcoin mining machines from AGM Group Holdings, a software company that recently went into ASIC chip research and development.
Meten said in September that it was planning to venture into the blockchain and crypto business. "For this new line of business, we are contemplating purchasing mining machines and non-fungible token assets and placing them into operations in the U.S. or Canada," the company said in a U.S. Securities and Exchange Commission filing. "We may also build our own mining farm, and we are currently searching for low-cost natural gas, oil mines and other suitable sites in Canada."
Founded in 2006, Meten had by the end of last year built a nationwide network of 105 self-operated learning centers and 13 franchised learning centers. It had launched an online English learning platform named "Likeshuo" six years earlier. However, the company has faced increasing headwinds since authorities launched a crackdown on the private tutoring sector in July.
Meten said it chose to partner with AGM for its chip design expertise. However, just last week, it was revealed that AGM chip design partner HighSharp had been accused of patent infringement by mining rig maker Canaan.