In this issue
Twitter: Hit the road, Jack
Crypto crime: Checkmate
Bilibili: Tokens and tolerance
---
1. Ruling the roost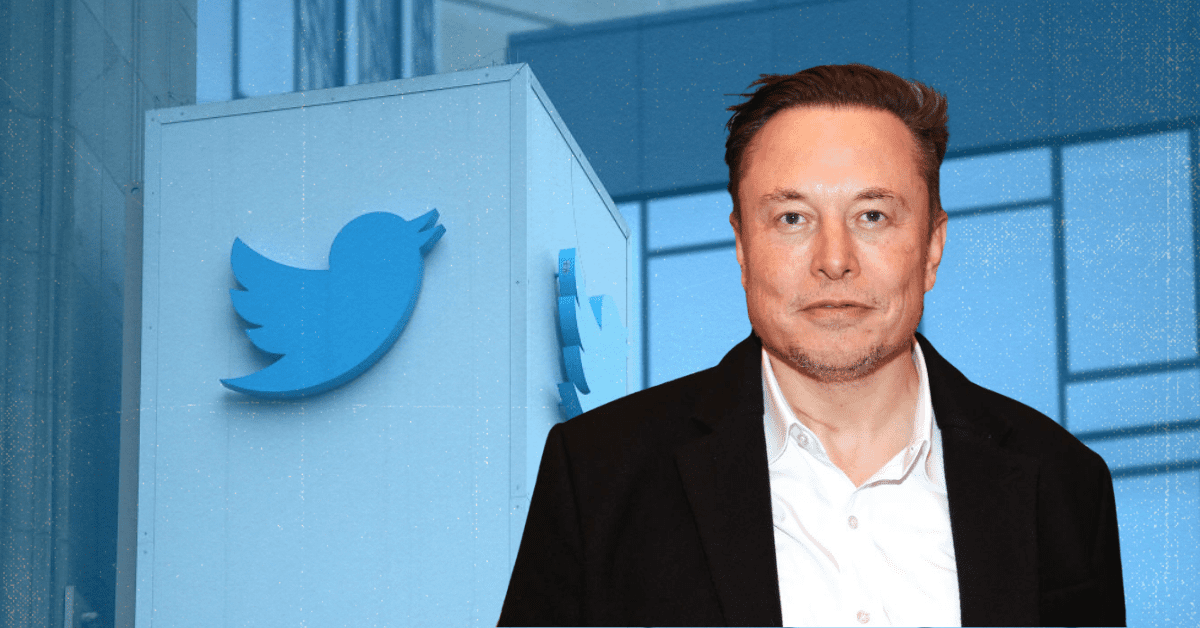 By the numbers: Twitter — over 5,000% increase in Google search volume.
Twitter's board has accepted Tesla chief Elon Musk's bid to buy the social media platform for US$44 billion, or US$54.20 a share, in cash.
Twitter will become a privately held company once the transaction is finalized.
Dogecoin was the biggest winner among cryptocurrencies following the news, rising more than 34% to reach US$0.1677, its highest price since earlier in April, when Musk became Twitter's biggest shareholder.
Dogecoin has retraced most of its Tuesday gains to trade at US$1420 at press time.
Twitter's board earlier had adopted a "poison pill," diluting Musk's stake in the business by allowing shareholders to buy shares at lower prices after he proposed a US$43 billion takeover. 
Musk has been a Dogecoin supporter since before the Gamestop trading frenzy in early 2021, and he has continued to promote the memecoin to his 86.1 million Twitter followers.
Twitter's owner-to-be has vowed to crack down on bots and spam on the social network, which are widely believed to be associated with cryptocurrency scams and rug pulls.
Twitter's stock ended trade at US$49.68 in New York on Tuesday.
---
2. Don't trust, verify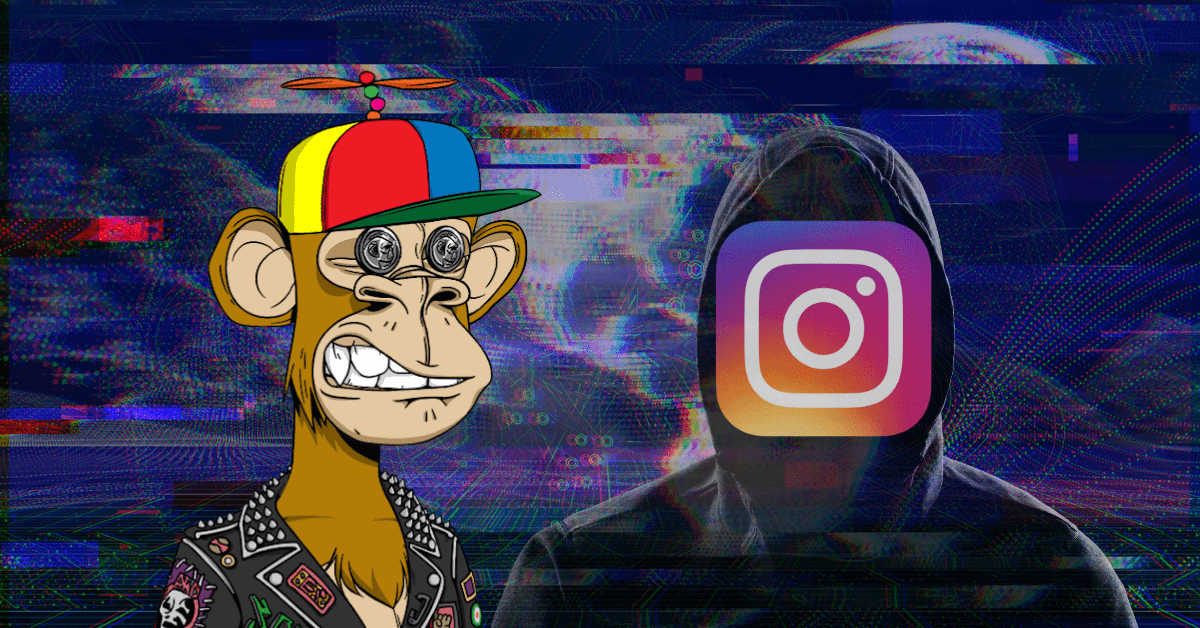 By the numbers: BAYC Instagram hack — over 5,000% increase in Google search volume.
The blue and white check-mark badges used by social media networks such as Twitter, Facebook and Instagram are no longer just proof of verified accounts but are now targets in their own right for hackers and scammers.
Bored Ape Yacht Club said the account's two-factor authentication — a form of user verification widely used by social media platforms and e-mail accounts — had been enabled during the attack.
This month, numerous verified Twitter accounts have been hacked by unknown parties to promote airdrops of NFTs in the Azuki collection, with India's University Grant Commission, a statutory body operating under the country's education ministry, falling victim to one of the attacks.
---
3. Bilibili — bold or silly?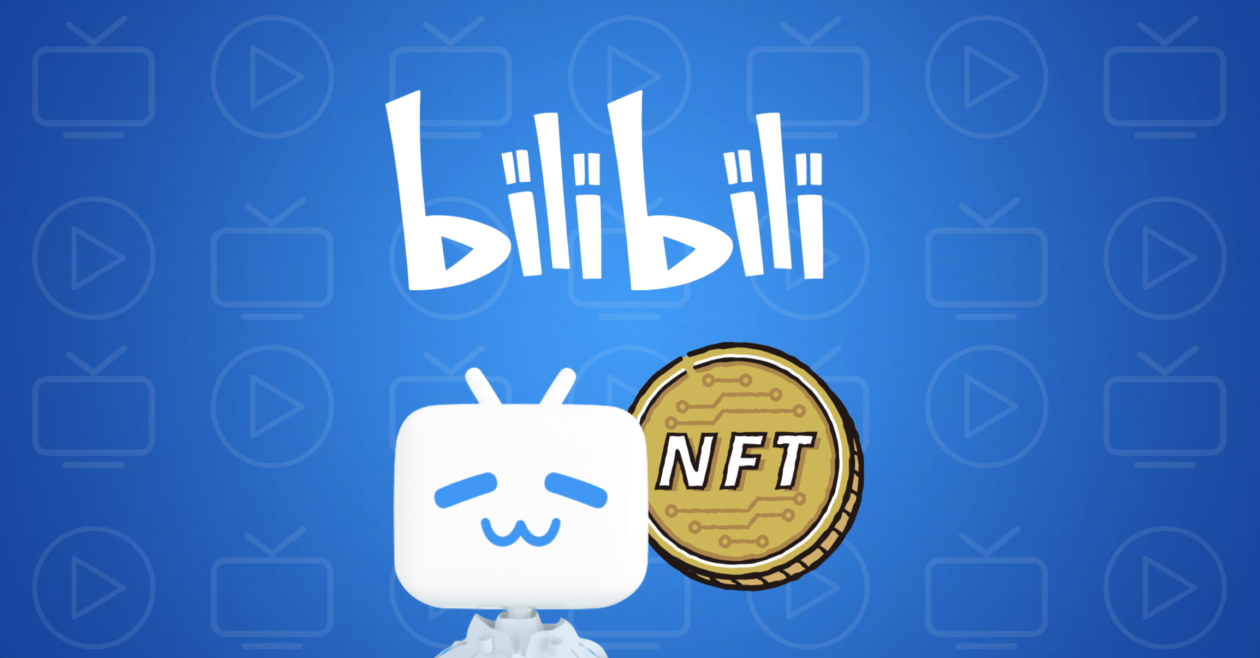 Popular Chinese video streaming platform Bilibili now allows non-fungible token (NFT) transfers, becoming the second major Chinese tech firm after Alibaba to offer such a feature.
The video streamer is a popular platform among Generation Z in China, with its daily user base topping 72 million in March, according to business intelligence site China Internet Watch.
Bilibili introduced a 30-day lock-in period for NFT transfers, the shortest among Chinese tech giants, although a transfer can be delayed if the platform determines that speculative activity is taking place.
Other Chinese tech titans, such as Tencent, Baidu, JD.com and Xiaohongshu that operate NFT markets prohibit NFT transfers.
Chinese state media outlets have issued warnings and hinted at future clampdowns on speculative activity in the NFT space, but an official ban on trading has yet to materialize.
NFT trading in China is still generating profits for investors in secondary markets, some operated by tech giants Alibaba and Tencent.