In this issue
El Salvador: Crypto country
EthereumMax: Celebrity sellout
Hong Kong: Crackdowns to come
---
1. El Salvador: Bitcoin salvation or bad situation?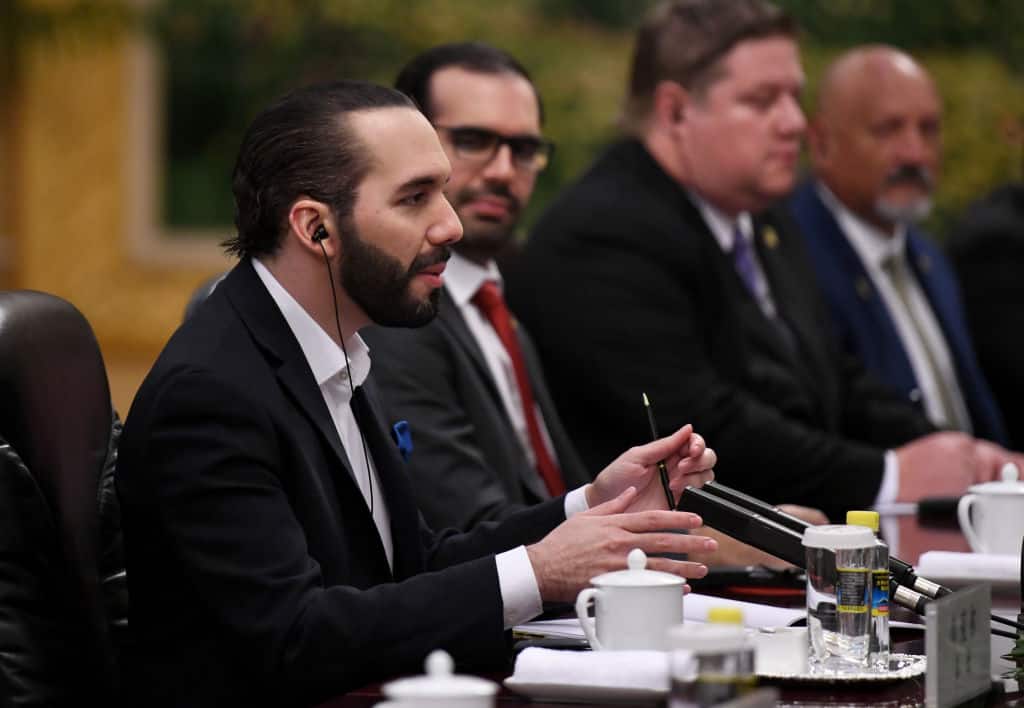 By the numbers: El Salvador — over 5,000% increase in Google search volume.
On Tuesday, the first day Bitcoin became legal tender in El Salvador, BTC's price plummeted from nearly US$53,000 to under US$45,000. Salvadoran President Nayib Bukele tweeted that the nation was "buying the dip," bringing its holdings to 550 Bitcoins. The nation had purchased its first 200 Bitcoins the previous day.
Bitcoin's debut as El Salvador's parallel currency sparked a protest in the country's capital and saw its digital wallet app, Chivo, suffer technical glitches. But large businesses have already started embracing BTC, among them McDonald's, the fast-food giant.
The Salvadoran government is installing more than 200 Bitcoin ATMs across the nation. Some machines are guarded by soldiers to prevent possible attacks by opponents of the scheme. The state is also planning to support Bitcoin mining using geothermal energy.
---
2. Keeping up with the Kar-cashing-in
By the numbers: Kim Kardashian crypto — over 5,000% increase in Google search volume.
British Financial Conduct Authority Chair Charles Randell this week slammed celebrity influencer Kim Kardashian for recommending a relatively unknown and unregulated token to her Instagram followers, "who may have little understanding of their risks." In June, Kardashian endorsed EthereumMax, less than a month after the coin was launched by developers whose identities remain unknown. Although her post revealed that it was a paid advertisement in accordance with Instagram's rules, Randell noted that she hadn't been required to disclose that the token had been created so recently.
Randell said Kardashian's endorsement "may have been the financial promotion with the single biggest audience reach in history." Kardashian currently has more than 250 million followers on Instagram, up from 228 million when she posted to promote the coin, and she ranks among the 10 most-followed celebrities on the platform. The price of EthereumMax has fallen by almost 97% from its peak.
Randell warned that the EthereumMax story "may not end well," since "hundreds of such tokens fill crypto exchanges." However, he said he could not be certain whether the coin was a scam.
A number of celebrity-endorsed tokens have failed, including LydianCoin, which was backed by socialite and heiress Paris Hilton; Bitcoin Direct, endorsed by boxer Mike Tyson; Centra, promoted by DJ Khaled and prizefighter Floyd Mayweather, who has also backed EthereumMax, and Cobinhood, pushed by actor and comedian Jamie Foxx.
---
3. Hong Kong shores up its crypto rules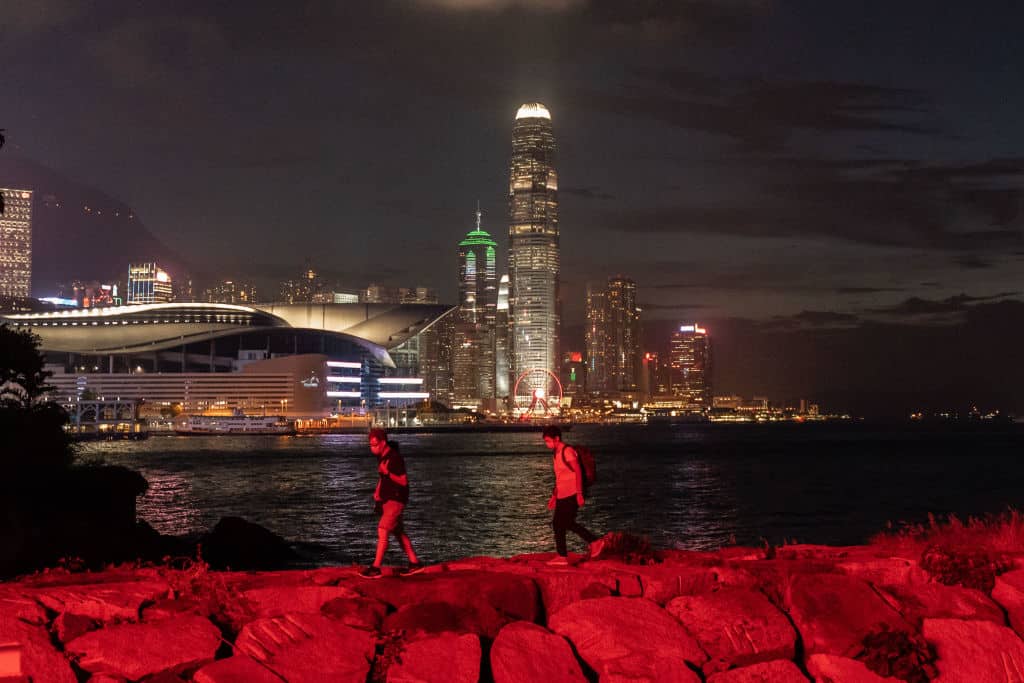 Hong Kong will further regulate virtual assets due to the number of scams that have emerged, according to the Securities and Futures Commission's deputy CEO.
The SFC's second-in-charge, Julia Leung, said a crackdown on unlicensed cryptocurrency trading was required, alongside efforts to bolster investor education.
Hong Kong has proposed legislation to require virtual asset service platforms to obtain licenses to operate. In May, Hong Kong's Financial Services and the Treasury Bureau published consultation conclusions with proposals to introduce a licensing regime for VASPs, following a 2019 volunteer program that allowed crypto exchanges to opt in and commit to compliance.
Once the new licensing regime is up and running, licensed VASPs will be subject to anti-money laundering requirements and the SFC will be able to supervise them under expanded powers.