A top-down approach when it comes to formulating cryptocurrency policy is helping Dubai emerge as the go-to destination for the industry when it comes to setting up shop in the emirate, a senior banking official told Forkast in an exclusive interview.
"You had very clear messages top down from the rulers of the country that we're going to try to regulate this," Ronit Ghose told Forkast.
"ADGM (Abu Dhabi Global Market) in Abu Dhabi, in Dubai, there's a virtual asset regulator that's been announced recently," the Global Head of Banking, FinTech & Digital Assets for Citi Global Insights said. "They're putting in place frameworks to allow regulation."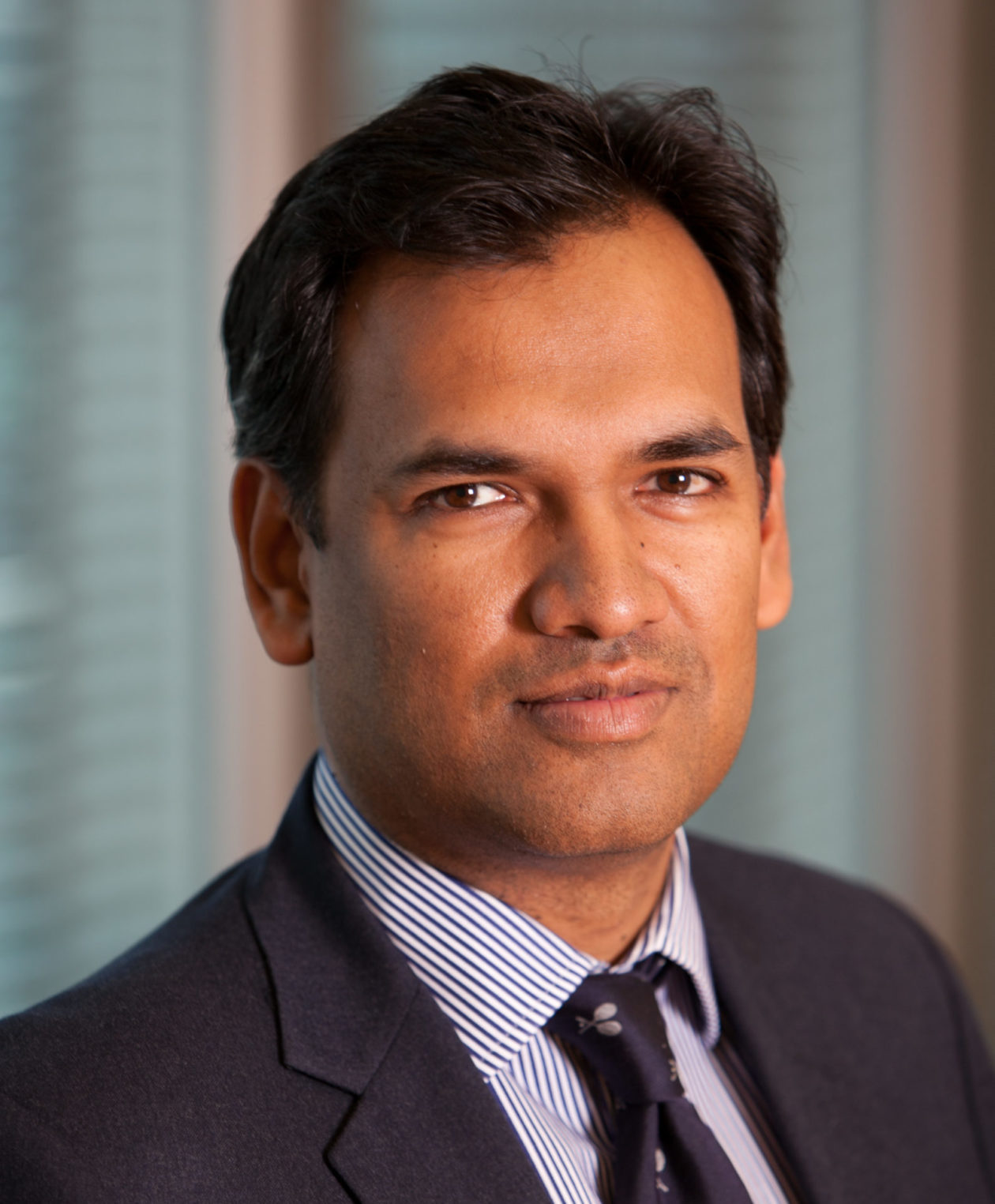 Dubai and its neighboring emirate of Abu Dhabi have been on a tear when it comes to cryptocurrency service providers moving the core of their operations there.
The cofounders of Binance-backed Indian cryptocurrency exchange WazirX recently moved to Dubai, according to unconfirmed reports. Crypto.com and Bybit have set up bases in the United Arab Emirates, with Binance winning crypto licenses in Dubai days after FTX won a similar approval.
"There's a pro-future or a pro-technology agenda," Ghose observed. "Larger economies, larger systems, they're like oil tankers … and these are small places that, like a startup or a speedboat, can move faster."
It also helps that in comparison with some other countries, it is relatively easy to set up a business, Ghose said.
"I'm talking generically compared to many countries. You can just look at the stats, the number of days, the number of hours spent," Ghose said. "So the process of incorporating a business is relatively easy."
Catch the full interview: Crypto-friendly regulations see industry players setting their sights on the UAE
And though it is still early days, the process is relatively streamlined compared to previous years, Ghose said. "It's not perfect yet, but it's a great sort of first few steps," he said.
Also, a mature handling of the Covid-19 pandemic also helped attract top-level talent, he added. "So many Web3 and crypto founders from India have moved there, but also China, Russia, Western Europe, the U.K."