In this issue
DCG: End of empire?
Lido DAO: Energized by Ethereum
Hong Kong: Crypto mojo
---
1. Here we go again?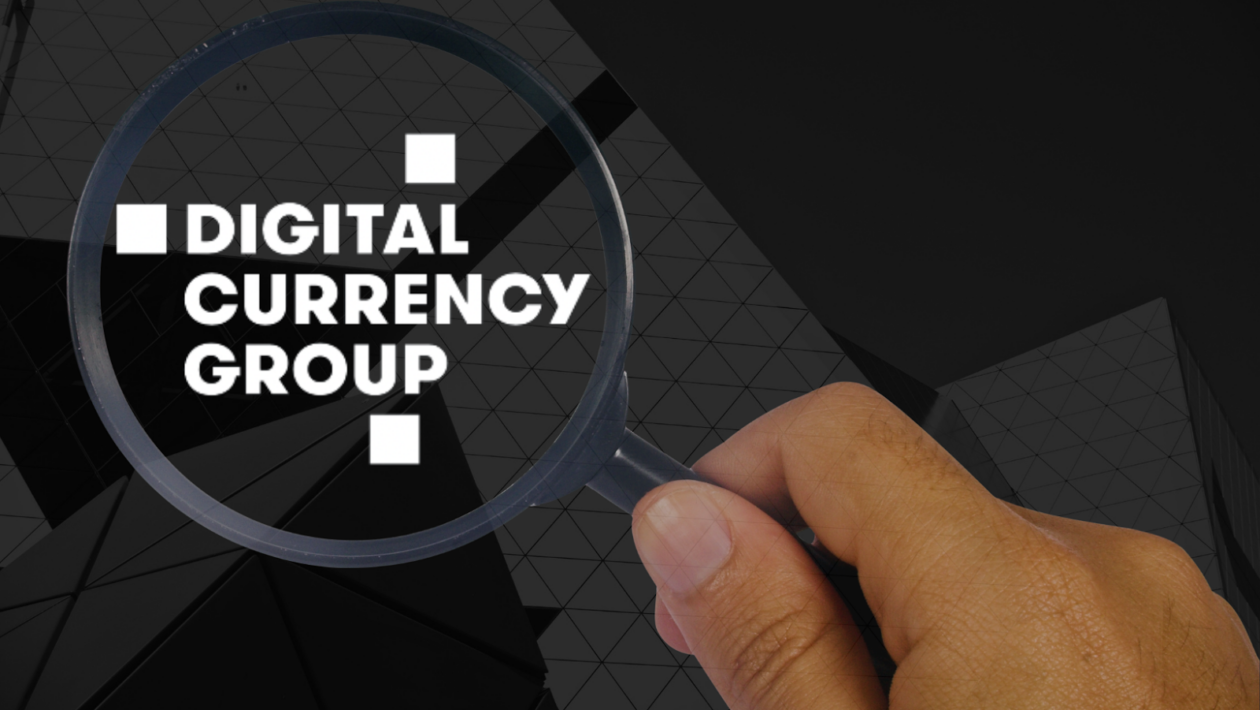 By the numbers: DCG — over 5,000% increase in Google search volume.
Crypto-focused conglomerate Digital Currency Group (DCG) is under investigation by the U.S. Department of Justice as well as the Securities and Exchange Commission (SEC) over questionable transfers between DCG and a subsidiary, according to a Bloomberg report that cited unnamed sources.
Genesis paused withdrawals on Nov. 16 due to "abnormal withdrawal requests" while revealing that it had US$175 million locked up in the bankrupt exchange FTX.
Gemini also halted withdrawals of its interest-bearing Earn program, which used Genesis as a trading partner. Last month, investors filed a class-action lawsuit against the company for alleged fraud and violations of securities laws.
---
2. Upgrade uptick
By the numbers: Lido DAO — over 5,000% increase in Google search volume.
Liquidity staking protocol Lido DAO (LDO) has surged over 50% over the past week ahead of an Ethereum upgrade that is expected to enable Ether stakers to withdraw their assets and resolve other risks related to ETH. The upgrade, named the Shanghai hard fork, is expected to be implemented by March.
Lido DAO provides rewards to ETH stakers by pegging Lido Staked ETH (stETH) to the value of the assets they locked into smart contracts. Lido is currently the largest decentralized finance (DeFi) protocol, with US$6.6 billion in total value locked, according to DefiLlama.
Blockchain platform BitDAO (BIT) has rallied 13.7% during the same period following a proposal approved by the BitDAO community last week that approved a buyback of US$100 million worth of BIT in USDT for supply maintenance. The 50-day, US$2 million per day buyback started on Jan. 1.
BitDAO is an Ethereum-based DAO that enables BIT holders to vote on proposals related to investment decisions in the DeFi space. It is backed by crypto exchange Bybit and billionaire venture capitalist Peter Thiel.
The Shanghai hard fork will enable Ether stakers to withdraw their assets from the Beacon Chain, an ability they currently lack.
"The risk of not knowing when they can withdraw their [staked] assets is a factor of price discount," Paik Hoon-jong, the chief operating officer of South Korea-based blockchain fintech firm DA:Ground, told Forkast in a video interview. "The announcement resolved a lot of anxiety about ETH 2.0." He added that the sense of relief had prompted many investors to look into ETH-related products and services, such as Lido.
DAOs, or decentralized autonomous organizations, are a new form of organization that allows communities of like-minded people to work together toward a common goal and make decisions without central leadership. There are now more than 2,300 DAOs, but the vast majority are small with less than US$1 million in assets under management.
---
3. Hong Kong adds oil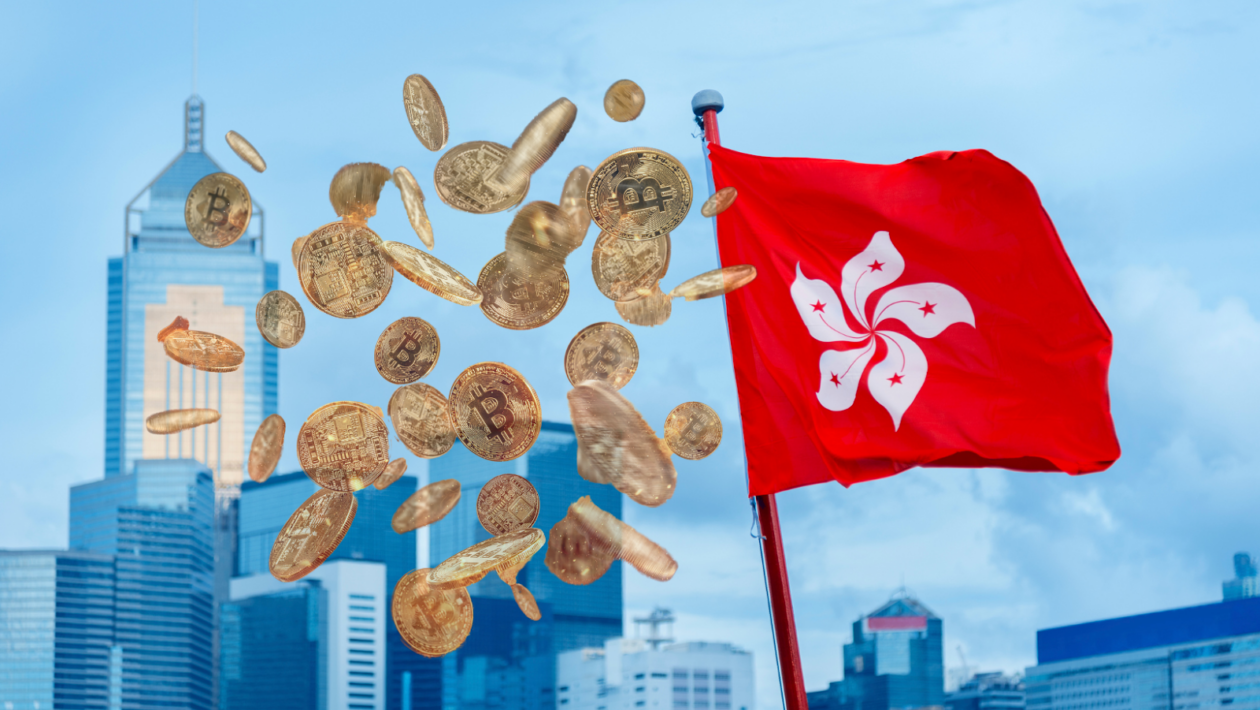 Hong Kong is pushing ahead with the development of its Web3 industry as part of a plan to re-establish itself as a global cryptocurrency hub, despite recent high-profile crypto exchange collapses, Paul Chan, the city's financial secretary, told a forum in the city this week.
Hong Kong is maintaining its Web3 ambitions as rival crypto hub Singapore, spooked by the fallout created by the collapse of FTX, is backtracking on its efforts.
"As certain crypto exchanges collapsed one after another, Hong Kong became a quality standing point for digital asset corporates," Chan told attendees at the POW'ER Hong Kong Web3 Innovator Summit, adding that the city had a robust regulatory framework that "matches international norms and standards."
Chan added that in the past two months, many top technology firms had contacted city authorities to discuss setting up international headquarters or expanding their businesses to Hong Kong.
"We have recently completed the legislative work for licensing virtual asset service providers and the new measure will come into effect in June," Chan said, adding that under the new arrangements, the requirements for crypto exchanges to combat money laundering and implement investor protections would be aligned with standards for traditional financial institutions.
Chan said Hong Kong was also preparing to issue more licenses for crypto trading firms and planning a consultation on how retail traders could participate in digital asset trading.
The city is hosting numerous pilot projects, including some that examine cross-border uses of the e-HKD, Hong Kong's central bank digital currency, and the tokenization of government-issued green bonds, Chan added.
Chan's remarks come a month after Hong Kong's legislature amended a bill to include a licensing regime for virtual asset service providers that will come into effect on June 1.
Two of Asia's first exchange-traded funds tracking crypto futures debuted on the Hong Kong Stock Exchange last month.
Hong Kong authorities last October announced a plan to reposition the city as a global crypto hub and released a series of policy documents touting the benefits of blockchain.