China's blockchain policy for enterprises is similar to that of the public sector: provide more efficiency and disintermediation. What's different about enterprise policy is the added element of competitiveness.
The domestic private blockchain industry is growing more mature by the year. According to industry tracker Blockdata, China leads the world in new blockchain projects initiated, with 263 projects in progress that form 25% of the global share as of late 2018.
This aligns with Beijing's goal to be a major power within the industry.
See related article: President Xi Jinping Endorses Developing Blockchain Technology in China
This momentum is seen in how quickly enterprises in China are adopting blockchain technology compared to their peers in the West. According to a 2018 Deloitte survey of enterprises, 49% of respondents in China said blockchain technology was already used in their organizations, compared to 14% in the U.S. Similarly, in Deloitte's 2019 survey, 73% of respondents in China view blockchain as a top-five strategic priority, compared to 56% in the US.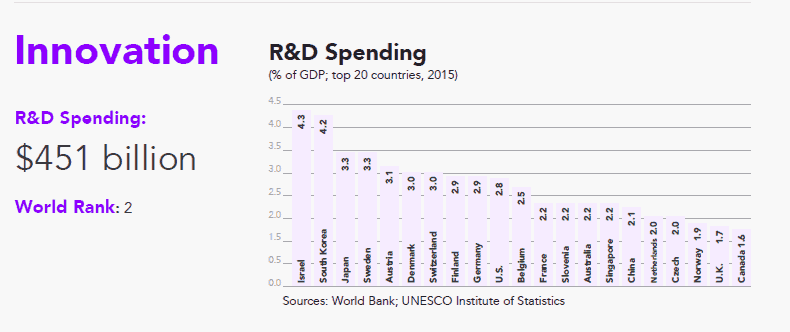 Blockchain's primary use case is to maintain the integrity of data. In China, this is applied in many different ways. In the food industry, it's used to track food from farm-to-table, giving the consumer a glimpse of how the product reached store shelves — and what's been added along the way; in the automotive sector, it's used to verify data about mileage on used cars; for charities, donors can see exactly how every RMB is spent, from donation to execution; and within the medical field, it is used to secure patient data and track the supply chain of medicine. Blockchain's usage is becoming ubiquitous across all sectors of the economy.
This article is part of Forkast.Insights' China Blockchain Report.