Japan's potential metaverse use cases include helping repopulate rural areas to assisting the growing number of individuals suffering from extreme social withdrawal, known as hikikomori.
Hence, some policy makers see the technology as a tool to tackle some of the nation's biggest socio-economic problems.
While the government has made metaverse development a central feature of its ongoing "Digital Transformation (DX)" drive for economic rejuvenation, progress is slow. Inadequate funding and a workable consensus on where best to direct resources and investment are two stumbling blocks.
"Everyone is interested [in the metaverse] and everyone knows that they have to do something," said architect and Tokyo University professor Keisuke Toyoda, a leading figure in computational design. "But they don't because no one wants to be the first to spend."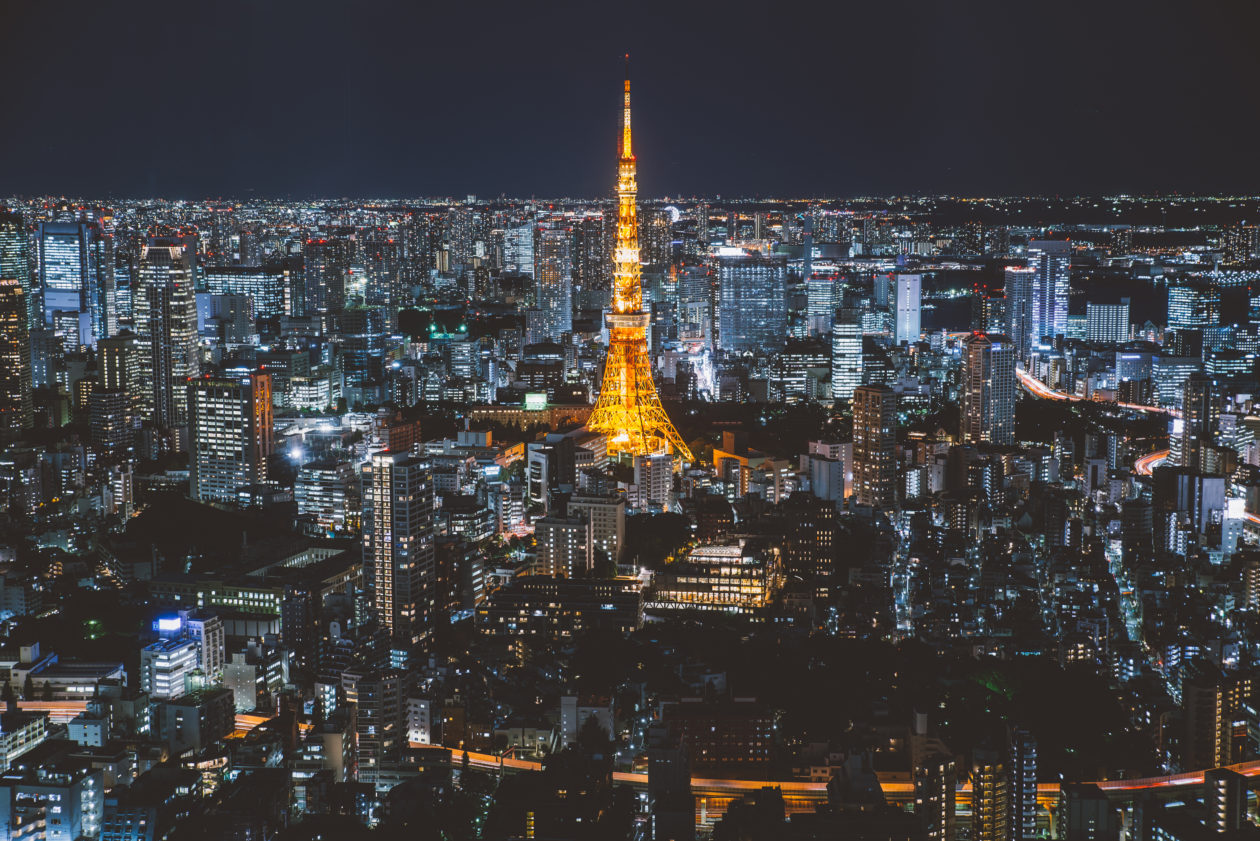 A platform is needed, Toyoda argues, to build the software applications capable of monetizing the Japanese metaverse. But the construction of a cross-dimensional network of the requisite complexity, quality and scale is expensive and offers limited initial return on investment, deterring private entities, he said.
As such, the industry remains at an impasse, victim of what Toyoda describes as a "chicken and egg conflict" where the profitable ornaments of metaverse construction are prioritized over its foundations, meaning that nothing of scalable substance is built.
But that could all be about to change.
Use cases
In February, a group of 10 leading manufacturers announced an agreement to begin developing a Japan-specific metaverse project called Ryugukoku that will form part of a proposed Japanese Metaverse Economic Zone to compete within similar projects being built by neighbors South Korea and China.
And while that project remains in the early stages, Toyoda is among a number of thought leaders now pushing for greater cooperation among academia, the state, and industry to develop a domestic metaverse as a matter of national priority.
Everyone is interested [in the metaverse] and everyone knows that they have to do something. But they don't because no one wants to be the first to spend.

Keisuke Toyoda, Tokyo University
Under the Ryugukoku project, Fujitsu, one of Japan's major electronic companies, will develop metaverse use cases across various industries, said a company spokesperson.
Japan is also looking at how the metaverse could help it reverse the rapid aging of the country and projected population slump.
An annual health ministry report released on June 2 found that Japan's fertility rate had declined for a seventh straight year to a record low.
"Local economies are suffering because of the drastic reduction of the population in rural areas and villages. They can't sustain another decade or two," Toyoda said.
Japan's rigid work style and education system constricts domestic travel and family vacations, he said, which means rural areas that rely on tourism are either overrun in season, or deserted throughout the rest of the year.
Imbalances of this kind could be addressed by the metaverse, Toyoda said. Virtual classrooms and workplaces would allow Japanese citizens to observe social and work commitments while living in different parts of the country.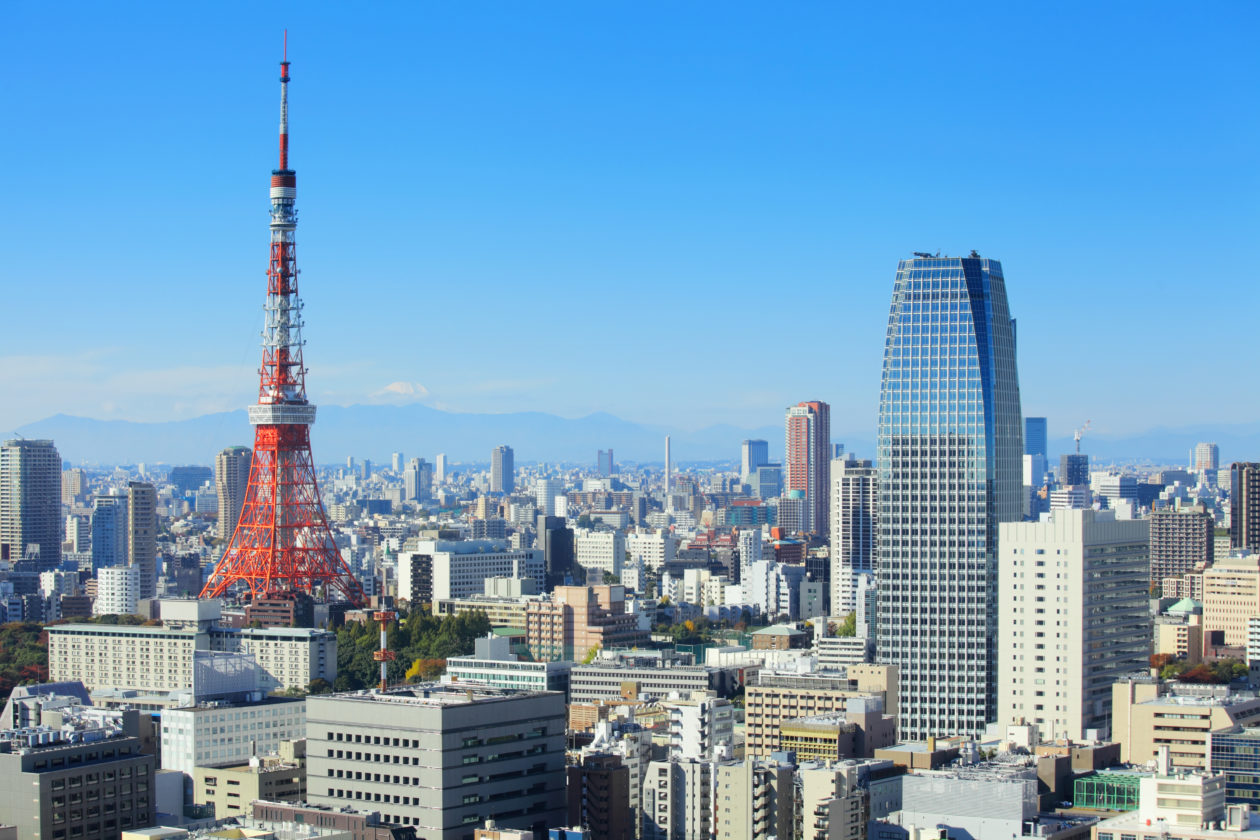 Reviving struggling local economies through this form of repopulation is also expected to encourage younger residents to stay, rather than leaving for larger cities to find work.
A government white paper on Web3 developments including the metaverse released in April said opportunities for remote work in virtual reality could help people in the country in social isolation re-engage with the workforce.
Japan has an estimated 1.5 million hikikomori – people who have been isolated from society for at least six months.
"Efforts are underway to provide employment support [through the metaverse] for people who have withdrawn from work," the report says. This includes development of robots that can be controlled remotely through the metaverse to perform tasks at another site, the report says.
But for Minase Yuzu, representative director of metaverse development firm Plepla Inc., current government-backed metaverse initiatives such as Ryugukoku lack the focus on user interaction necessary to propel these social use cases forward.
"We welcome that major Japanese firms are working with the government to create a large-scale metaverse economic zone," Yuzu said. "But commercial activities related to the metaverse have been dominated by purchasing and selling 3D models and VR devices."
Yuzu's organization runs welfare programs — such as reintegration activities for school refusers — that connect individuals using virtual reality platforms and digital avatars. The focus on economic gains ahead of social benefits therefore presents a problem, limiting the desire for private players such as Plepla to integrate with the government-backed platform.
"Since our mission is to achieve the welfare of young people by creating a 'place to stay,' we cannot imagine a future in which we would collaborate with Ryugukoku given the content currently disclosed," Yuzu said.
Virtual future
Toyoda was a design advisor for the city of Osaka's successful Expo 2025 bid to bring the world's flagship industrial trade fair to Japan.
His work as an architect includes the Common Ground Initiative. This computerized development model combines various digital 3D formats, Internet-of-Things devices, and artificial intelligence to create what Toyoda and his team at Noiz Architects call a Cyber-Physical System.
Like many key developments in Web3 — a new phase of the internet built around decentralized blockchain technologies, the metaverse, and non-fungible tokens (NFTs) — virtual reality building of this kind is subject to debate about how best to utilize its social and economic benefits for communities in the real world.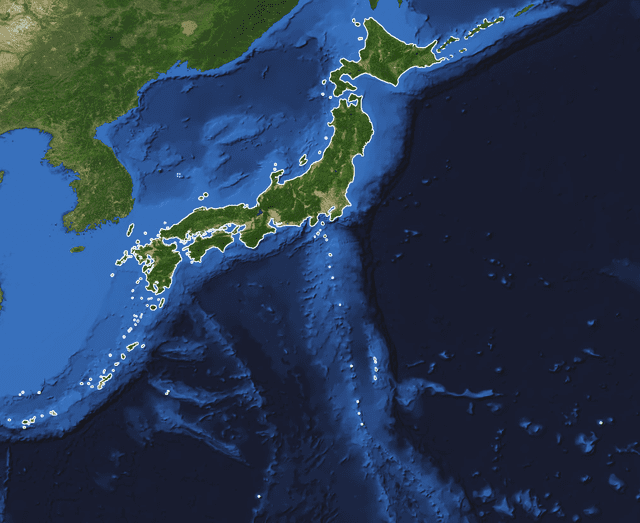 For Toyoda, the Osaka expo — as a self-enclosed experimental zone lacking permanent residents — provides a controlled space where metaverse-related technologies such as Common Ground can be tested and those benefits identified.
This, he hopes, will prove the catalyst needed for Japan's metaverse development to make its next big advance. Perhaps even providing the platform to reverse the egg-before-the-chicken dynamic that has limited the industry to date.
"We just need the one service, one application that is fundamentally rooted to the [nationally scalable metaverse] platform we are trying to build to become very successful," he said.
"Once the vision is set and there's some kind of triggering technology, I think that cycle could be rolling. I hope that it might happen in the very near future with the expo."
(This story has been updated: comments from Plepla Inc. representative Minase Yuzu, end of 'Use Cases' section)

See related article: Hong Kong? Singapore? Tokyo? Seoul? Dubai? The race is on for the Web3 hub of Asia | Part 1