In this issue
Blur: Tricks of the trade
Coinbase: Testing, testing
Hong Kong: Crypto comeback
---
1. Fast times at Blur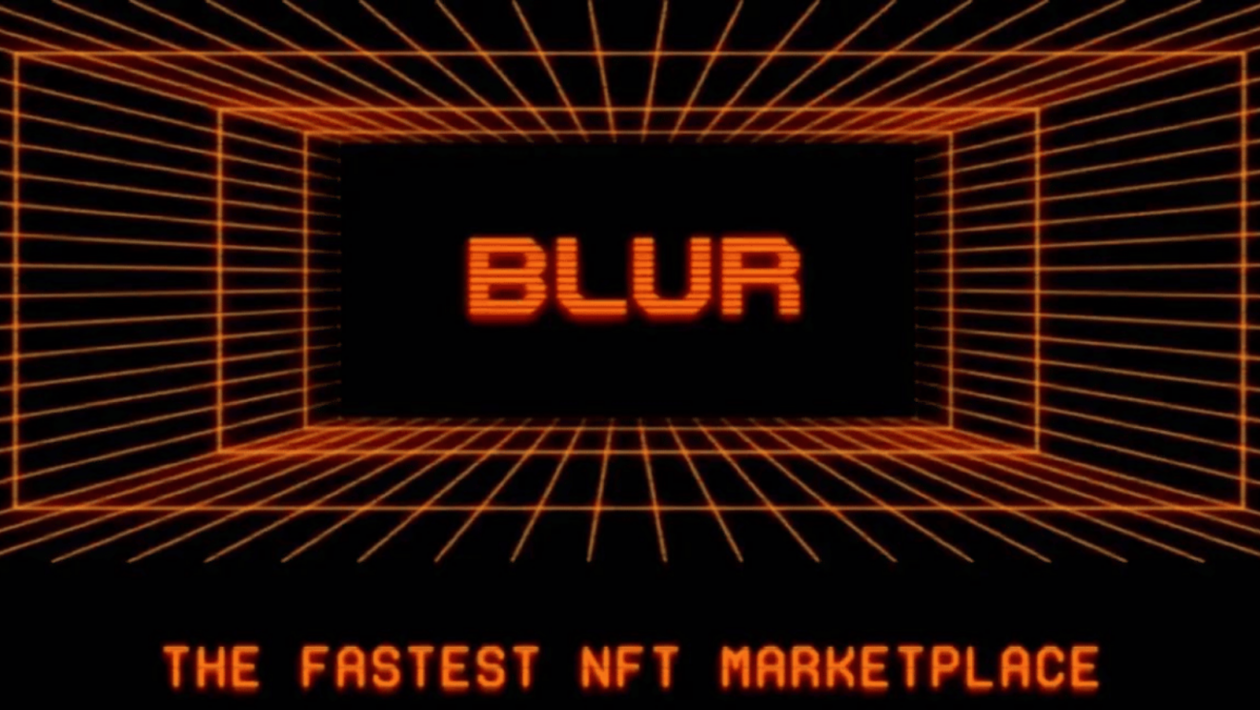 By the numbers: Blur — over 5,000% increase in Google search volume.
At least US$577 million of wash-traded non-fungible tokens (NFTs) have been detected on the NFT marketplace Blur.io since the platform started airdropping its native tokens on Valentine's Day.
The wash trades involved suspicious behaviors such as resales within short periods at prices close to initial levels, suggesting that some Blur users have been selling NFTs to themselves using different wallets to acquire Blur (BLUR) tokens and accrue points for airdrops, according to NFT multi-chain data aggregator CryptoSlam. CryptoSlam and Forkast are both owned by parent company Forkast Labs.
On Feb. 14, Blur released BLUR in a long-anticipated airdrop, giving users 60 days to acquire listing and bidding points on the marketplace, which keeps track of the top contenders through its airdrop leaderboard. Users can then receive BLUR via airdrop, and it can also be sold through centralized and decentralized cryptocurrency exchanges.
The promise of gifting tokens has fueled a sales spike on Blur, which has recorded a trading volume of US$1.34 billion in the past 30 days, more than twice that of rival OpenSea, the largest NFT market by all-time trading volume, which recorded US$481.6 million over the same period, according to Web3 application tracker DappRadar.
"All of this is a by-product of [Blur's] war with OpenSea, said Scott Hawkins, a data engineer at CryptoSlam. "This token scheme has artificially distorted real activity in NFTs."
Wash trading, which is illegal in the traditional finance sector, remains a gray area in the unregulated NFT space. More than half of last year's NFT trading volumes on Ethereum were attributable to wash traders trying to boost profits through the illusion of increased value, according to data platform Dune Analytics.
Backed by crypto investment firm Paradigm, Blur was launched last October, rising to prominence and popularity thanks in part to its policy of charging zero marketplace fees.
"There is no restricting mechanism from Blur to prevent this — in fact, it appears that because of no royalties [being] paid [and] no marketplace fees, there is no disincentive to farm points for airdrops, aside from rising Ethereum gas fees," Hawkins said. "What we're finding is that this is artificially propping up sales volume in a very disingenuous way for the entire NFT market."
---
2. Base layer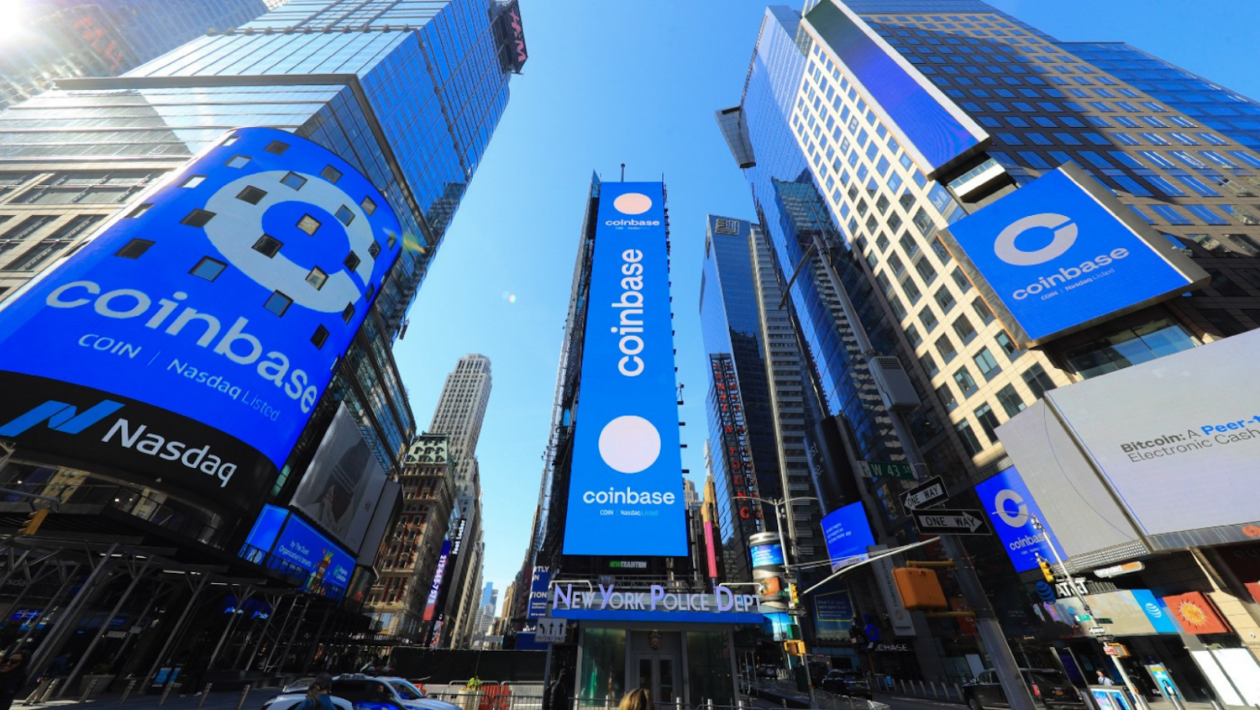 By the numbers: Coinbase — over 5,000% increase in Google search volume.
Coinbase Global, the biggest cryptocurrency exchange based in the U.S., has launched the testnet for Base, an Ethereum layer-2 protocol, as part of its venture into the Web3 developer space.
The launch date for Base's mainnet has not been disclosed, and Coinbase does not plan to issue a new token for the Base network.
Coinbase developed Base in collaboration with Optimism Collective, the governance organization behind Ethereum scaling protocol Optimism, and it will join OP Labs as a core developer of OP Stack, an open-source toolkit for blockchain developers.
The price of Optimism's native token, also named Optimism (OP), reached an all-time high of US$3.22 last Friday, an increase of over 20% from its opening price a day earlier, according to Coingecko data. OP has since retraced to US$2.78 as of mid-week in Asia.
The Base testnet encountered glitches following its launch due to a bug in Coinbase wallets accompanied by massive traffic on the network, which a Coinbase engineer said had been resolved on Friday.
Last September, Coinbase introduced Node, a tool for Ethereum developers to build and monitor Web3 applications, as part of an initiative to boost crypto adoption by supporting dApp builders.
Meanwhile, Coinbase is facing challenges its centralized exchange business and recently reported Q4 net revenue that was 75% lower than that of the same period the previous year. The company, which was also recently hit by the U.S. Securities and Exchange Commission's recent enforcement focus on crypto staking services, plans to cut 20% of its workforce by the second quarter of this year.
---
3. Beijing's blessing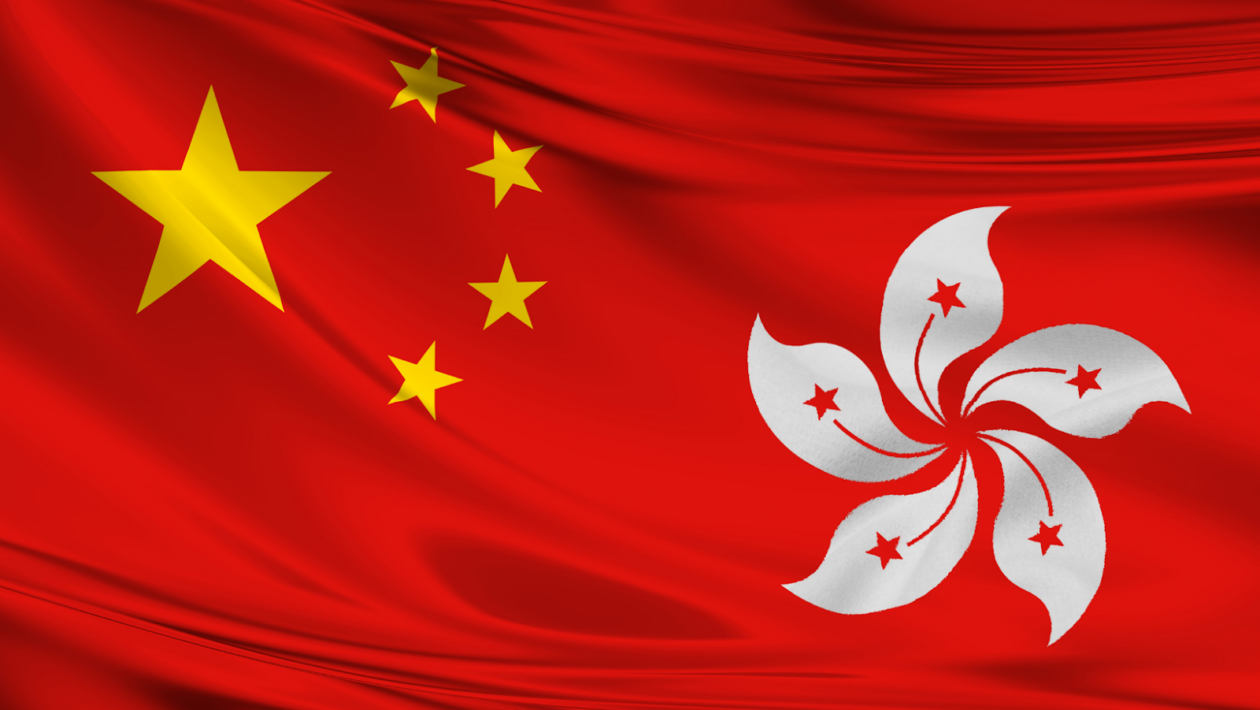 Hong Kong's bid to reclaim its status as a global crypto hub has gained discreet backing from authorities in Beijing, according to a Bloomberg report.
Representatives from China's Liaison Office in Hong Kong — the top mainland Chinese government agency in the city — have been frequent attendees at Hong Kong crypto gatherings in the past months, Bloomberg reported, citing unnamed sources.
The report said the presence of mainland officials indicates Beijing's low-key support for Hong Kong's attempts to rebuild itself as a crypto hub and shows Chinese authorities' interest in testing digital assets in the city.
Under the new arrangements, Hong Kong's Securities and Futures Commission may require cryptocurrency exchanges to apply for licenses that would allow retail investors to trade certain large-cap tokens, which are currently limited to professional investors with at least US$1 million in investable assets.
Hong Kong introduced restrictive rules for crypto in 2018, preceding mainland China's ban on cryptocurrency transactions in late 2021. But authorities in the city still see blockchain and digital assets as a potential driver of economic growth. In January, several Chinese state-backed entities launched the China Digital Asset Trading Platform, a regulated secondary market for non-fungible tokens (NFTs) in China.
Hong Kong's new crypto positioning is already attracting firms in the industry. Huobi Global, a crypto exchange that was founded in China but exited the country in late 2021, is seeking to move its Asia headquarters from Singapore to Hong Kong and to expand its local headcount from 50 to 200 this year.