Covid-19 has devastated countries, economies, health systems, industries, financial markets, and personal and emotional health. The pandemic has resulted in the loss of untold numbers of jobs and to date, caused more than 2 million deaths. Covid has already scarred all of us, and it's hard to imagine a time when there's ever been a greater need for better medical solutions and more accurate public health information than now.
But honest, accurate and timely public health information is not always easy to come by in this digital age. The Covid-19 pandemic has been fueled in part by a twin outbreak of fake news, conspiracy theories, misinformation and disinformation that confuses and obscures what's really happening around the world with this deadly disease. The flood of bad information about Covid has even spawned a new word, infodemic — a phenomenon that is decimating trust in science and public health at the cost of untold human lives.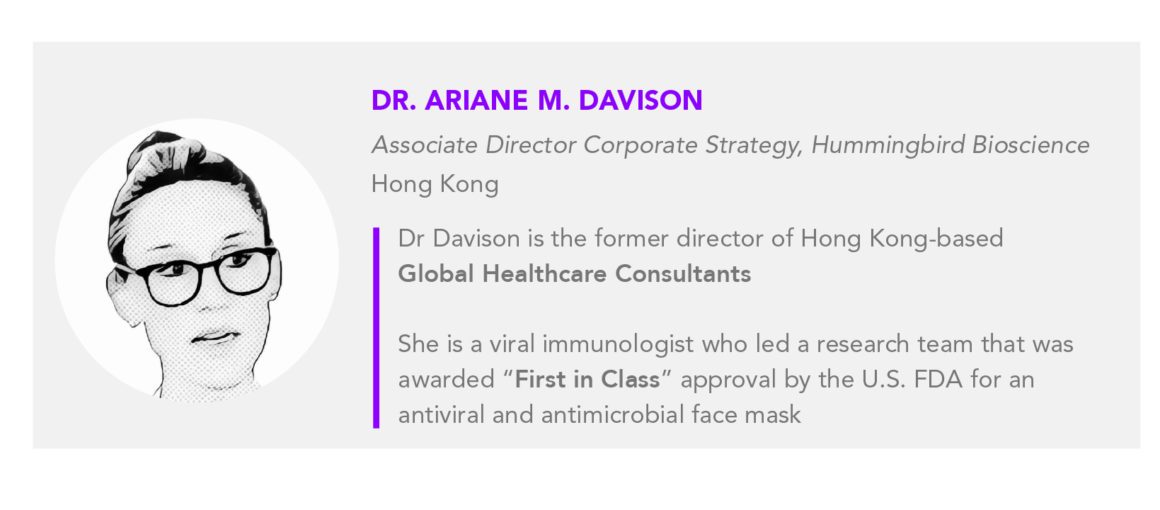 As a public service, to provide accurate and timely information to our readers as well to do our share in the global fight against Covid-19, Forkast.News is publishing a series of articles to examine the role of blockchain in this pandemic and in healthcare at large.
Reported and written by Forkast.News special correspondent Dr. Ariane M. Davison, an Australia-trained and Hong Kong-based viral immunologist working in the global health and tech industries, this five-part series — the first of which is publishing today — explores and explains how powerful new emerging technologies like blockchain are not only helping blunt the Covid-19 pandemic but also have the potential to revolutionize medical care and public health in the years to come.
The series identifies and explains how key Covid-relevant medical technologies, harnessing innovations like blockchain, are boosting community health, improving hospital care, protecting patient medical records, and increasing the speed, reliability and efficiency of vaccine research and clinical trials.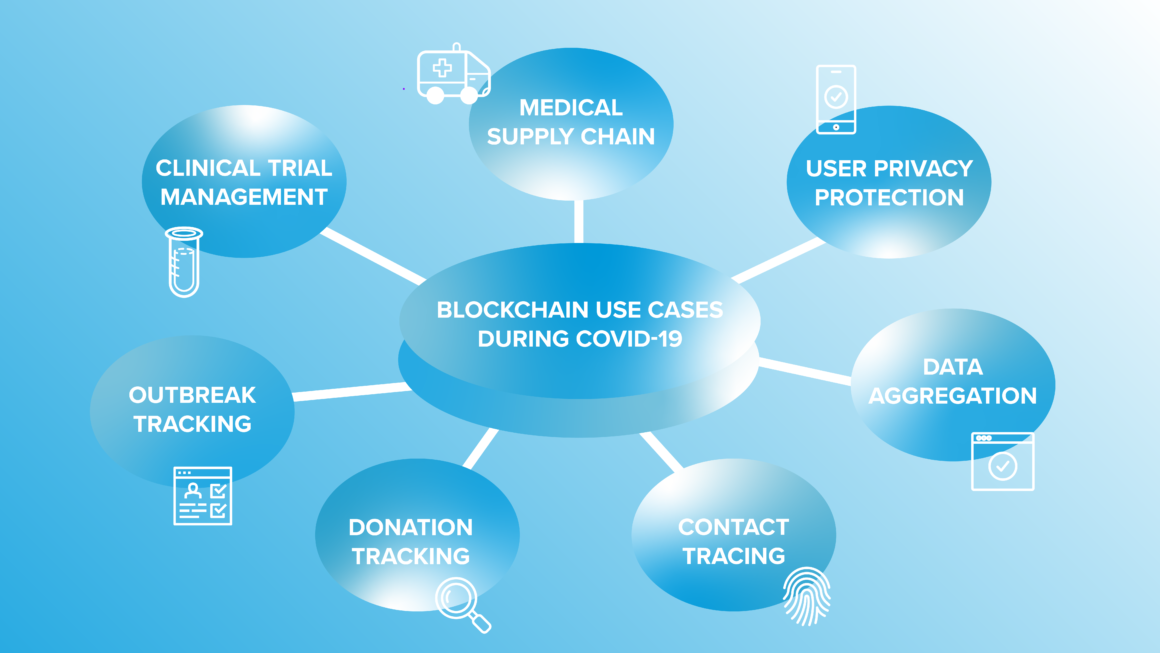 We also analyze other issues as they relate to Covid-19 and how technology can or is already providing solutions. These include Covid testing, tracking and contact-tracing, the authenticity of personal protection equipment (PPE), and the safety considerations of travel bubbles. Moreover, we examine how Covid vaccine research is legitimized, how global vaccine clinical trials are being carried out, and how vaccines are managed in the supply chain.
See related article: Mask Hysteria: Face mask do's and don'ts for the coronavirus
Through Dr. Davison's expert analytical lens, we also evaluate the efficacy and trustworthiness of the current state of Covid-related medical technologies. We aim to help you answer: Are these technologies that I can trust?
As we strive for a better 2021, we hope our readers will take away from this special series not only a message of hope, but also a deeper understanding of the transformative power of blockchain technology.
Here are the first three of the five articles: How blockchain is helping revive post-Covid travel, Blockchain, mobile apps and advances in Covid tracking and tracing, Using blockchain to bolster vaccines and trust in public health, and How blockchain can improve vaccine safety and distribution.