Bitcoin rose and Ether fell during Friday afternoon trading hours in Hong Kong, while most of the top 10 non-stablecoin cryptocurrencies by market capitalization saw a small rally following the U.S. Securities and Exchange Commission's (SEC) lawsuits against Binance and Coinbase.
See related article: Crypto industry reacts to SEC's lawsuit against Binance
Bitcoin inches up, SEC crackdown weighs on top cryptos
Bitcoin rose 0.15% from 7 a.m. to 4:30 p.m. in Hong Kong to US$26,593. Ether inched down 0.48% in the same timeframe, to US$1,840.
Cardano's ADA token was the day's biggest loser, falling 3.21% in the past 24 hours to US$0.3155, followed by the BNB token that fell 0.97% to US$258. BNB has traded below US$300 since Monday when the lawsuit against Binance broke the headlines.
Despite a small market recovery, crypto investor sentiment remains cautious after the SEC initiated legal action against Binance and Coinbase within 24 hours.
"In what seems like a premeditated, doubling down on regulation, the SEC's actions have once again brought liquidity concerns to light, encouraging users to withdraw their funds from two of the largest platforms in the world. But it's not all doom and gloom," Lucas Kiely, the chief investment officer of digital asset platform Yield App, told Forkast.
"Both Binance and Coinbase have solid track records, which should be just enough to overcome this. So, despite prices getting a bit of an initial hit, the long-term fundamentals of BTC and ETH still appear bright."
The total crypto market capitalization over the past 24 hours rose 0.19% to US$1.1 trillion and market volumes decreased 30.18% to US$25.81 billion, according to CoinMarketCap.
Ethereum NFT sales fall for second consecutive day, while Polygon NFT sales gain
The Forkast 500 NFT index fell 0.95% to 3,223.02 points in the 24 hours to 4:30 p.m. in Hong Kong and declined 4.39% during the week.
Ethereum's 24-hour NFT sales fell 12.30% to US$13.85 million, boosted by sales for the Captains collection, which rose 91.01% to US$1.1 million. Sales of the Mutant Ape Yacht Club rose 23.70% to US$628,637 while sales of Bored Ape Yacht Club NFTs inched up 1.48% to US$517,208.
Polygon's 24-hour NFT sales strengthened 17.32% to over US$2.7 million, for a second consecutive day, as sales for Weee Did It Palz NFTs rose 40.10% to US$392,025. The Forkast POL NFT Composite fell 0.8% to 978.75 points, along with all other Forkast Labs indexes.
Asian equities up; U.S. equities fall; S&P 500 futures near highest levels year to date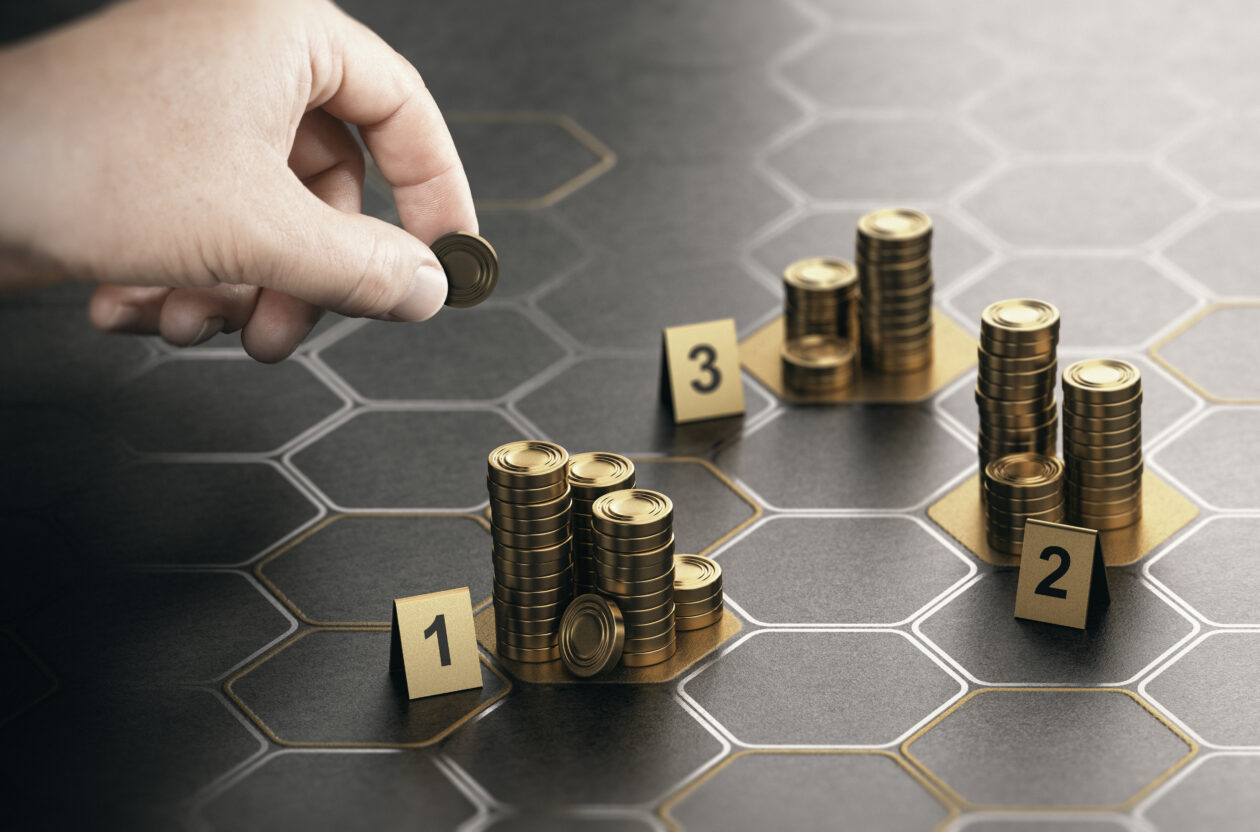 Asian equities strengthened during Friday afternoon trading, as investors became cautiously optimistic amid signs that China's central bank may cut interest rates over a weakening economy. May's inflation data showed that the world's second-largest economy slowed further, adding to concerns around China's post-pandemic recovery.
Japan's Nikkei 225 rose 1.97% and Hong Kong's Hang Seng Index rose for the third consecutive day, up by 0.47%. The Shanghai Composite increased 0.55% and the Shenzhen Component Index inched up 0.66%.
Upside momentum was limited by concerns that the U.S. Federal Reserve could continue its monetary tightening next week after several central banks raised interest rates this week.
Most U.S. stock futures fell on the day, as of 4:30 p.m. in Hong Kong, except the tech-heavy Nasdaq-100 futures that rose 0.081%. The Dow Jones Industrial Average futures fell 0.11% and the S&P 500 futures index inched down 0.029% to remain near its highest level for 2023.
European bourses were muted as investors await the European Central Bank's monetary decision next week, expecting the eighth consecutive interest rate hike. The pan-European STOXX 600 inched down 0.033% and Germany's DAX 40 fell 0.074%.
See related article: Swift, Chainlink to test blockchain token transfers with at least 12 major banks