Bitcoin prices hovered around US$28,500 on Thursday afternoon in Asia. Dogecoin led the drop in all other top 10 non-stablecoin cryptocurrencies by market capitalization. Despite growing institutional interest in digital currencies globally, the cryptocurrency market remains subdued.
See related article: Shiba Inu's Shibarium layer-2 solution off to a rocky start
ETF momentum can't reverse Bitcoin's slide
Bitcoin dipped 1.97% to US$28,584 in 24 hours to 4 p.m. in Hong Kong, bringing its weekly losses to 3.06%, according to CoinMarketCap data. The world's biggest cryptocurrency's market cap fell 2.04% to US$555.2 billion as its trading volume increased 21.81% in the past 24 hours.
All other top 10 non-stablecoin cryptocurrencies were down with Dogecoin leading the losers.
"It's almost refreshing to see volatility pick up in crypto markets," said Justin d'Anethan, head of Asia-Pacific business development at Belgium-based crypto market maker Keyrock.
"While some might look for causes specific to crypto like the news of Binance delisting a series of trading pairs… or maybe Coinbase shares in a continuing downtrend, my suspicion is that the decline is macro driven. With bond prices down and rates up, investors will see most risk assets falling, as is certainly the case for equity indexes, gold and, yes, crypto," he added.
The declines in cryptocurrency prices come despite their continued adoption at the institutional level in the United States, Europe and elsewhere in the world.
On Wednesday, asset management firm Valkyrie filed an application with the SEC for an Ethereum futures exchange-traded fund (ETF), called the Valkyrie Ethereum Strategy ETF. Coinbase Global — the largest cryptocurrency exchange in the U.S. — announced on Wednesday that it has received approval from the National Futures Association to offer crypto futures to U.S. investors.
These developments come in the same week that Europe's first spot Bitcoin ETF was launched on Euronext Amsterdam under the name Jacobi FT Wilshere Bitcoin ETF.
Many U.S. asset managers are still awaiting SEC approval to launch several spot Bitcoin ETF, including BlackRock. The SEC was expected to announce its decision on Ark Investment's spot Bitcoin ETF application on Aug. 13 but the agency said it will solicit public comment on the ETF proposal, thereby pushing back the deadline.
"I believe that the growing momentum to launch more cryptocurrency-related financial products reflects the growing interest and confidence in the importance of this technology to institutional investors, whether as a payment settlement method or as a trustworthy investment asset," Samer Hasn, market analyst at multi-asset broking firm XS.com, said in an emailed statement.
"However, the concerns of lawmakers and regulatory hurdles will continue to hinder the launch of more of these financial products, as the crisis of confidence continues between cryptocurrency developers, legislators, and law enforcement authorities around the world," Hasn added.
The total crypto market capitalization fell 1.83% to US$1.14 trillion, while market volume rose 11.22% to US$35.66 billion.
Small-cap NFTs fuel sales surge
The Forkast 500 NFT index dropped 0.63% to 2,454.32 in 24 hours to 6.30 p.m. in Hong Kong, bringing its weekly losses to 1.23%. Forkast's Ethereum, Solana and Polygon indexes all logged losses in the past 24 hours.
At the same time, NFT sales volume rose 4.42% to US$15.64 million, according to data from CryptoSlam. NFT transactions gained 10.77% while the number of buyers jumped 7%.
"Most metrics in the NFT market are up today, including sales volume, buyers and total transactions… The NFT space is in the midst of having a shift in its identity, moving to high volume, low dollar sales, and this is exactly what will eventually lead NFTs to mass adoption," said Yehudah Petscher, NFT strategist at Forkast Labs.
"Traders are very active right now, and if average sales prices had not fallen to a three-year low to just US$20, we would probably be seeing some massive sales figures today that mirror the bull market," Petscher added.
Ethereum-based DeGods topped CryptoSlam's sales rankings among NFT collections across all blockchains, gaining 59.53% to US$1.51 million in the past 24 hours while its number of unique buyers surged nearly to 46%.
DeGods recently launched its "Season 3" collection update, but received a poor response.
"Holders are selling and driving down the price of the NFTs after the poor Season III launch, and a single collector named Machi has been on a buying and selling spree," Petscher explained. Machi has bought 400 DeGods.
"Two large NFT funds have reached out to Machi asking to buy 200 of his DeGods each in an attempt to bring some stability to the collection's prices. This type of activity is very putting off for new traders who are trying to value NFTs, but can't due to manipulation like this," Petscher said.
Asian equities mixed; U.S. futures gain while European bourses drop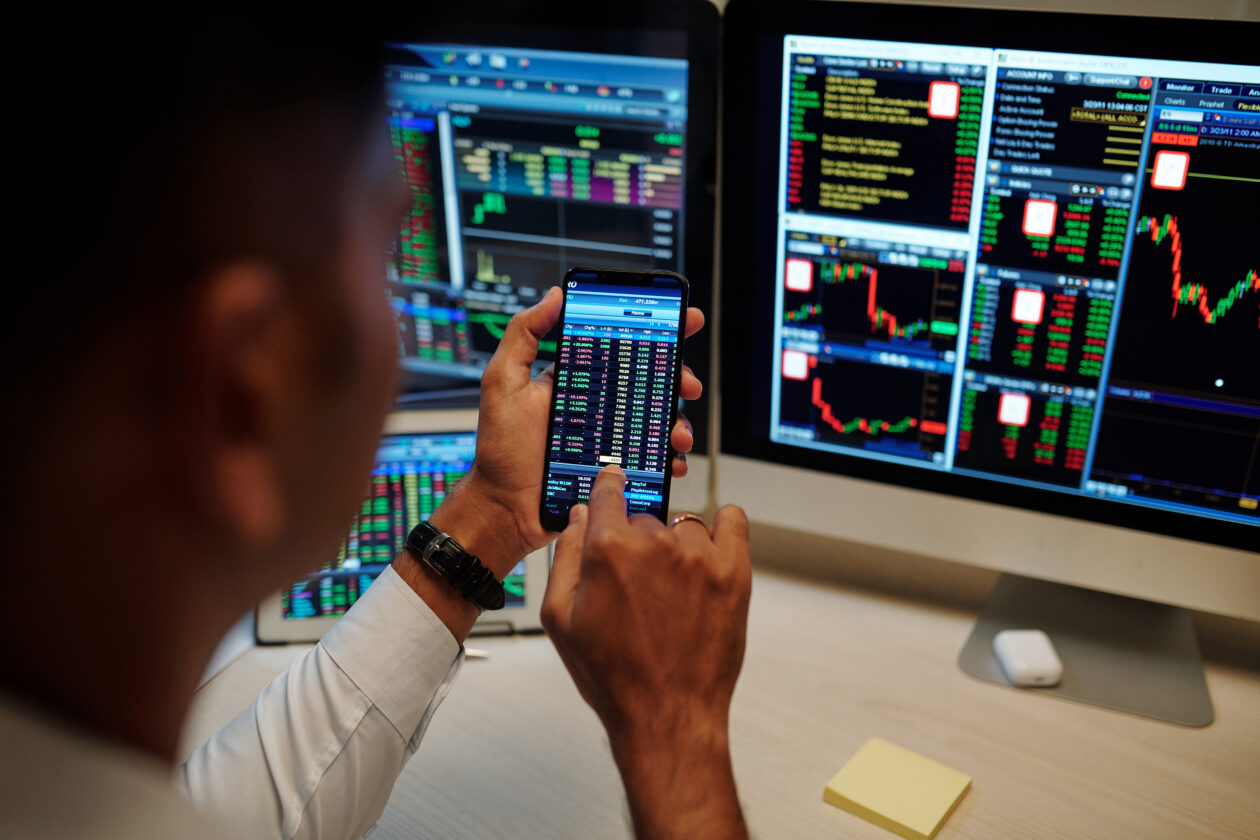 Asian markets traded mixed on Thursday. China's Shanghai Composite and the Shenzhen Component Index gained, while Hong Kong's Hang Seng Index and Japan's Nikkei 225 dropped.
Exports from Japan dropped 0.3% in July, for the first time since Feb. 2021, compared to market expectations of a 0.8% fall, as demand from key markets, such as China, weakened.
"The Bank of Japan must be aware of downside risks from the global economy. Therefore, it would have no choice but to avoid any efforts to normalize monetary policy for the time being given the risk from external slowdown," said Takeshi Minami, chief economist at Norinchukin Research institute, according to a Reuters report.
Asia Pacific is set to contribute about 70% of global growth in 2023, which provides a more stable environment for companies and banks to operate in, Hilda Cheong, investment director – fixed income, and Peng Fong Ng, Asia head of credit at Schroders, said in an emailed note seen by Forkast.
"Asian credit has so far delivered robust returns in 2023, with investment-grade credit outperforming high yield. We continue to expect divergence in performance across the Asia Pacific, with Indian and Indonesian companies expected to perform well," the Schroders note said.
U.S. stock futures gained as of 8.20 p.m. in Hong Kong, with the Dow Jones Industrial Average futures, the S&P 500 futures, and the Nasdaq 100 Futures all rising.
Wednesday's release of the minutes from the U.S. Federal Reserve's July meeting revealed that additional interest rate hikes may be on the way to control inflation in the world's largest economy.
The U.S. central bank meets on Sept. 19 to decide on interest rates, which are currently between 5.25% to 5.50%, the highest since January 2001.
European bourses fell on Thursday, with the benchmark STOXX 600 and Germany's DAX 40 dropping during afternoon trading hours in Europe. Investors are concerned over the latest Federal Reserve minutes which point to further interest rate hikes in the future.
(Updates with equities section.)