Bitcoin edged higher on Wednesday morning in Asia to hold above the US$27,500 mark as the hype for Bitcoin-based memecoins that had clogged the network seemed to cool off. Ether also gained, while other top 10 non-stablecoin cryptocurrencies traded mixed. Litecoin led the winners as high transaction fees on Bitcoin drove users to alternatives, with the Litecoin network logging a record-high in daily transactions. Polygon's Matic led the losers. U.S. equity futures traded flat on concern about U.S. debt ceiling negotiations and ahead of inflation numbers on Wednesday.
See related article: Bittrex's U.S. crypto exchange unit files for bankruptcy following closure, SEC lawsuit
Bitcoin, Ether stabilize after dip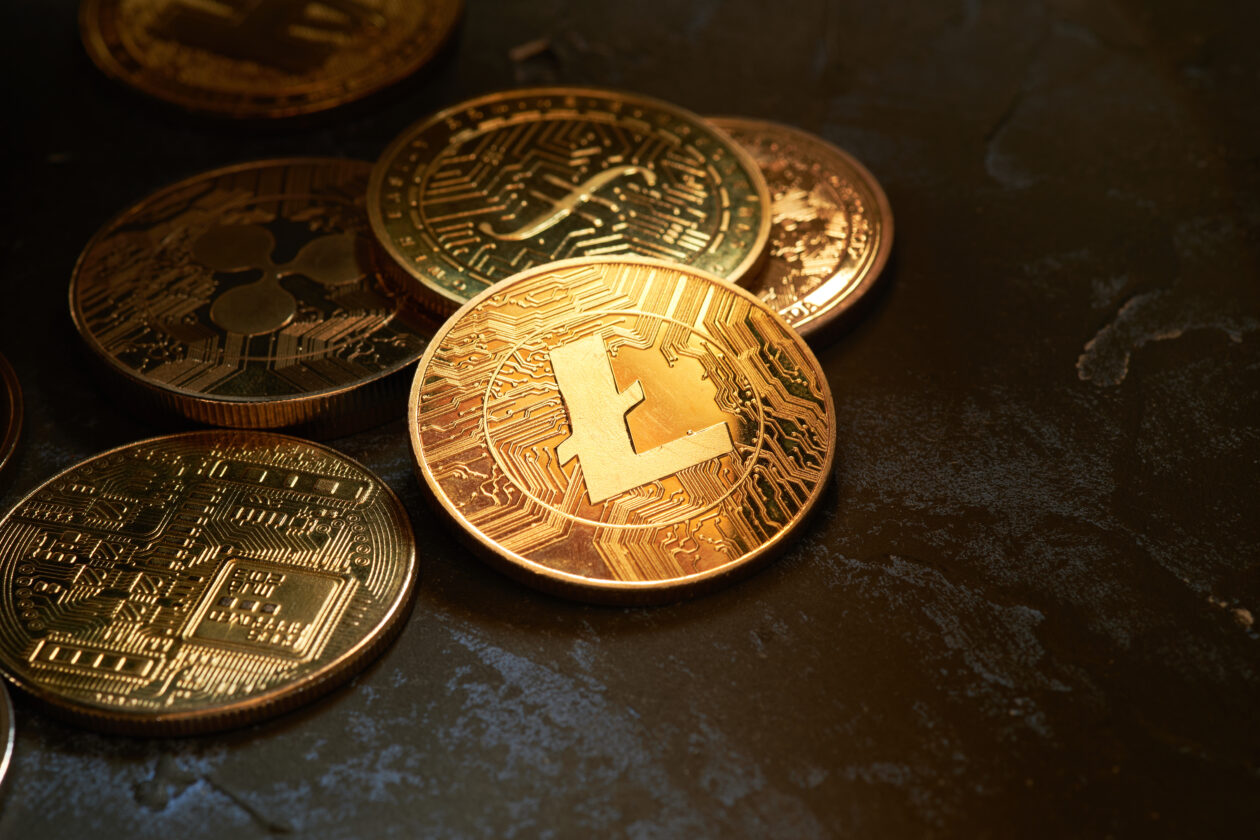 Bitcoin edged up 0.60% to US$27,754 in the 24 hours to 09:00 a.m. in Hong Kong, according to CoinMarketCap data, but was still holding a weekly loss of 2.64%.
"Bitcoin prices have been impacted by significant congestion and skyrocketing transaction fees," Denys Peleshok, head of Asia at London-based financial institute CPT Markets, said in an email. "Such network issues and infrastructure disruptions could limit institutional investors' confidence in the asset."
The congestion on the Bitcoin network is attributed to the hype around BRC-20, a token standard introduced on March 9 that enables the minting of fungible tokens on the Bitcoin blockchain. The total market cap of BRC-20 tokens has dropped from around US$961 million on Monday to US$688 million at 9:00 a.m. on Wednesday in Hong Kong, according to blockchain data tracker BRC-20.io.
Ether gained 0.49% to US$1,852. It's down 0.44% for the week.
Other top 10 non-stablecoin cryptocurrencies traded mixed, with Polygon's Matic leading the losers, falling 2.40% to US$0.8782 and posting a weekly loss of 9.47%.
Litecoin led the winners, gaining 3.45% to US$80.33. However, it's down 8.56% for the week. The Litecoin blockchain has logged record-high daily transactions this week as high transaction fees on the Bitcoin network drove users to other platforms. Transactions on the Litecoin blockchain totaled over 525,000 on Monday, more than five times higher than the start of the month, according to blockchain data platform BitInfoCharts.
The total crypto market capitalization edged up 0.46% in the past 24 hours to US$1.14 trillion. The total trading volume dropped 29.34% to US$32.02 billion.
NFTs fall
In the non-fungible token (NFT) market, the Forkast 500 NFT index dipped 0.91% to 3,462.33 in the 24 hours to 09:00 a.m. in Hong Kong, losing 6.64% for the week.
Azuki, an Ethereum-based NFT collection, saw the largest sales across the market in the past 24 hours, surging 388.12% to US$2.47 million to surpass US$1.51 million for DMarket and US$880,000 for Bored Ape Yacht Club, according to data by CryptoSlam.
Binance, the world's biggest crypto exchange, said Tuesday its NFT marketplace would soon add support for Bitcoin Ordinals inscriptions – the Bitcoin blockchain's iteration of NFTs. The platform currently supports NFTs on BNB Chain, Ethereum and Polygon.
Equities futures flat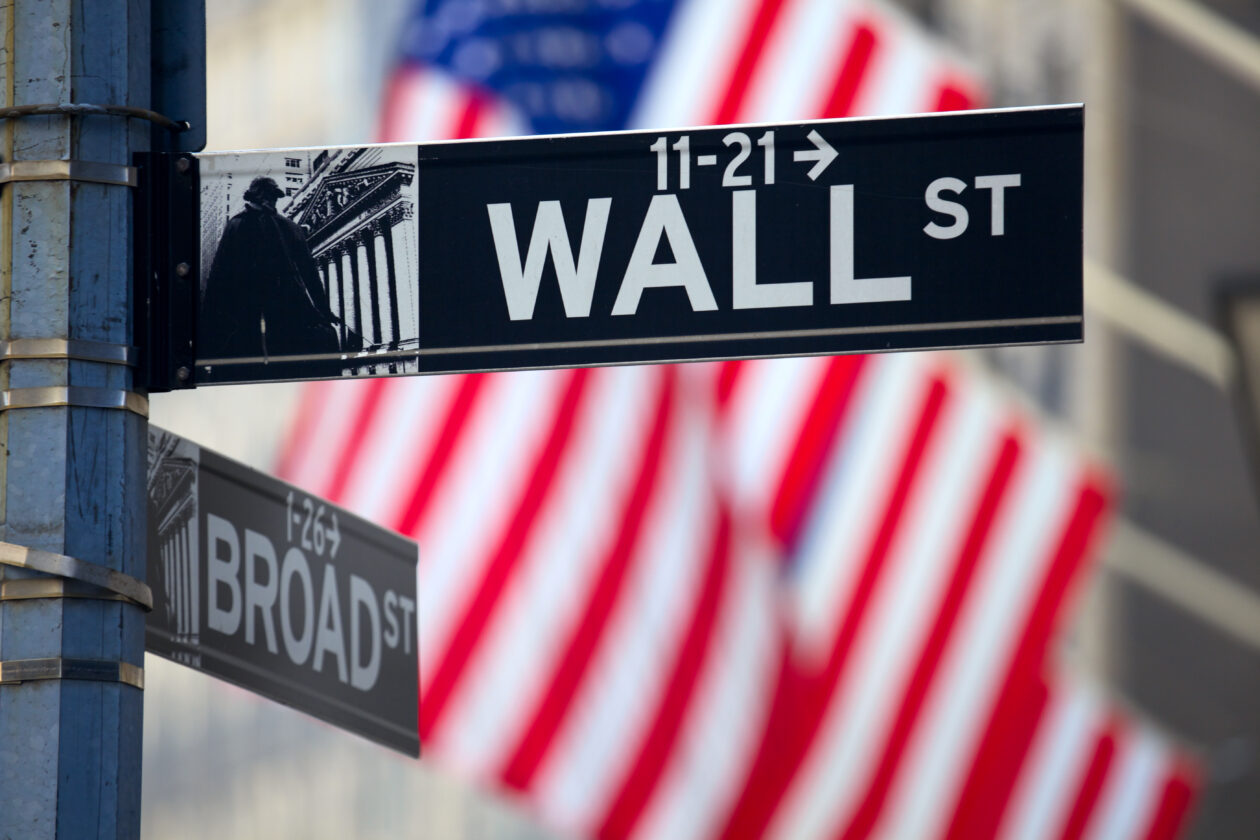 U.S. stock futures were flat to slightly higher as of 9:00 a.m. in Hong Kong. The Dow Jones Industrial Average futures edged up 0.06%. The S&P 500 futures gained 0.10%. And the Nasdaq Composite futures added 0.08%.
The three U.S. indexes closed lower on Tuesday amid concerns about the U.S. government's potential default in June. U.S. President Joe Biden met with congressional Republicans on Tuesday to discuss raising the government's debt ceiling, but made little progress, according to Bloomberg on Wednesday. Another meeting is set for Friday.
The U.S. April consumer price index report on Wednesday will give a peek into the pace of inflation and provide insights into the Federal Reserve's next move on interest rates after a year-long round of hikes. Economists predict the inflation rate rose 5% in April on year, or the same pace as March and still far from the Fed's goal of 2%, according to a Wednesday Bloomberg report.
New York Federal Reserve President John Williams said on Tuesday it was still premature to say whether the Fed had done with its rate hikes, adding there is "a need to keep a restrictive stance of policy in place for quite some time to make sure" the inflation rate falls to 2%, according to Reuters on Wednesday.
The Fed is set to meet on June 14 to decide on interest rates, which are now between 5 and 5.25%, the highest since 2006. The CME FedWatch Tool predicts a 78.8% chance the Fed will keep rates unchanged in June, while it gives a 21.2% chance for another 25 basis-point rate hike, up from 14.3% on Tuesday.
(Updates with equity section.)
See related article: Bitcoin transaction fees surge, El Salvador users suffer consequences