Bitcoin and Ether fell during Tuesday afternoon trading in Hong Kong, along with all other top 10 non-stablecoin cryptocurrencies by market capitalization. Bitcoin and Ether both fell below key price levels earlier but returned above as investors remained optimistic after the U.S. Securities and Exchange Commission (SEC) accepted the second Bitcoin exchange-traded fund (ETF) application for review, from asset manager Valkyrie.
See related article: Weekly Market Wrap: Bitcoin rises past US$31,000, cryptos rally after Ripple's win against U.S. SEC
Bitcoin, Ether, top 10 cryptos drop
Bitcoin slipped during the Asia trading day to US$30,067 as of 4:30 p.m. in Hong Kong, after it dipped to US$29,685 in the early morning.
Ether inched down 0.47% during afternoon trading in Asia, to change hands at US$1,904. Mirroring Bitcoin's price movement, Ether also fell to US$1,875 earlier today before recovering US$1,900.
Solana's Sol token was the day's biggest loser, falling 5.9% in the past 24 hours to US$25.96, followed by Dogecoin that declined 3.06% to US$0.06909.
Within a week, the SEC accepted a second spot Bitcoin ETF application for review, from asset management giant Valkyrie. The news comes after the SEC on July 13 accepted asset manager BlackRock's application for a spot Bitcoin ETF for review. This signals the SEC's intent to seriously consider the ETF applications.
"Positive news regarding Bitcoin ETFs could significantly boost investor sentiment," Jonas Betz, crypto market analyst and founder of consultancy firm Betz Crypto, told Forkast.
"The approval of a Bitcoin ETF would be a major step toward mainstream acceptance of Bitcoin, signaling regulatory confidence and potentially paving the way for significant institutional investment. News like this could trigger a bullish market reaction, pushing Bitcoin's price above US$31,000."
The total crypto market capitalization over the past 24 hours fell 1.36% to US$1.2 trillion while market volume increased 39.87% to US$36.31 billion, according to CoinMarketCap data.
Bitcoin NFT sales fall, Ethereum NFT sales recover
The Forkast 500 NFT index fell 0.22% to 2,717.04 points in the 24 hours to 4:30 p.m. in Hong Kong and slipped 0.42% during the week.
After a strong Monday, Bitcoin's 24-hour non-fungible token sales decreased 22.19% to US$1.28 million, as sales for Uncategorized Ordinals fell 8.03% to US$590,582.
Ethereum's 24-hour NFT sales recovered after yesterday's slump, rising 8.62% to US$13.86 million, as sales for the largest Ethereum-native NFT collection, the Bored Ape Yacht Club, rose 52.75% to US$711,081. Last Friday, Yuga Labs, the company behind The Bored Ape Yacht Club NFT collection, announced that it will hold ApeFest, an event to celebrate the firm's NFT collections, in Hong Kong, at the beginning of November.
On Ethereum, sales for Opepen Edition rose 64.07% to US$803,088 and CryptoPunks sales gained 7.33% to US$767,020.
"Opepen has traded for over US$727,000 in 24 hours after catching on with the NFT community in a big way this weekend," said Yehudah Petscher, NFT Strategist at Forkast Labs, the parent company of Forkast.News.
"Influencers and even large Web3 entities like OpenSea and Rarible are getting in on the fun by changing their profile pictures to an Opepen that matches their brand. Opepen is an interesting hybrid project that merges conceptual art into easy-to-digest profile pictures."
Among the Forkast Labs NFT indexes, the Forkast ETH NFT Composite and the Forkast POL NFT Composite were also in the red.
Asian equities, U.S. stock futures fall, following Evergrande's US$81 bln loss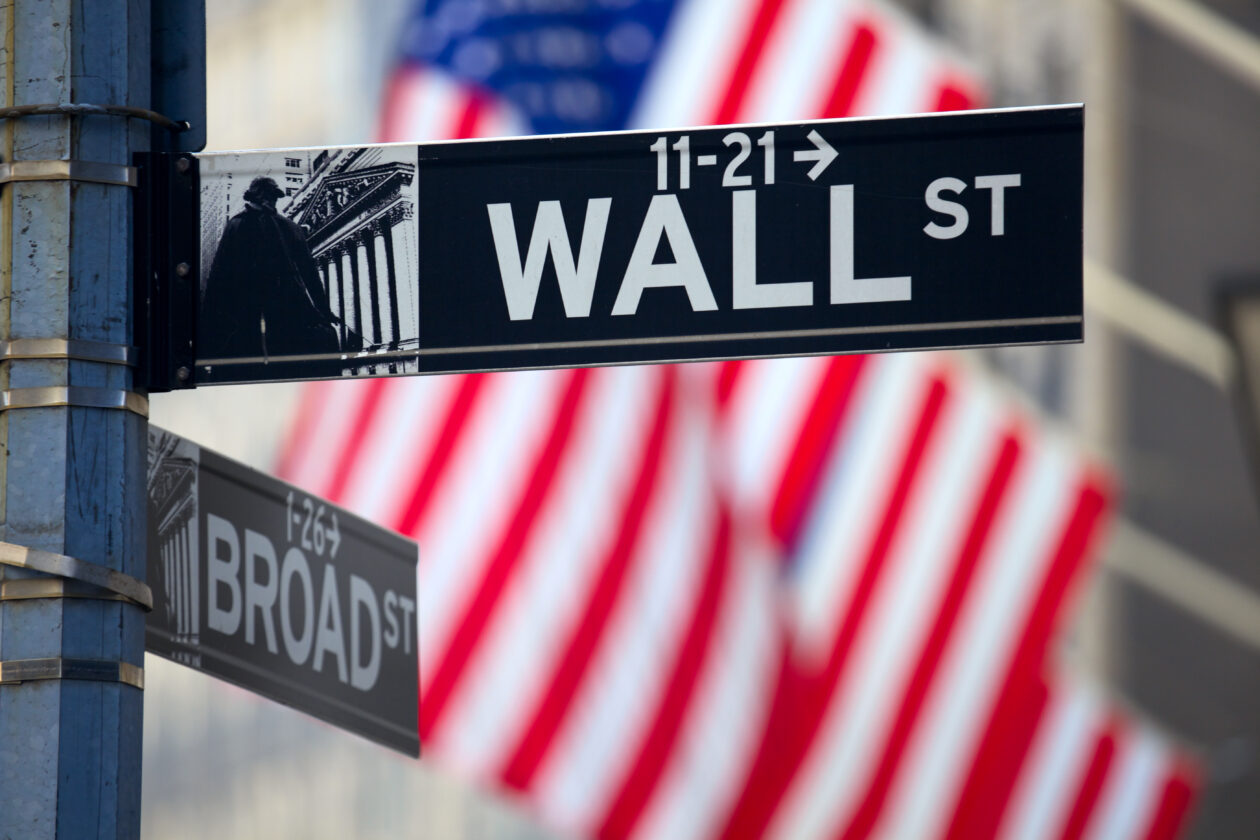 Major Asian equities weakened as of 4:30 p.m. in Hong Kong, with Japan's Nikkei 225, the Shanghai Composite and Hong Kong's Hang Seng Index all declining while the Shenzhen Component inched up.
Adding to negative investor sentiment, Chinese property development giant China Evergrande posted a US$81 billion loss over the past two years, in its earnings report published on Monday.
U.S. stock futures also fell during Tuesday afternoon trading in Hong Kong, except the Dow Jones Industrial Average futures. The S&P 500 futures index and the tech-heavy Nasdaq-100 futures both weakened.
Investors now look ahead to earnings reports from Bank of America, Morgan Stanley and Lockheed Martin, scheduled for later today.
The euro rose to a 17-month high, rising 0.11% on Tuesday to US$1.12, its highest since February 2022. Eurozone inflation also declined to a 17-month low of 5.5% in June, as markets are expecting another interest rate hike from the European Central Bank.
See related article: EU publishes draft bill for digital euro and cash payments
Updates with equities section