Bitcoin and Ether rose during Thursday afternoon trading in Hong Kong, while most of the top altcoins were mixed, as investors await the U.S. Securities and Exchange Commission's (SEC) response to spot Bitcoin ETF applications.
See related article: Weekly Market Wrap: Bitcoin breaches US$31,195 following Fidelity's spot Bitcoin ETF application
Bitcoin, Ether rise, top 10 cryptos mixed, as investors are anticipating the first Bitcoin ETF
Bitcoin rose 1.15% from 6:35 a.m. to 4:30 p.m. in Hong Kong to US$30,817. With a US$601.1 billion market capitalization, Bitcoin is currently the world's 12th largest asset by market cap, according to CompaniesMarketCap. In comparison, payments giant Visa ranks 14th with a US$500.46 billion market cap.
Ether rose 0.78% in the same period to trade at US$1,926, remaining above US$1,900 since Sunday.
On Tuesday, the price of Bitcoin, the world's largest cryptocurrency, rose to US$31,371, its highest since June 2022, over optimism about spot Bitcoin exchange-traded fund (ETF) applications by a raft of Wall Street heavyweights, including Blackrock, which refiled its Bitcoin ETF application last week.
"The price of Bitcoin might have been influenced – as usual – by generally positive news from the larger financial markets," Ian Petras, head of marketing for Spool DAO, told Forkast in a shared statement.
"With Blackrock being the largest investment and venture company on the planet, with all the resources available both in terms of regulatory compliance and lobby power, still not having more luck in terms of getting the ETF accepted by the SEC will most likely signal that other smaller companies will have an even harder time, therefore lowering the chances of seeing this kind of ETF approved within the U.S."
Solana's Sol token was the day's biggest winner in the top 10, rising 2.09% to US$19.59, followed by Tron's TRX token that increased 0.46% in the past 24 hours to trade at US$0.07805.
Polygon's Matic token was the day's biggest loser, declining 2.54% to US$0.6817.
The total crypto market capitalization over the past 24 hours fell 0.21% to US$1.2 trillion and market volume increased 26.20% to US$34.1 billion, according to CoinMarketCap data.
Bitcoin NFT sales fall, Ethereum NFT sales inch up despite concerns over Blur rewards
The Forkast 500 NFT index inched up 0.11% to 2,782,52 points in the 24 hours to 4:30 p.m. in Hong Kong but fell 2% during the week.
NFT platform Blur has introduced a new reward mechanism for traders who bid on specific NFT traits on certain collections, receiving Blur reward points in exchange, which will increase the amount of Blur tokens traders will receive at the end of season 2. But some investors are concerned that this will artificially inflate some of the rarer NFT collections, leading to a subsequent floor price drop.
"The new reward mechanic also had an unintended consequence of upsetting Blur's biggest platform users, including the #1 bidder who withdrew 7842ETH from the Blur pool. This specific anonymous farmer accounts for 10% of Blur's TLV and up to 8% of total farming points," said Yehudah Petscher, NFT Strategist at Forkast Labs, the parent company of Forkast.News.
"This devalues their existing points and potentially their $Blur rewards. In the case of this specific farmer, they essentially quit in frustration as their hard work continues to lose value."
After a strong Wednesday, Bitcoin's 24-hour non-fungible token sales fell 1.28% to US$3.49 million, but sales for Uncategorized Ordinals rose 31.08% to US$1.83 million.
Ethereum's 24-hour NFT sales rose 3.53% to US$20 million, as sales for the largest Ethereum-native NFT collection, the Bored Ape Yacht Club, rose 1.63% to US$4.48 million, and Azuki sales rose 49.41% to US$1.76 million.
Among the Forkast Labs NFT indexes, the Forkast SOL NFT Composite was the only one in the red, falling 0.59% to 787.50 points.
Asian equities, U.S. stock futures fall as FOMC meeting minutes indicate more rate hikes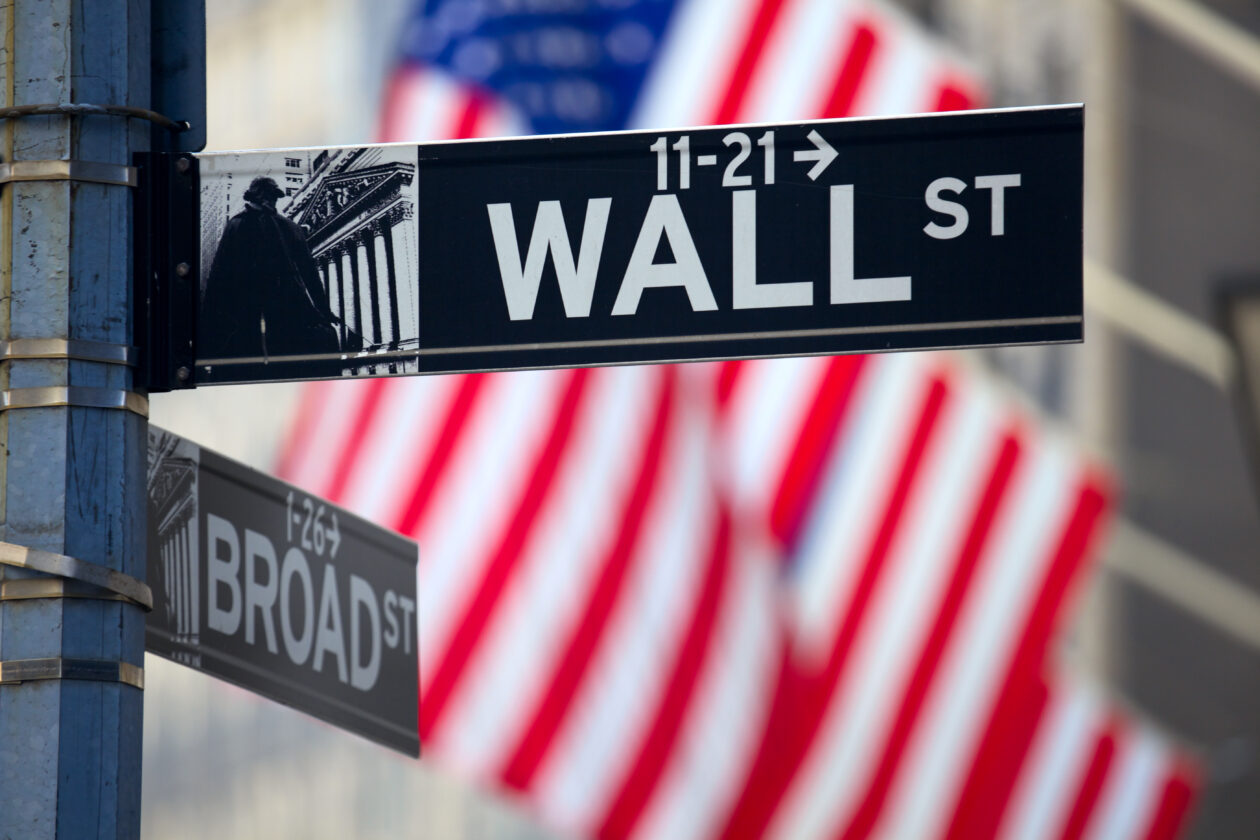 Major Asian equities fell as of 4:30 p.m. in Hong Kong, as investors were cautiously waiting for China's inflation data for June, scheduled for next week.
Japan's Nikkei 225 fell 1.70% and the Shenzhen Component Index fell 0.55%. The Shanghai Composite decreased 0.54% and Hong Kong's Hang Seng Index saw the biggest drop, falling 3.02%.
U.S. stock futures also fell during Thursday afternoon trading in Hong Kong, after the minutes of June's Federal Open Market Committee meeting showed that most members were in favor of more interest rate hikes.
The S&P 500 futures index fell 0.42%, the tech-heavy Nasdaq-100 futures slipped 0.41% and the Dow Jones Industrial Average futures fell 0.43%.
Markets are expecting another 25 basis point interest rate hike this month, as Fed Chair Jerome Powell said that more rate increases are needed to bring inflation to the target 2%.
The Federal Reserve's next meeting on rates is July 26. The CME FedWatch Tool predicts a 88.7% chance for a 25-basis-point rate increase, up from 87.4% on Tuesday. The likelihood the Fed won't increase is now at 11.3%.
U.S. Treasury Secretary Janet Yellen arrives in Beijing on Thursday and investors anticipate that the meetings she will have through July 9 may help stabilize relations between the world's two largest economies, currently marked by sanctions and distrust.
On economic indicators, the U.S. releases initial jobless claims and the services purchasing managers' index on Thursday.
See related article:EU publishes draft bill for digital euro and cash payments
Updates with equities section