Bitcoin and Ether rose in Thursday afternoon trade in Asia, along with all other top 10 non-stablecoin cryptocurrencies by market capitalization. Cardano's ADA token saw the day's biggest gains. Most Asian equities strengthened, while European bourses declined in anticipation of the European Central Bank's interest rate decision. U.S. stock futures also fell, as markets priced in the Federal Reserve's 25-basis-point rate hike.
See related article: Crypto markets ahead of US Fed decision
Crypto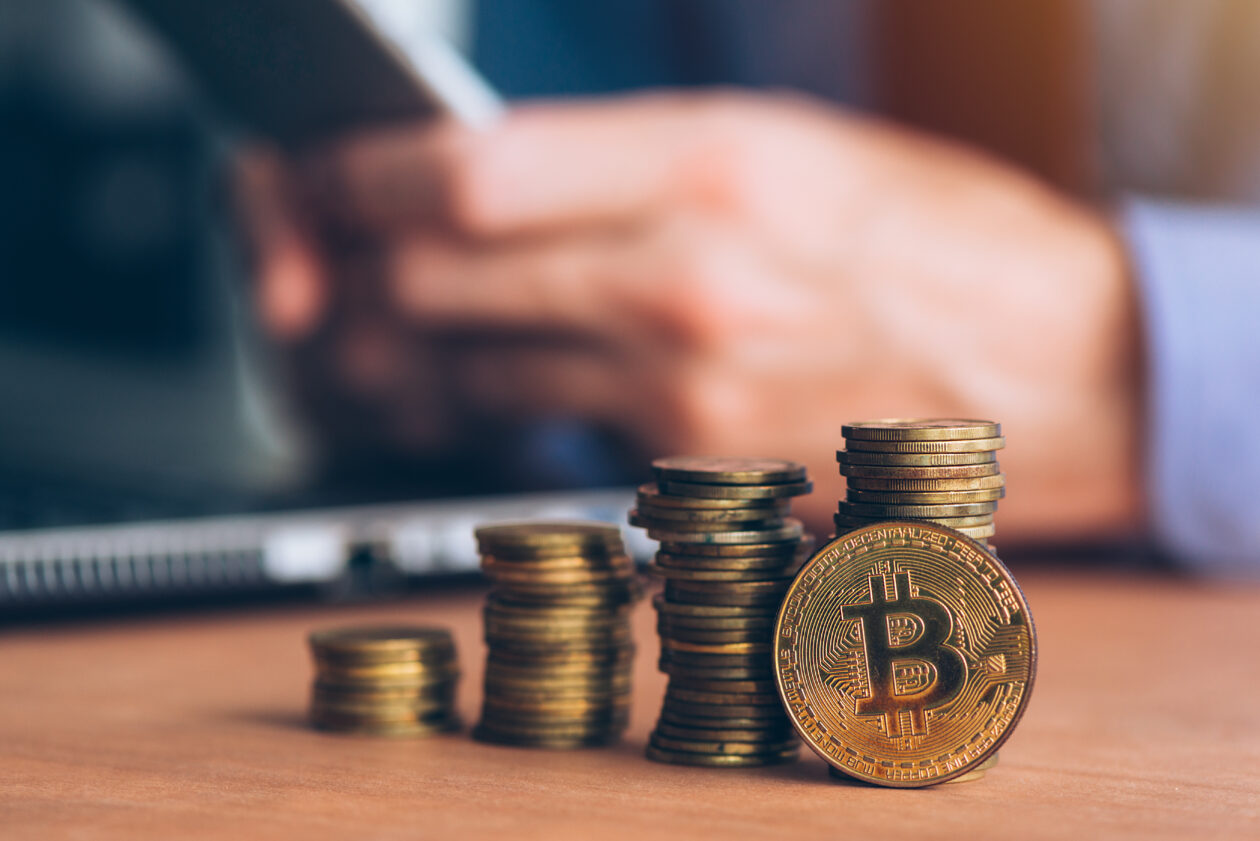 Bitcoin, the world's largest cryptocurrency, rose 1.19% in the 24 hours to 4:30 p.m. in Hong Kong to US$29,080. Ether rose 1.71% to US$1,902, recapturing an important psychological price level along with the world's first cryptocurrency.
Cardano's ADA token saw the biggest gains in the top 10 cryptos, rising 2% to US$0.39, followed by Solana's SOL token that rose 1.89% to US$22.15.
The global crypto market capitalization increased by 1.45% to US$1.2 trillion, while total crypto market volume rose 24.39% to US$42.84 billion.
NFT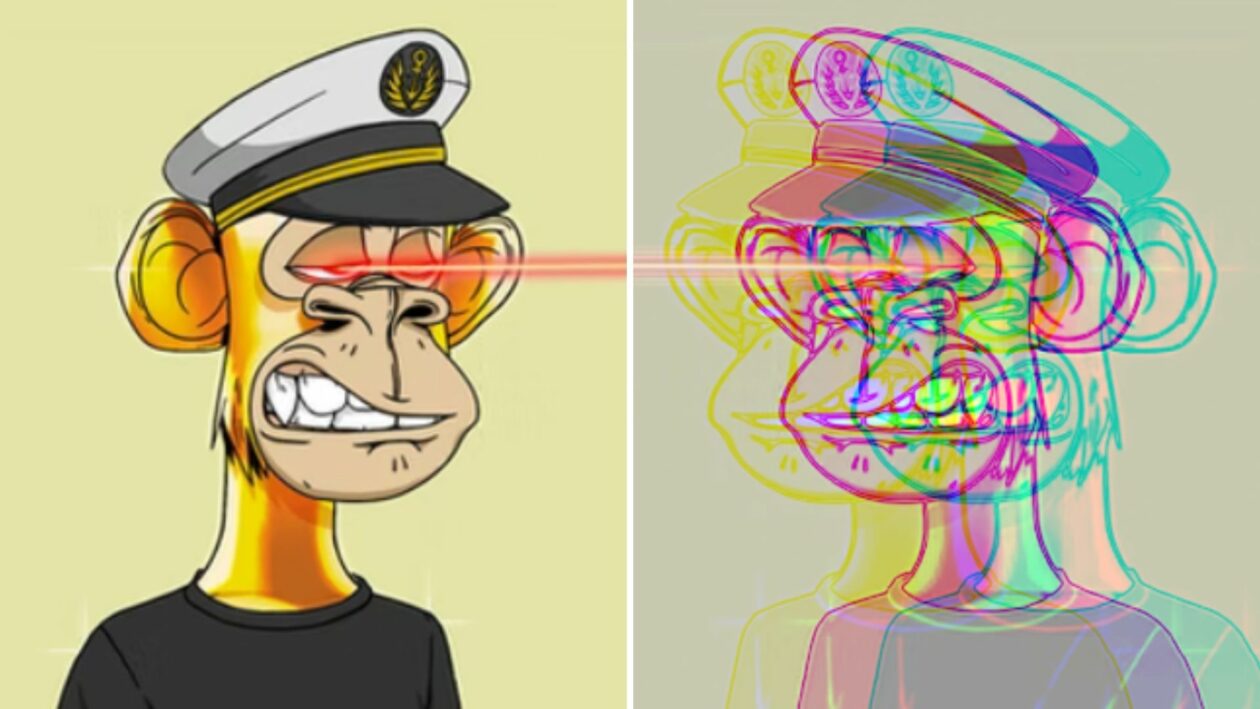 In the non-fungible token (NFT) market, the Forkast 500 NFT index fell 1.01% to 3,650.47 points in the 24 hours to 4:30 p.m. in Hong Kong, and declined 1.82% during the week.
24-hour NFT sales on the Ethereum network declined for a second consecutive day, down 25.55% to US$17.3 million, according to CryptoSlam data. The decline resulted from a 27.33% decrease in 24-hour sales for the Bored Ape Yacht Club and a 67.85% decline for the Azuki collection.
In other NFT developments, South Korea's leading blockchain game maker Wemade launched the Bored Ape Golf Club NFT collection on its platform on Wednesday. 
The golf-themed variation of the popular Bored Ape Yacht Club collection had 40,000 concurrent users during its presale period last year, according to Wemade's press release. Wemade, established in 2000, services several play-to-earn video games globally including MIR4, and recorded over US$83 million in sales in Q4 of 2022.
Equities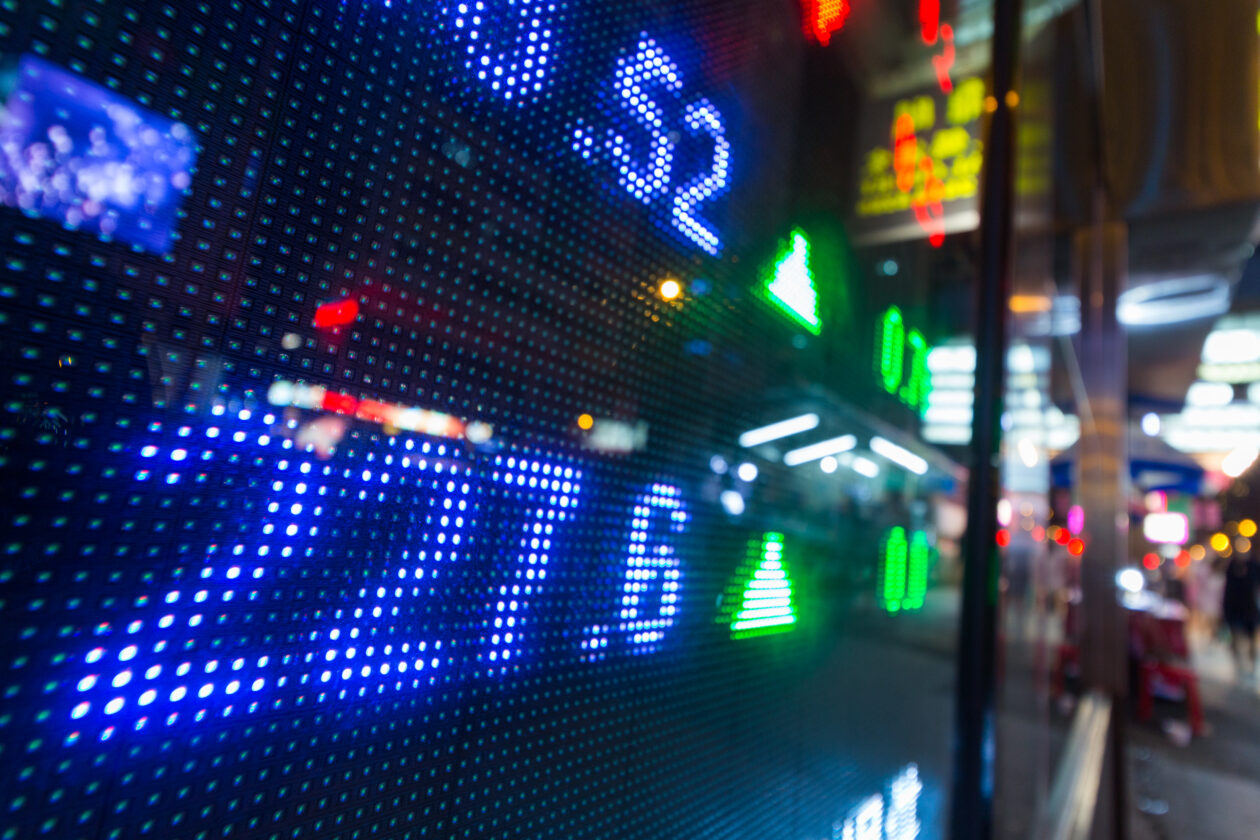 Most Asian equities strengthened on Thursday, besides the Shenzhen Component Index that fell 0.57%. The Shanghai Composite rose 0.82%, Japan's Nikkei 225 inched up 0.12% and Hong Kong's Hang Seng Index increased 1.27%.
Retail sales in Hong Kong grew by a record-high of 39.4% year-on-year in March 2023, up from growth of 29.7% in February, mainly driven by rising sales of jewelry, watches, valuable gifts, clothing and footwear.
Most U.S. stock futures declined as of 4:30 p.m. in Hong Kong except the Nasdaq-100 futures that rose 0.24%. The Dow Jones Industrial Average futures fell 0.8% and the S&P 500 futures index inched down 0.018%. Markets have priced in the Federal Reserve's latest 25-basis-point rate hike and comments signaling that it could be its last interest rate increase for now.
Investors await the European Central Bank's monetary policy decision due later Thursday. The bank is also expected to raise its key lending rate by 25 basis points. Ahead of the decision, major European bourses traded in the red on Thursday, with the benchmark STOXX 600 falling 0.51% and Germany's DAX 40 losing 0.38%
See related article: US response to crypto is like 'deer caught in headlights,' says ex-CFTC chair