Bitcoin and Ether fell during Wednesday afternoon trading hours in Hong Kong, along with the majority of the top 10 non-stablecoin cryptocurrencies by market capitalization. Bitcoin recorded the day's largest loss, followed by Litecoin. XRP stood out as the sole gainer.
See related article: Weekly Market Wrap: Bitcoin weighed down by debt ceiling uncertainty
Bitcoin, Ether down, along with all cryptos except XRP
Bitcoin fell 1.81% from 10:00 a.m. to 4:30 p.m. in Hong Kong to US$27,163. The afternoon slump positioned the world's largest cryptocurrency as the greatest loser among the top 10 cryptocurrencies over the past 24 hours, experiencing a 2.31% loss. Litecoin followed closely, falling 2.27% to US$89.51.
"Bitcoin needs to overcome the US$28,000 big figure. It's weekly candle has to close above US$28,000 to be bullish," said Johnny Louey, a crypto research analyst at trading platform LiquidityTech Protocol.
Ether fell 1.31% to US$1,870 since 10:00 am, falling under the psychological benchmark of US$1,900.
XRP was the only token in the green among the top 10 cryptos, rising 0.91% to US$0.5074 after leading yesterday's gains. The coin started picking up momentum after pro-Ripple attorney John Deaton tweeted on Sunday, that the court will make public internal documents from 2018 showing former Securities and Exchange Commission director William Hinman saying sales of Ether tokens were not securities transactions, which could undermine the regulator's case against Ripple Labs. The U.S. securities watchdog sued the San Francisco-based payments firm in December 2020, claiming that XRP was a security and that Ripple had conducted unregistered securities transactions by selling the cryptocurrency.
Bitcoin, Ether NFT sales up
The Forkast 500 NFT index inched up 0.02% to 3,412.59 points in the 24 hours to 4:30 p.m. in Hong Kong while rising 1.0% during the week.
Bitcoin's secondary non-fungible token (NFT) sales rose 5.42% to US$4.6 million in the past 24 hours. Interest in Bitcoin NFTs is surging, after the new BRC-721E token standard was launched on Monday. The token standard allow Ethereum-native ERC-721 NFTs to be permanently transferred to Bitcoin, where they become BRC-721E tokens.
The launch of the new Bitcoin-based token standard has pushed the Milday Maker NFT collection to the top 10 for daily sales. Originally founded on Ethereum, Miladay Maker participated in the creation of the BRC-721E token standard.
Ethereum's 24-hour NFT sales rose 10.25% to US$19.1 million, boosted by Bored Ape Yacht Club, which rose 1.32%, generating US$2.6 million in sales for the network. Sales for Opepen Edition NFTs also rose 79.15% to US$868,963.
Among Forkast Labs NFT indexes, the Forkast CAR NFT Composite was the only one to decrease, falling 2.07% to 1,019.54 points. Cardano's 24-hour NFT sales rose 12.47% to US$385,305, according to CryptoSlam.
Asian Equities, U.S. stock futures down, ahead of debt ceiling updates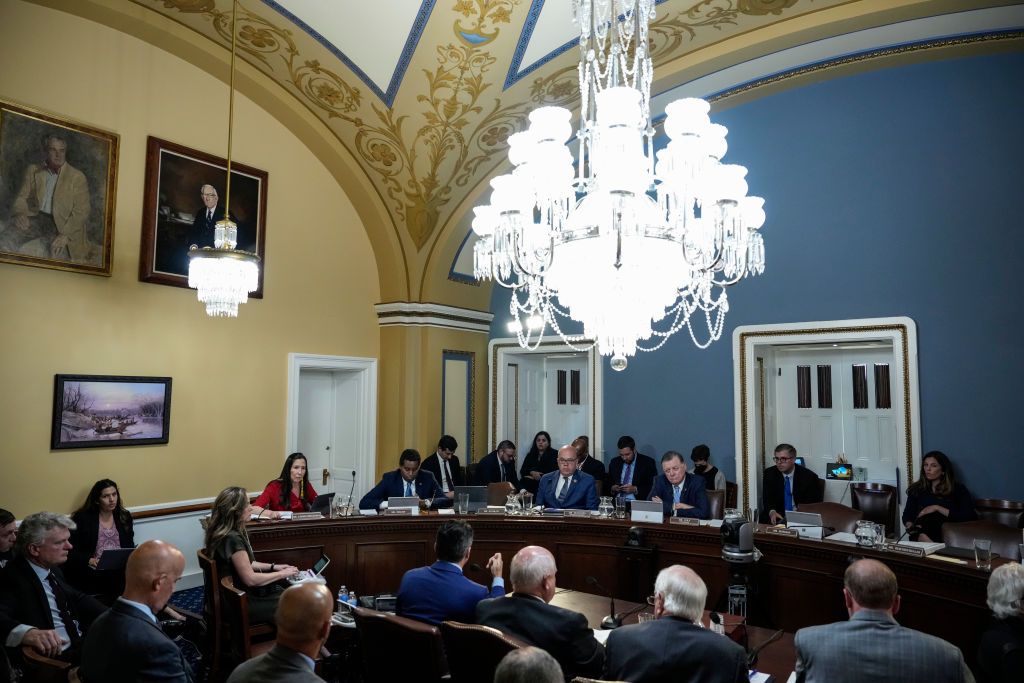 Asian equities weakened during Wednesday afternoon trading, with Hong Kong's Hang Seng Index falling 1.94% near its six-month low. Japan's Nikkei 225 experienced a 1.41% decrease, while the Shanghai Composite inched down 0.61% and the Shenzhen Component Index dipped 0.70%.
Concerns over China's economic recovery impacted investor sentiment, as the country's manufacturing purchasing managers' index fell to a five-month low in May. The data suggests that factory activity contracted more rapidly than anticipated due to diminishing demand, leading to the offshore yuan depreciating to US$7.12 per dollar, its lowest value in six months.
U.S. stock futures were also red as of 4:30 p.m. in Hong Kong, as investors awaited updates on the U.S. debt ceiling deal. Dow Jones Industrial Average futures fell 0.15%, the S&P 500 futures index inched down 0.18%, and the tech-heavy Nasdaq-100 futures weakened by 0.18%.
U.S. President Joe Biden and House Speaker Kevin McCarthy reached a preliminary deal on Sunday, that would suspend the debt ceiling until after the presidential election in 2024. While the bill passed through the House rules committee by a 7-6 margin on Tuesday, it still needs approval from the full House, which is set to vote on Wednesday. Meanwhile, the Treasury Department moved the date at which the U.S. would reach its borrowing limit to June 5.
The U.S. dollar index rose 0.33% to 104.5 points on Wednesday, on track for a monthly gain of nearly 3%. Meanwhile, the euro fell 0.53% to US$1.06, its lowest since March 17.
See related article: Hong Kong Solidifies Crypto Regulations even as Malaysia bears down on Huobi
(Update edits headline, adds equity and NFT sections)