Bitcoin and Ethereum prices dropped on Wednesday afternoon in Asia, while other top 10 non-stablecoin cryptos traded mixed, with Polygon's Matic leading losses. Asian equities and U.S. stock futures declined as investors braced for key inflation data in the U.S. and China, amid limited progress in U.S. debt ceiling talks.
See related article: South Korea freezes US$176 mln of Terraform CEO Do Kwon's domestic assets
Bitcoin prices may extend decline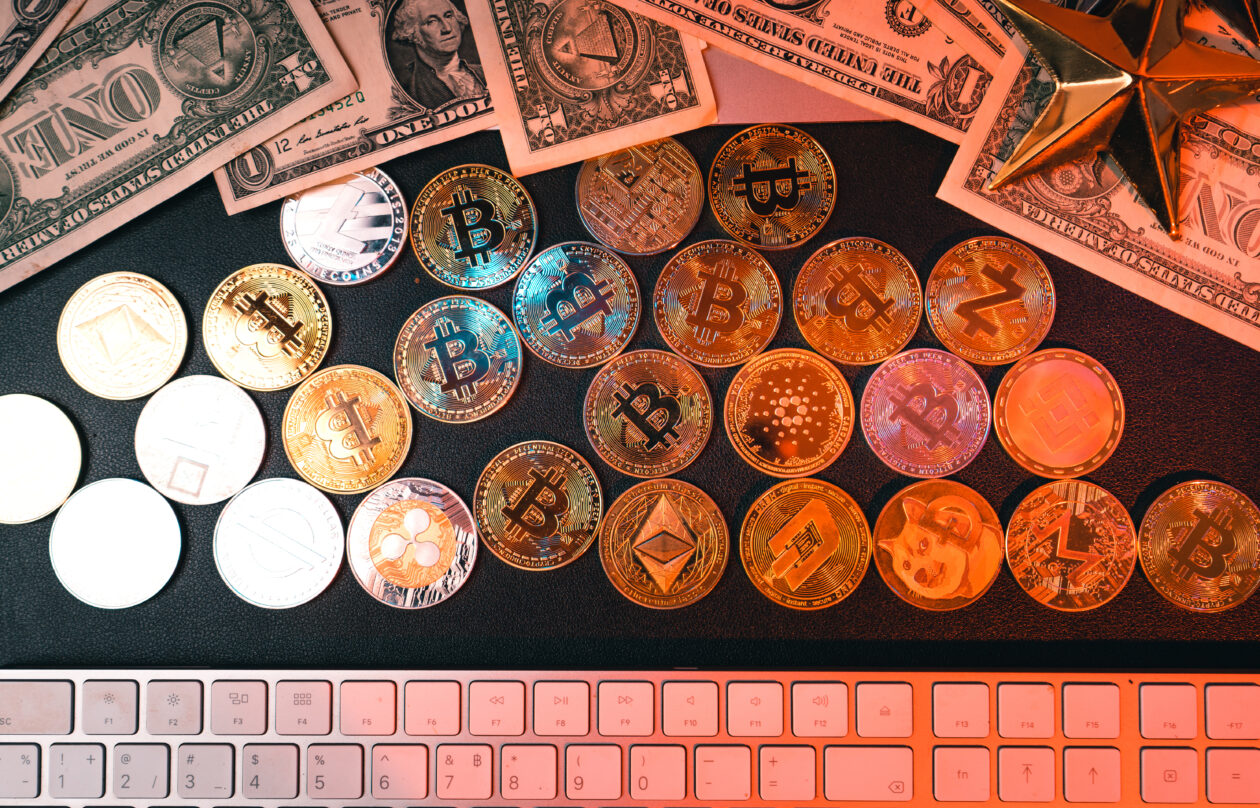 Bitcoin dropped 0.43% to US$27,559 in 24 hours to 4 p.m. in Hong Kong, bringing its weekly losses to 3.86%, according to CoinMarketCap data.
Bitcoin prices slid despite the network surpassing 5 million Ordinals inscriptions on Tuesday, according to data from Dune Analytics. Bitcoin Ordinals, launched Jan. 21, is a protocol that enables digital assets to be inscribed on satoshis (sats), the lowest Bitcoin denomination.
Ordinal inscriptions are likened to non-fungible tokens (NFTs) on Bitcoin. They allow users to mint images, videos, text and even video games on sats, which can benefit from the network's immutability.
Ether, the second-biggest cryptocurrency after Bitcoin, also dropped in 24 hours, by 0.6% to US$1,839 and lost 1.43% on the week.
"Bitcoin's value proposition is determined by transaction volumes and mining of these transactions, while Ether's comes from transaction validation, and additionally through the utility of applications built on the Ethereum blockchain," according to a S&P Global report published on May 9.
Polygon's Matic token was the biggest loser in 24 hours, dropping 2.16% to US$0.8771 and declining 10.24% in the last seven days, the biggest weekly loss among the top 10 largest cryptos.
XRP, Dogecoin and Tron gained on the day. While XRP and Dogecoin declined on the week, Tron's TRX token increased week-on-week, making it the only top 10 non-stablecoin crypto to gain on the week.
The global crypto market capitalization dropped 0.21% to US$1.14 trillion, and total crypto market volume decreased 26.17% to US$30.72 billion in the last 24 hours.
Ethereum NFT sales pick up
Equities mostly decline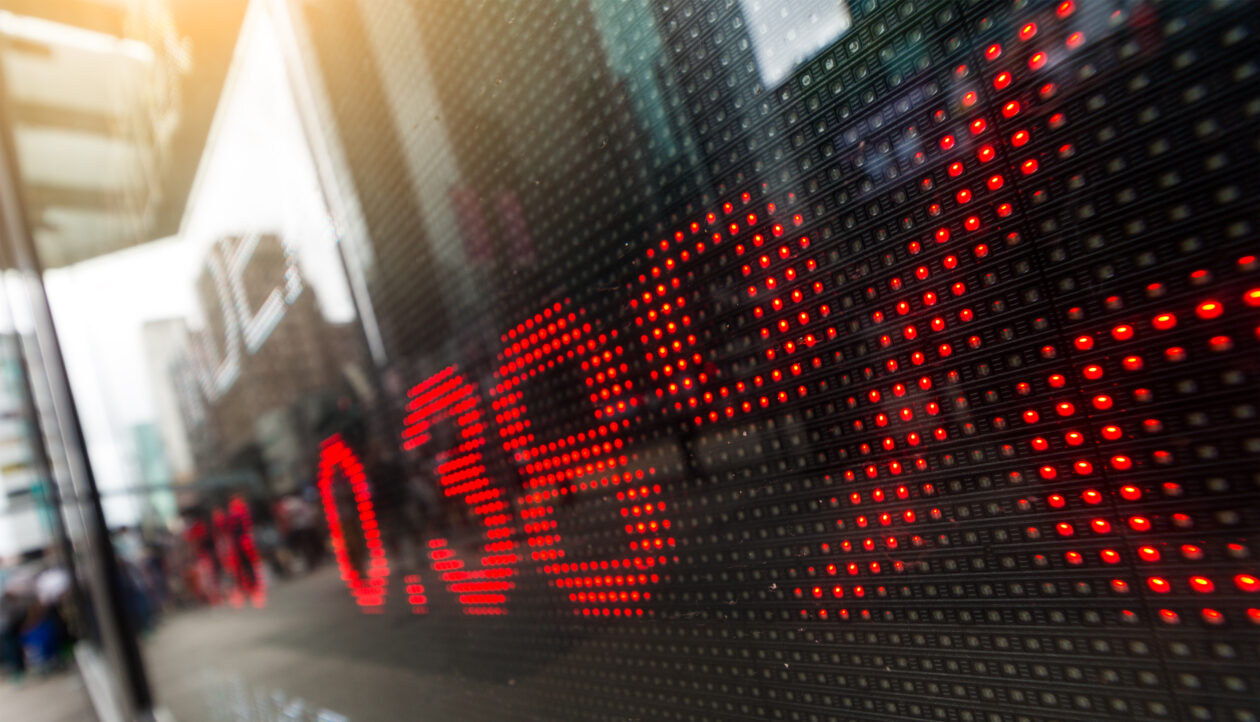 Asian equities mostly dropped on Wednesday, ahead of the latest inflation data in the U.S. and China. The Shanghai Composite dropped 1.15% while the Shenzhen Component Index gained 0.14%. Hong Kong's Hang Seng Index declined 0.53% and Japan's Nikkei 225 dipped 0.41%.
China's consumer and producer price data, set for release on Thursday, are forecast to reflect easing inflation in the Asian economic powerhouse.
U.S. stock futures declined as of 4:30 p.m. in Hong Kong, ahead of the release of the latest U.S. consumer price index (CPI) report, a key inflation indicator that could impact the Federal Reserve's next interest rate decision. The Fed is set to meet on June 14 to decide on interest rates, which are now between 5% and 5.25%, the highest since 2006.
The S&P 500 futures index fell 0.13%, the tech-heavy Nasdaq-100 futures lost 0.25% and the Dow Jones Industrial Average futures inched down 0.11%.
The world's biggest economy is set to release its April inflation report later on Wednesday. Economists predict the headline CPI to come in at an annual rate of 5% for April, similar to March. U.S. inflation has been on the decline each month after it hit a 40-year high of 9.1% in June 2022.
The U.S. dollar index rose 0.13% to 101.7 points on Wednesday, even as Congress made little progress towards avoiding a first-ever U.S. default. Another meeting is set for Friday.
The euro inched down 0.09% to US$1.09, as investors anticipate several speeches from European Central Bank policymakers later this week. The ECB's fight against inflation is far from over and more action is still required, said ECB President Christine Lagarde in an interview with Japan's Nikkei newspaper on Wednesday.
See related article: Central Banks' actions move Crypto; Standard Chartered eyes $100K Bitcoin