Bitcoin prices rose on Thursday morning in Asia, while Ether edged down. The other top 10 non-stablecoin cryptocurrencies by market capitalization gained. Polygon's Matic led the winners after it said transaction volume on its zero knowledge scaling solution hit a record high. U.S. equity futures were little changed after a solid rally in regular trading on Wednesday as progress was reported in talks to raise the U.S. debt ceiling to avoid a default.
Bitcoin gains with altcoins
Bitcoin rose 1.37% to US$27,404.88 in the 24 hours to 8:00 a.m. in Hong Kong, but lost 0.78% over the last seven days according to CoinMarketCap data. Ether edged down 0.1% to US$1,822.26, while posting a 1.10% weekly loss.
Stablecoin issuer Tether said Wednesday it will use as much as 15% of its net operating profit to purchase Bitcoin from this month. Meantime, lawmakers in the UK said the same day that Bitcoin, Ether and other cryptocurrencies should be regulated as gambling rather than as financial services.
The other top 10 non-stablecoin cryptocurrencies traded higher. Polygon's Matic led gainers with a rise of 4.92% to US$0.8875. It recorded a weekly gain of 1.16%.
Polygon said on Twitter Wednesday that the transaction volume on Polygon zkEVM — a zero knowledge scaling solution to the Ethereum Virtual Machine — hit an all time high of over 13,000 last Sunday. Polygon also said the scaling solution saw 70% growth in total value locked last week, its largest week-on-week gain to date.
Litecoin added 4.49% to US$93.9, extending its weekly gain of 15.83%. The Bitcoin-like cryptocurrency has seen a surge in recent interest due to the congestion and higher transaction fees on the Bitcoin network.
The total crypto market capitalization rose 1.04% in the past 24 hours to US$1.14 trillion. Total trading volume gained 20.38% to US$34.34 billion.
NFT index gains, Bitcoin Frogs top sales
In the non-fungible token market, the Forkast 500 NFT index rose 0.35% to 3,399.91 points in the 24 hours to 9:30 a.m. in Hong Kong – not enough to offset a decline of 1.28% for the last seven days.
24-hour NFT sales on Ethereum, the leading blockchain for NFTs, fell 19.85% to US$15.9 million. Sales on the Bitcoin blockchain took second place on Cryptoslam's blockchain ranking with US$7.7 million, up 60.91%.
Bitcoin Frogs, a collection of 10,000 frog profile-picture NFTs minted on the Bitcoin blockchain, was the top selling NFT collection in the last 24 hours. It gained 164.83% to US$2.3 million in sales.
HV-MTL, another Ethereum-based NFT collection from Bored Ape maker Yuga Labs, recorded the second highest sales on Cryptoslam, surging 75.2% to US$1.2 million.
NFT staple Bored Ape Yacht Club's #7830 was sold for US$176,719, recording the highest individual NFT sale.
U.S. stock futures steady on debt ceiling hopes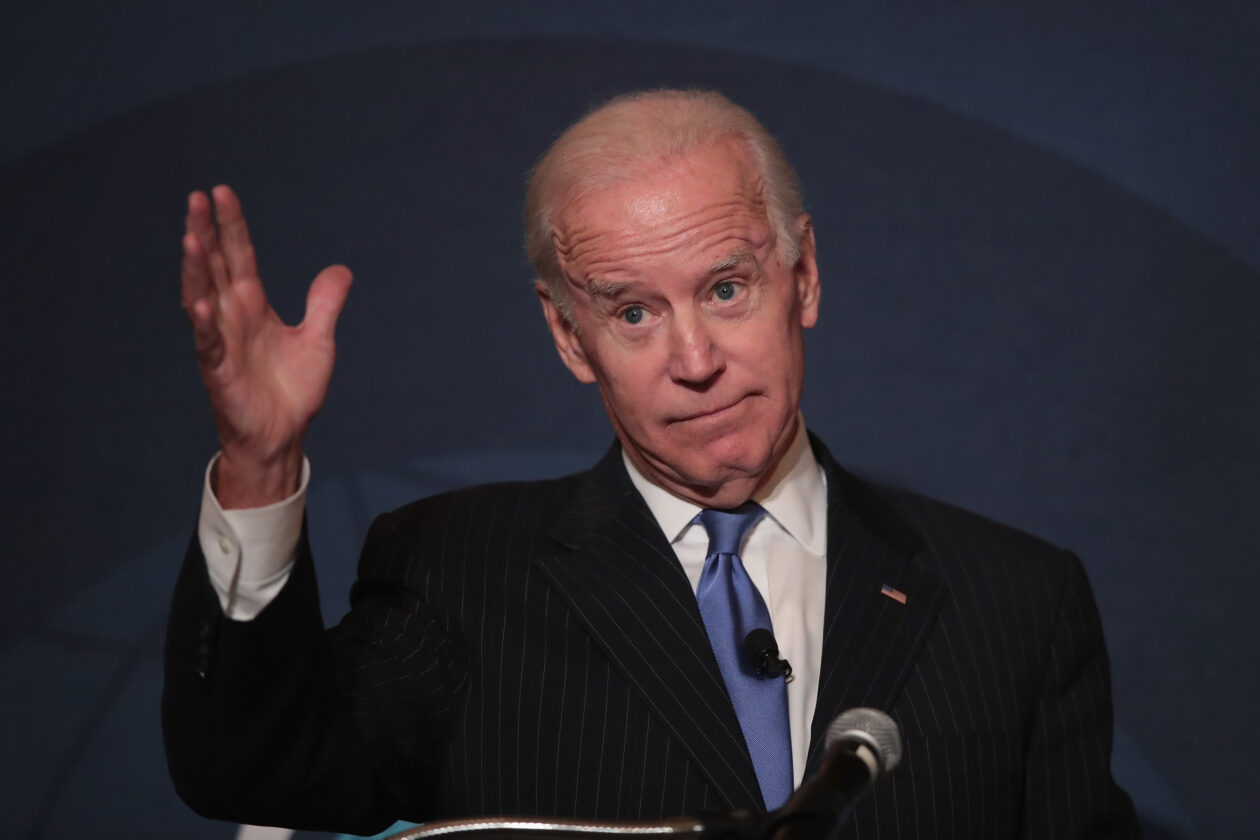 U.S. stock futures traded flat to lower as of 10:45 a.m. in Hong Kong, holding strong gains made during the regular trading session on Wednesday. The Dow Jones Industrial Average futures fell 0.12%. The S&P 500 futures edged down 0.078%. The Nasdaq Composite futures dipped 0.040%.
Investors anticipate a solution to the threat of a U.S. debt default as President Joe Biden and House of Representatives Speaker Kevin McCarthy both expressed optimism about raising the debt ceiling.
"I'm confident that we'll get the agreement on the budget and America will not default," Biden told reporters at the White House on Wednesday.
U.S. Treasury Secretary Janet Yellen warned Tuesday that a debt default would destroy jobs and businesses in the country. Yellen called for fast action on raising the debt ceiling as the current stalemate is driving up borrowing costs.
Beside the debt talks, U.S. investors have more earnings to come on Thursday from Walmart and AT&T Inc. as another measure of the health of the economy.
On interest rates, Federal Reserve Chair Jerome Powell is speaking Friday and may offer some pointers on the central bank's latest policy views on inflation and rates.
U.S. interest rates are now between 5% and 5.25%, the highest since 2006, and the Fed meets again on June 14 to decide whether to hike again to try and get inflation under control. Inflation was at 4.9% in April, lower than expected but still ahead of the Fed's 2% target. 
The CME FedWatch Tool predicts a 76.2% chance the Fed will leave rates unchanged in June, while it predicts a 23.8% chance for another 25 basis-point rate increase.