Bitcoin and Ether both gained ground in early Wednesday morning trading in Asia, with most other top 10 non-stablecoin cryptocurrencies mixed. Litecoin was amongst the winners, while BNB was the biggest loser. U.S. stock futures traded little changed after a down day on Wall Street, driven by more selling of regional lender's stocks after a series of bank failures since March, the latest being First Republic Bank at the weekend. The Federal Reserve is expected to raise interest rates on Wednesday, with investors looking for signals on whether more rate hikes are ahead.
See related article: Temasek denies investment in algorithmic crypto developer Array
Crypto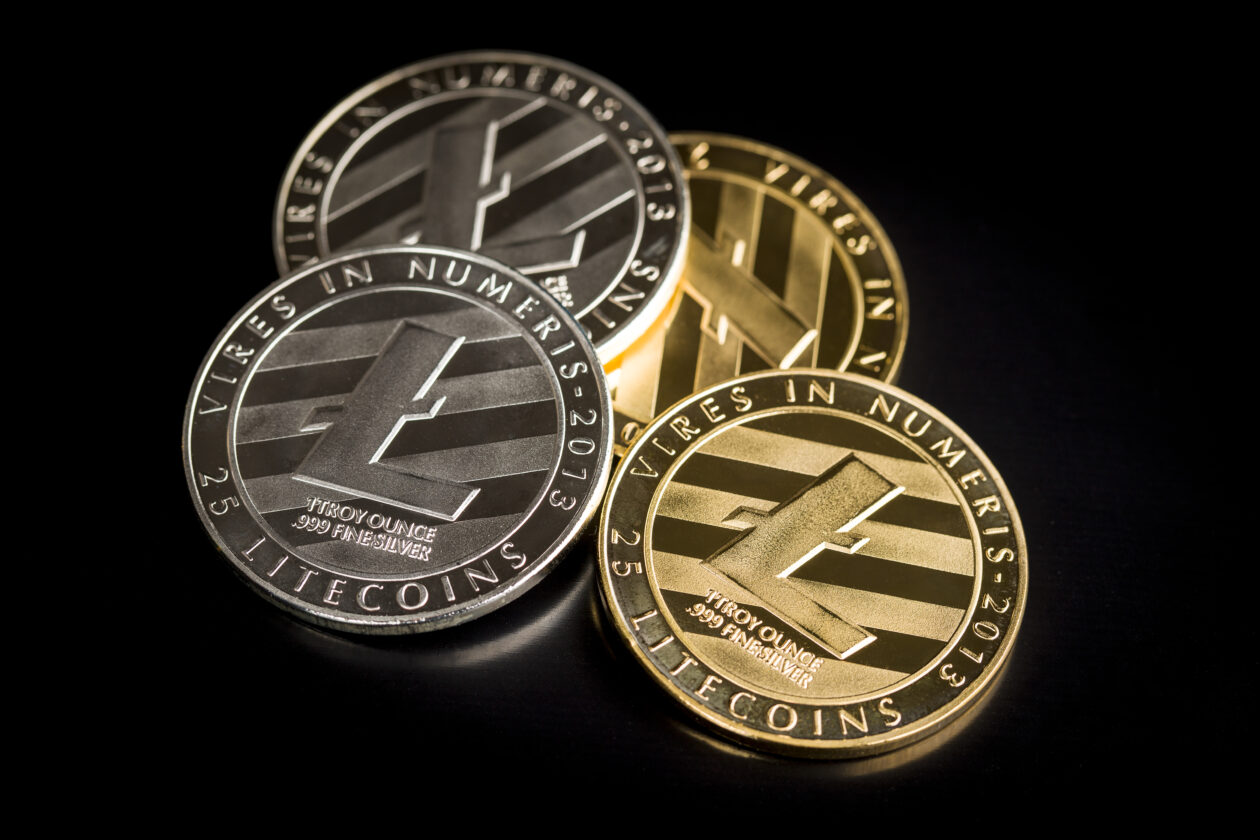 Bitcoin rose 2.13% to US$28,684 in the 24 hours to 8:00 a.m. in Hong Kong, according to CoinMarketCap data. The world's largest cryptocurrency gained 1.36% over the past seven days. Ether gained 2.14% to US$1,871, up 0.26% for the week.
"It makes a lot of sense that Bitcoin has now started rising again on the back of concerns in the banking sector," said Standard Chartered Bank's head of crypto research Geoffrey Kendrick in an interview with Forkast, pointing out that Bitcoin was developed in 2008 at the time of the global financial crisis. "At that time banks were suffering and it made a lot of sense in terms of the need for a trustless, very liquid asset that was peer-to-peer and didn't require any intermediaries."
Kendrick said Bitcoin may move as high as US$60,000 by the end of this year. In a report in April, Kendrick said Bitcoin has the potential to hit US$100,000 by the end of 2024.
Most of the other top 10 non-stablecoin cryptocurrencies by market capitalization were mixed, while Litecoin gained 1.91% to US$88.28. However, the token is down 3.1% loss in the past seven days.
Litecoin creator and former Google engineer Charlie Lee wrote on Twitter on Tuesday that the token's next halving event is in 92 days and it has the potential to rally to 10% of Bitcoin's value. Halving refers to a pre-programmed reduction of the rate at which new tokens are created, which reduces supply and can drive prices higher.
Litecoin, a decentralized, peer-to-peer digital currency much similar to Bitcoin, set an all-time-high of US$412 in May 2021.
Binance's native BNB token led losses among top 10 tokens, falling 2.09% to US$321.88 for a weekly decline of 4.86%. Binance, the world's largest crypto exchange, has been battling regulatory scrutiny in the U.S. this year. It was probed by the Securities and Exchange Commission, and sued by the Commodity Futures Trading Commission for allegedly violating federal regulations.
The total crypto market capitalization rose 1.43% in the past 24 hours to US$1.18 trillion, while trading volume fell 14.38% to US$35.14 billion.
NFT
In the non-fungible token (NFT) market, the Forkast 500 NFT index dropped 2.1% to 3,663.99 in the 24 hours to 8:00 a.m. in Hong Kong, falling 4.33% for the week.
However, new investment in NFTs seems to be arriving through the Blend peer-to-peer lending protocol launched on Monday by Blur, the world's largest NFT marketplace. The protocol has handled over 900 loans involving more than US$19.2 million in Ether since the launch, according to crypto data platform Dune Dashboard.
Blend allows users to put up collateral for purchasing high-cost NFTs, which its developers say is the same principle as a mortgage to buy a house.
"Blur launched Blend allowing you to buy 15 ETH NFTs with just 2 ETH as down payment with interest rates," said Brian Boisjoli, product manager at NFT industry data aggregator Cryptoslam. "It's clear to me this lending protocol will bring in more capital."
Meanwhile, U.S. sports magazine Sports Illustrated announced Tuesday that it is launching an NFT ticketing platform built on the Polygon network in partnership with blockchain company Consensys. The platform, named "Box Office by SI Tickets," will sell tickets to live sports events that include exclusive offers and loyalty benefits.
Equities
U.S. stock futures were mixed as of 8:00 a.m. in Hong Kong. Dow Jones Industrial Average futures rose 0.033%, and the S&P 500 futures index gained 0.018%. The Nasdaq-100 futures fell 0.047%.
The three indexes closed lower in regular Tuesday trade amid a sell off in regional U.S. banks on worries about the fragility of the country's banking system.
Investors await the Federal Reserve's next move on interest rates, which is due on May 3. The Fed has repeatedly raised rates over the past year to try and bring inflation down to its target range of 2%.
With U.S. inflation still trending at around 5%, analysts at the CME Group now expect an 86.7% chance the Fed will raise rates by 25 basis points this week. Interest rates in the world's biggest economy are currently between 4.75% to 5%, the highest since June 2006.
A few other key inflation and business indicators in the U.S. economy will be released this week, including earnings from Apple, the world's biggest company by market capitalization, on Thursday and jobs numbers for April on Friday.
See related article: Sotheby's launches NFT marketplace for transactions on Ethereum, Polygon networks