Bitcoin and Ether were the biggest gainers in Wednesday trade in Asia, while all other top 10 non-stablecoin cryptocurrencies traded mixed. Asian equity markets fell on fresh concerns about the banking sector and ahead of the Federal Reserve's interest rate decision later on Wednesday. U.S. stock futures were mixed.
See related article: Coinbase opens Bermuda-based crypto derivatives exchange amid conflict with U.S. regulators
Crypto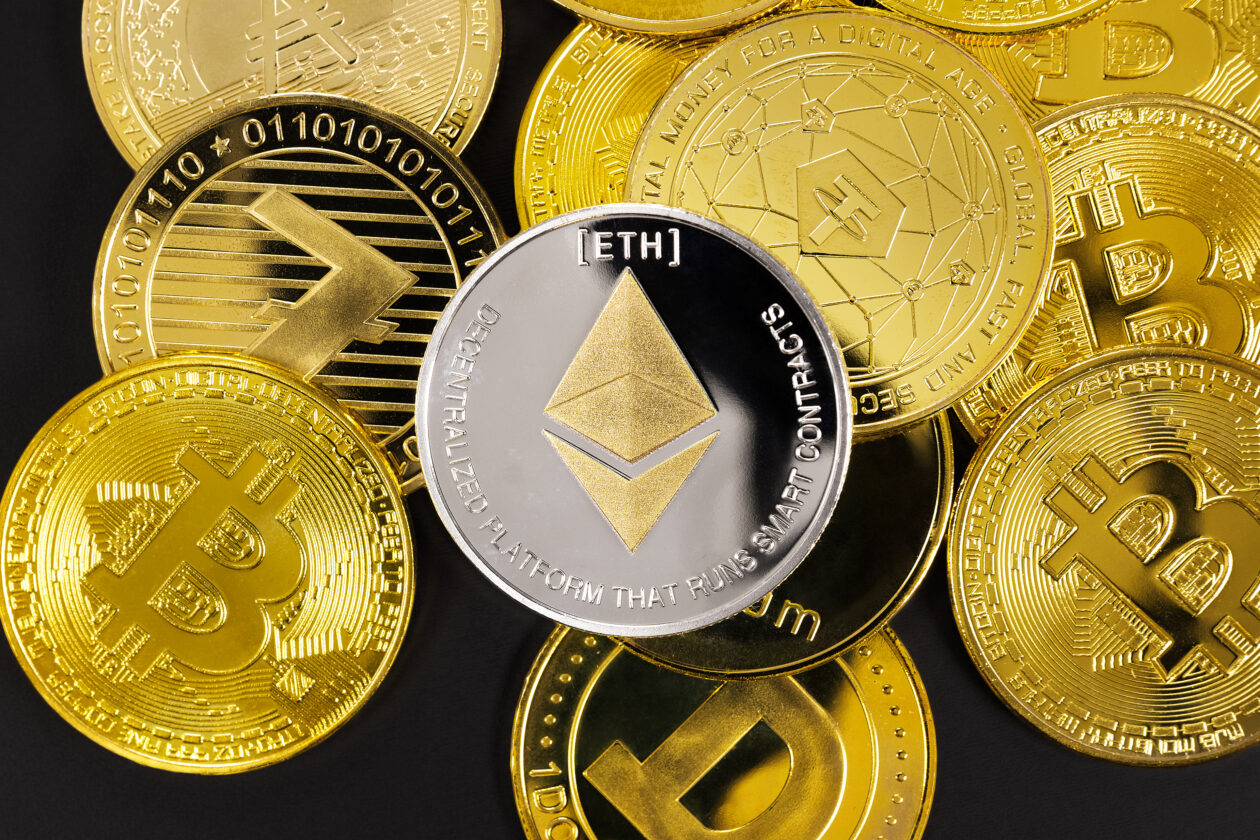 Bitcoin, the world's largest cryptocurrency, gained the most in 24 hours among top 10 cryptos, rising 2.18% to US$28,669 at 4 p.m. in Hong Kong, bringing its weekly gains to 1%.
Ether gained 1.67% to US$1,866 and was the second-biggest gainer in 24 hours. The world's second largest cryptocurrency gained 0.21% on the week, according to CoinMarketCap data.
XRP was the biggest loser of the day, dipping 0.97% to US$0.459 and falling 2% on the week.
Binance's native BNB token dropped 0.2% to US$323, bringing its weekly losses to 3.94%. John Reed Stark, a former Enforcement Division lawyer of the Securities and Exchange Commission (SEC), said on Tuesday that the future of Binance may be at risk due to several red flags including Commodities Futures Trading Commission (CFTC) alleging the exchange has violated regulatory laws. Binance has rejected allegations of wrongdoing while battling regulatory scrutiny in the U.S. this year.
The global crypto market capitalization increased 1.34% to US$1.18 trillion, while total crypto market volume dropped 0.4% to US$34.65 billion.
NFT
The Forkast 500 NFT index dipped 0.99% to 3,703.96 points in the 24 hours to 4:30 p.m. in Hong Kong, while inching down 0.75% during the week.
NFT sales on the Ethereum blockchain fell 10.9% in the past 24 hours to US$22.6 million, according to CryptoSlam, as demand for the Bored Ape Yacht Club and Azuki collections cooled after yesterday's trading session.
"The NFT market is entering a new stage of development, characterized by increased stability and maturity," said John Stefanidis, co-founder and CEO of Balthazar.
"With so much capital deployed over the past two years, we should start to see the biggest advancements in NFT technology we've ever seen finally come to fruition."
Equities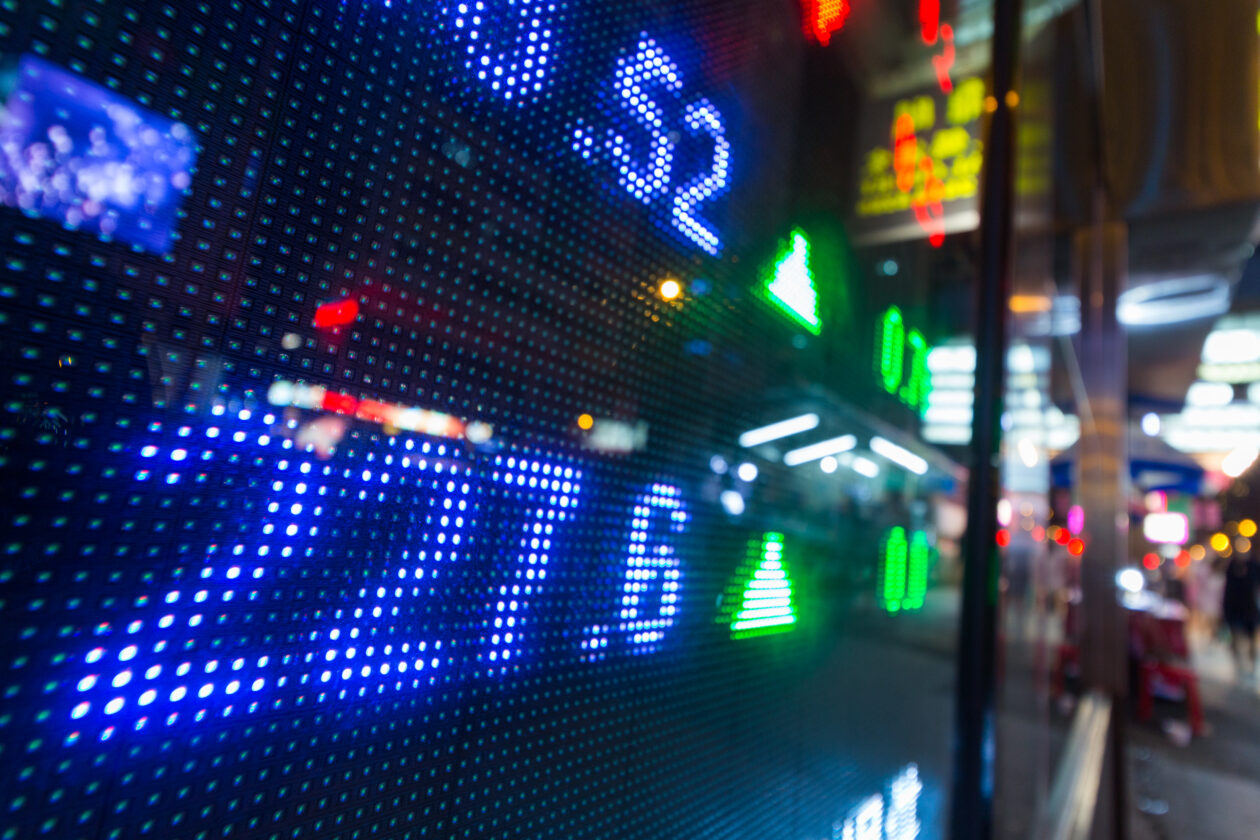 U.S. stock futures were mixed as of 4:30 p.m. in Hong Kong. The Dow Jones Industrial Average futures fell 1.08%, the S&P 500 futures index inched up 0.091% and the Nasdaq-100 futures rose 0.07%.
Asian equity markets mostly dropped on Wednesday, with bourses in mainland China and Japan closed for a holiday. Hong Kong's Hang Seng Index dropped 1.18% after Tuesday's decline on Wall Street, amid warning from U.S. Treasury Secretary Janet Yellen over the U.S. debt ceiling that the world's largest economy may run out of cash by June 1.
U.S. employment data showed a cooling labor market, with job openings in March falling to a two-year low.
Investors were cautious regarding the outcome of the Federal Reserve's meeting later on Wednesday. The U.S. central bank is expected to raise its key interest rate by 25 basis points, bringing interest rates to 5% to 5.25% – the highest since September 2007 – before potentially ending its tightening cycle. 
In Europe, German airline Deutsche Lufthansa's earnings report showed a 40% revenue increase to €7.02 billion (US$7.7 billion) in the first quarter, and said that it expects earnings to exceed pre-Covid levels in the second quarter. Luxury carmaker Porsche also reported an 18.2% increase in sales.
Lifted by positive earnings reports, the pan-European STOXX 600 gained 0.39% and Germany's DAX 40 rose 0.51%.
See related article: Biden administration pushes for 30% electricity tax in swipe at crypto miners