Bitcoin traded flat on Wednesday morning in Asia, after briefly breaching the US$28,000 level on Tuesday night. Ether dipped below the US$1,900 mark, while other top 10 non-stablecoin cryptocurrencies traded mixed. XRP led the winners following crypto-related legal developments involving the U.S. Securities and Exchange Commission (SEC). Stock futures in the U.S. traded mixed, as investors wait to see if the U.S. debt ceiling deal passes through Congress. The deal faces opposition from some House Republicans. Meanwhile, concerns over further U.S. interest rate hikes and debt issuance continue to limit investor appetite for risk assets.
Bitcoin, Ether flat; XRP surges
Bitcoin dipped 0.35% over the last 24 hours to US$27,666 at 10:00 a.m. in Hong Kong, but was trading 1.92% higher for the week, according to data from CoinMarketCap. The world's most dominant cryptocurrency reached a high of US$28,044 on Tuesday evening in Asia. However, it soon fell back down below the US$28,000 resistance level.
Digital asset investment products saw outflows totalling US$39m in the week ending May 26, according to a Tuesday report from European cryptocurrency investment firm CoinShares. Bitcoin-linked products accounted for almost a third of those outflows. The six-week run of outflows totals US$272 million — an indication that bearish sentiment continues to weigh heavily on the crypto market.
Ether inched down 0.13% to US$1,895, but gained 2.66% over the past seven days. The token has been trading around the US$1,900 resistance level since the start of the week.
Most other top 10 non-stablecoin cryptocurrencies traded flat to lower in the past 24 hours, with the exception of XRP, Solana and Litecoin.
XRP led the winners, jumping 6.15% in the past 24 hours to US$0.5209. That rise expanded its weekly gain to 12.75%.
Markus Thielen, Head of Crypto Research at digital asset service platform Matrixport, suggested in a note that the token's surge could be linked to the announcement of a settlement reached Monday between the SEC and a former manager at cryptocurrency exchange Coinbase. The former Coinbase employee agreed to SEC charges that he had engaged in insider trading.
That resolution could, Thielen suggests, benefit Ripple — the issuer of XRP — in its own legal dispute with the SEC, leading to gains for XRP.
Elsewhere, Dogecoin led the losers. The memecoin dropped 1.03% to US$0.07242, dipping 0.06% for the week.
The total market cap of cryptocurrencies edged up 0.32% in the past 24 hours to US$1.16 trillion, while the 24-hour market volume inched 2.02% higher to US$30.06 billion.
Excitement returns to NFT market
In the non-fungible token (NFT) market, the Forkast 500 NFT index dipped 0.22% to 3,403.49 in the 24 hours to 10:50 a.m. in Hong Kong, but edged up 0.32% for the week.
NFT sales on Ethereum rose 22.00% in the past 24 hours to US$18.23 million. That rise was spearheaded by Bored Ape Yacht Club (BAYC) transactions, according to CryptoSlam data. Meanwhile, NFT sales on Bitcoin fell 18.77% to US$3.52 million.
BAYC sales totaled US$2.86 million on Tuesday, almost three times higher than sales of the collection throughout Monday.
"The rise in BAYC volume is interesting as some of the larger transactions price doesn't match the traits/rarity," said Eric Dettman, NFT advisor at CryptoSlam. "They aren't washes on paper but there may be some behind the scenes dealing going on."
BRC-721E token standard was launched on Monday. The initiative allows traders to move their Ethereum-based NFTs to the Bitcoin network. That process is irreversible as it permanently burns the NFT on the Ethereum network before transfer.
"Now we'll get to see traders' convictions on the Bitcoin ecosystem play out in real time," said Yehudah Petscher, NFT Strategist at Forkast Labs. "At this point, no one can deny that Bitcoin's NFTs are here to stay, but the question of 'Will Bitcoin NFTs flip Ethereum NFTs?' is another story. I think they will."
NFT trader sentiment is also seeing a boost from Web3 developments in China and Russia.
On May 23, China's national broadcaster CCTV reported on Hong Kong's recent crypto regulation drive. That unexpected move preceded the release of a Web 3.0 white paper by the municipal government of Beijing. The wide-reaching paper covers sectors including NFTs and the metaverse.
"China is coming into NFTs and crypto, and Russia will use crypto to settle payments across borders," said Petscher. "These two major announcements are bringing excitement back to the NFT and crypto markets and lead many to believe that these alone can turn the market around."
U.S. futures dip before debt ceiling vote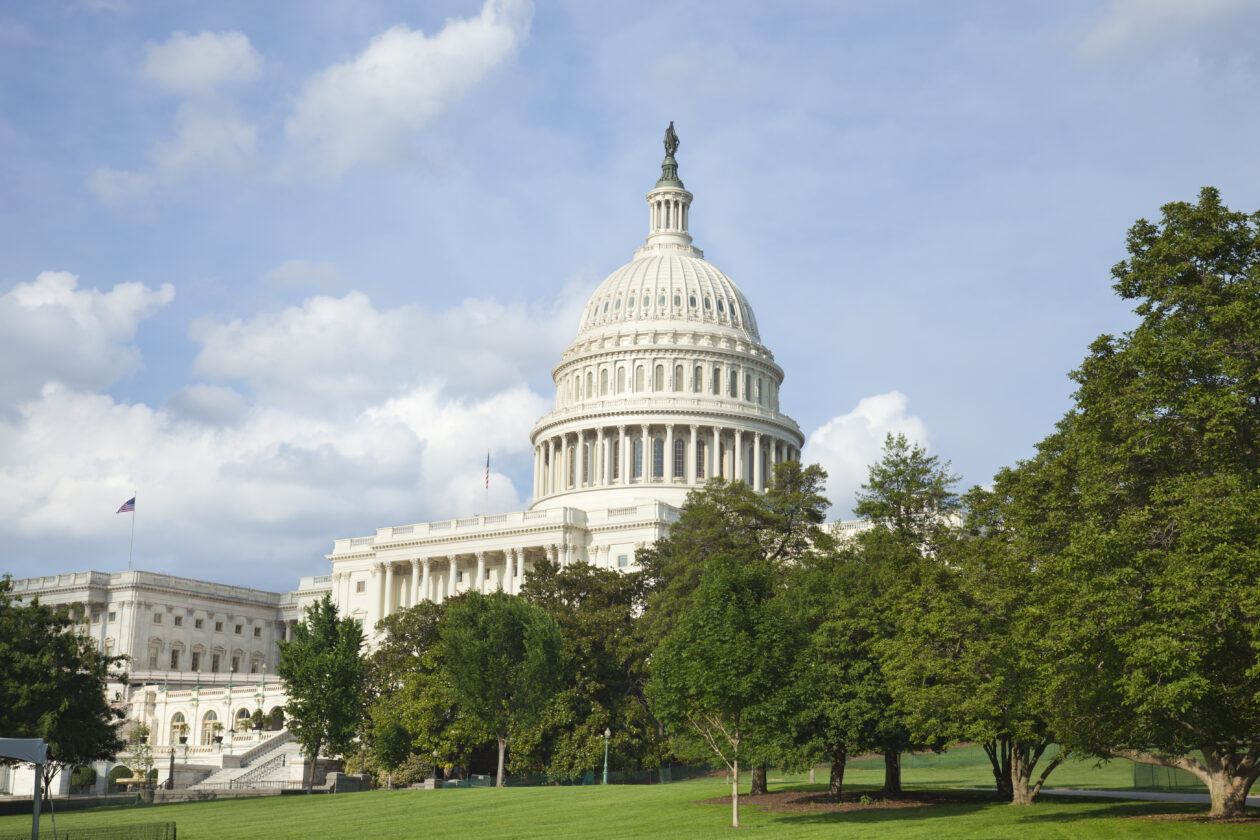 U.S. stock futures fell as of 12:00 p.m. in Hong Kong, with Dow Jones Industrial Average futures dipping 0.34%, S&P 500 futures down 0.25%, and the Nasdaq futures losing 0.15%.
Investors are jittery ahead of the U.S. Congress' vote on the debt ceiling deal to avoid a default in the world's biggest economy. The House vote is on Wednesday and could face objections, according to the Associated Press.
An additional concern for investors is interest rate policy at the Federal Reserve. Loretta Mester, president of the Federal Reserve Bank of Cleveland, told the Financial Times there was no "compelling reason to pause" rate hikes in June, citing "embedded, stubborn inflationary pressure," according to a report on Wednesday.
The Federal Reserve meets on June 14 to decide on rates, which are now between 5 and 5.25%, the highest since 2006. The CME FedWatch Tool predicts a 37.0% chance the Fed will keep rates unchanged in June, and a 63.0% chance for another 25 basis-point rate hike, up from 59.6% on Tuesday.
The U.S. employment report will be released on Friday, giving another insight into the state of the economy and inflation pressure.