Bitcoin and Ether fell in Monday afternoon trade in Asia, along with all other top 10 non-stablecoin cryptocurrencies by market capitalization. Polkadot and XRP led the losers in that list. Asian equities mostly gained after a Wall Street rally on Friday while most U.S. stock futures strengthened.
See related article: Central Banks' actions move Crypto; Standard Chartered eyes $100K Bitcoin
Bitcoin, Ether extend losses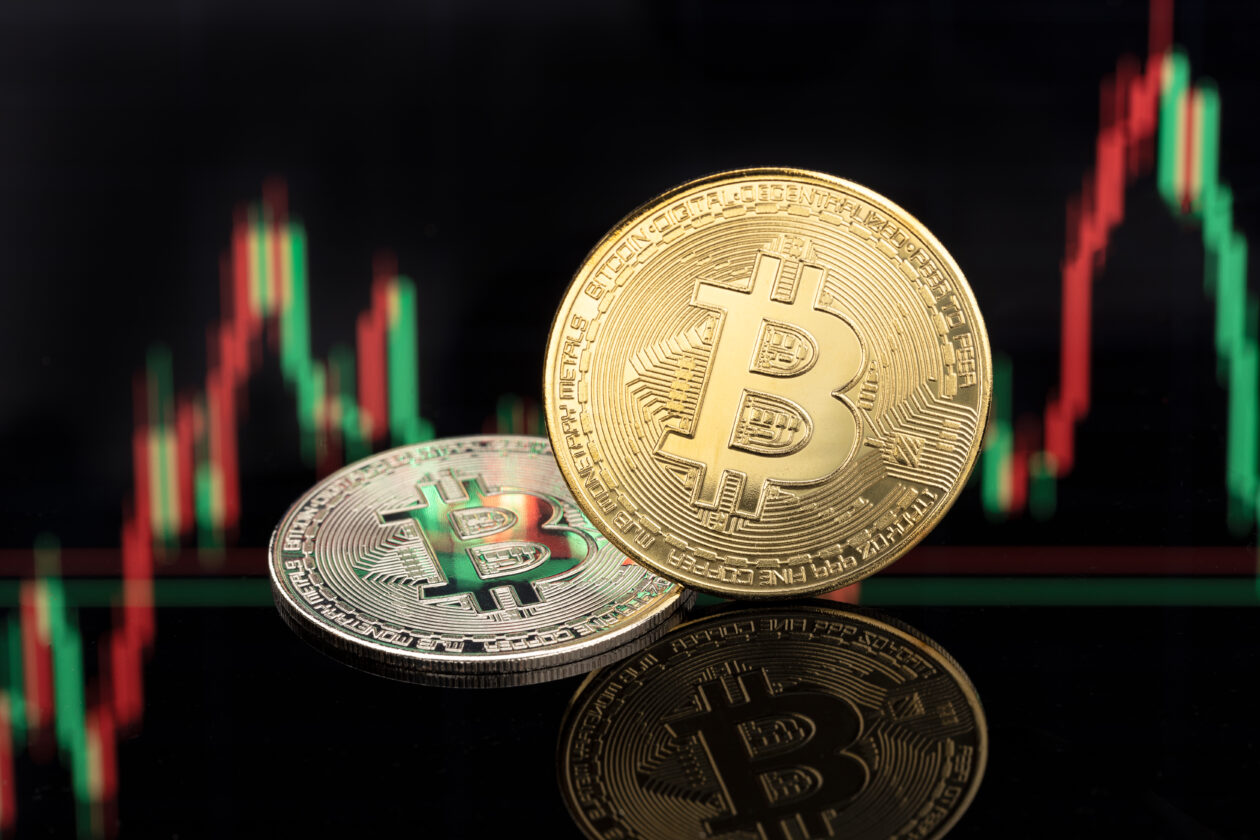 Bitcoin dropped 3.25% to US$28,022 in 24 hours to 4.00 p.m. in Hong Kong, according to CoinMarketCap data. The world's largest cryptocurrency by market capitalization lost 2.14% over the last seven days.
Ether, the second-biggest cryptocurrency, also dropped 3.13% to US$1,853 but gained 0.24% on the week.
Polygon's Matic was the biggest loser among the top 10 cryptos, dipping 5.03% to US$0.9311, bringing its weekly losses to 5.36%. XRP was the second-biggest loser in 24 hours, dropping 4.78% to US$0.4368, and has lost 5.84% in the past seven days.
The total crypto market capitalization plunged 3.19% to US$1.15 trillion, while the total market volume lost 6.13% to US$34.23 billion.
Ethereum NFT sales slump
In the non-fungible token market, the Forkast 500 NFT index fell 0.96% in the 24 hours to 4:30 p.m. in Hong Kong and declined 5.55% during the week.
Over the past 24 hours, NFT sales on Ethereum, the leading blockchain for NFTs, declined by 5.80% to US$14.7 million. Sales for Bored Ape Yacht Club, the largest Ethereum-based collection, increased 76.99% to US$1.2 million, while Azuki sales rose 15.13% to US$985,000 in the past 24 hours, according to CryptoSlam.
Asian equities gain, U.S. futures strengthen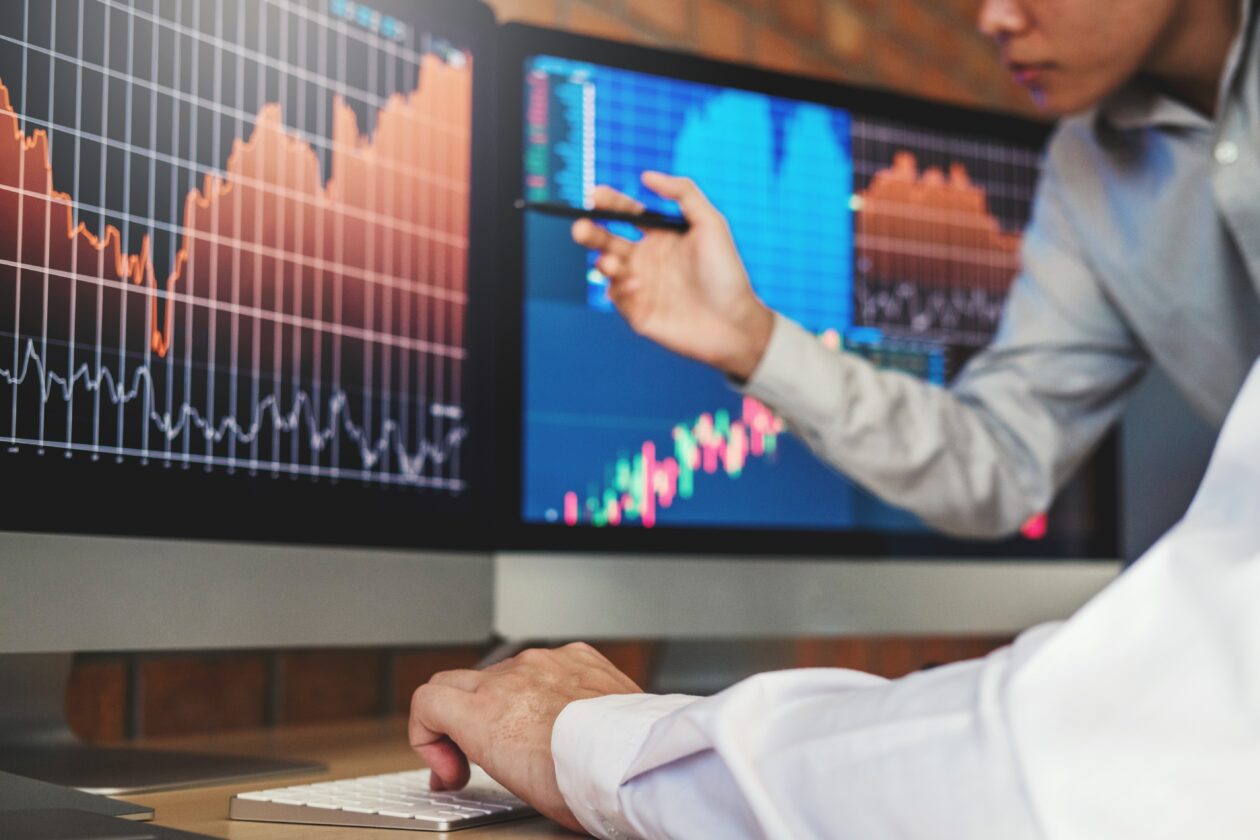 Asian equities mostly gained on Monday, following a rally on Wall Street on Friday. The Shanghai Composite gained 1.81%, the Shenzhen Component Index rose 0.40%, and Hong Kong's Hang Seng Index gained 1.24%. Japan's Nikkei 225 dropped 0.71% after Bank of Japan's March policy meeting minutes indicated that the board members were concerned about inflation.
Most U.S. stock futures strengthened as of 4:30 p.m. in Hong Kong, besides Nasdaq-100 futures, which fell 0.12%. The Dow Jones Industrial Average futures inched up 0.095%, and the S&P 500 futures index gained 0018%.
Investors in the U.S. are closely watching the release of the upcoming consumer price index report, scheduled for Wednesday and producer inflation data scheduled for Thursday.
Reflecting the cautious mood, European bourses were trading nearly flat on Monday. The pan-European STOXX 600 rose 0.17%, while Germany's DAX 40 inched down 0.028%.
Investors await first-quarter earnings reports from PayPal Holdings, Lucid Group and Palantir Technologies.
See related article: Bitcoin rediscovers its mojo as banks stumble, says Standard Chartered's Geoff Kendrick