Bitcoin briefly fell under US$30,000 in early Tuesday morning trading in Asia before recovering back above that support line. Ether and most other top 10 non-stablecoin cryptocurrencies declined, with Solana leading the losers. Polygon's Matic was the exception, adding more than one percent at one point. NFT trading slumped and U.S. stock futures traded flat after gains on Monday. The week ahead brings rafts of earnings, including from major U.S. banks on Wednesday.
Bitcoin, Ether slip
Bitcoin lost 0.55% over the last 24 hours to US$30,160.39 as of 06:40 a.m. in Hong Kong, falling 0.62% for the week, according to data from CryptoMarketCap. The token dipped to US$29,685.78 at one point in early morning Asia trading on Tuesday.
"On a weekly timeframe, Bitcoin is trending up on the highs and lows, but down on the close and open," said Alex Kuptsikevich, senior market analyst at London-based online brokerage FxPro. "Failure to rally from current levels opens the door for a correction to the $27,000 area if risk-off sentiment intensifies later in the week."
The world's largest cryptocurrency with a current market capitalization of US$586 billion has attracted bouts of buying interest following several filings for spot Bitcoin exchange-traded fund (ETF) applications in June, including one by the world's largest asset manager, BlackRock.
On July 13, the U.S. Securities and Exchange Commission (SEC) formally accepted the Bitcoin ETF applications from BlackRock, WisdomTree, VanEck and others for review.
When measured by investments in crypto-focused funds, Bitcoin has seen inflows of US$140 million in the last week, or 99% of the total invested in such funds, according to asset manager CoinShares. A total US$742 million was invested in crypto funds over the last 4 weeks, the largest since the final quarter of 2021, according to CoinShares data.
Ether declined by 1.07% to US$1,913.56, but was still holding gains of 2.03% in the last seven days. Most other top 10 non-stablecoin cryptocurrencies were in the red, though Polygon's Matic added to weekly gains of 5.99%. Matic rose 0.37% to US$0.781 in early trade and gained further later in the morning.
Last Thursday, Polygon Labs announced a new, revamped version of its native token named Pol, which the company claims will be more secure, scalable and frictionless.
Solana was the biggest loser among the top 10 falling 3.26% to US$26.74. However that could be from profit-taking as the token has jumped 25.55% for the week.
The total crypto market capitalization fell 0.49% in the past 24 hours to US$1.21 trillion, while trading volume rose 42.52% to US$35.54 billion.
NFTs in "substantial slowdown"
In the non-fungible token (NFT) market, the Forkast 500 NFT index fell 0.27% in the past 24 hours to 2,719.10 as of 07:45 a.m. in Hong Kong. The index is down 0.43% for the week.
"The Forkast 500 NFT Index is down following a very slow day of trading," said Yehudah Petscher, NFT Strategist at Forkast Labs, the parent company of Forkast.News. "Focusing on Ethereum trading we see 14,006 total transactions on Sunday, which is the lowest in almost 2 years, when we saw 13,560 transactions on July 24, 2021."
Petscher said the number of unique buyers fell under 10,000, also a substantial slowdown in the NFT market.
Forkast's NFT market indices measuring the performance on Ethereum, Solana and Cardano blockchains rose, while the Polygon index dropped.
Total NFT trading volume gained 1.45% to US$18.51 million in the past 24 hours, according to data from CryptoSlam.
Ethereum-based art NFT collection Opepen Edition topped the trading volume rankings on CryptoSlam, rising 2.93% in the last 24 hours to US$782,290.
"Opepen is an interesting hybrid project that merges conceptual art into easy to digest profile pictures," Petscher explained. "Influencers and even large Web3 entities like OpenSea and Rarible are getting in on the fun by changing their profile pictures to an Opepen that matches their brand."
ImmutableX's Gods Unchained Cards, the collection of NFTs used in Immutable's trading card game of the same name, placed second in 24-hour trading volume, despite falling 2.19% to US$675,685.
Elsewhere, NFL Super Bowl champion Kansas City Chiefs quarterback Patrick Mahomes said on Twitter Monday that he will launch his second line of NFTs inspired by his football career. The new collectibles are expected in September, according to Decrypt.
U.S. stock futures little changed, Asia markets lower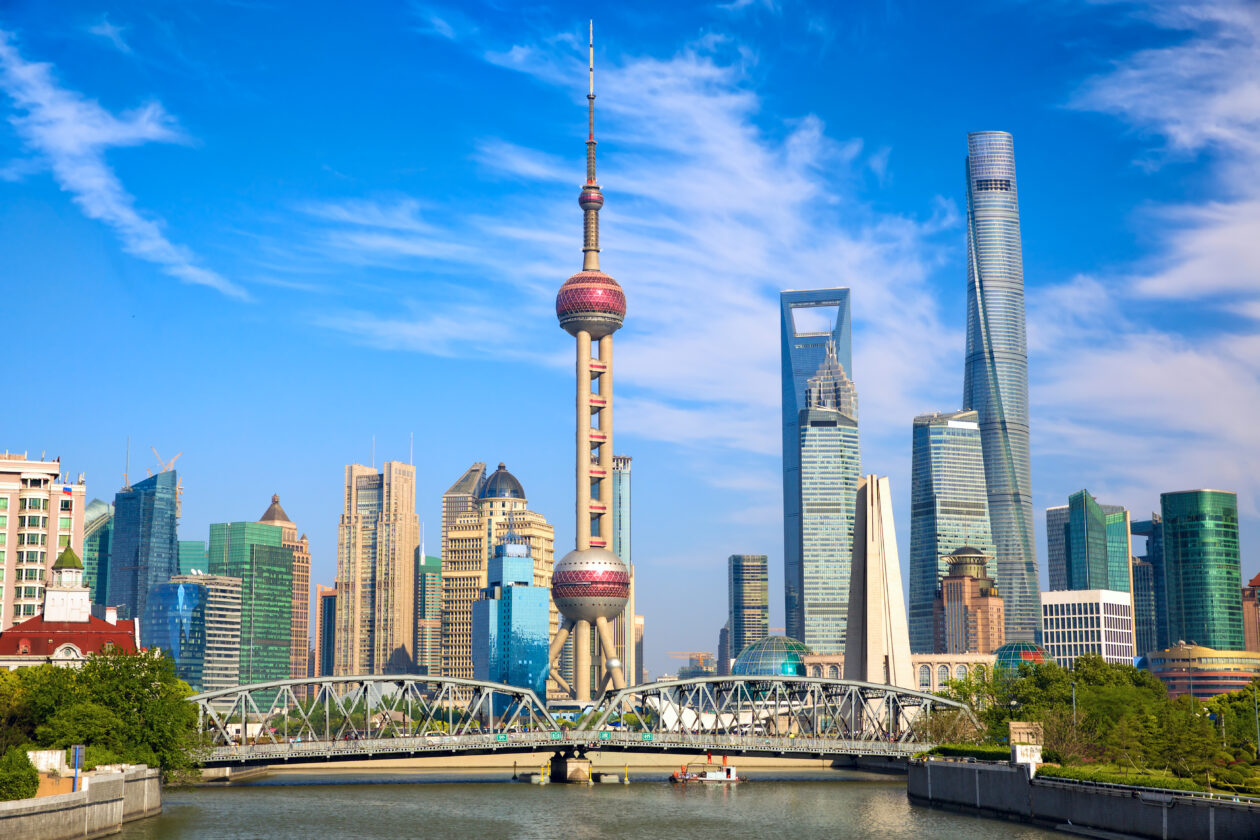 U.S. stock futures traded flat as of 10:00 a.m. in Hong Kong after all three major U.S. indexes gained during regular trading on Monday.
Stocks in main Asia markets fell back after China on Monday reported lower-than-expected economic growth of 6.3% for Q2. The Shanghai Composite, Hong Kong's Hang Seng, South Korea's Kospi, and Japan's Nikkei 225 all posted losses as of 11:00 a.m. in Hong Kong.
In the U.S., more bank earnings are coming later today from Bank of America Corp. and Morgan Stanley & Co., which follow positive quarterly results last week from JPMorgan Chase & Co, Wells Fargo, and Citigroup. Earnings from Goldman Sachs Group, Netflix, Tesla and United Airlines are expected Wednesday.
The view that the Federal Reserve is nearing the end of its cycle of raising interest rates helped the Wall Street gains on Monday, according to Trading Economics. That sentiment grew as last week's producer price index, a measure of wholesale inflation, came in well below analyst expectations.
Still, the Fed is likely to raise rates again above the current 5% to 5.25%. Christopher Waller, a member of the Federal Reserve Board of Governors, said last week at an event hosted by New York University that the central bank will need two more 25-basis-point rate increases this year to tame inflation.
The Federal Reserve meets on July 26 to discuss its next move on rates. The CME FedWatch Tool predicts a 97.3% chance the Fed will raise by 25-basis-points, up from 96.1% on Monday.
(Updates to add equity section)