In this issue
Bitcoin ETFs: In a tight spot
Taproot upgrade: Glacial progress
Chinese miners: Hide and seek
---
1. Spot of bother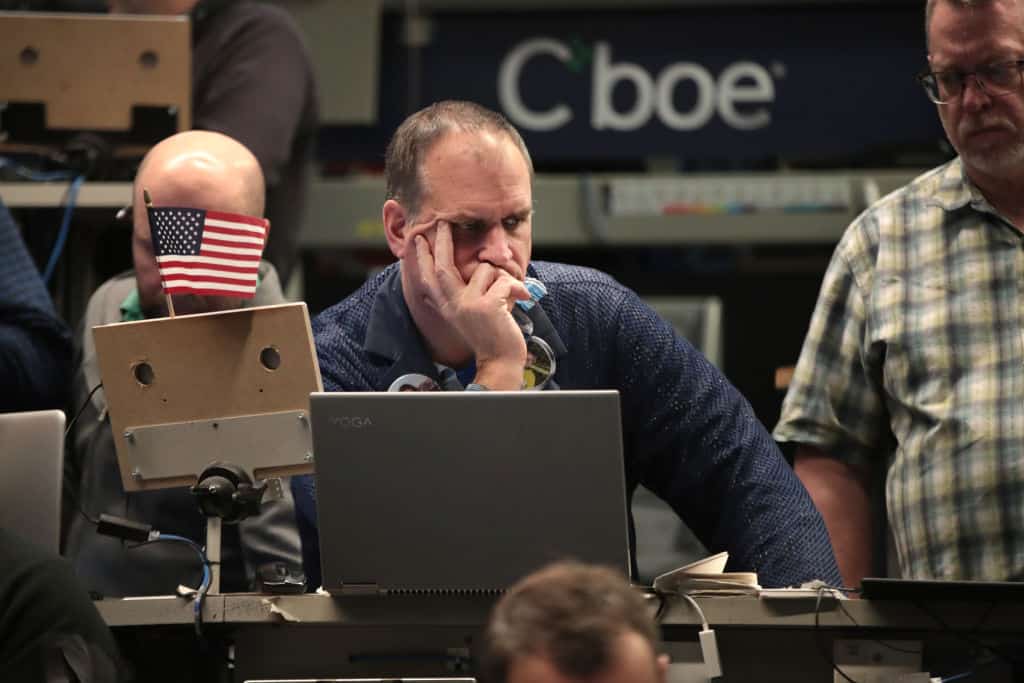 By the numbers: VanEck — over 5,000% increase in Google search volume.
Global investment manager VanEck's Bitcoin futures exchange-traded fund went live on the Chicago Board Options Exchange this week, after the U.S. Securities and Exchange Commission signaled that U.S. investors will unlikely gain access to a Bitcoin spot ETF this year by rejecting VanEck's application for one last week. Nevertheless, American investors now have three Bitcoin futures ETFs from which to choose. VanEck's new fund, trading under the ticker XBTF, closed at US$59.73 on its first trading day, down 1.94% from its US$60.91 open.
ProShares' Bitcoin Strategy ETF, which trades on the New York Stock Exchange, tumbled 8.54% between Monday's market open and its Tuesday close, closely tracking an 8.46% slump in the price of Bitcoin. Valkyrie's Nasdaq-listed Bitcoin Strategy ETF fell 8.55% over the same period.
---
2. Taproot's unhurried arrival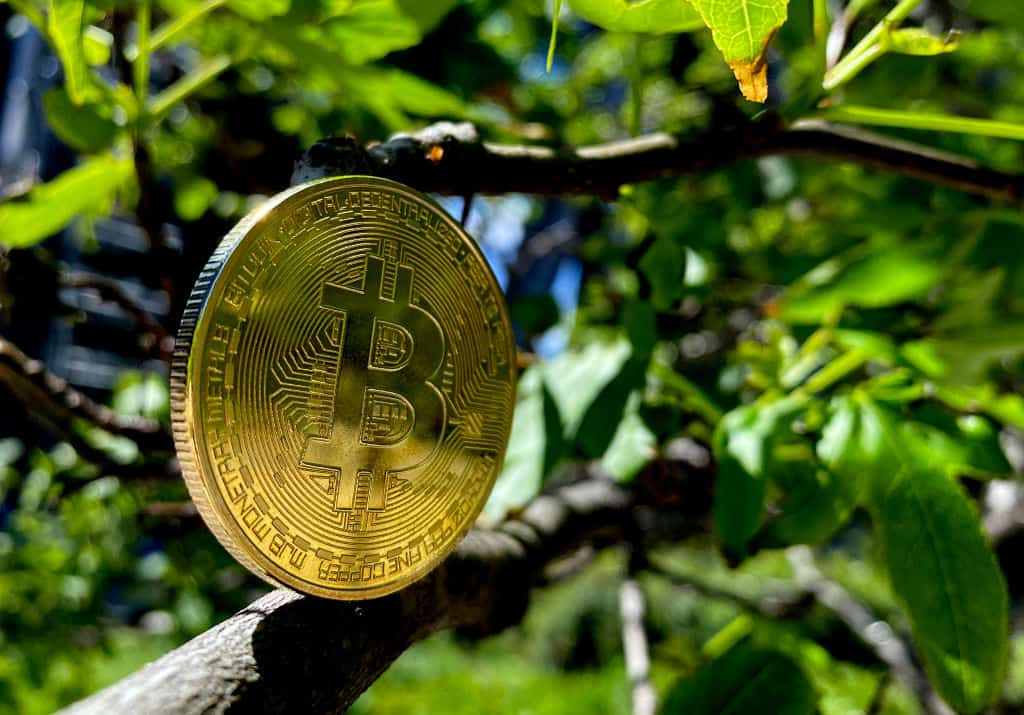 By the numbers: Taproot — 1,800% increase in Google search volume.
Taproot, the biggest upgrade to the Bitcoin protocol in four years, went live over the weekend, improving the network's privacy and efficiency. The last major upgrade to Bitcoin was SegWit in August 2017, when Bitcoin was trading just above US$4,000, enabling the layer-2 protocol Lightning Network for faster transactions. In the following months, Bitcoin rallied to almost US$20,000 — at that time a record high — on the back of the boom in initial coin offerings.
Taproot is a soft fork upgrade to the Bitcoin network that includes multiple improvements known as Bitcoin Improvement Proposals. Its shift from the Elliptic Curve Digital Signature Algorithm to the Schnorr signature scheme makes transactions more difficult to trace, improving privacy.
The upgrade also includes the adoption of Tapscript, Bitcoin's new, more developer-friendly programming language, which is expected to entice more applications onto the Bitcoin network.
Bitcoin dipped below the US$60,000 mark this week amid a broader crypto market sell-off. The world's first cryptocurrency was trading at US$59,443 at press time, a 11.3% drop over the previous seven days, according to CoinGecko data.
---
3. Miners underground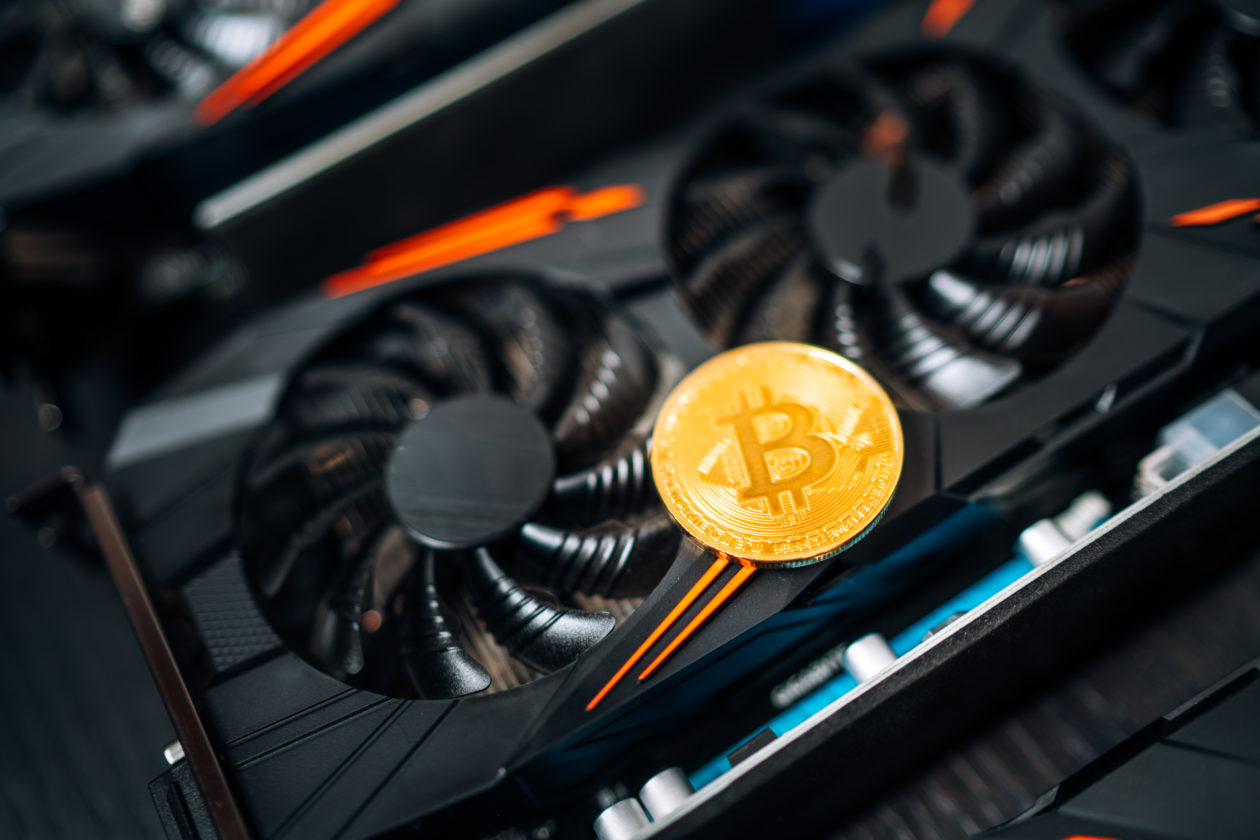 China's crypto mining sector may have been officially vanquished, but it seems that holdouts remain. Now, warnings against engaging in mining are being reiterated, most recently by the National Development and Reform Commission — a macroeconomic management agency — which is considering levying punitive electricity tariffs on recalcitrant crypto miners. NDRC spokesperson Wei Meng on Tuesday said that crypto-related activities were illegal and that mining could affect China's self-professed goal of carbon-neutrality by 2060.
Chinese authorities will also focus on raiding mining facilities run by state-owned enterprises, and on industrial clustered mining.
Over the weekend, the former deputy chief of the Jiangxi Provincial Committee of the Chinese People's Political Consultative Conference, a political advisory body, was expelled from the Communist Party after he was found to have been supporting crypto mining.
The U.S. has emerged as the global leader in Bitcoin mining in the aftermath of China's mining exodus, now accounting for 35.4% of the global hashrate. China's former 75.53% dominance of world hashrate has dropped to zero in terms of declared mining operations, according to data published by the Cambridge Centre for Alternative Finance.
Despite China's clampdowns on crypto, one corner of the sector — mining rig manufacturing — is still thriving. Canaan, a Nasdaq-listed, Beijing-headquartered crypto mining hardware maker, is reporting Q3 net income of US$72.5 million, compared to a net loss of US$13.5 million a year ago. The company is expecting revenues to increase by a further 35% to 50% in Q4 this year.