Bitcoin fell below US$27,000 in Thursday afternoon trading in Asia. Ether and most other top 10 non-stablecoin cryptocurrencies also fell, but mostly posted weekly gains. Cardano was the day's biggest loser. Litecoin led daily gains with an increase of 3.42%, followed by Polygon that rose 0.08%.
See related article: Hong Kong to be digital asset rules sandbox for China, says former city regulator
Bitcoin, Ether extend losses
Bitcoin fell 1.36% to US$26,805 in 24 hours to 4 p.m. in Hong Kong, according to CoinMarketCap data. The world's biggest cryptocurrency strengthened 2.62% on the week.
Ether, the world's second-biggest cryptocurrency, dropped 0.82% in 24 hours to US$1,854, but gained 4.3% in the last seven days.
Cardano's ADA token fell the most in 24 hours, losing 3.13% to US$0.3641, while posting weekly gains of 2.05%.
Litecoin and Polygon were the only gainers among top 10 non-stablecoin cryptos. Litecoin's LTC token climbed 3.42% to US$92.41, and posted weekly gains of 9.89%. Polygon's Matic token inched up 0.08% to US$0.89, after gaining 1.44% in the last seven days.
The global crypto market capitalization dropped 0.92% to US$1.13 trillion, and the total crypto market volume declined 8.82% to US$31.77 billion in the last 24 hours.
Meanwhile, Hong Kong is sending out positive vibes to the cryptocurrency industry with its aim to be a global crypto hub, and began its new licensing regime on June 1. Digital asset platform OSL said in an emailed statement on Thursday that it has applied for an "uplift" to its existing license with the Securities and Futures Commission (SFC) of Hong Kong to facilitate retail trading.
HashKey PRO, a Hong Kong SFC-licensed virtual asset trading platform, also announced on Thursday that it has applied for a license to offer crypto retail services in Hong Kong.
NFT sales on Ethereum rise
In non-fungible tokens, the Forkast 500 NFT index dropped 0.28% in the 24 hours to 8.20 p.m. in Hong Kong, but rose 1.56% in the last seven days. The Forkast ETH NFT Composite remained unchanged in 24 hours but gained 0.2% on the week.
Over the same period, Ethereum NFT sales gained 39.94% to US$26.25 million, according to CryptoSlam data. Bored Ape Yacht Club recorded the highest sales volume among NFTs in the Ethereum blockchain, rising 3.99% to US$6.29 million.
NFT sales on the Bitcoin network dropped 53.3% in 24 hours to US$2.23 million. Sales of $OXBT BRC-20 NFTs, a Bitcoin Ordinals collection with the highest sales volume, declined 48.49% to US$508,828.
"Bitcoin continues to fall from its previous seven-day highs, but other ecosystems like Solana and Ethereum are on the upswing. I expect this tug-of-war to continue until new users come into the space, and bring liquidity to be able to push both up at the same time," according to Yehudah Petscher, an NFT strategist at Forkast Labs.
Asian equity mixed, U.S. futures rise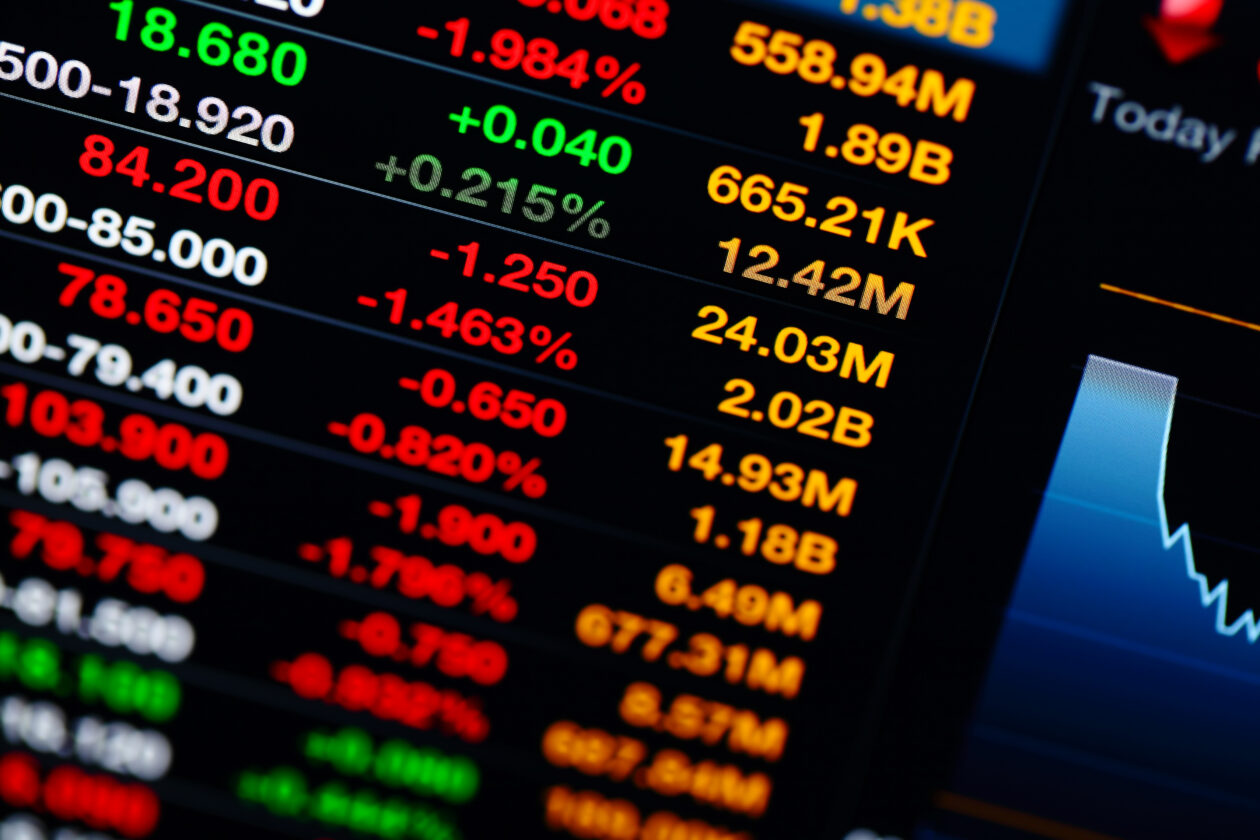 Asian equity markets traded mixed on Thursday after China's official Purchasing Managers Index (PMI) showed manufacturing activity in May shrank for a second consecutive month, muting investor enthusiasm about an economic recovery in the world's second biggest economy.
The Shenzhen Component Index lost 0.39% and Hong Kong's Hang Seng Index fell 0.1%, while Japan's Nikkei 225 gained 0.84%.
Major U.S. stock futures rose as of 6.40 p.m. in Hong Kong. The tech-heavy Nasdaq-100 futures rose 0.17%, the S&P 500 futures index gained 0.28% and the Dow Jones Industrial Average futures inched up 0.1%.
The gains come amid cautious optimism after the U.S. House of Representatives approved a debt ceiling and budget cut package, avoiding a default crisis.
European bourses gained on Thursday after data showed that inflation in the euro zone eased more than expected in May, with annual inflation falling to 6.1%, lower than an expected 6.3% and down from 7% in April.
The benchmark STOXX 600 rose 0.77% and Germany's DAX 40 gained 1.12%.
"While economic conditions have improved slightly, uncertain growth prospects paired with persistent inflation and tightening financing conditions continue to weigh on the balance sheets of firms, households and governments," the European Central Bank said in its Financial Stability Review report on May 31.