Bitcoin, the world's largest cryptocurrency by market capitalization, dropped below US$28,000 on Monday afternoon in Hong Kong after breaching the mark earlier in the day. All top 10 non-stablecoin cryptocurrencies, excluding Tron (TRX), rose in the 24 hours leading to 4 p.m. in Hong Kong, with Ethereum leading gains at 2.8%.
Asian markets were mixed while European bourses and U.S. stock futures gained. A tentative agreement on Sunday between U.S. President Joe Biden and House Speaker Kevin Mccarthy to raise the world's biggest economy's debt ceiling boosted investors' risk-taking appetite. 
See related article: Beijing releases Web3 white paper, highlights challenges in talent, rules
Justin Sun-linked tokens on the watch
Bitcoin's see-saw of around US28,000 was part of its 2.51% rise over the past 24 hours, bringing its weekly gain to 3.95%, according to CoinMarketCap data. Ether, the world's second-largest cryptocurrency, traded at US$1,900.  
TRX, the native cryptocurrency of the Tron blockchain founded by blockchain entrepreneur Justin Sun, fell 0.27% to US$0.07721. However, it managed a 0.95% increase over the previous week. TRX has been deflationary in recent months, with more than 13 million TRX tokens burned on Sunday, blockchain data shows.  
Huobi Token (HT), another cryptocurrency affiliated with Sun through his stake in the cryptocurrency exchange of the same name, also posted losses on Monday, falling 0.2%. This occurred despite Huobi's announcement of offering spot and managed services to professional and retail customers. With a market value exceeding US$533, HT ranks as the 79th largest cryptocurrency in the world.  
Huobi said it officially submitted an application notice to the Hong Kong Securities and Futures Commission on Monday, to obtain a virtual asset exchange license. 
Hong Kong will allow retail trading for investors from June 1, as the city aims to become a crypto hub.
The total crypto market volume rose 56.34% to US$33.67 billion, while total crypto market capitalization gained 2.04% to US$1.16 trillion in the last 24 hours. 
Ethereum NFT sales surge
In non-fungible tokens, the Forkast 500 NFT index rose 1.37% in the 24 hours to 6.45 p.m. in Hong Kong. Forkast ETH NFT Composite remained unchanged in 24 hours but dropped 0.32% on the week.
Over the same period, Ethereum NFT sales rose 12.78% to US$14.89 million, according to CryptoSlam data. Mutant Ape Yacht Club recorded the highest sales volume among NFTs in the Ethereum blockchain, with US$1.93 million. 
Sales of $OXBT BRC-20 NFTs, a Bitcoin Ordinals collection launched last Thursday, topped US$2.39 million in the past 24 hours, playing a major role in boosting NFT sales on the Bitcoin network by 12.86% to US$6.81 million.
"Fundamentally, there is a big difference forming between what we are seeing on Ethereum and what we are seeing on Bitcoin. The community is splitting into people who value [user experience], and corporate partners and one who values ultimate security/scarcity and immutability. While I think there are strengths to each, there IS a place for both," said Yohann Calpu, chief marketing officer at Forkast Labs. 
U.S. futures rise, Asian markets mixed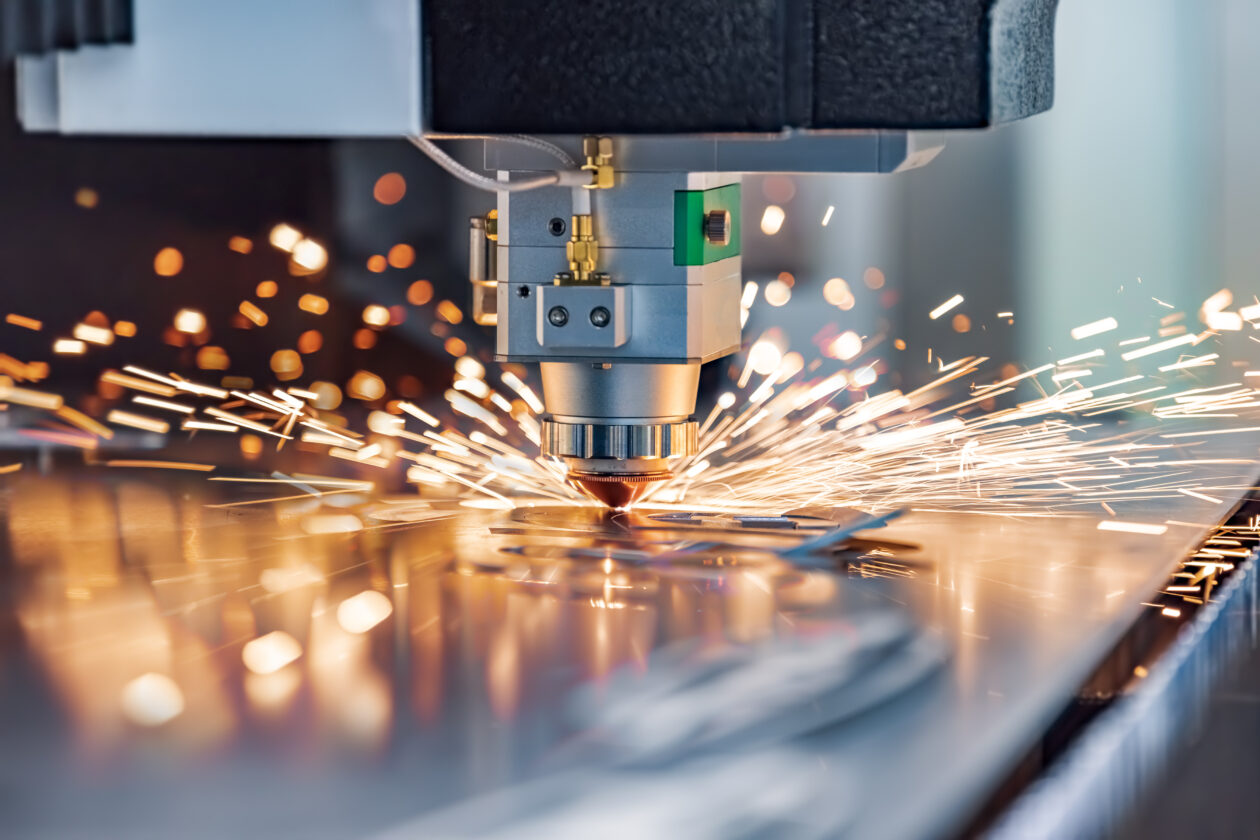 Asian stock markets were mixed on Monday as traders assessed China's declining industrial profits data amid a shaky economic recovery. Profits of China's industrial firms slid 20.6% in the first four months of 2023, with the manufacture of computers, communication and other electronic devices seeing a 53.2% plunge in profits. According to Bloomberg on Monday, the data points to turmoils in China's post-Covid economic recovery.
The Shanghai Composite gained 0.28%, the Shenzhen Component Index lost 0.80% and Hong Kong's Hang Seng Index fell 1.16%. 
Japan's Nikkei 225 rose 1.03% to close at a 33-year high on Monday on news that a preliminary deal to raise the debt ceiling was reached over the weekend. Japanese stocks reported strong earnings this month, while a weak yen will likely boost the country's exports.
European stocks rose on Monday, with Germany's DAX 40 adding 0.22% while the benchmark STOXX 600 rose 0.13% on successful U.S. debt ceiling talks. Investors are now looking forward to estimates of the Eurozone's inflation rate, worldwide purchasing managers' index, and the jobs report in the U.S. due for release on Friday. 
Major U.S. stock futures traded higher as of 12:30 p.m. in Hong Kong. The Dow Jones Industrial Average futures moved up 0.14%. The S&P 500 futures gained 0.21%, and the Nasdaq futures rose 0.40%. U.S. stock markets will be closed on Monday in observance of Memorial Day. 
President Biden announced on Sunday a bipartisan budget agreement with House Speaker Mccarthy, which, according to Biden, would avoid a U.S. government default, and is ready to move to Congress for votes.
However, the deal could still face objections in the Congress.
On the U.S. inflation front, the April personal consumption expenditures price index rose 4.4% on the year, accelerating from 4.2% in March. The data points to a robust labor market and stubborn inflation in the U.S., which could open doors to further interest rate hikes by the Federal Reserve.
The Fed will meet on June 14 to decide its next move on interest rates, now between 5 and 5.25%, the highest since 2006. The CME FedWatch Tool predicts a 37% chance the central bank will keep rates unchanged in June, and a 63% chance for another 25 basis-point rate hike, up from 25.7% on May 22.