In this issue
Bitcoin: Rising again
NFTs: Squid Game's tentacles
China crypto mining: Into history's dustbin
---
1. Bitcoin on the up again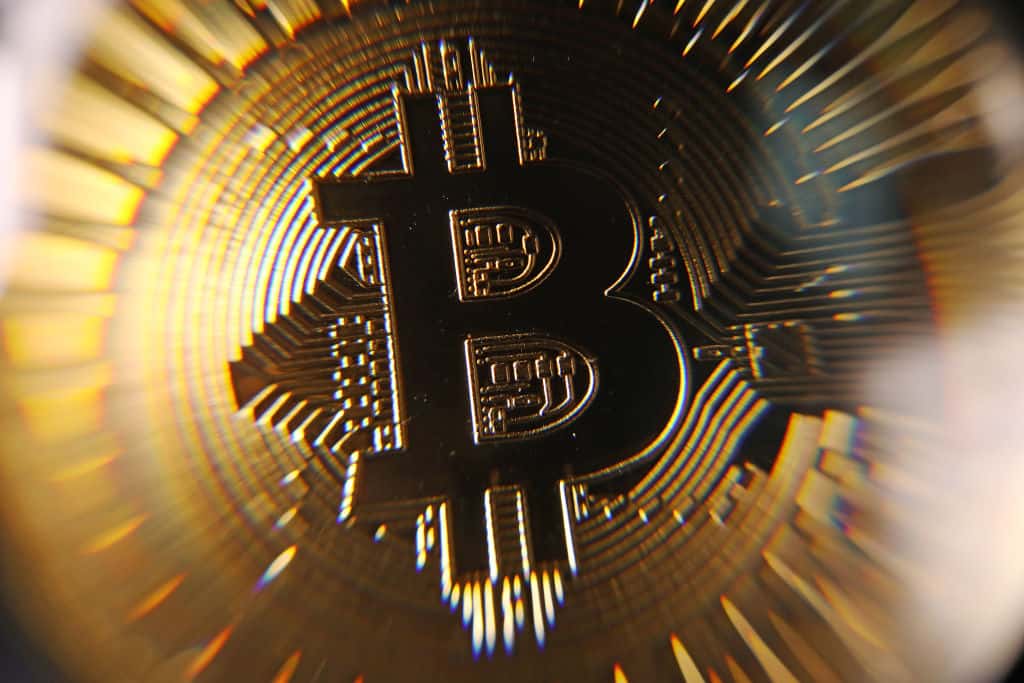 By the numbers: Uptober — 5,000% increase in Google search volume.
Bitcoin's price rose above US$57,000 this week, a five-month high following a precipitous decline in early May, as it led a surge in the crypto market. It is trading at US$55,092 at press time, and sits 15% shy of its all-time high of US$64,804 recorded in April this year.
---
2. Copyright game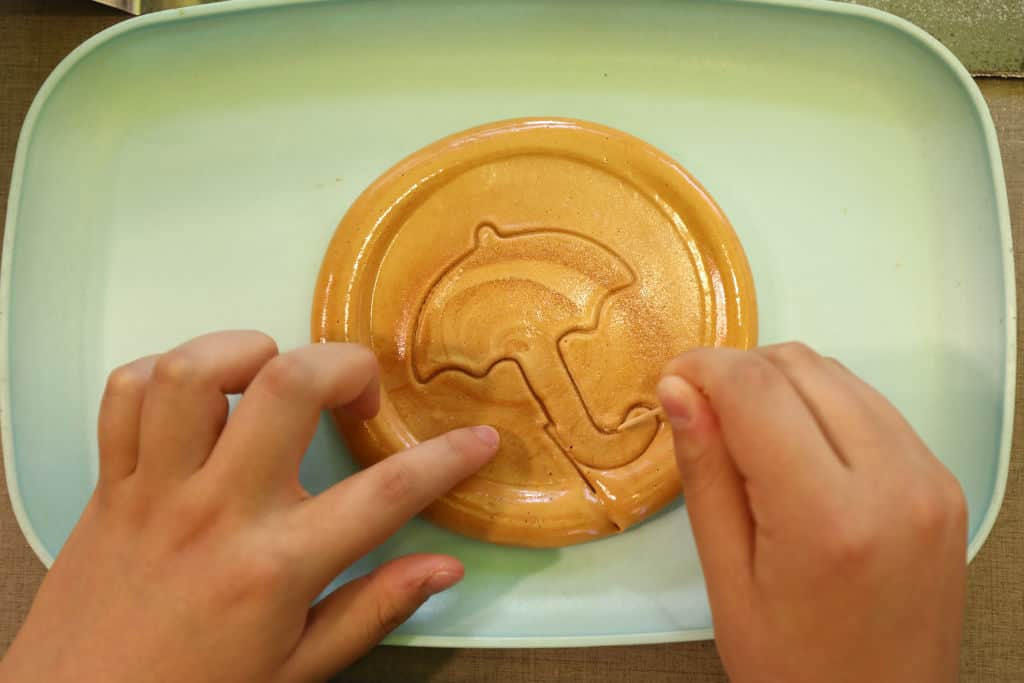 By the numbers: Squid Game — 5,000% increase in Google search volume.
Nearly 2,000 non-fungible tokens based on hit South Korean Netflix series "Squid Game" have been minted and are being traded on NFT marketplace OpenSea. The NFTs replicate a card that appears in the television series inviting the protagonist to join the game of the same name. The description of the NFTs on OpenSea says that each card is an "invitation to enter the adventurous and mysterious metaverse games," pointing to the possible development of an off-brand "Squid Game" metaverse. However, details of any such metaverse or game remain unknown.
---
3. China mining's one-word obituary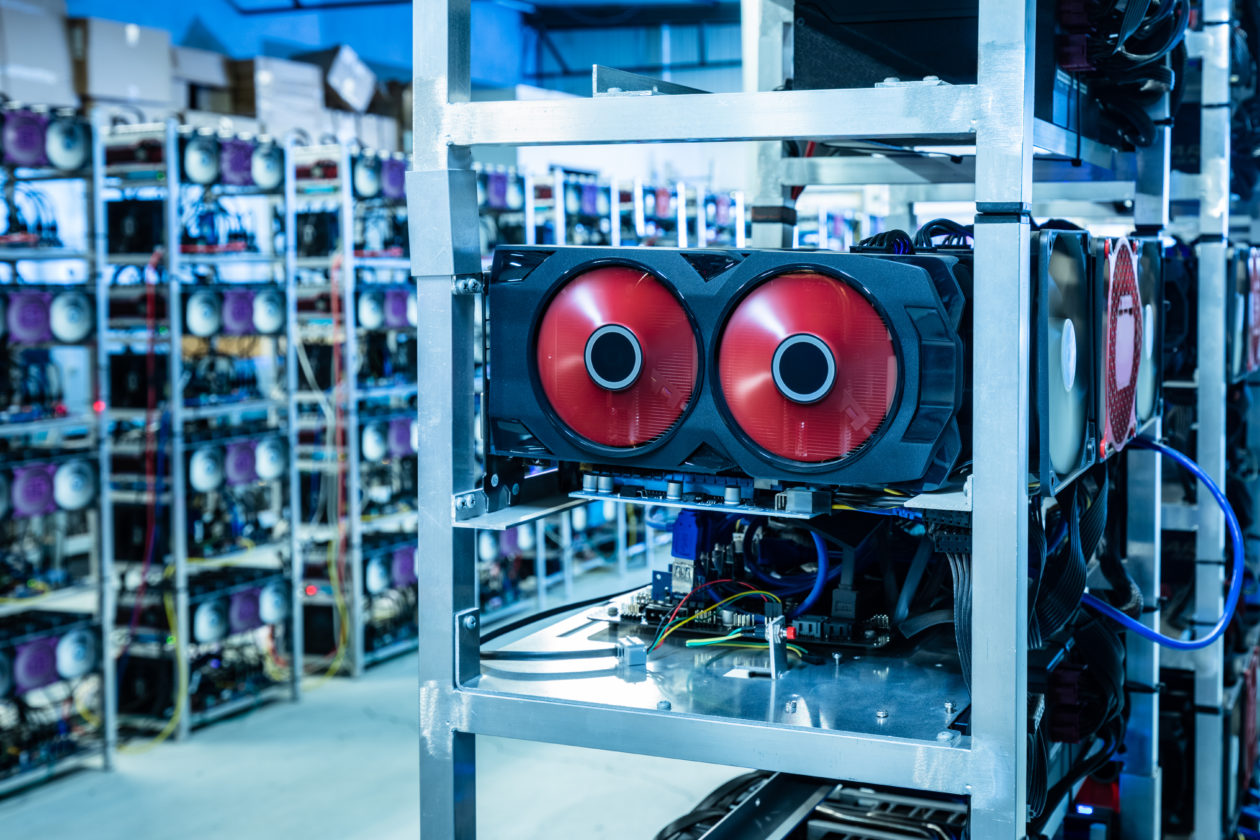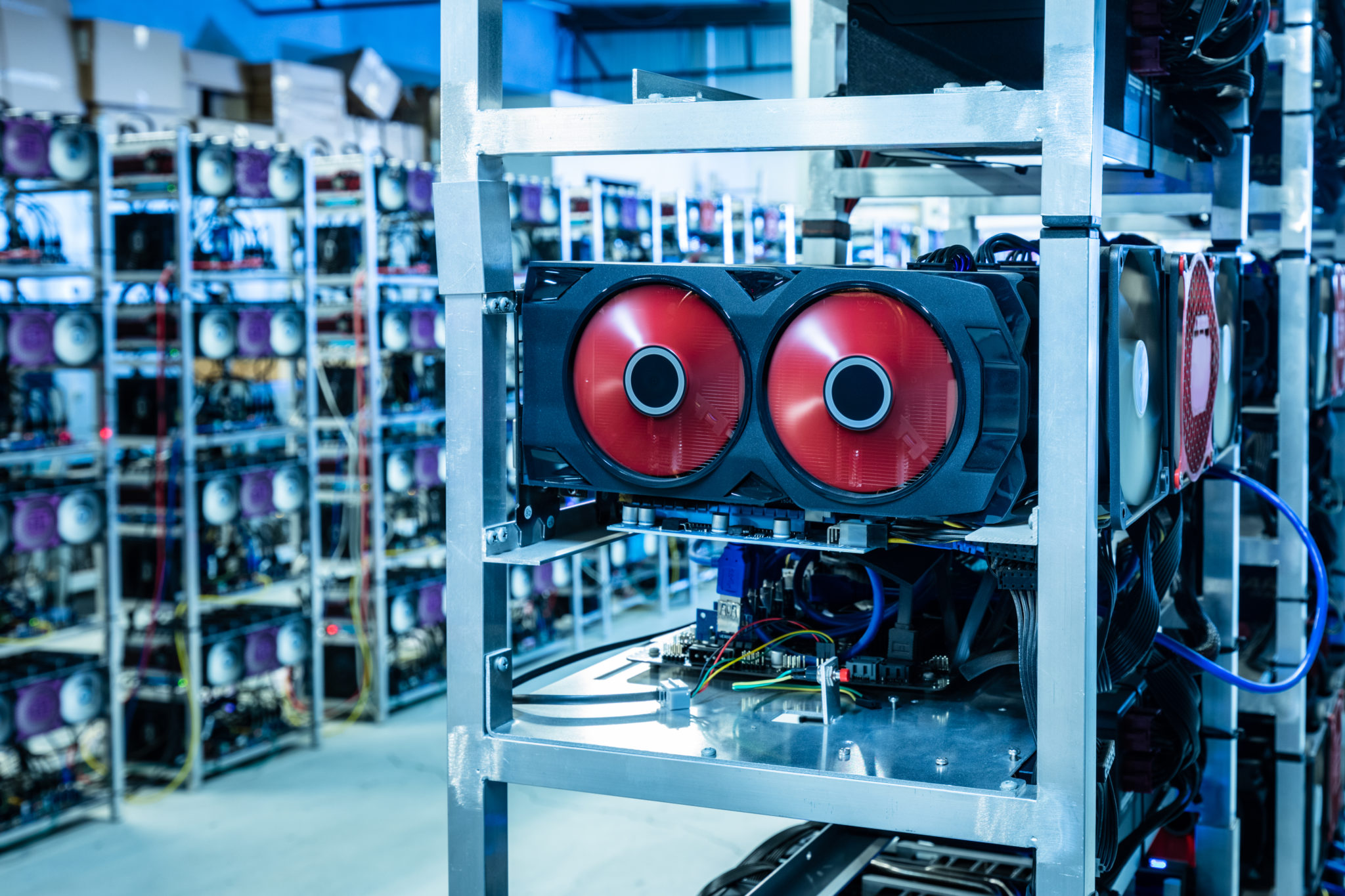 Following Beijing's latest effort to ban crypto, the country's top economic planner has proposed categorizing the sector as "outdated." The country's National Development and Reform Commission and the Ministry of Commerce are now soliciting public comment on their latest draft "negative list" for market access. If, as expected, crypto is designated an obsolete industry, it could face even harsher restrictions than those already in place.