Bitcoin fell Friday morning in Asia, trading below support at US$27,000 in a lackluster start to June after posting its first monthly loss of the year in May. Ether fell back below US$1,900 and most other top 10 non-stablecoin cryptocurrencies traded flat to lower. Cardano led the losers, while Litecoin found buying support as the token's third halving event draws near. U.S. equity futures rose following gains in regular trading Thursday after the debt ceiling bill passed the House of Representatives and now goes to the Senate. Manufacturing data showed an easing in the pace of inflation, tempering concerns about more interest rate hikes ahead. On the down side, analysts expect the U.S. to issue as much as US$1 trillion in treasury bills this year to replenish its cash, which could suck liquidity from risk assets such as cryptocurrencies.
Crypto
Bitcoin fell 1.17% over the last 24 hours to US$26,878 at 07:10 a.m. in Hong Kong, but held onto a weekly gain of 1.53%, according to data from CoinMarketCap. The leading cryptocurrency dropped around 7% in May, but is still up 62% for the year so far.
Ether inched down 0.19% to trade at US$1,866, with a weekly gain of 3.20%.
Most other top 10 non-stablecoin cryptocurrencies traded flat to lower in the past 24 hours, while Litecoin bucked that trend to gain 5.11% to US$94.41, up 9.98% for the week. The token's third halving event is set for Aug. 2, which would reduce supply of the token.
Litecoin's on-chain activities picked up in May, according to blockchain data tracker IntoTheBlock on Tuesday, which noted almost 8.5 million Litecoin addresses with a balance by the end of May, compared to 7.09 million addresses by the end of March.
Cardano's ADA led the losers in the top 10 non-stablecoin tokens, falling 2.35% to US$0.3659, but still managing a weekly gain of 2.03%.
While crypto prices head lower, Rachel Lin, co-founder & CEO of crypto derivatives exchange Synfutures, still sees optimism for the industry in some other recent developments.
"Positive developments in the crypto ecosystem this week include Celsius's progress with its bankruptcy and restructuring plan under Fahrenheit Holdings," she said. "If successful, it could demonstrate the crypto industry's resilience in addressing its failures."
Meantime, the market cap of Tether's USDT stablecoin hit an all-time high of US$83.60 billion early Friday morning in Asia, up more than 26% from the start of the year.
"(USDT's rise was) undoubtedly linked to the banking woes in the US and the demise of BUSD from Binance; seems like investors are putting their faith – and money – with Tether, so far," said Justin d'Anethan, head of APAC business development at Belgium-based crypto market maker Keyrock.
The total market cap of cryptocurrencies dropped 0.64% in the past 24 hours to US$1.13 trillion, while the 24-hour market volume fell 7.79% to US$30.28 billion.
Nike, EA Sports partner in NFTs
In the non-fungible token (NFT) market, the Forkast 500 NFT index dropped 0.72% to 3,373.23 in the 24 hours to 08:30 a.m. in Hong Kong, but added 0.65% for the week.
NFT sales on Ethereum rose 17.61% in the past 24 hours to US$26.51 million, led by strong sales in Bored Ape Yacht Club (BAYC) and Azuki, according to CryptoSlam data. Sales on the Bitcoin network fell 38.99%% to US$2.58 million.
BAYC had the biggest sales in the 24 hours of US$5.15 million, accounting for almost 20% of sales on the Ethereum blockchain.
FF6000, an Ethereum NFT collection launched by pseudonymous memecoin creator Ben.eth on Thursday night, stormed the market with sales totaling US$2.19 million and over 10,000 transactions, ranking third in terms of 24-hour sales.
The month of May saw over 8.91 million total NFT transactions and more than 819,000 unique sellers, the largest since February 2022, according to CryptoSlam data.
Elsewhere, Nike Virtual Studios, the Web 3.0 arm of the U.S. footwear giant Nike Inc., announced a partnership with sports video game publisher EA Sports on Thursday, which would bring Nike's NFTs into video games. SWOOSH, Nike's NFT platform, launched its first NFT sneaker collection Our Force 1 on May 24, which has seen sales of 97,627, according to data from Polygonscan.
"(The partnership between Nike and EA) is huge for mass adoption, and combined with stories like Reddit's 10 million strong user base and the recent high transaction volume, we're starting to see a new NFT space emerge," said Yehudah Petscher, NFT Strategist at Forkast Labs, the parent company of Forkast.News.
U.S. futures rise on debt ceiling deal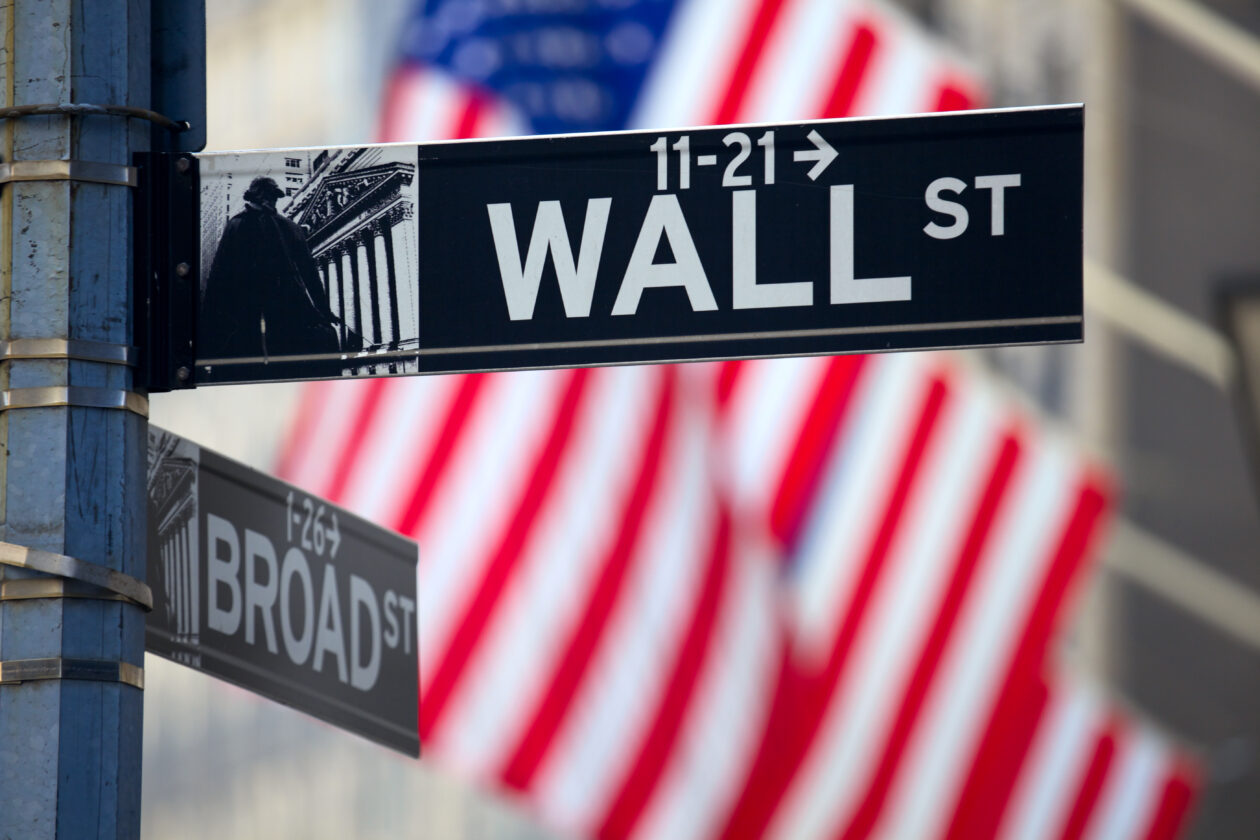 U.S. stock futures rose as of 11:45 a.m. in Hong Kong. Dow Jones Industrial Average futures and S&P 500 futures both gained 0.21%, while Nasdaq futures added 0.28%.
The three major U.S. stock indexes rose on Thursday after the House of Representatives passed the debt ceiling deal 314-to-117 on Wednesday evening. The bill now goes to the Senate for voting to avert a debt default. 
On the inflation front, the U.S. manufacturing purchasing managers' index (PMI) fell to 46.9 in May from 47.1 in April, according to the Institute for Supply Management on Thursday. A PMI below 50 indicates a contraction in the economy, and is the seventh consecutive month of decline, which has been seen as an indicator for a recession in the U.S. 
The Federal Reserve will meet on June 14 to make its next move on interest rates, which are now between 5 and 5.25%, the highest since 2006. The CME FedWatch Tool now predicts a 76% chance the Fed will keep rates unchanged in June, and a 24% chance for another 25-basis-point rate hike, down from 37.8% on Thursday.
"I do believe that we are close to the point where we can hold rates in place and let monetary policy do its work to bring inflation back to the target in a timely manner," said Patrick Harker, President of the Federal Reserve Bank of Philadelphia, on Thursday.
Meanwhile in China, the Caixin Manufacturing PMI registered 50.9 in May, rising from 49.5 in April. The figure points to a moderate growth in China's manufacturing activity, while the country's economic recovery remains patchy, according to Chinese news media Caixin on Thursday.
(Updates with equities section.)