Bitcoin dipped in Monday morning trading in Asia but held above the US$30,000 support level. Ether edged lower along with most other top 10 non-stablecoin cryptocurrencies, as anticipation of further interest rate hikes in the U.S. reduces appetite for risk across markets. Meanwhile, a JPMorgan report claims that the recent flurry of Bitcoin exchange-traded fund (ETF) applications in the U.S. may not be the game changer that some expect. This is reducing some of the optimism surrounding ongoing Bitcoin ETF applications by major Wall Street names, including BlackRock.
Cryptos fall as ETF hype cools
Bitcoin dropped 0.32% over the last 24 hours to US$30,157 at 07:40 a.m. in Hong Kong to post a weekly loss of 1.33%, according to data from CoinMarketCap. The world's leading cryptocurrency traded in the lower US$30,000 range over the weekend.
Ether edged 0.09% lower to US$1,862 and lost 3.71% for the week.
Most other top 10 non-stablecoin cryptocurrencies also logged losses in the past 24 hours. The exception was Polygon's Matic token, which gained 1.15% to US$0.6876. It added 1.07% over the past seven days.
While multiple Bitcoin ETF applications in the past month have stirred optimism in the crypto market, their approval may not prove as transformational as some Bitcoin advocates expect, claimed a JP Morgan report on Friday. Similar products have existed in Canada and Europe but received limited inflows, the report suggests.
Despite this element of doubt creeping in, Bitcoin whales remain bullish on the token. Blockchain data tracker Santiment noted in a tweet on Sunday that addresses holding 10 to 10,000 Bitcoin had added a further 71,000 Bitcoin totalling approximately US$2.15 billion since July 17.
"Investors sentiment seems to — still — be slightly bolstered by Blackrock's CEO Larry Fink's comment and the prospect that such an openness to the asset class increases the chances of a spot BTC ETF," said Justin d'Anethan, head of APAC business development at Belgium-based crypto market-maker Keyrock.
"It's worth noting that while far off, the pile up of ETF applications hints at the fact that, eventually, we will see one and, once we do, other ETFs like an ETH-denominated one might see the light of day," d'Anethan added.
Crypto exchange BingX announced on Saturday it would support Polygon blockchain's Indore upgrade, which it said would improve the performance of the Polygon network. The move is likely to take effect from July 11.
Founded in 2018 and headquartered in Singapore, BingX said it provides services in over 100 countries and regions, with over 5 million users, according to the press release.
The total cryptocurrency market cap was unchanged in the past 24 hours at US$1.18 trillion, while crypto trading volume dipped 0.22% to US$19.74 billion, according to CoinMarketCap data.
Dead cat bounce for NFT collections
The main Forkast 500 NFT index fell 0.73% in the 24 hours to 10:00 a.m. in Hong Kong to 2,756.26, down 0.97% for the week. Forkast's Ethereum, Polygon and Cardano NFT market indices also logged drops, while Solana's index inched higher.
"Over the past few days the NFT market buyers and farmers have found some value in NFT collections that had hit all-time low floor prices," said Yehudah Petscher, NFT Strategist at Forkast Labs, the parent company of Forkast.News.
The world's leading NFT marketplace Blur launched its version 2 trading platform last Thursday. This introduced a new "trait bidding" feature that allows traders to bid on specific NFT traits rather than collections and receive Blur reward points.
"Blur's new trait offers are possibly taking pressure off of floor NFT farming," said Petscher. This could potentially lead to more price stability for Ethereum NFT projects, he added.
The floor prices of major Ethereum-based NFT collections Bored Ape Yacht Club (BAYC), Azuki and HV-MTL have all logged two-digit gains in the past seven days. However, all three are still down at least 25% for the month, according to data from CoinGecko.
"The sentiment in the NFT community is that [a number of collections] likely won't recover and that this is a dead cat bounce. I expect prices to continue to bleed out until these collections find floors in the low few hundred dollar range," Petscher said.
Total NFT trading volume rose 10.37% to US$26.49 million as of 11:10 a.m. in Hong Kong, according to Cryptoslam data. The volume on the Ethereum blockchain edged up 1.39% to US$14.89 million, while Bitcoin volume jumped 87.65% to US$6.76 million.
U.S. equities down amid rate hike concerns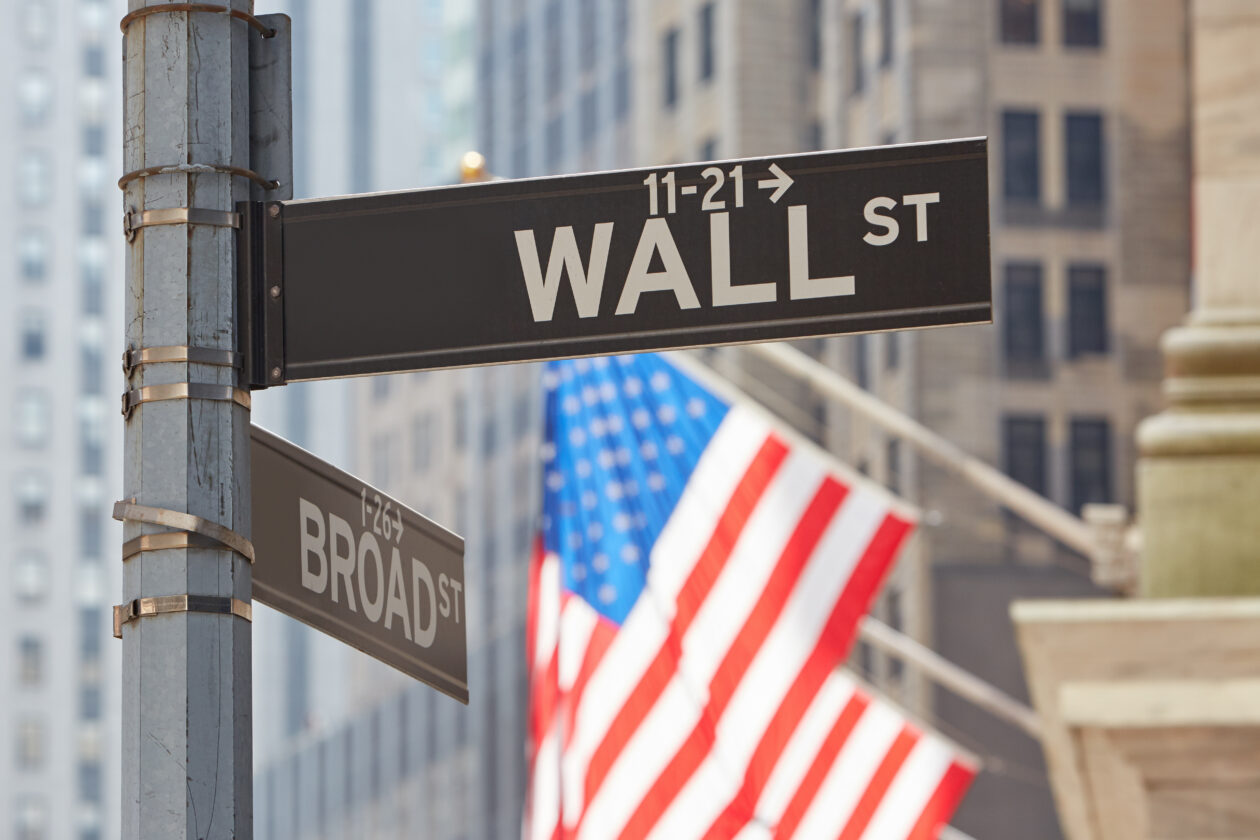 U.S. stock futures traded lower as of 11:40 a.m. in Hong Kong, according to data from CNN. The three major U.S. indexes also closed lower on regular session trading Friday and logged losses for the week.
Meanwhile, most main stock indexes across Asia are mixed on Monday, with China's Shanghai Composite Index and Hong Kong's Hang Seng edging up. South Korea's Kospi and Japan's Nikkei posted losses.
The U.S. employment situation summary by the Labor Department on Friday showed the economy added 209,000 jobs in June. That is the smallest monthly increase in the past two and a half years and lower than Reuters' expectation of 225,000. 
However, wage increases and a drop in the unemployment rate indicate that the labor market is still tight. That may pave the way for further monetary tightening from the Federal Reserve within the year.
The U.S. interest rate currently sits between 5% and 5.25%. However, the CME FedWatch Tool predicts a 92.4% chance for a 25-basis-point rate increase at the Fed's meeting on July 26. The likelihood the Fed won't increase is at just 7.6%. 
Analysts also give a 35.2% chance that the Fed will raise the rate by another 25 basis points in November, up from 9.5% a month ago.
All eyes are now on the U.S. consumer price index (CPI) ahead of its release on Wednesday. The index will give investors more insight into U.S. inflation and the Fed's future monetary policies.
Analysts currently expect the annual inflation rate to drop to 3.1% in June, down from 4% in the previous month, as reported by Bloomberg on Sunday.
Meanwhile in China, the country's own CPI posted no annual increase in June. That is the weakest monthly showing since a drop in February 2021. The results point to a weakening recovery in the country's post-Covid economy. Further weakening may lead to calls for increased economic stimulus measures.
(Updates with equity section.)