In this issue
Binance and FTX: Winner takes all
U.S. midterms: Bills coming due
Hong Kong: Lots of 'fin,' too little 'tech'
---
1. CZeckmate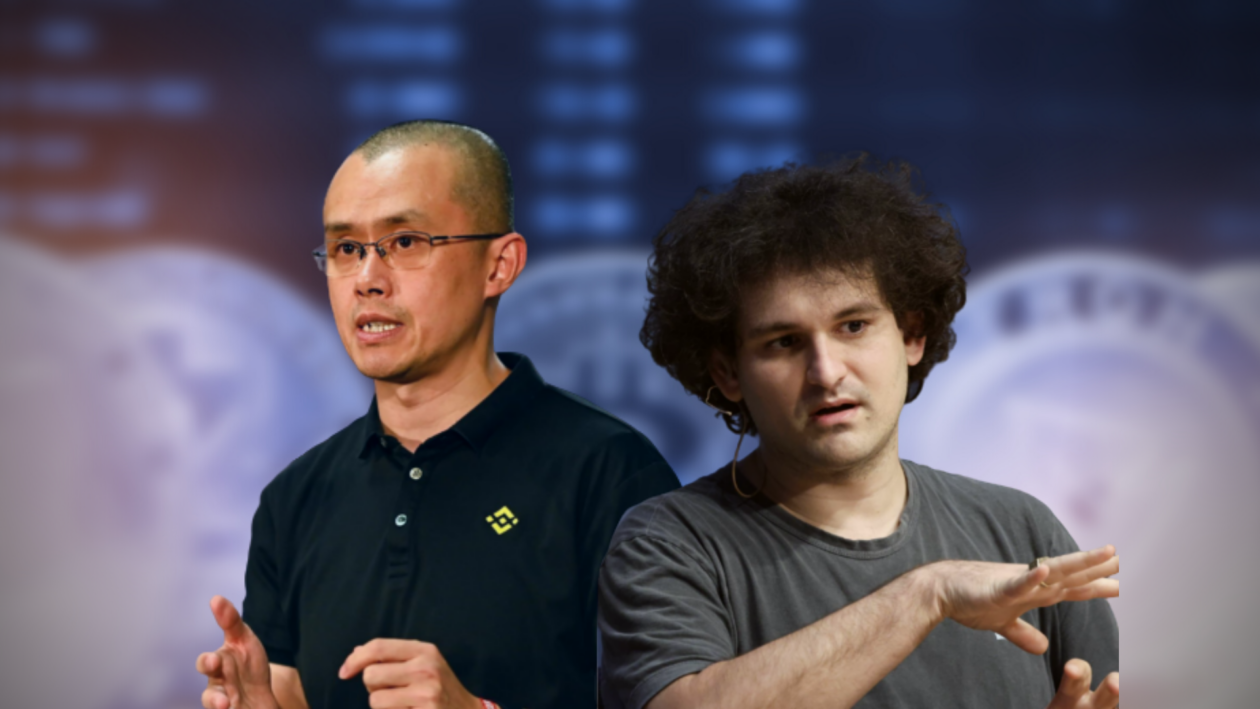 By the numbers: FTX — over 5,000% increase in Google search volume.
Binance has agreed to acquire rival cryptocurrency exchange FTX after FTX experienced sudden liquidity issues, FTX Chief Executive Sam Bankman-Fried and Binance Chief Executive Changpeng Zhao said on Tuesday.
Both Bankman-Fried and Zhao said that working out the details of the deal will take time, but the Binance founder also cautioned that his exchange could "pull out from the deal at any time."
Last year, Binance received roughly US$2.1 billion worth of Binance USD (BUSD) and FTT stablecoins as part of the company's exit from FTX equity. Zhao, also widely known as "CZ," tweeted this past weekend: "Due to recent revelations that have [come] to light, we have decided to liquidate any remaining FTT on our books."
The Binance chief was alluding to a Coindesk report saying that a leaked balance sheet showed that Alameda Research, FTX's sister crypto trading and investment firm, had debt that accounted for about 54% of its assets as of June 30 and that a significant portion of the company's assets was held in FTT, suggesting that Alameda's solvency may be problematic.
Alameda chief executive Caroline Ellison at first responded that the balance sheet in question was for a subset of corporate investors, tweeting: "We have > $10b of assets that aren't reflected there."
Within hours of the Binance acquisition announcement, FTT shed 77.2% of its value to trade at US$5.07 at 03:28 am in Hong Kong according to CoinGecko data. FTT was trading at US$4.75 at midweek Hong Kong time, according to CoinGecko data.
Binance's BNB coin briefly rallied to US$393.93 before losing 9.1% of its value within hours. BNB was trading at US$318.49 as of midweek in Hong Kong.
---
2. Voting on governance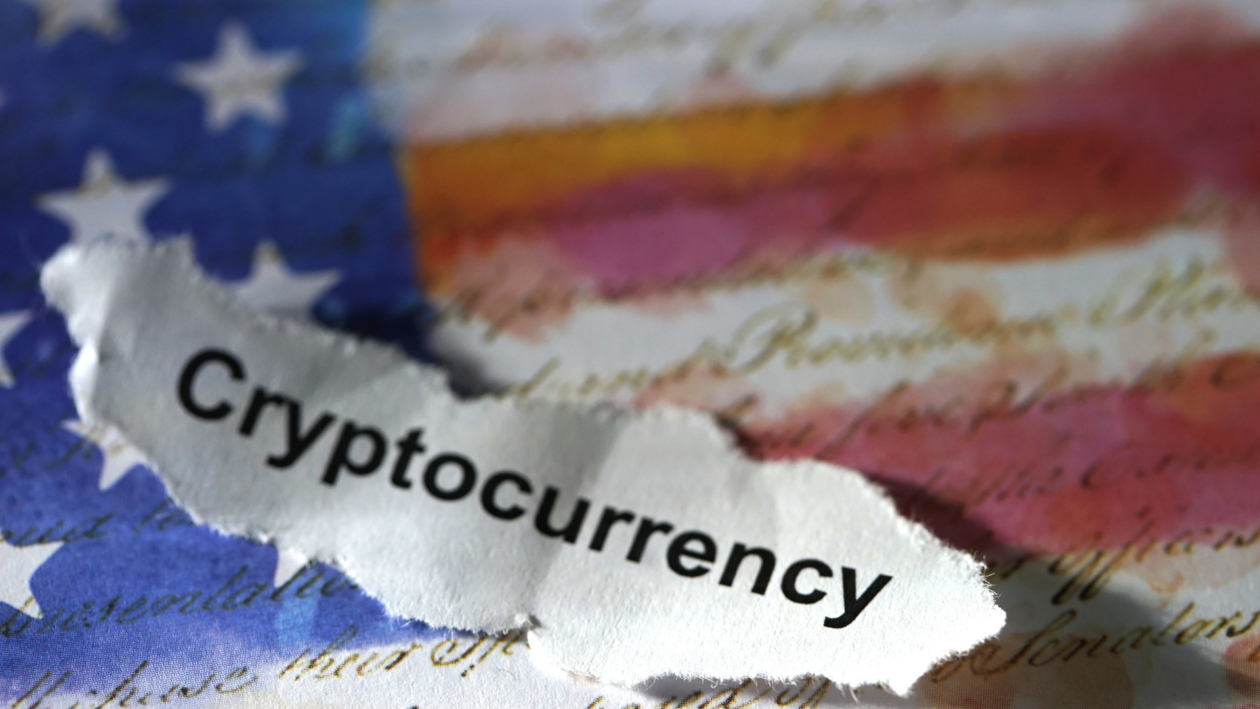 By the numbers: midterm election — over 5,000% increase in Google search volume.
The crypto industry has been watching the U.S. Congressional midterm elections with bated breath, as the results could be crucial for the sector as it faces potential regulation and disputes over policy.
Among the long-awaited pieces of legislation is the Lummis-Gillibrand bill, also known as the U.S. stablecoin bill, which aims to introduce more regulatory oversight for centralized service providers and more transparency and user protection for decentralized finance (DeFi).
The bipartisan bill also seeks to lay the groundwork for depository institutions to issue "payment stablecoins," which must be fully reserved and 100% backed by high-quality liquid assets.
The bill has suffered delays as negotiations remain unresolved. Senators said during Bloomberg's Crypto Summit in July that the bill likely would be delayed until next year due to its complexity. Co-sponsor Senator Cynthia Lummis said: "I think both [co-sponsor Senator] Kirsten [Gillibrand] and I believe that the bill, in one piece, as a total bill, is more likely to be deferred until next year."
The Republican Party was leading the House votes with 195 seats to the Democrat's 166, at press time. The GOP was also ahead in the Senate race at 47 seats, just a single seat ahead, and four away from securing a majority.
According to a Washington Post-ABC News poll, votes for the House are split nearly evenly, with 49% of respondents intending to vote for Republican candidates in their districts and 48% saying they will vote Democrat. The respondents were 50% Republican and 48% Democrat.
The S&P 500 index has climbed every year since 1950 by an average of 16% in the 12 months following the midterm elections, according to data from State Street Global Advisors.
As equity markets are now highly correlated with the crypto market, a rally on the S&P 500 may also inject some bullish momentum into the crypto space.
Yet fears of a potential recession could end the positive track record of U.S. stocks following the midterms. "Recession outweighs factors in previous U.S. midterm elections that were seen as positive for stocks, such as resulting policy gridlock," BlackRock strategists wrote in a note seen by Reuters, adding that they were "not chasing bear market rebounds."
The global crypto market cap was US$946 billion at press time, having shed 7.8% of its value within the previous 24 hours. Bitcoin fell by 7.1% in the same timeframe to US$18,363, and Ether also lost 13.8% of its value to trade at US$1,289, according to CoinGecko data.
---
3. Hong Kong is back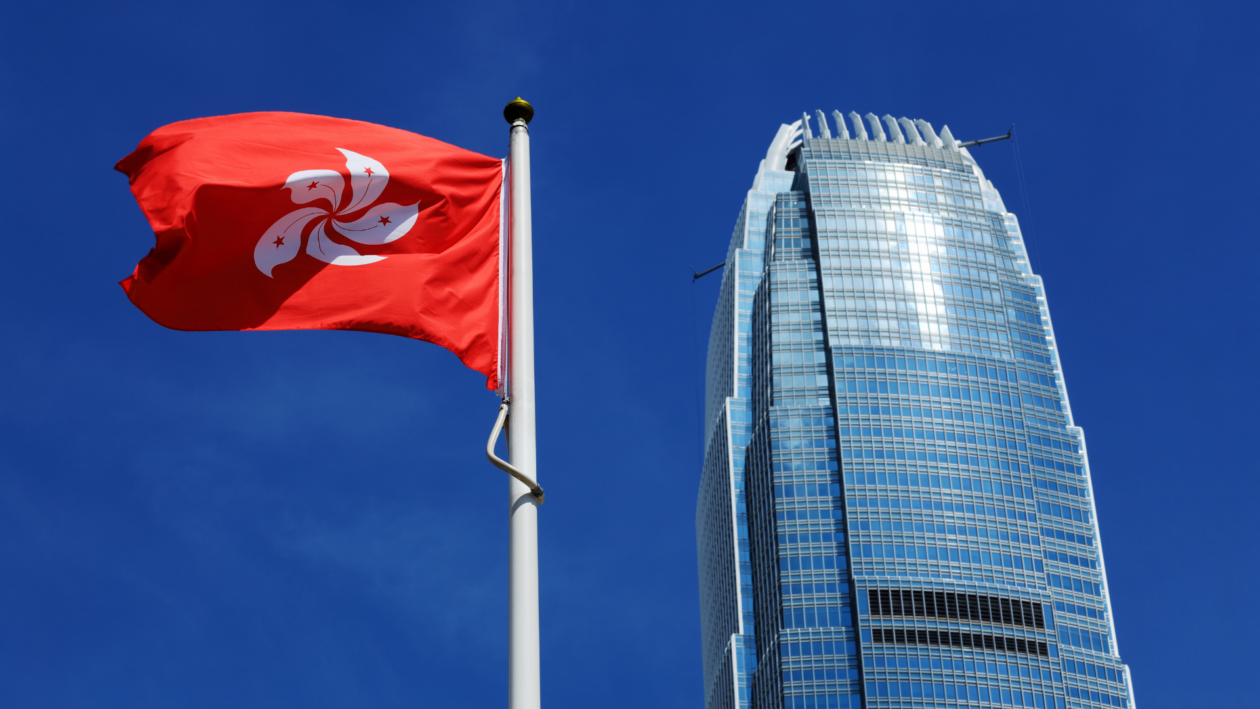 Hong Kong's government last week announced a series of crypto-related policy measures, signaling an ambition to reclaim the city's role as a global crypto hub. Now, Hong Kong needs to attract the engineering talent that will build the infrastructure to fulfill those ambitions.
Hong Kong's rulers announced their pivot during this year's edition of the city's flagship blockchain event, Hong Kong FinTech Week. "The digital transformation of our financial services sector is a central priority," said Hong Kong Financial Secretary Paul Chan in a pre-recorded video statement.
Neil Tan, chairman of the Fintech Association of Hong Kong, said that building a solid crypto ecosystem would require large numbers of engineers. "We have a lot of the 'fin,' but we're missing a lot of the 'tech,' and I think this is probably the key challenge in terms of talent acquisition and retention," Tan told Forkast in an interview.
In line with recent industry hiring trends, Hong Kong will likely tap mainland China for talent, particularly the Greater Bay Area, a region comprising the special administrative regions of Hong Kong and Macau, and nine mainland Chinese cities.
"If you really think about it, the China market, with a lot of Big Tech actually shedding a lot of headcount, there is a lot of tech capability on the other side of the border," Tan said. "The ability for us to access that will be important — whether it's through programs or whether it's actually encouraging them to immigrate to Hong Kong."
Although the city announced its ambitions only last week, a Shanghai-based headhunter who asked not to be identified told Forkast that demand for Web3 talent in Hong Kong has been increasing steadily. "I was only handling five or six [job] openings in Hong Kong in September, but that has grown to over a dozen as of last week," the recruiter said.
Hong Kong was a global digital asset hub until last year, when the territory's authorities introduced a licensing regime that closed crypto exchanges to all but "professional investors" with portfolios worth at least HK$8 million (US$1.03 million), and the Chinese government — which has been bringing Hong Kong closer into the fold — intensified its crackdowns on crypto and announced a crypto ban for the mainland.