In this issue
Aptos: The bigger they are…
Sam Bankman-Fried: Reaching for rules
CBDCs: Hong Kong hypothesis tested
---
1. Aptos: The bigger they are…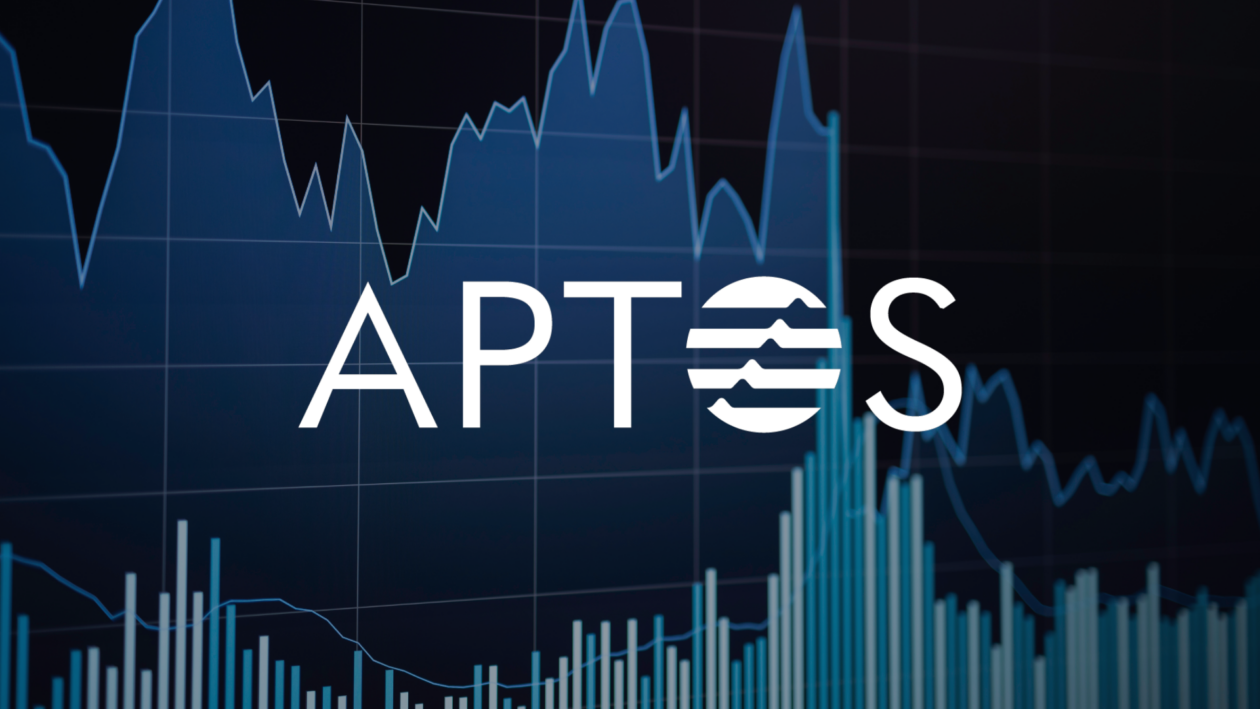 By the numbers: Aptos — 5,000% increase in Google search volume.
Despite a lack of transparency around its tokenomics and low transaction speeds at its mainnet launch, the Aptos blockchain's APT token remains one of the 50-biggest cryptocurrencies by market capitalization.
Aptos announced the launch of its mainnet last week, having received an injection of capital from including a16z, Binance and FTX.
Aptos's APT token was valued at US$13.73 on Oct. 19 at the network's launch, but it plunged to US$6.75 the same day as the so-called "Solana killer" blockchain averaged just 20 transactions per second (TPS).
Following the launch, a Twitter user who claims to work as "Paradigm Engineer #420" tweeted: "Aptos is broken," saying it was operating at a lower TPS rate than Bitcoin and that "a majority of tokens are either staked or ready to be dumped on retail investors."
Crypto market commentator Jordan Fish, also known as "Cobie," took to Twitter to criticize exchanges listing APT for what he said was a lack of transparency, saying: "It's not great that FTX/Binance, etc are all listing Aptos without any tokenomics transparency at all."
Fish added a screenshot of a page from FTX's website to his thread, which stated that "the emissions schedule and total supply of the Aptos blockchain have not yet been released."
APT is currently the 48th-largest crypto by market cap and was trading at US$9.19 as of midweek Asia time, according to CoinGecko.
---
2. SBF's big ideas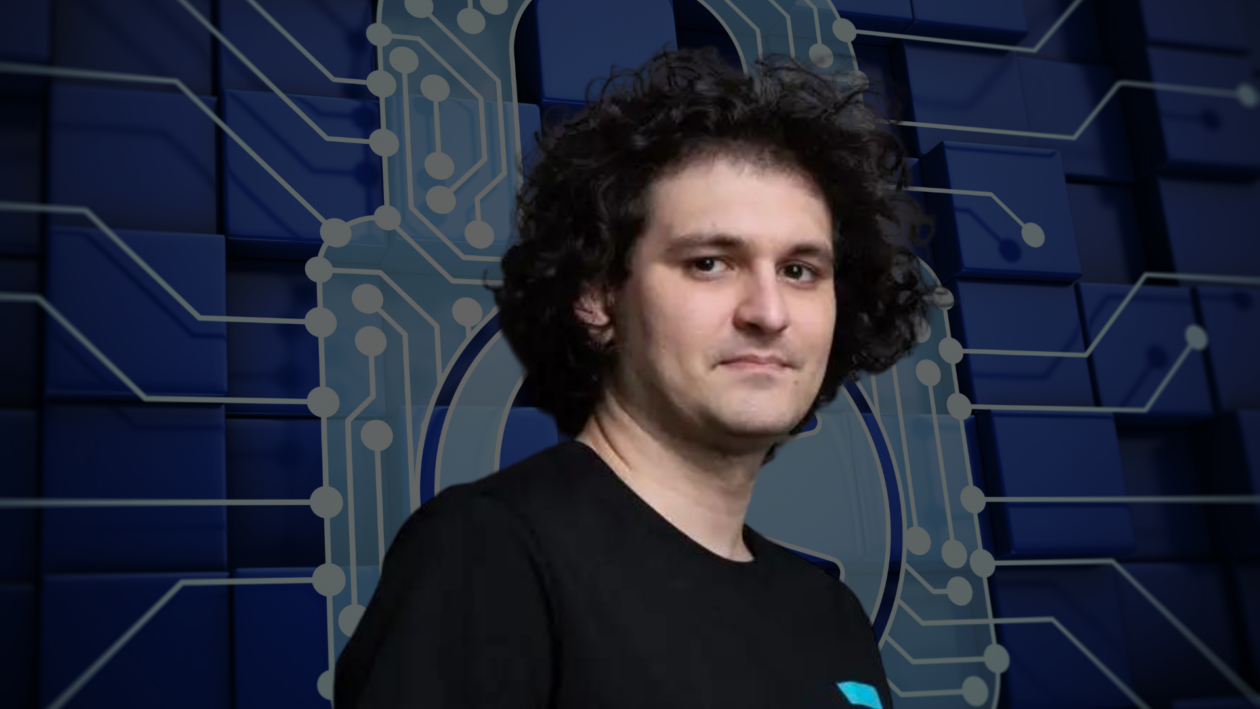 By the numbers: Sam Bankman-Fried — over 5,000% increase in Google search volume.
Sam Bankman-Fried, founder and chief executive of crypto exchange FTX, recently shared his thoughts on crypto regulations, advocating "blocklists" to ensure financial compliance.
The proposals, along with a set of "possible digital asset industry standards," are part of Bankman-Fried's efforts to persuade U.S. regulators to adopt rules for the industry that would favor crypto companies and innovation.
Bankman-Fried said the industry needed changes in three key areas: "regulatory oversight and customer protection," "an open, free economy, where peer-to-peer transfers, code, validators, are presumptively free," and a need to "establish  regulations."
"First, it means that we have blocklists and not allowlists for illicit financial activity," he wrote, arguing that a list of addresses associated with illicit activity "can simultaneously enforce sanctions compliance effectively," without requiring know-your-customer verification for everyday purchases. "Peer-to-peer transfers should generally be free as long as they're not going to sanctioned actors."
Bankman-Fried's proposal generated a significant backlash, including criticism from Erik Voorhees, founder of crypto exchange ShapeShift, who responded: "You can advocate Effective Altruism, or you can advocate banning 80 million innocent Iranians from the future of global finance," adding that "glorifying OFAC in proposed crypto industry standards is a non-starter."
Acknowledging the feedback, Bankman-Fried replied that validators and smart contracts should be permissionless and free, adding that he had "sympathy for innocent people caught in broader blocks — that's a policy conversation worth having."
In his initial proposals, Bankman-Fried suggested "a community standard that required attackers to return the vast majority of assets" in an effort to reduce the impact of crypto hacks and security breaches.
He also said digital assets need more "public disclosures and transparency," along with "standards to help inform and protect customers."
Bankman-Fried wrote that decentralized finance (DeFi) was among the most challenging parts of the ecosystem. "The most important thing is that we not jump the gun: that industry, regulators, and lawmakers work collaboratively and thoughtfully together."
His final suggestions concerned stablecoins, and he asked for more "regulatory oversight, up-to-date public information, and audits to confirm that dollar-backed stablecoins are, in fact, backed by the dollar."
---
3. Financial frontier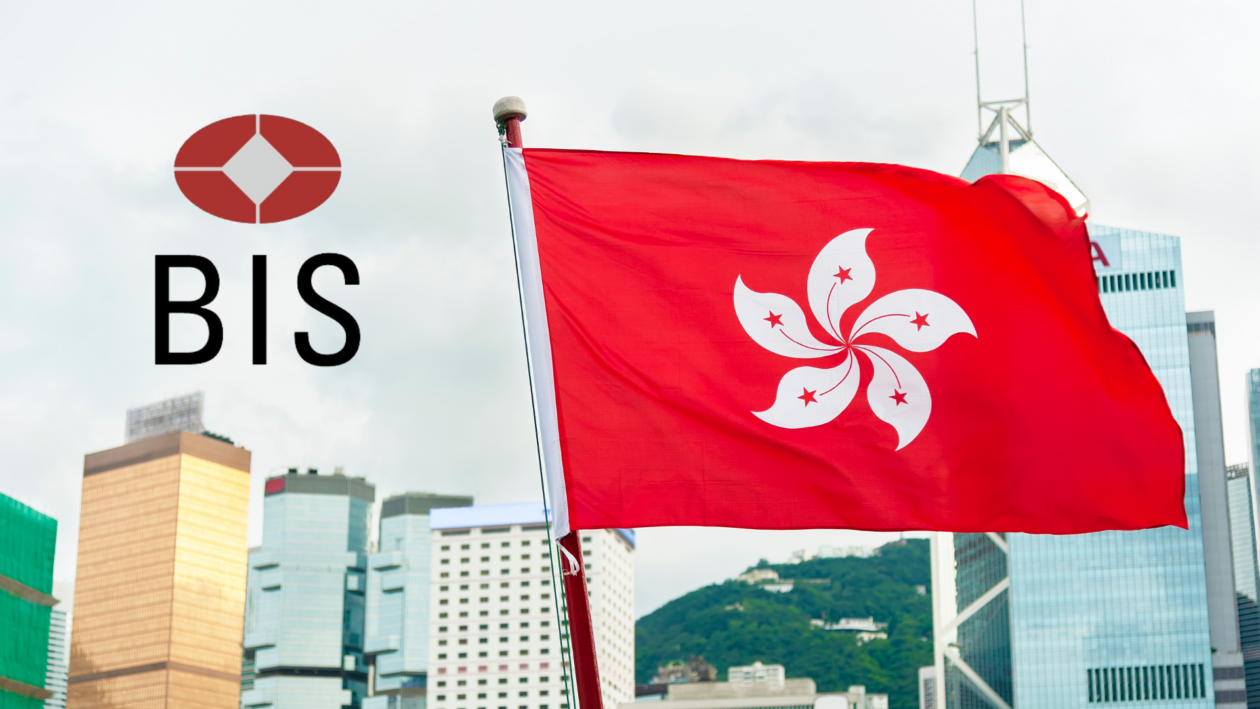 The Bank for International Settlements (BIS) Innovation Hub Centre – Hong Kong SAR has completed a central bank digital currency (CBDC) study that examined the feasibility of intermediated CBDCs and CBDC-backed stablecoins.
The prototype developed in the study, named Project Aurum, provides a solid basis for further exploration and testing of Hong Kong's retail CBDC, e-HKD, the bank said in a recent report.
The study was conducted in collaboration with the Hong Kong Monetary Authority (HKMA) and the Hong Kong Applied Science and Technology Research Institute, and a prototype was completed in July, according to the BIS.
"Bringing CBDC-backed stablecoins to life has never been done before and we, therefore, felt that doing so may supplement the growing body of research on private sector stablecoins," the BIS wrote in its report.
Last month, HKMA Chief Executive Eddie Yue shared plans for a series of e-HKD trials in the fourth quarter of this year that would involve participation by banks and technology companies. The trials will seek to determine the most suitable uses for the e-HKD.
The HKMA updated its CBDC roadmap in September, highlighting that it first plans to launch a wholesale e-HKD platform for exploring CBDC uses before e-HKD's final public launch.