Launching a Blockchain-Powered Coffee Supply Chain Project in Africa with Cardano (Part II)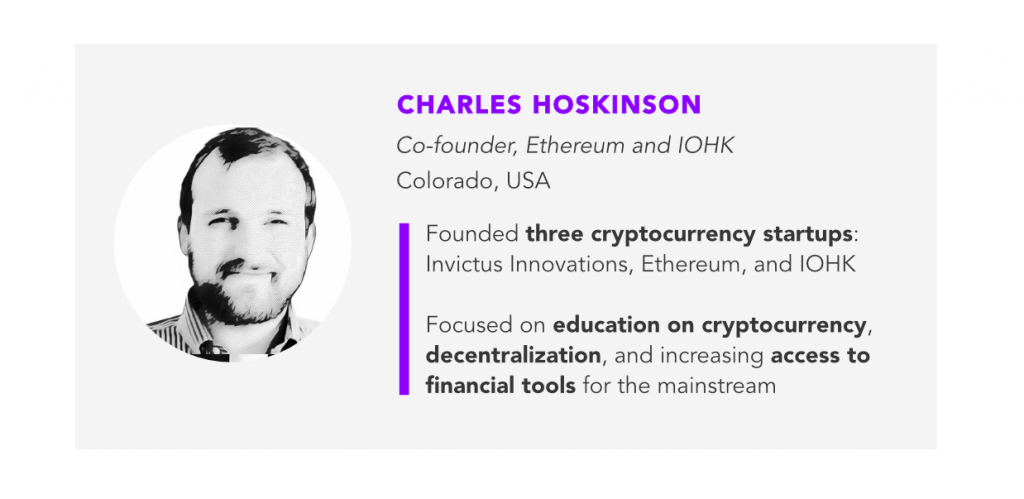 Key Highlights
In Ethiopia, Cardano is training up a team of Haskell developers to work on supply chain pilot for coffee farming
Cardano hopes to expand the model to many different government services like voting services, property registration, and business registration
Listen to the full podcast version of this interview
Transcript of Part II
We have an Africa strategy for IOHK's enterprise arm and by the end of this year we hope to be in 25 countries by the end of next year, all 52. But in Addis Ababa, right now we are training up a whole cohort of Haskell developers and that we are going to roll them over into a supply chain pilot for coffee farming.
Now, that's going to be an enterprise blockchain solution. But, if we can get farmers into that setup, we now have digital wallets, we have digital identities, we have a way of actually talking to them, and we've now functionally banked them so we can then now connect that ledger to the Cardano system and then Cardano can be used for lending, remittances, for insurance, and you know, if you look at the numbers and scale of these things, just coffee farmers alone in Ethiopia, that's a million and a half people.
If we create a national ID system for the country, that's 106 million people, and then you start looking throughout many different government services like voting services, property registration, business registration, cumulatively, this is hundreds of millions to billions that you can get digital identities to wallets and addresses to and then suddenly, they can now use cryptocurrencies and you can use it at a very low cost way, very easy way for things that they want to do like lending.
Keep Watching
Part I: Charles Hoskinson, Co-Founder of Ethereum / IOHK, on Why Cardano is a Better Platform
Part II: Launching a Blockchain-Powered Coffee Supply Chain Project in Africa with Cardano
Part III: Of All the Programming Languages in the World, Why Haskell?
Part IV: Revolution or Evolution? The Philosophy of Blockchain with Charles Hoskinson, Co-Founder of Ethereum and IOHK
Part V: From Africa to Asia, What does Global Growth Look Like for Cardano?
Full Interview: In Conversation with Charles Hoskinson