A letter from the Editor-in-Chief
Dear Reader,
Welcome to the next phase of Forkast.News!
Our newly redesigned website is live, and we hope that it is faster, better to navigate, and easier for you to read, watch, and consume all things blockchain.
When we founded Forkast in late 2018 in the height of crypto winter, we envisioned this day was coming – where we are covering important regulatory and policy changes across Asia and around the world, innovative new applications of blockchain like DeFi – and now Tradfi, as traditional finance, institutional investors come into this space. Thanks for sticking with us, and growing alongside us. Covid-19 hit all of us hard, but like you, we kept going. There was no other alternative.
And it paid off. Earlier this year, we completed our seed raise, an oversubscribed US$1.7M. We are putting that capital to work, expanding our products, serving a fast-growing audience, and most importantly, investing it in the best place we know where it will have the most impact: our people. Our journalists work tirelessly to cover the stories of importance and impact, from Asia to the world.
In the next few months, you'll see some more changes that we hope help you in our collective journey to map the uncharted decentralized waters of blockchain. We're building a sustainable future of in-depth, substantive, and credible reporting of one of the most exciting and critical issues of our modern day.
Thanks for your continued support.
Until next time,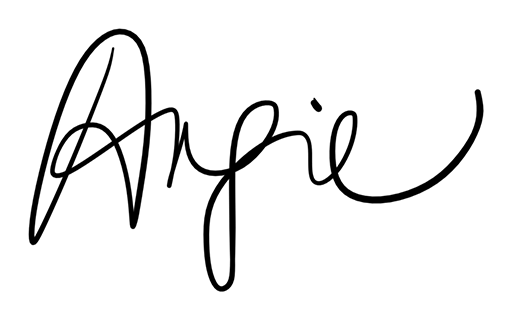 Angie Lau