It's time for a new kind of conversation
We are at a crossroads: societally, politically, economically, technologically, publicly, and personally. All roads are leading to this moment. And so we meet.
The brave new world of disruption has landed. How we "speak" to each other now must reflect this new reality –– from face-to-face human interaction, we elevate to voice, digital, print, video, social media, and photos … all of which are constantly evolving. The dynamics have changed forever. And it boils down to this: How do you connect with your people? How do you connect with your stakeholders? It's a simple answer: your story.
Rise above the noise
Forkast.Studio helps you discover and build your brand's narrative. From content strategy to communications outreach, research papers, to events, our team helps you navigate honestly and authentically to impact people. Our team's unique subject-matter expertise and experience in technology storytelling bridges the gap of understanding in an engaging, direct, and illuminating way.
In this 21st century of our new economy, sharing your story is now more important than ever. Forkast.Studio helps you rise above the noise.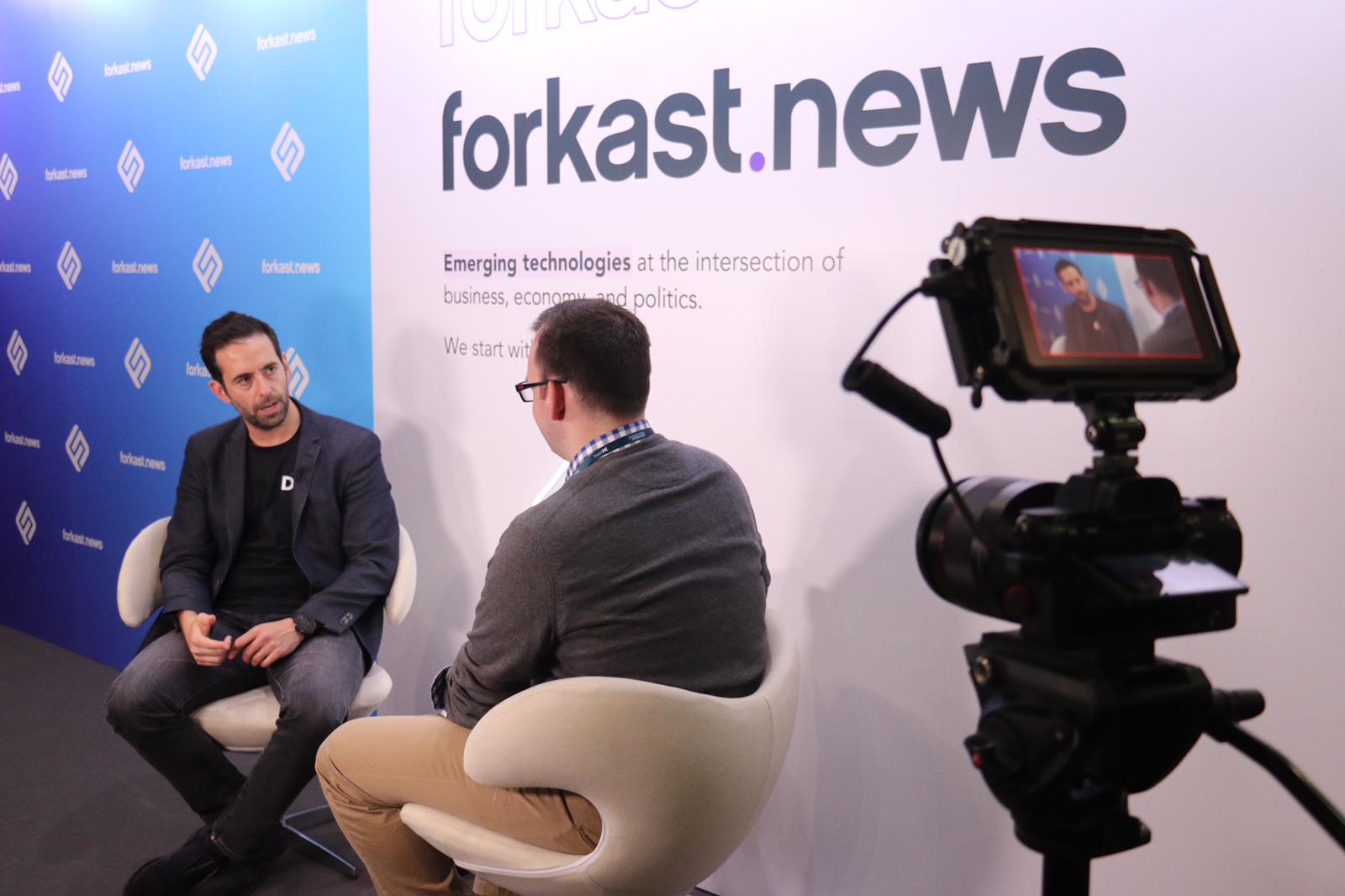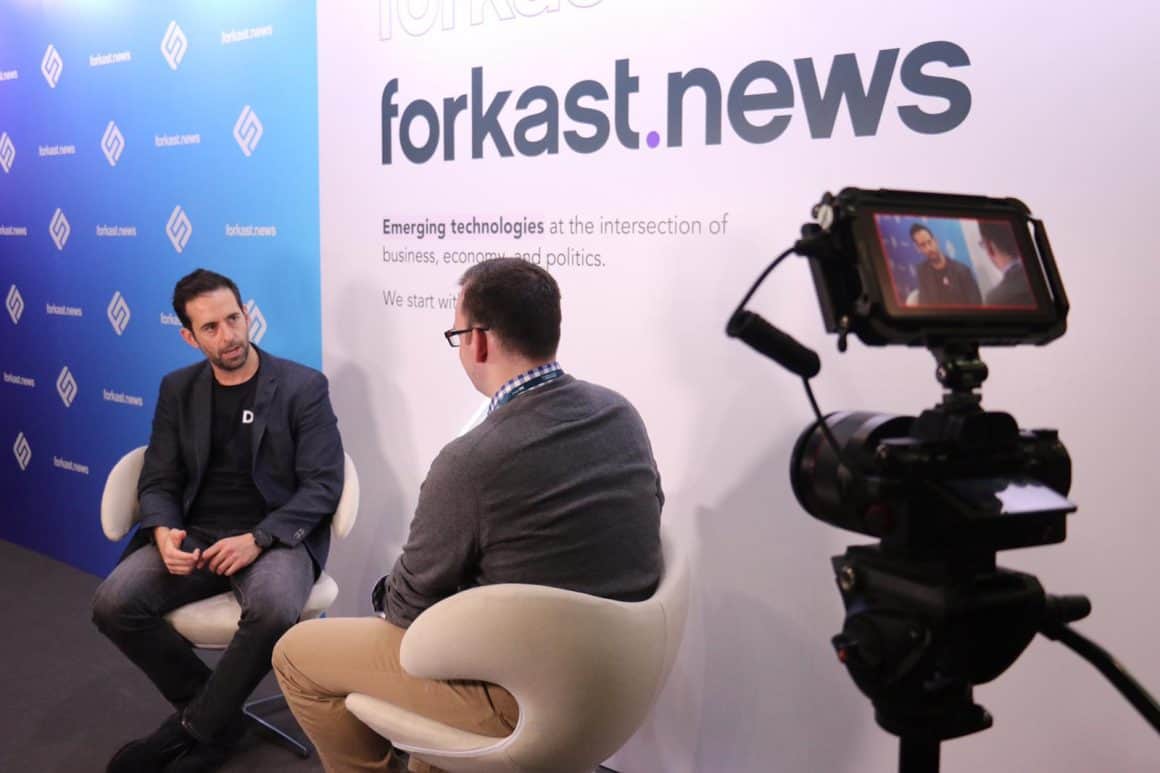 WHAT WE DO
We help you tell
your story
Content Strategy
Forkast understands the unique language of startups, technology, and leadership. We maximize your messaging to its fullest potential. Our veteran team of producers can customize and create unique video-series or podcasts to help you engage with, and more importantly, grow your audience.
Events / Audience Management
Be it online or in-person, Forkast designs, creates, produces, and hosts events to help your audience experience next-level engagement. Our events are editorially-driven, and Forkast works with top firms to help lead conferences and provide subject-matter expertise, bringing engaging conversations to center stage.
Content Development
Our high editorial standards and storytelling drive all the content we produce, from video interviews and podcasts to Forkast.Insights research papers.
Social Media Strategy
Forkast knows that content must be of editorial value to grow audience awareness and loyalty. We apply those strategies to create unique social media assets and campaigns and amplify campaigns for full effect through SEO.
---
Delivering your story to the audience
Multimedia Research Reports
Key stakeholders such as regulators, executives, and investors need something more professional and in-depth. Forkast.Insights builds context through enterprise-grade research and analysis that stakeholders can use for key decision-making.

Our multimedia approach complements the publication with QR codes for supporting video interviews, infographics, and podcasts.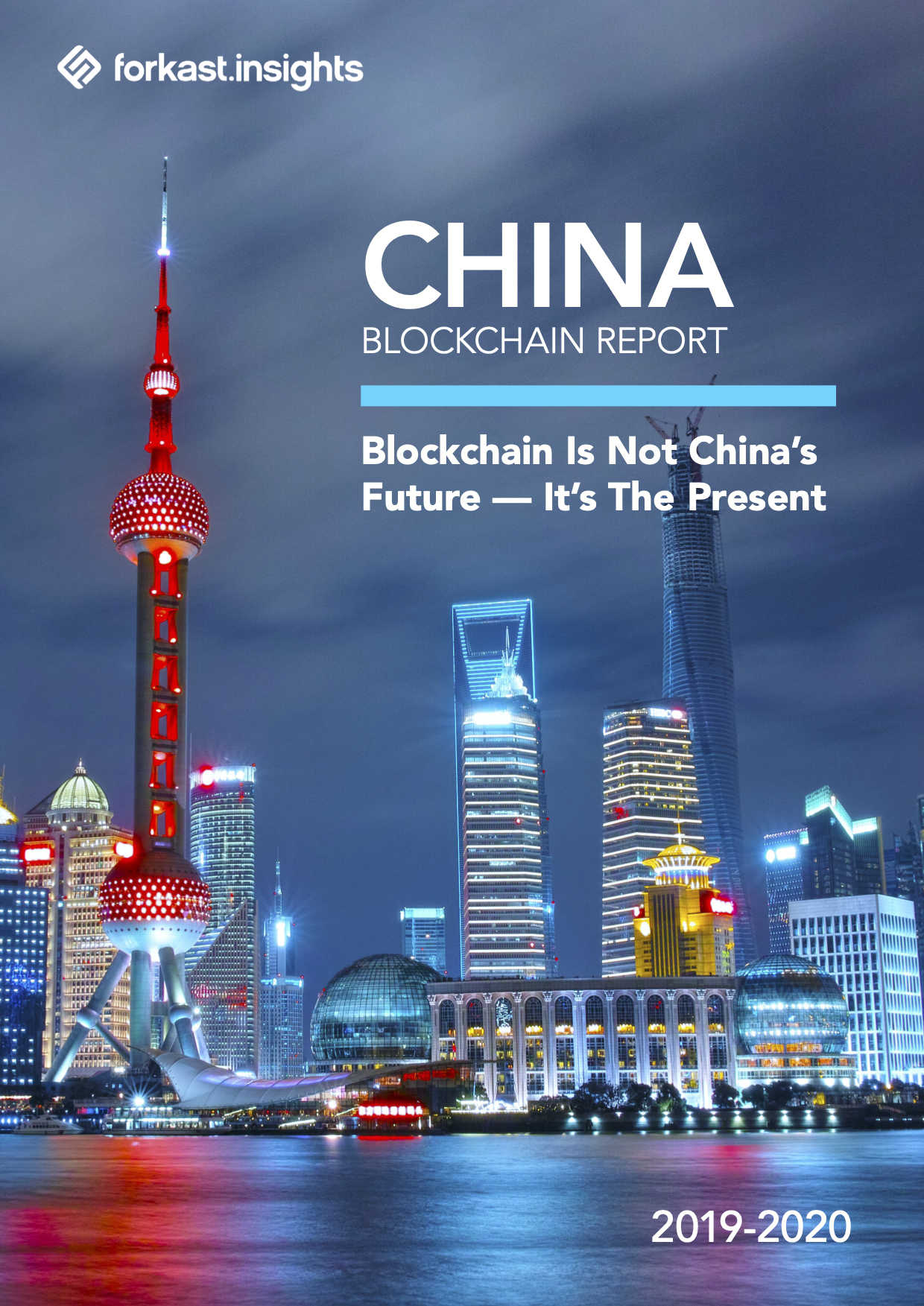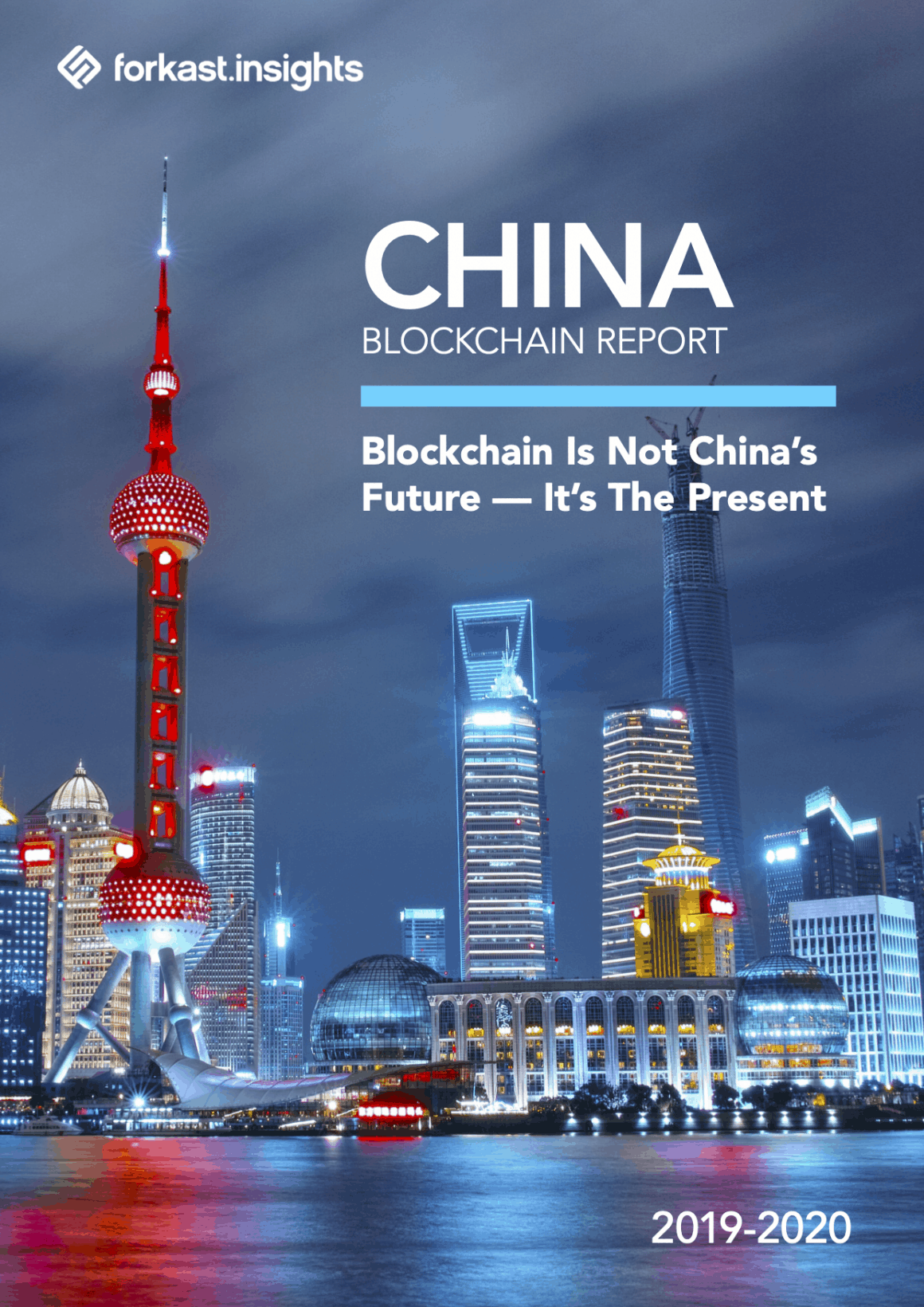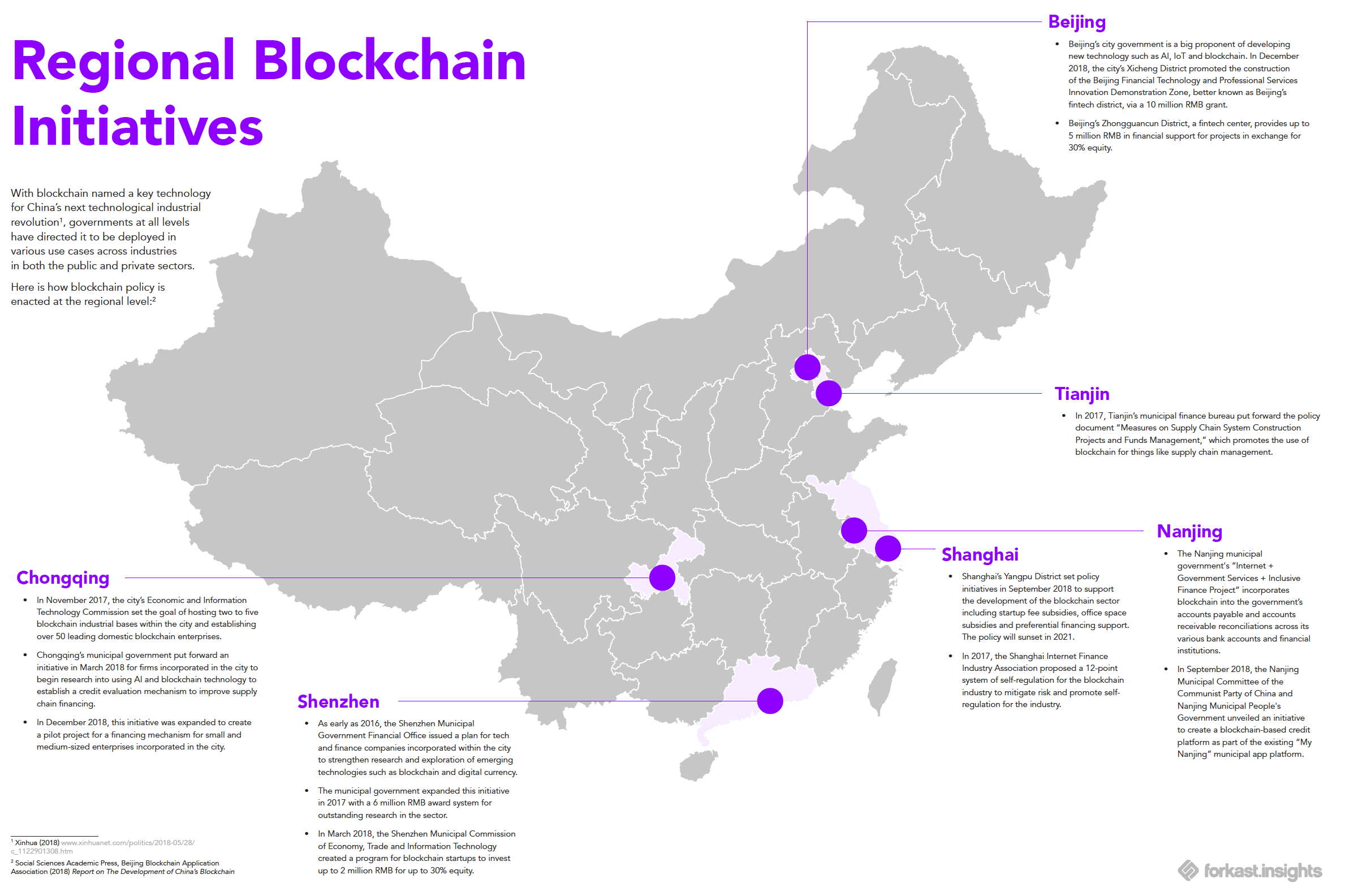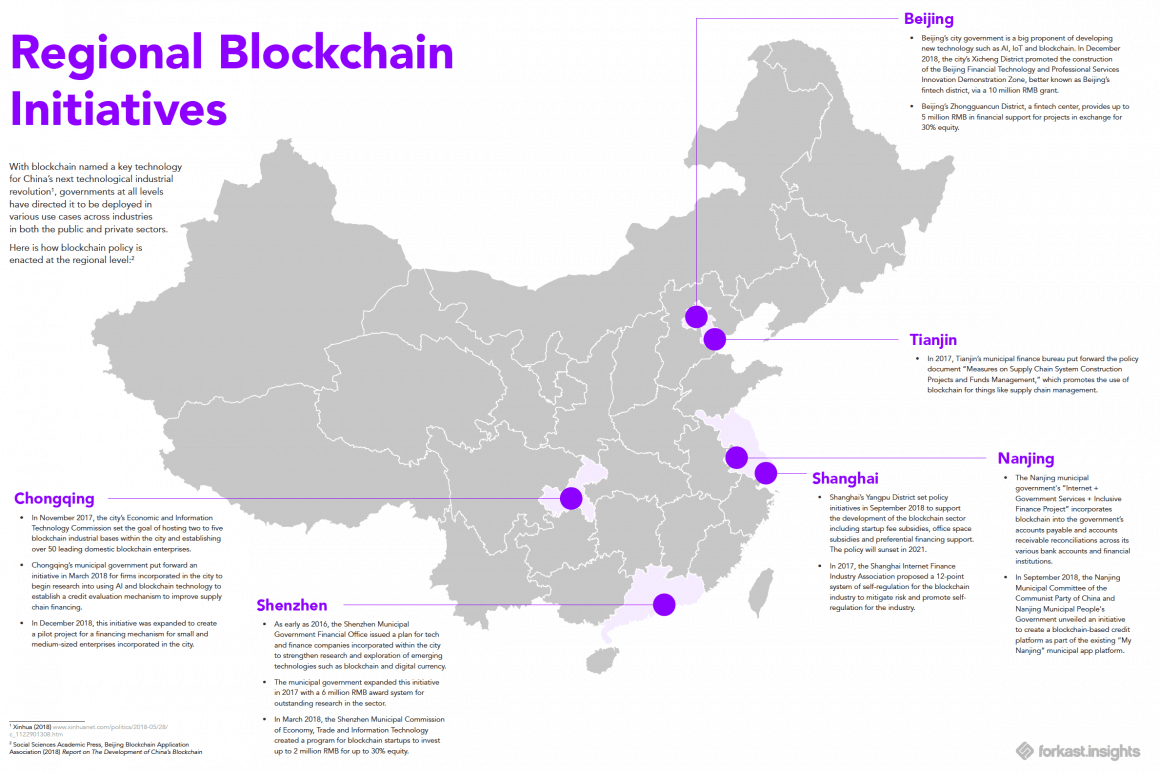 Videos & Podcasts
Our creative team helps ignite attention by transcending technology speak through storytelling. From videos to customized special podcast serials, Forkast.Studio can develop, script, storyboard, and produce multimedia assets that directly impact your audience and stakeholders. We bring your stories to life for you.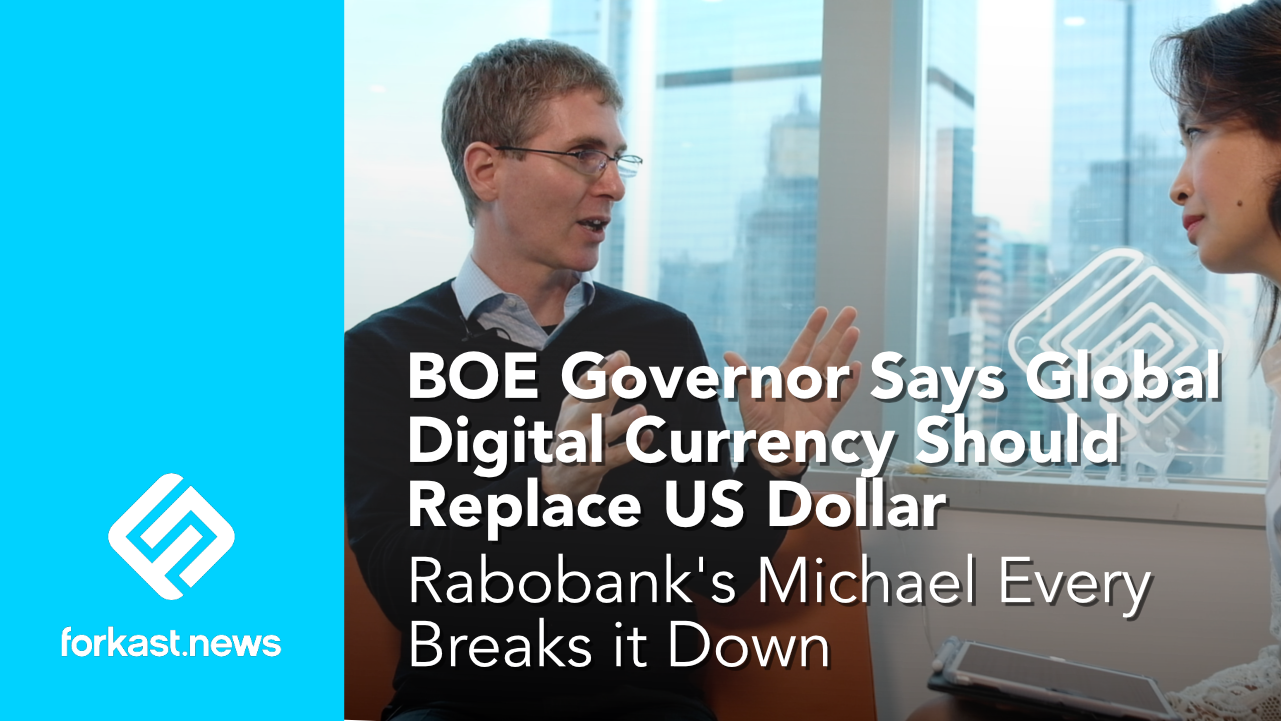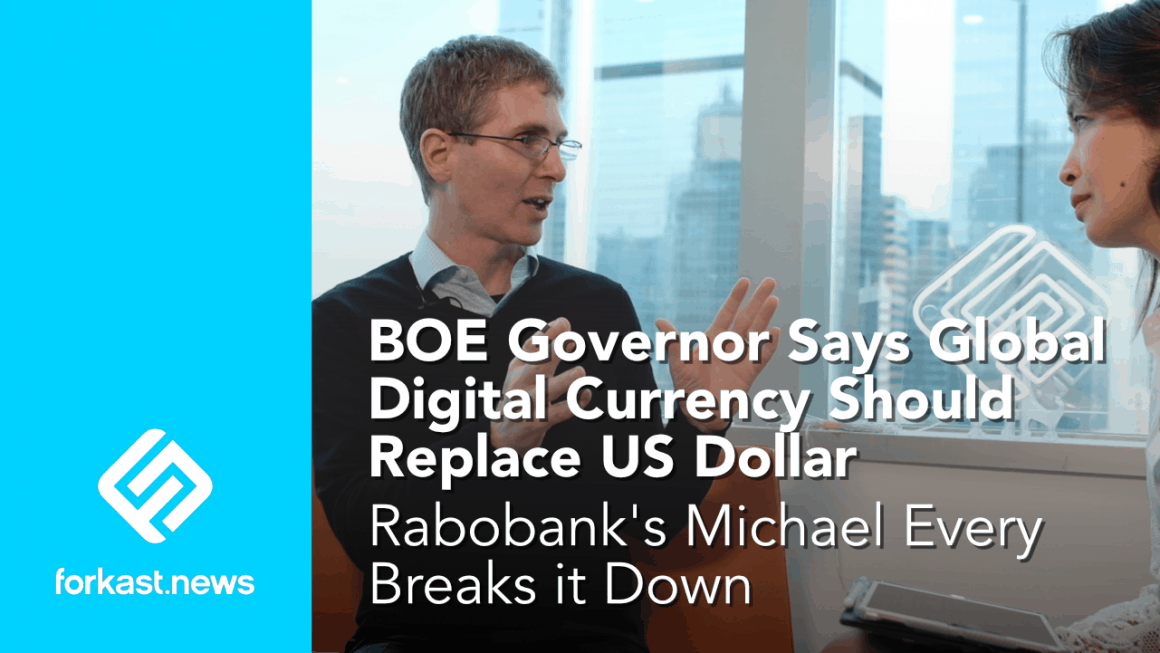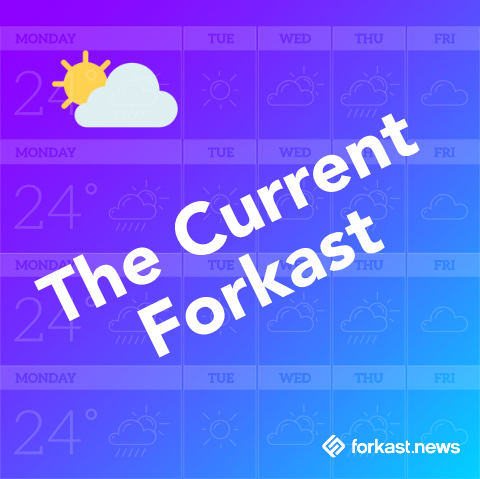 Elevate conversations for your audience with events
Forkast bridges the online world to the real world. Our CEO Angie Lau is a well-recognized face in the region and online. Our team has a 360 approach for conferences: leading from the stage to reporting from the conference floor, online and offline.
ABOUT US
Forkast.Studio is the creative arm of Forkast. We work with blockchain projects, tech startups, and companies to better tell their stories through video, audio, and print.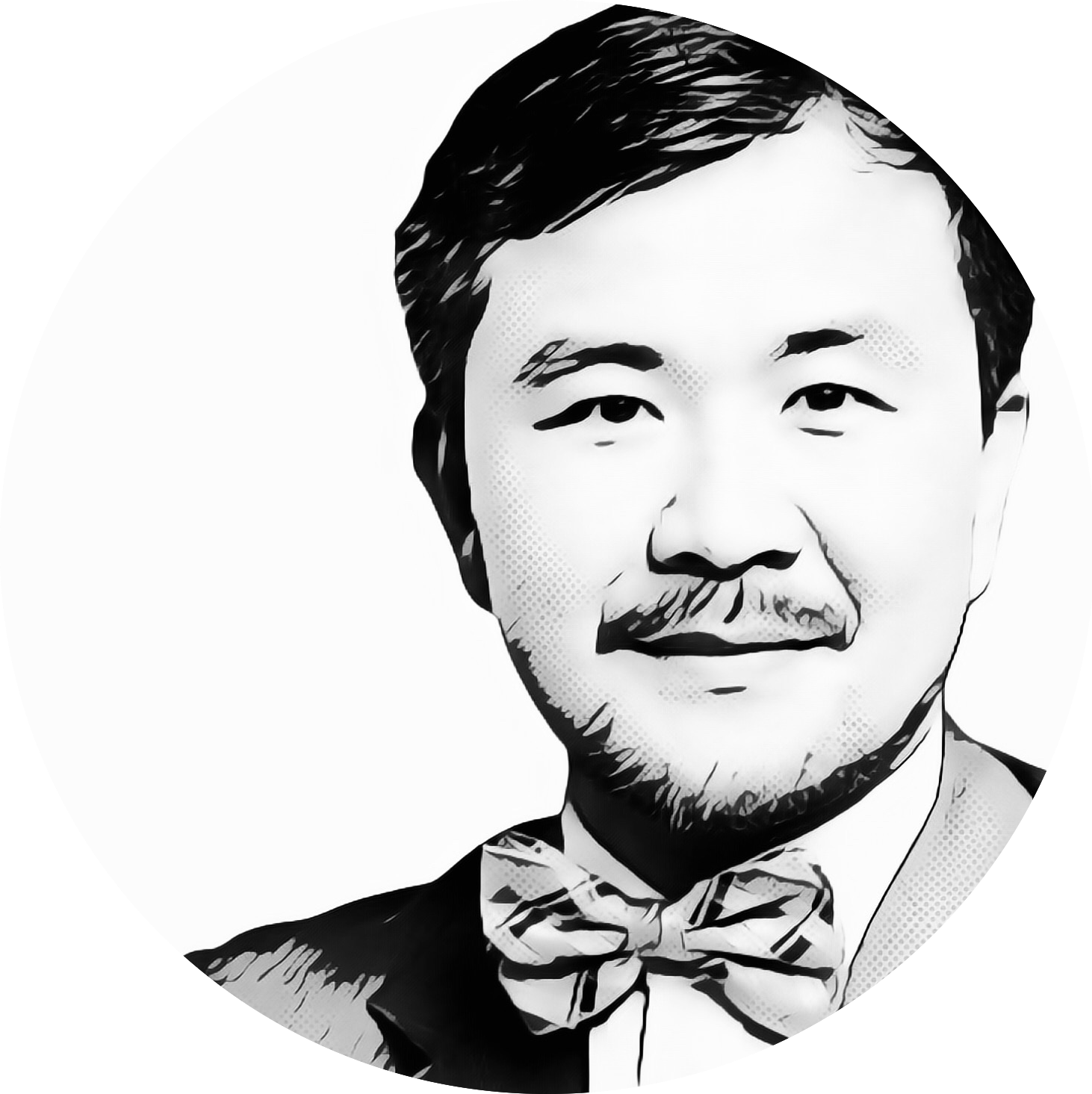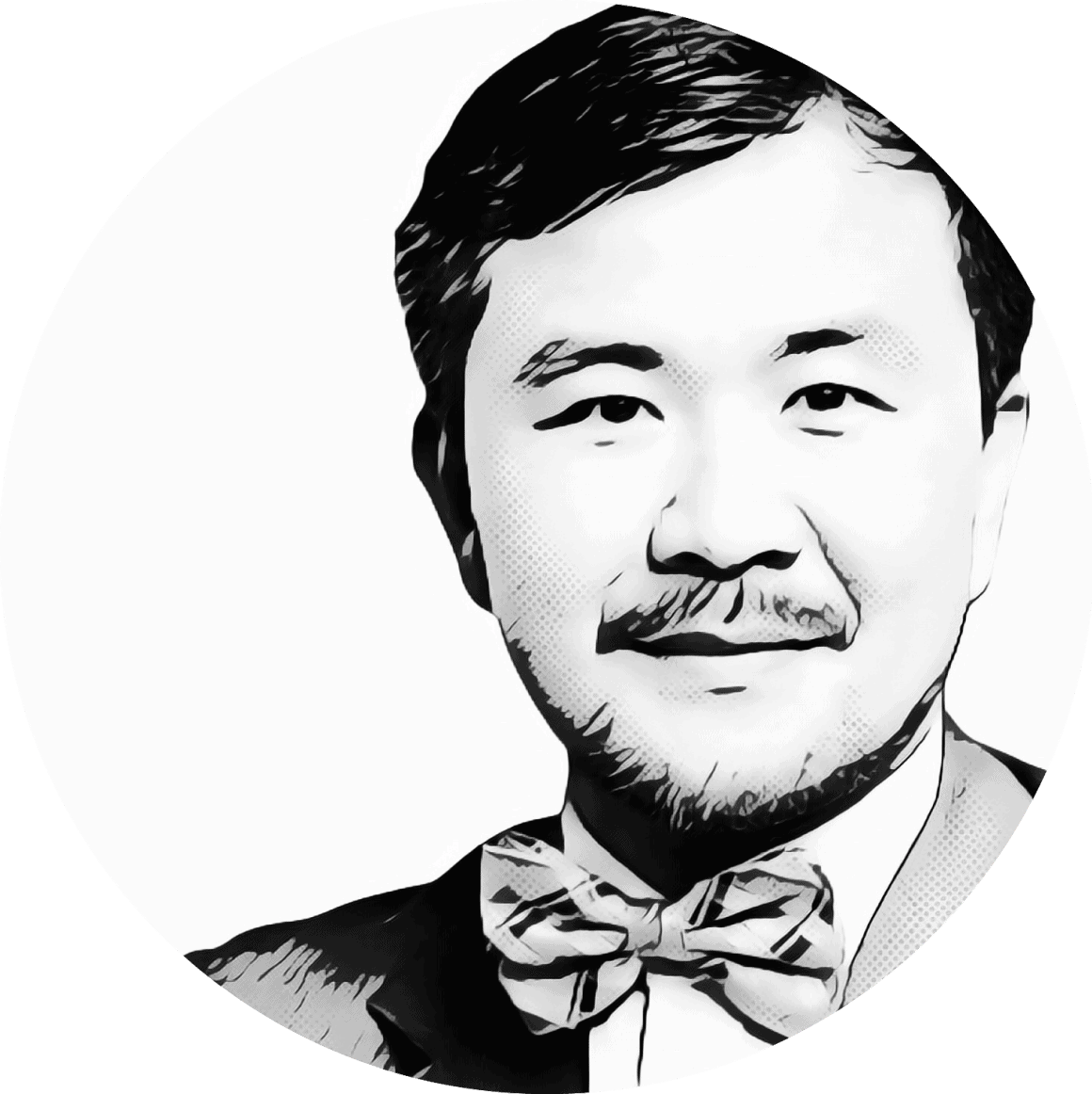 Joe Pan,
Head of Forkast.Studio
Backed by a journalism background, Joe is a seasoned marketing and communications executive with a track record covering the US, Beijing, Shanghai, Hong Kong and Taiwan. Joe has been working with tech and fintech clients for over 20 years to better tell their stories.
CONTACT US
We'd like to hear from you. Send us a note at [email protected] and our team will be in touch.