New blockchain use cases are showcasing the technology's potential to disrupt industries, even as the extended cryptocurrency bear market continues to bite. From non-fungible tokens (NFT) tickets and wing sponsorships to digital art exhibitions, this weekend's Singapore Grand Prix will showcase the best of a new wave of crypto innovations.
Crowds flock from around the world to watch the night race around the iconic Marina Bay Circuit. The race was attended by 302,000 spectators in 2022 and the sport boasts a global fan base many times larger, with each race attracting an average worldwide TV audience of 70 million.
This makes Formula One a shop window for brands and ideas, particularly those at the forefront of innovation. A host of events take place in Singapore to coincide with the race, including this week's TOKEN2049 conference, and Affyn's Web3.0 | Art Meets Metaverse event on September 16. The vibe is more about innovation than speculation.

It's a marked change from the heady days of 2021 when crypto exchanges signed dozens of high-profile, multi-million dollar sponsorship deals with almost every Formula One (F1) team. By the start of the 2022 season, there were 16 official crypto team sponsors, in addition to Crypto.com, who became the flagship sponsor of the races themselves.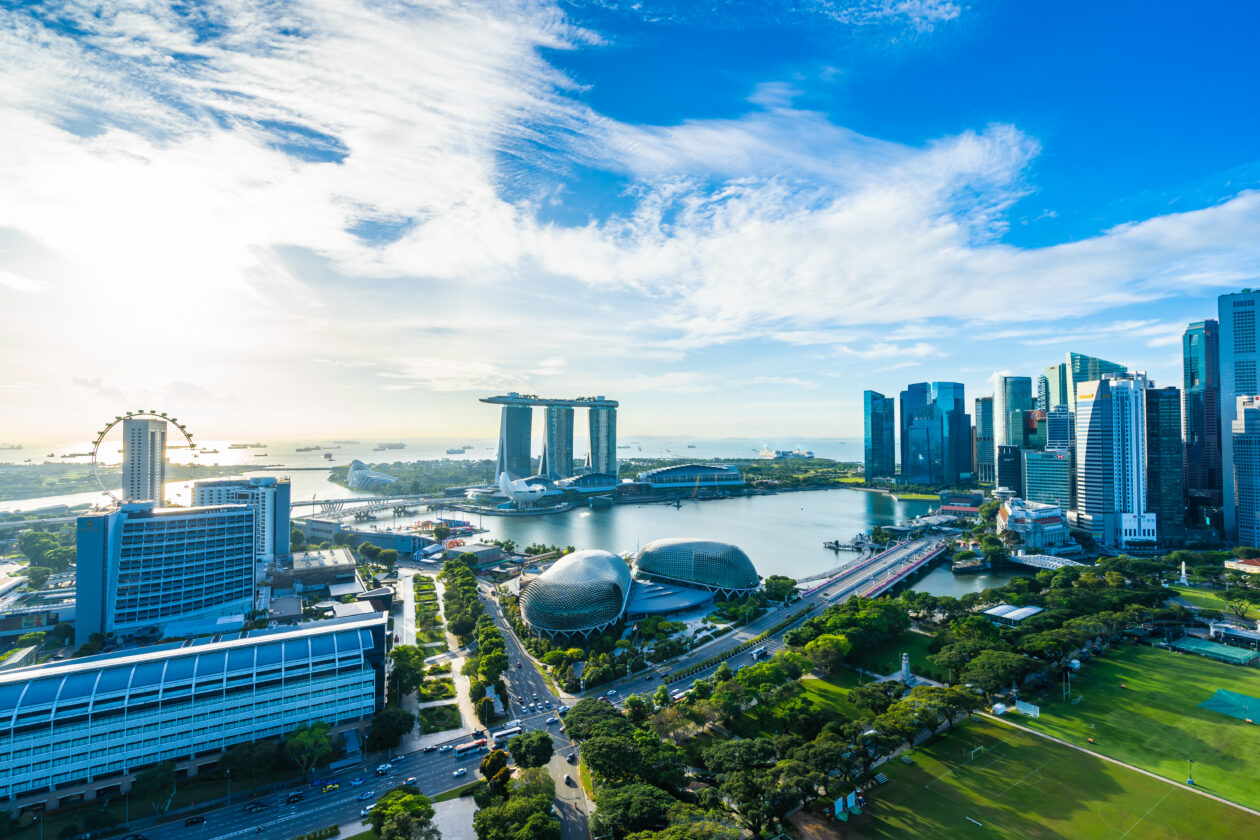 While not all sponsorship money has dried up, these new innovations reflect an industry and a sport that has reached a greater level of maturity, focusing on products with tangible use cases rather than dangling the promise of instant riches in front of its fans.
"The FTX crash has brought the crypto industry back to the ground, making it like every other industry on the planet that has to demonstrate fundamentals to attract money," said Thomas Vartanian, executive director at the Financial Technology & Cybersecurity Center, a non-profit policy advocate based in Virginia, U.S.

Honeymoon: the glory days
"There's something very special about sports," said Steven Kalifowitz, chief marketing officer at Crypto.com, a Singapore-based exchange. "It's a communal experience which has the ability to bring people together even if they aren't sitting next to each other."
Crypto.com was the industry's first company to take the plunge into F1 sponsorship. Their name can be seen on hoardings around every circuit on the Grand Prix calendar, as well as on the cars of the Aston Martin Cognizant racing team.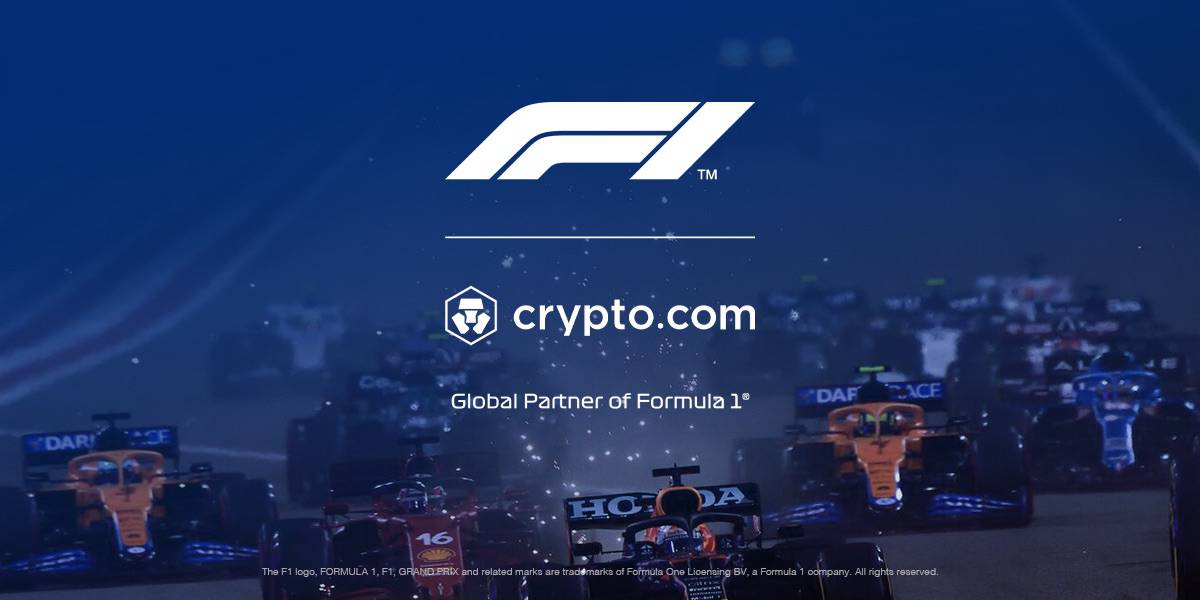 F1 is by no means the only sport to catch the interest of Kalifowitz — he cited the exchange's commercial partnerships with the UFC and NBA in the U.S.; Serie A soccer league in Italy, and with the Australian Football League as a measure of the company's reach. They also sponsored the multi-purpose Crypto.com Arena in Los Angeles, as well as the 2022 FIFA World Cup in Qatar.
But there's something about the relationship with F1 that is special.
In many ways the industry and the sport are perfect bedfellows. The fact that the sport puts "technology and innovation at its core" is particularly appealing, Kalifowitz said. He went on to cite F1's international audience — with 20 races spread over five continents and a wildly popular Netflix show, Drive to Survive — and the fact that they are generally "young and tech-savvy," as reasons that make it so attractive to crypto sponsors.
The average age of Formula One fans is just 32, according to a survey of 167,000 fans conducted across 180 countries in October 2021. Males accounted for 81.7% of those fans.
Paul Asencio, chief revenue officer at the Williams F1 team, said that these overlaps make F1 fans the "perfect demographic" for crypto sponsors. ​​"F1 fans are 75% more likely to own cryptocurrency than the average sports fan out there." he said, adding that Williams' data show that there are over 85 million Formula One fans who are also crypto investors.
Crypto.com was the first of many. By the 2022 season, every racing team had their own crypto sponsor. Other major exchanges like Binance partnered with Alpine to issue 280,000 fan tokens, while Dubai-headquartered Bybit sponsored the championship-winning Red Bull team in a three-year deal worth US$150 million.
But as anyone who has followed crypto knows only too well, the honeymoon did not last.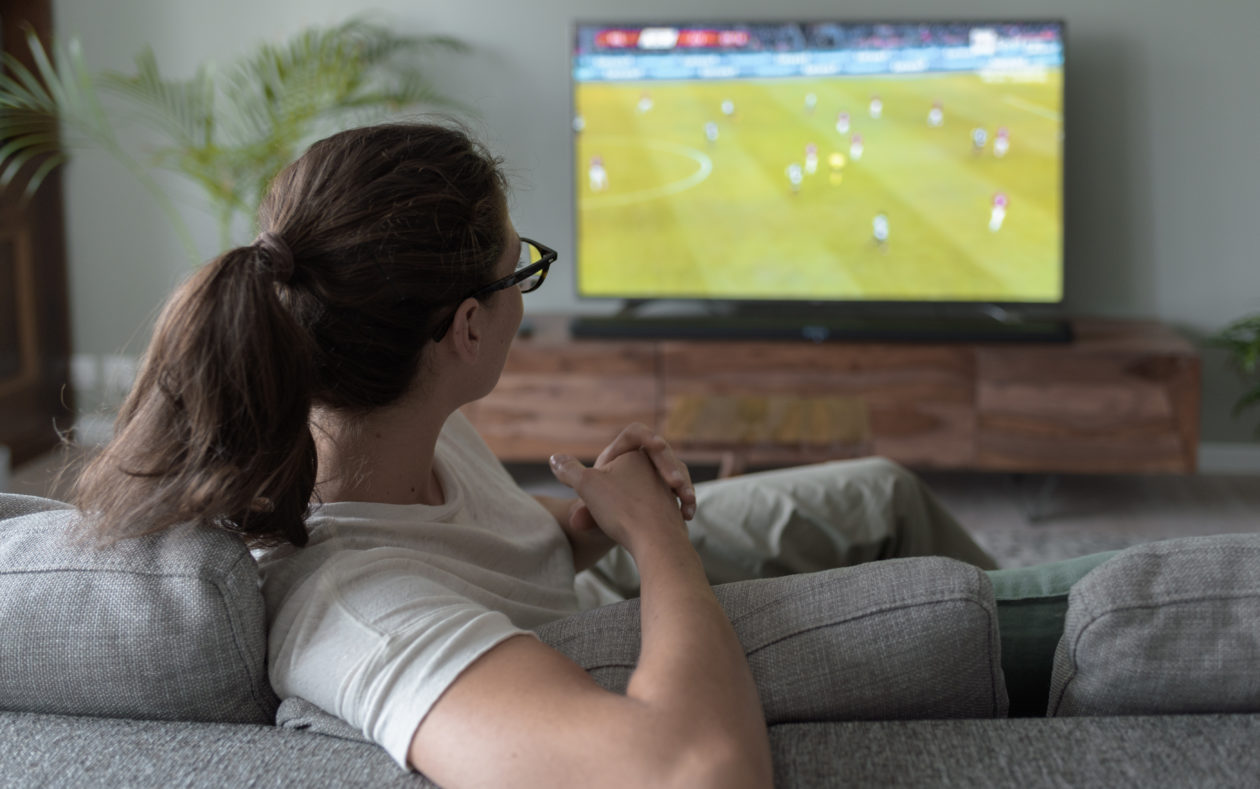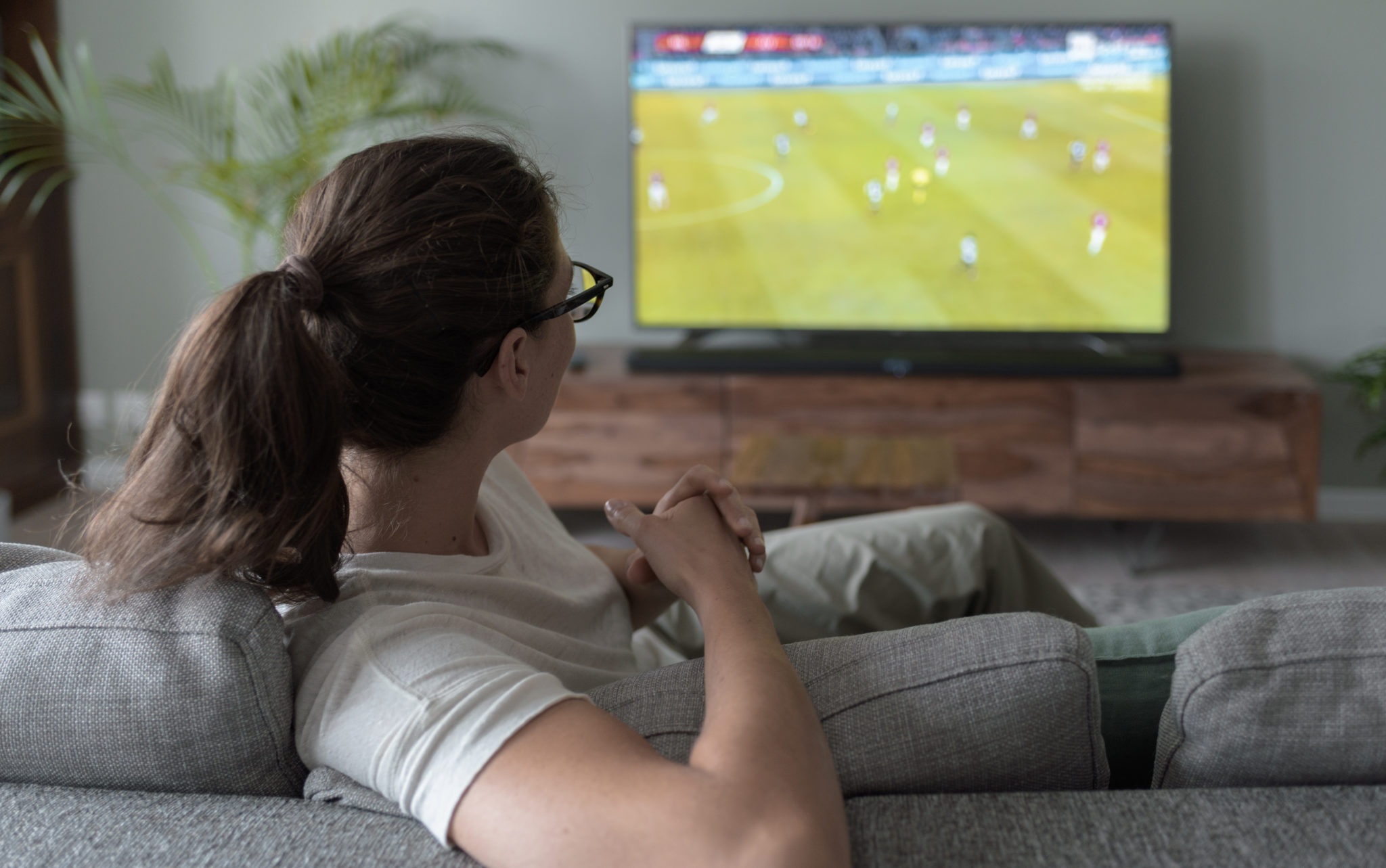 Relationship on the rocks
But the industry has been "experiencing some headwinds," said Crypto.com's Kalifowitz.
This is putting it mildly. As with so much else in the industry, the problems began with the bear market of 2022. The collapse of the FTX exchange, which was hit by a liquidity crisis and subsequently forced to file for bankruptcy with an US$8 billion black hole in its finances, left one team in particular in hot water.
The Mercedes-AMG team is the New York Yankees or the Manchester United of F1. They were sought by FTX as a blue-chip sponsor, a partnership designed to give both brands credibility. The sudden collapse of the exchange caught Mercedes by surprise; they quickly removed the FTX logo from their cars and scrapped their multi-year deal with the exchange.
Mercedes did not respond to comments for this article. At the time of the partnership collapse, Mercedes team boss Toto Wolff told Motorsport.com that, despite "strongly believing in blockchain as a way of transactions in the future," the collapse of FTX had left him in "utter disbelief."
"We considered FTX because they were one of the most credible and solid, financially sound partners that were out there. And out of nowhere, you can see that a crypto company can basically be on its knees and gone in one week," he said.
We considered FTX because they were one of the most credible and solid, financially sound partners that were out there. And out of nowhere, you can see that a crypto company can basically be on its knees and gone in one week

Mercedes team boss Toto Wolff
The sudden collapse saw many teams reviewing their ties with the industry. Mercedes was soon joined by Alpha Tauri and Ferrari in shedding their crypto sponsors, with the Italian team cutting its commercial ties with blockchain company Velas in January 2023, leaving them with an estimated shortfall of US$30 million this year alone.
The surviving exchanges continue to strike a reassuring tone. "Trust in our brand is very high," maintains Kalifowitz at Crypto.com. "Our balance sheet is strong and we remain focussed on building around our core principles of regulation, trust and security." He added that the exchange "remains fully committed to its sports partnerships, many of which are long-term deals."
Not everyone is convinced.
"FTX and the shakeout that accompanied it, along with the bear market, should naturally cause corporations to reevaluate their marketing and sponsorships. That shouldn't be a surprise," said Vartanian of the Virginia-based non-profit. He added that an additional question is one of "liability for endorsement of products that blow up," as with the case of FTX and Mercedes.
"The reputational factor shifts depending on the industry – banks will be more reluctant than barbers – but you would have to be living in a cave not to be concerned about the reputational aspects of crypto until this period shakes out," he added.
Marriage counseling: repairing reputation
However, one team that did not cut ties was Williams F1, who in March went against the tide and inked a new deal with the Kraken crypto exchange.
Williams-F1's chief revenue officer Paul Asencio has seen all this before. "I have been doing this for 25 years, starting with the New York Mets in baseball. I've been through it more times than I'd like to remember."
"It is our job to mitigate that risk as best as possible. But anything can happen to any one of these companies we do business with. At the end of the day, what you need to do is protect yourself as best as possible, and that is doing the right due diligence," said Ascensio.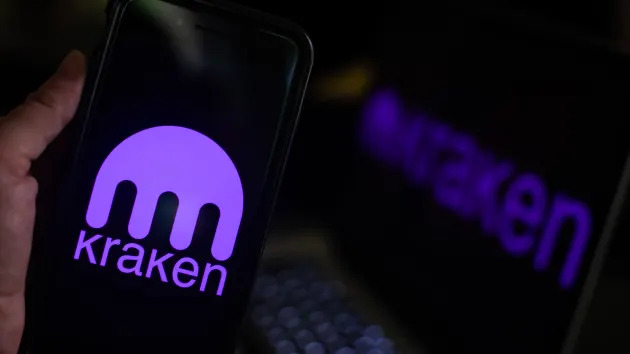 Evident in Williams' marketing strategy is a search, not merely for the dollars that crypto sponsorship can bring, but also to create a sense of community with their fanbase.
At this season's U.S. Grand Prix in October, Williams' cars will play host to personalized NFTs on their rear wings. Fans are invited to submit NFT designs, 20 of which will eventually be chosen and fans allowed to vote for their favorite on Twitter.
Some might argue that such campaigns are a little gimmicky – could a similar competition not be held without a blockchain? But when asked whether the NFT technology was essential to this venture, Asencio responded that it was "integral" to the kind of brand they're trying to build with their sponsor. "It was really important to Kraken to have their community be part of this partnership," he said.
Asencio said that he sees the relationship as, "not just a standard F1 sponsorship, but truly a marketing partnership together where we're both going to benefit. This NFT on the rear wing is an excellent example of that. It's creative, it's different. Nobody else is doing it."
This drive to utility is something that is being embraced across the sport. In this year's Monaco Grand Prix in May, the sport's leading ticket provider, Platinum, used blockchain technology to offer fans NFT tickets.
The idea was taken a step further at the Dutch Grand Prix in late August, where NFT-technology was used to provide fans with a series of interactive digital collectibles as part of their race ticket packages.
The use of the word collectibles here is no coincidence. "We very specifically call them collectibles, not NFTs." said Maarten Bloemers, CEO of GET Protocol, the product's designer. "I'm a crypto guy, but do I describe myself as such to potential clients? Hell, no. The reputational damage that crypto has suffered is enormous. People are very wary of getting into bed with a crypto company."
The reputational damage that crypto has suffered is enormous. People are very wary of getting into bed with a crypto company

Maarten Bloemers, CEO of GET Protocol
Bloemers' concerns stem from the fact that NFTs have performed even worse than more well known cryptocurrencies during the bear market. According to Forkast Labs' flagship NFT 500 Index, the average NFT has dropped in value by 93.43% since the heights of the market in January 2022. The slump has showed no signs of abating either: while the likes of Bitcoin have seen a recovery in 2023, sales of NFTs have dropped by 49% this year alone.
Bloemers believes the way to overcome this is to avoid the association with the NFT acronym altogether. "We basically sell it as a blank canvas," he said. "What we want to do is bring the technology to the general public without friction. They don't have to know that it's a blockchain. They don't have to really know anything about it. They need to push a button and see magic."
He foresees these digital collectibles as initially providing the basis for a loyalty scheme (which could eventually be expanded to create a regulated secondary market for tickets); as a means to access interactive features on race day, such as a real-time prediction market; or for voting for driver of the day.
The collectible ticket was offered as a free opt-in to everyone who bought a ticket, with almost a quarter of the 100,000 spectators choosing to interact with the collectible.
Bloemers suspected that many of those were already converted. "I expect that a lot of the adoption will be basically nerdy boys like me, right? But again, it really depends on the utility. If we want to drive people to Web3, they will be prepared to go through an extra step or two if there is something at the end of the tunnel for them. Getting the general public to adopt this technology in the same way as email or the Internet means you need to build products that actually add value to the general public without adding friction."
(Updates to correct that Crypto.com partnered with the NBA)